Exclusive
Inside Whitney Houston's Mysterious Death In Her Hotel Room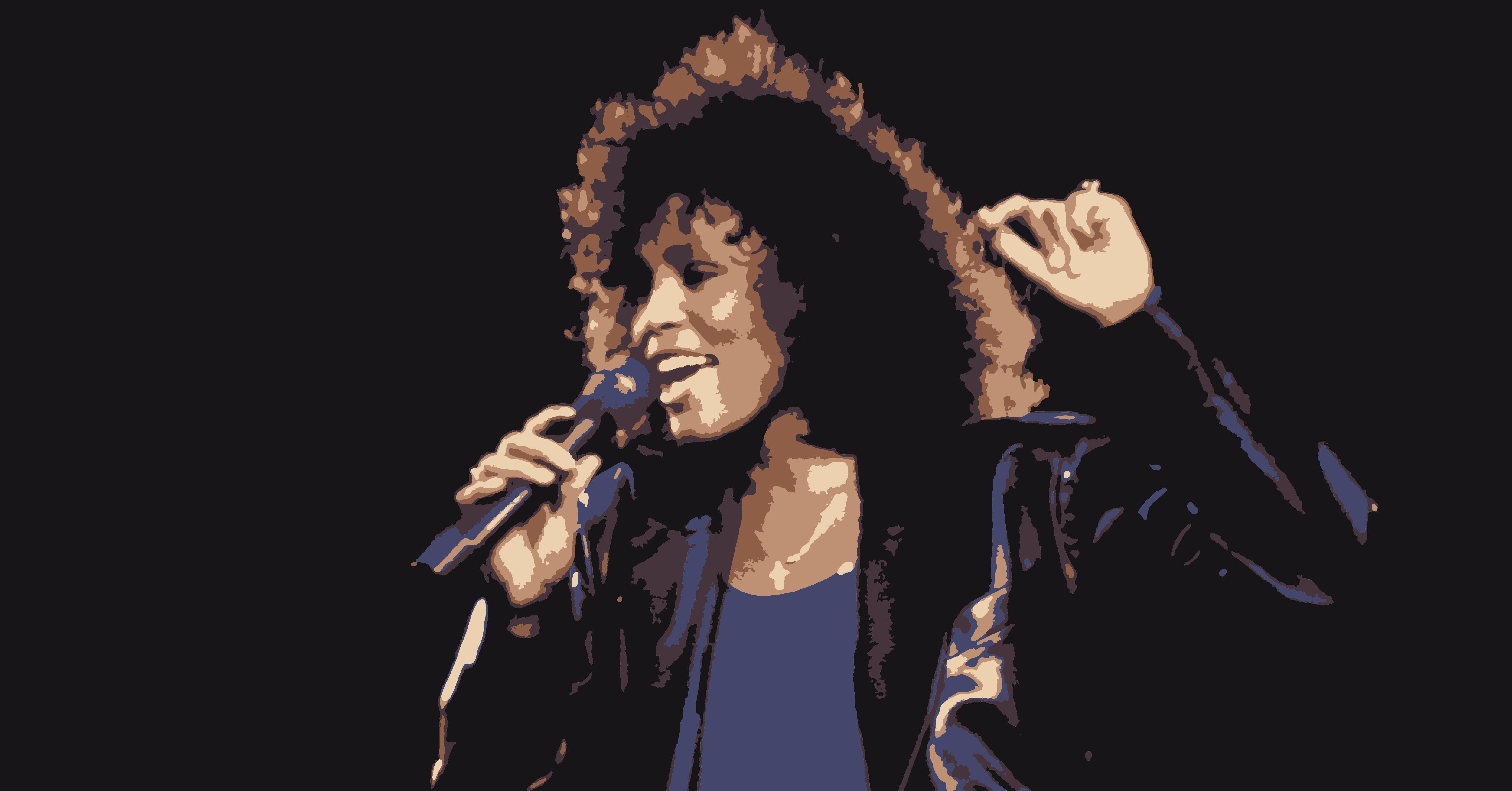 The news shocked the world: "Whitney Houston was pronounced dead at 3:55 p.m. at the Beverly Hilton Hotel," Beverly Hills Police Lt. Mark Rosen announced on Feb. 11, 2012. "Someone in her entourage found her unresponsive in her room. An attempt was made to resuscitate her, to no avail."
Article continues below advertisement
The scene was tragic. Houston, 48, was facedown in a water-filled tub in the bathroom with a "bloody purge coming from her nose," stated the Los Angeles County coroner's report. Residue of a "white powdery substance" was found on multiple surfaces, along with a spoon and rolled up paper.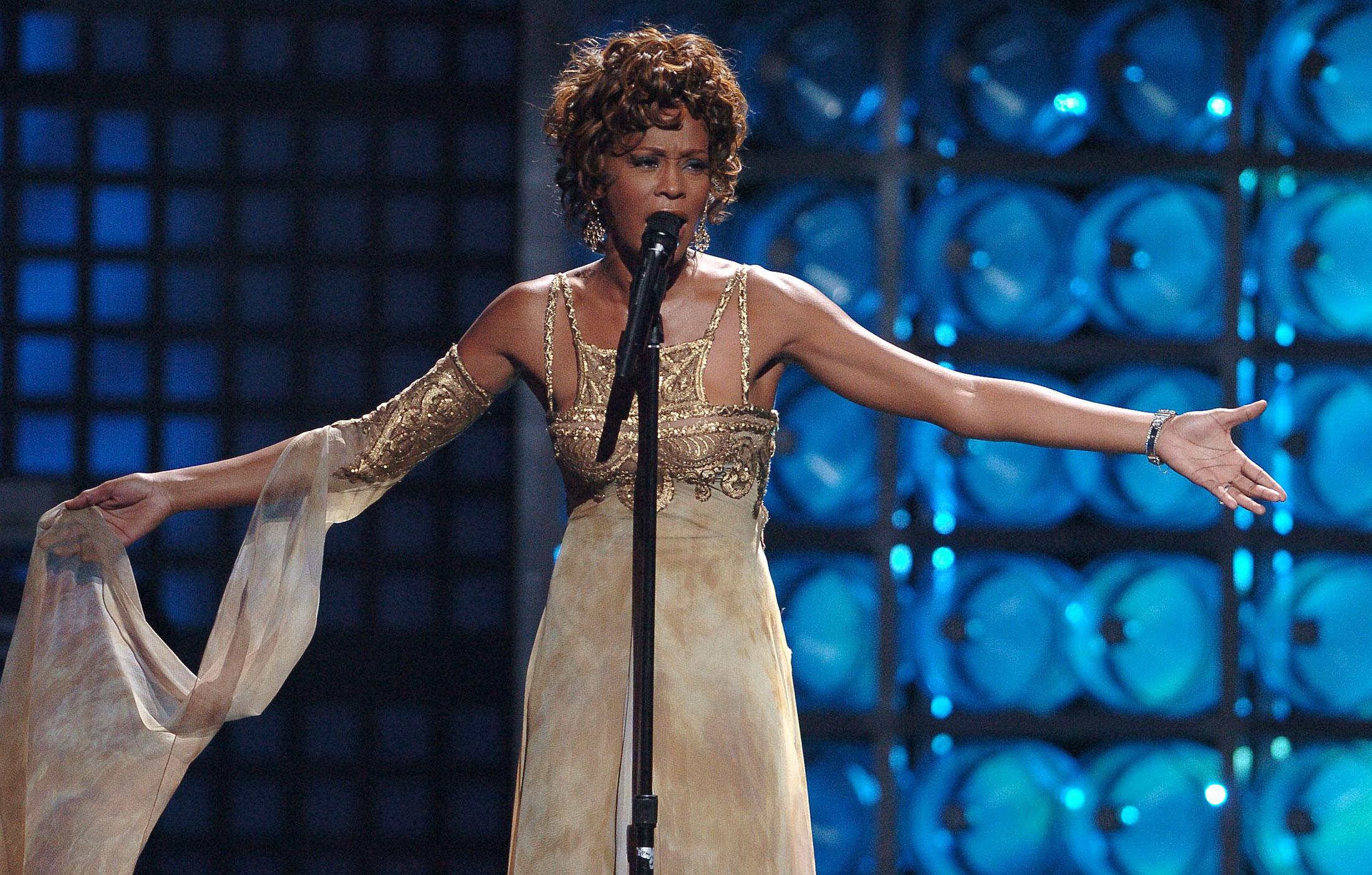 Article continues below advertisement
Officials determined that the six-time Grammy winner's death was caused by an accidental drowning — and that heart disease and cocaine also contributed.
But her ex-husband claimed otherwise: "I don't think she died from drugs," said Bobby Brown, who was married to the singer from 1992 to 2007. "She was really working hard on herself to try to be a sober person." He went on to clarify that he believed other factors like "just being broken-hearted" played a part in her stunning demise.
Article continues below advertisement
In the years prior to her death, Houston's reputation took a beating. Ongoing rumors persisted that the vocal powerhouse was abusing drugs. (In a 2002 interview with Diane Sawyer, Houston famously admitted to using cocaine, pills, marijuana and alcohol, but insisted that she did not smoke crack, stating: "Crack is whack.") The singer's appearance hardened, and her iconic voice grew huskier. Her album sales began to dip.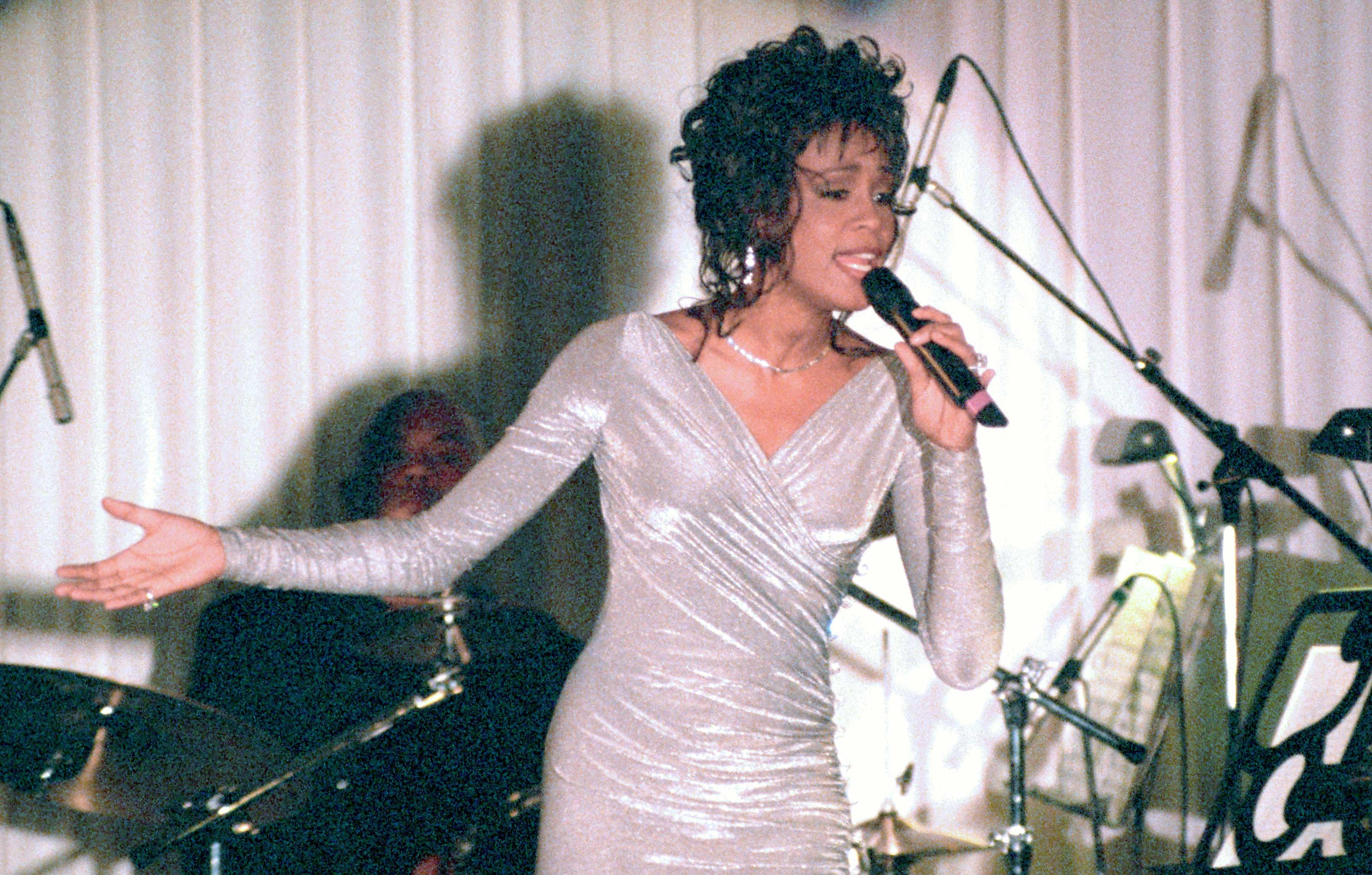 Article continues below advertisement
Houston found herself in and out of rehab, including an outpatient rehabilitation program in May 2011 — just nine months before her passing.
"Like a lot of artists, Whitney lost her way, but she found it again," Houston's longtime family friend, Aretha Franklin, said shortly before the star's death, admitting that she was relieved at what she saw when she attended a preview of Houston's final film, Sparkle. "I thought she looked absolutely stunning in the movie. She looked fresh and healthy and all of that."
Article continues below advertisement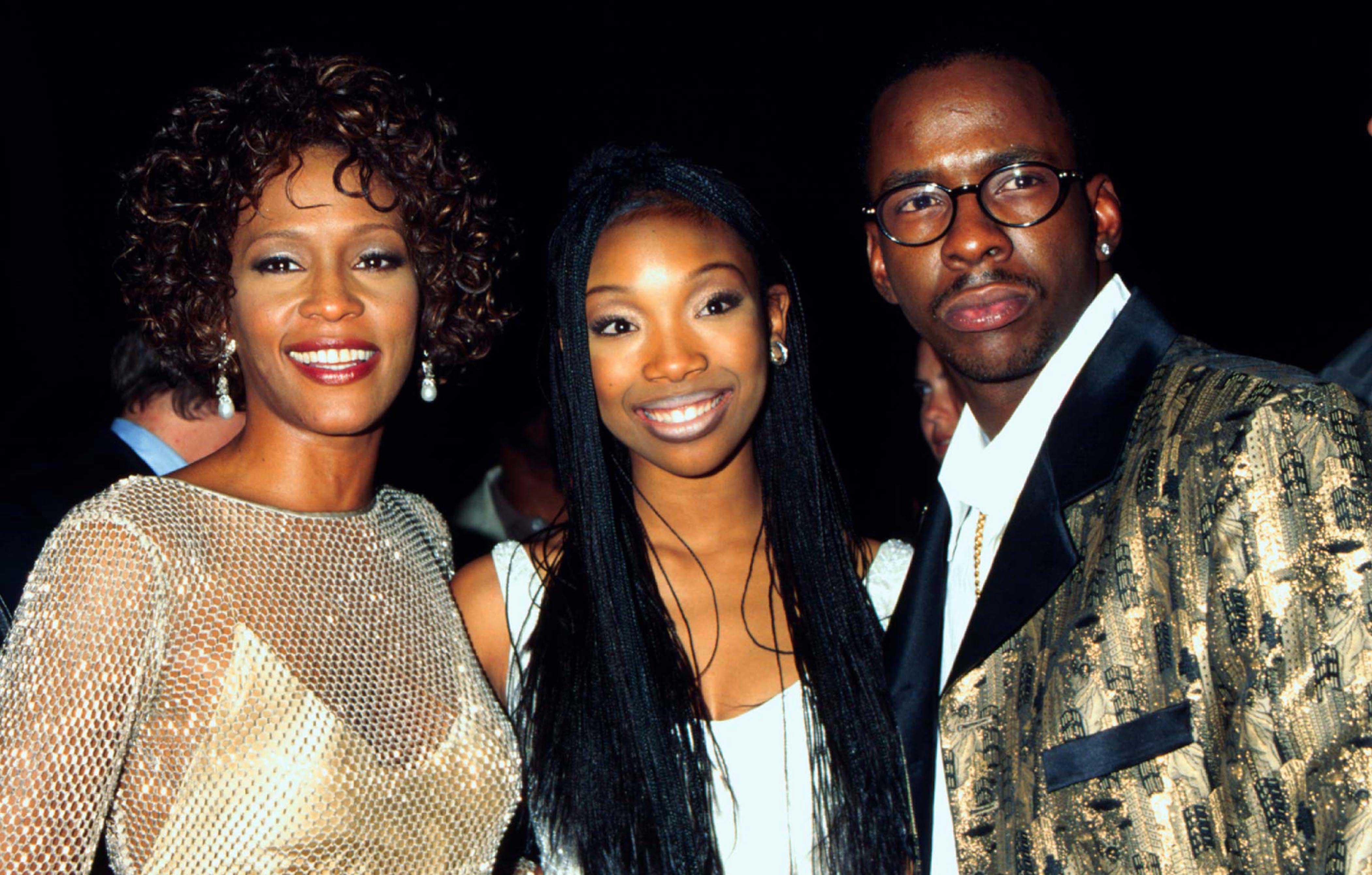 Three years after her death, tragedy struck the Houston family once again. On Jan. 31, 2015, Whitney's only child, Bobbi Kristina Brown, was found face down in a bathtub in her Roswell, Ga., home. She was alive but was placed in a medically induced coma. She died in hospice care almost six months later, at age 22. She was buried next to her mother at Fairview Cemetery in Westfield, N.J.