'This Is Not The Person I Knew… This Is Just Sad': Inside The Downfall Of 'Unhinged' Lara Logan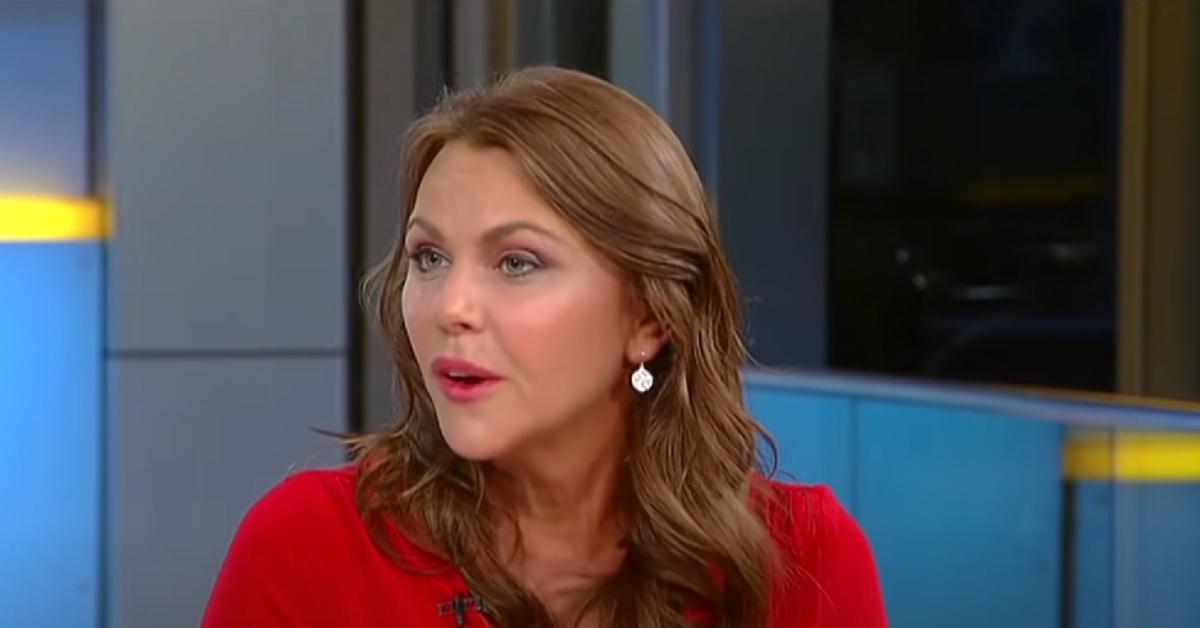 Journalist Lara Logan has become a polarizing figure due to her controversial comments and beliefs.
Her views may be "too extreme even for Fox News," a new article written by Airmail points out, citing the remarks Logan, 51, made last year comparing Anthony Fauci to infamous Nazi doctor Josef Mengele.
"Lara Logan will never work again," one 60 Minutes correspondent flatly told the publication after her self-titled show, Lara Logan Has No Agenda, "dried up" and her agent reportedly fired her following those aforementioned remarks.
Article continues below advertisement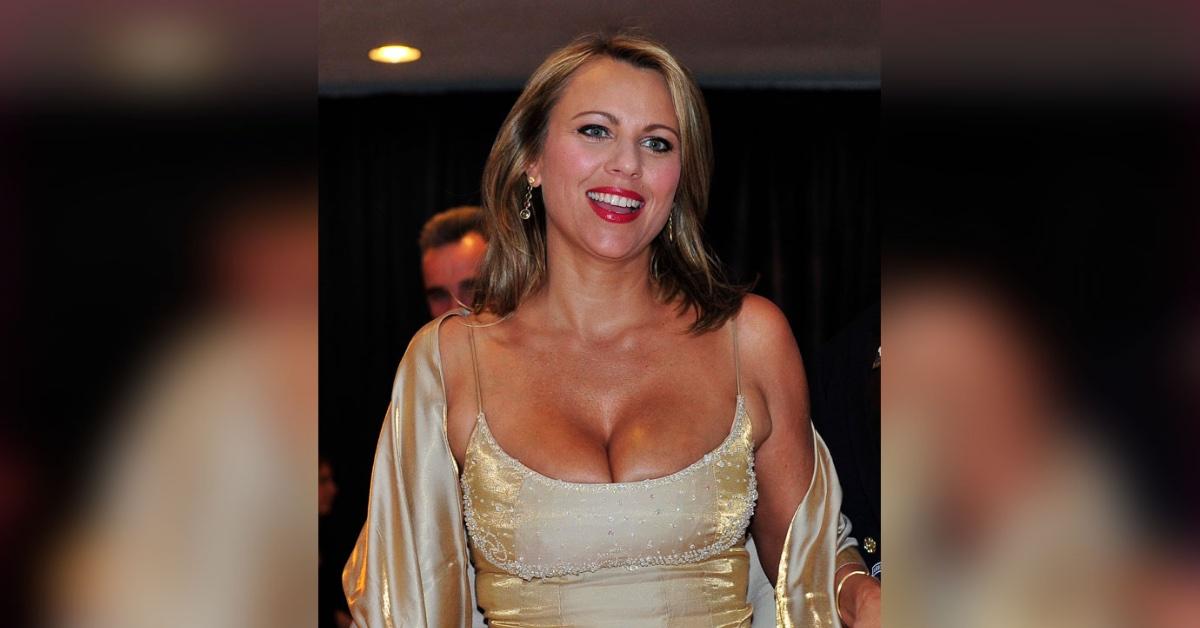 The radio journalist and war correspondent has since claimed she was "pushed out" at Fox News because the network did not approve of her way of thinking.
Logan recently told conservative talk-radio host Eric Metaxas that she was given the boot due to her strong opinions.
She explained, "I mean, there is no doubt about that. They don't want independent-thinkers. They don't want people who follow the facts regardless of the politics."
Article continues below advertisement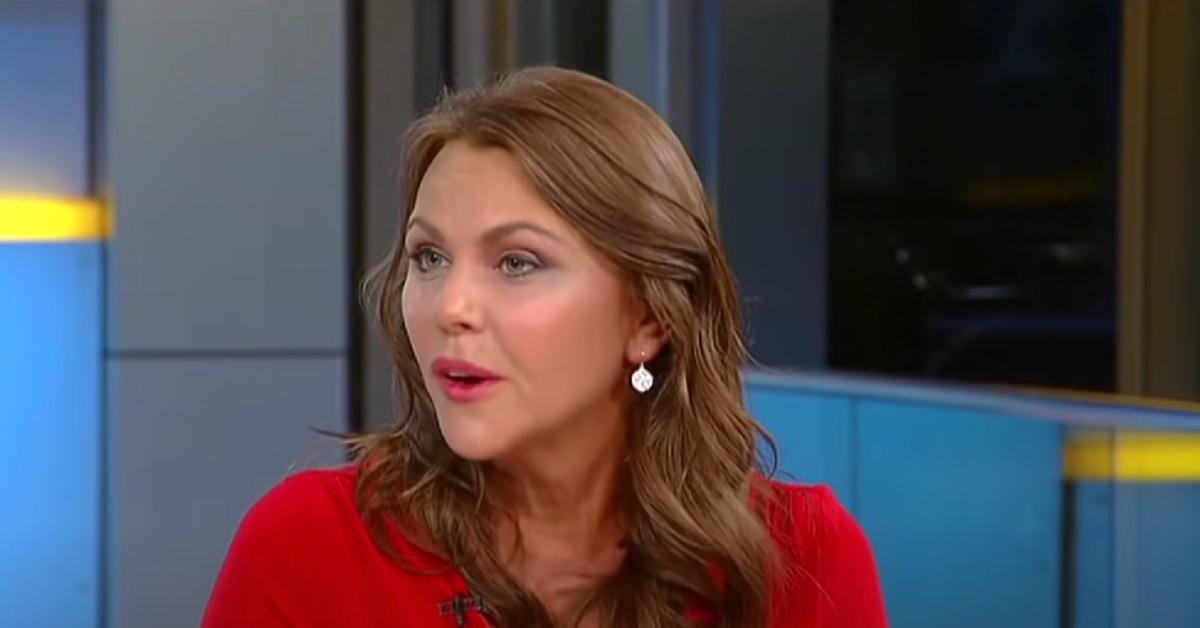 "God has intervened in my life in very significant ways to spare me from being tainted. I was taken off the air at Fox just before they went into a whole marathon of war porn in Ukraine," she continued. "They think that people like me are going to be quiet. That we're afraid of being called 'alt-right.' I don't care what you call me anymore."
Logan's ability to be brave in unsettling situations while covering breaking news was both "her strength and her undoing," the Air Mail article highlighted, noting she utilized her good looks to "cultivate sources and get the best interviews."
Article continues below advertisement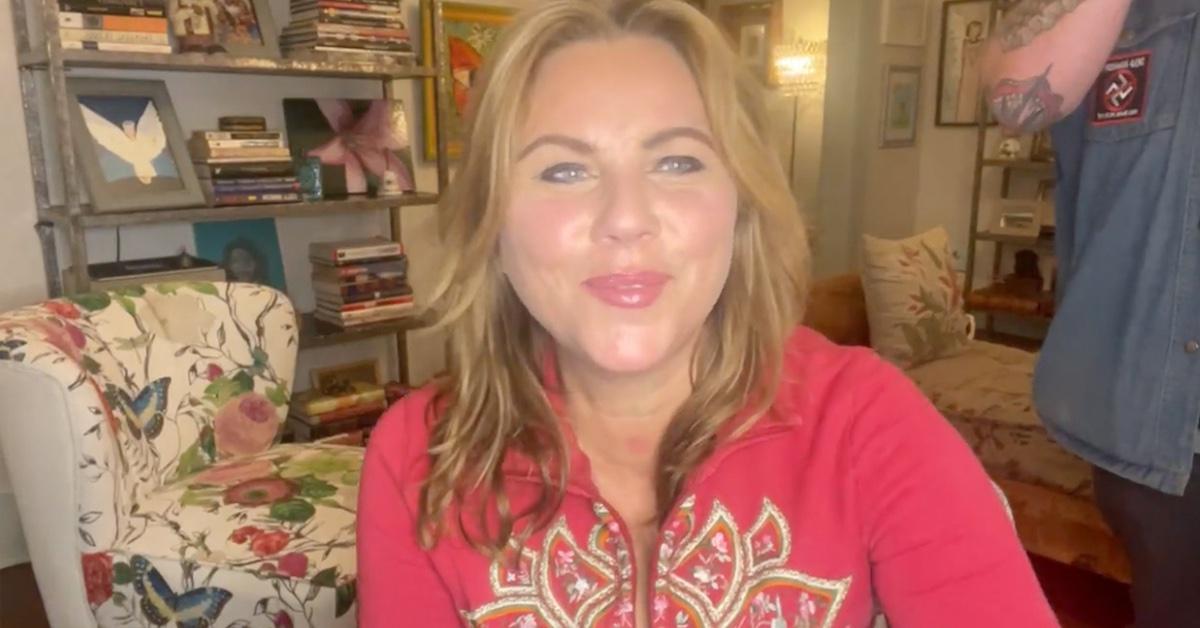 During the invasion of Iraq in 2003, Laura Haim said Logan illustrated her courageousness, adding, "Lara and I were on the roof of the Palestine Hotel in Baghdad when it suddenly became a very dangerous place. She was working with a camera in one hand and a satellite phone in the other, and then this security guy appeared and told us to leave because a mob of pro-Saddam people were threatening to attack."
As her line of gab "became more unhinged and anti-Semitic" though, a 60 Minutes correspondent said they were shocked to see the woman Logan has become, adding, "This is not the person I knew. It's not fair to knock her anymore. This is just sad."