Inside The Rise, Fall & Redemption Of Bon Jovi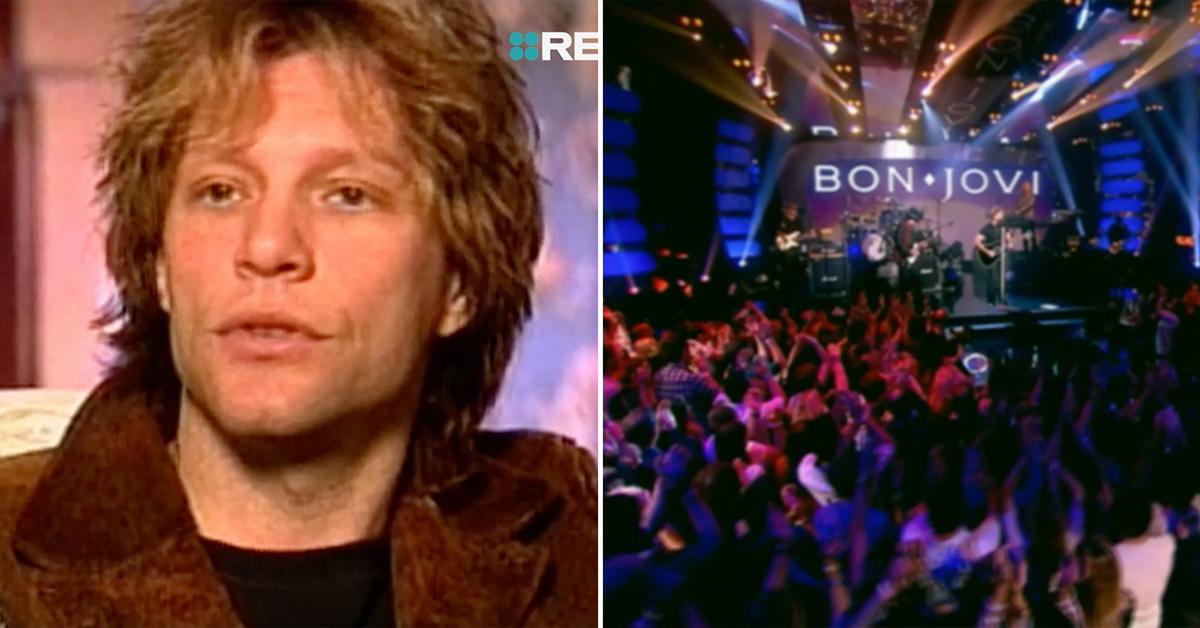 Eighties rock legends Bon Jovi headline Breaking The Band on REELZ in a special two-hour episode set to premiere this Sunday, April 17, and RadarOnline.com has your first exclusive inside look.
In this week's special, fans and groupies alike get an all-access front-row view of frontman Jon Bon Jovi and guitar hero Richie Sambora, whose careers with the band span more than 30 years, as they talk about the memories and times when the band was just forming all the way through to when the band was touring the world after finding international rock-and-roll superstardom.
Article continues below advertisement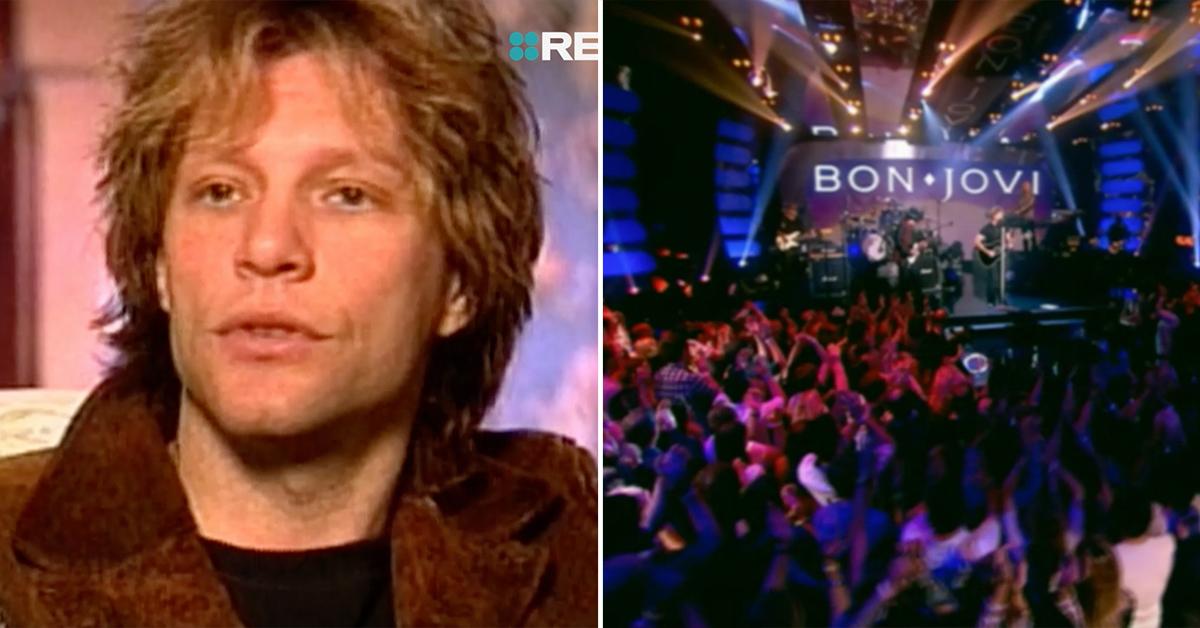 "I think the overall view is we're comfortable in our shoes," says Jon Bon Jovi in a 2000 archival interview dug up specifically for this special."We know who we are, what we do best."
With over 130 million records sold, Bon Jovi ranks amongst the best-selling artists and bands in rock n' roll history. The upcoming and latest special traces their chart-topping success beginning with their 1986 album, Slippery When Wet, that reinvented heavy metal for a wider, wilder, and younger audience that also essentially skyrocketed the once small-time New Jersey rockers into nothing less than global superstars.
Article continues below advertisement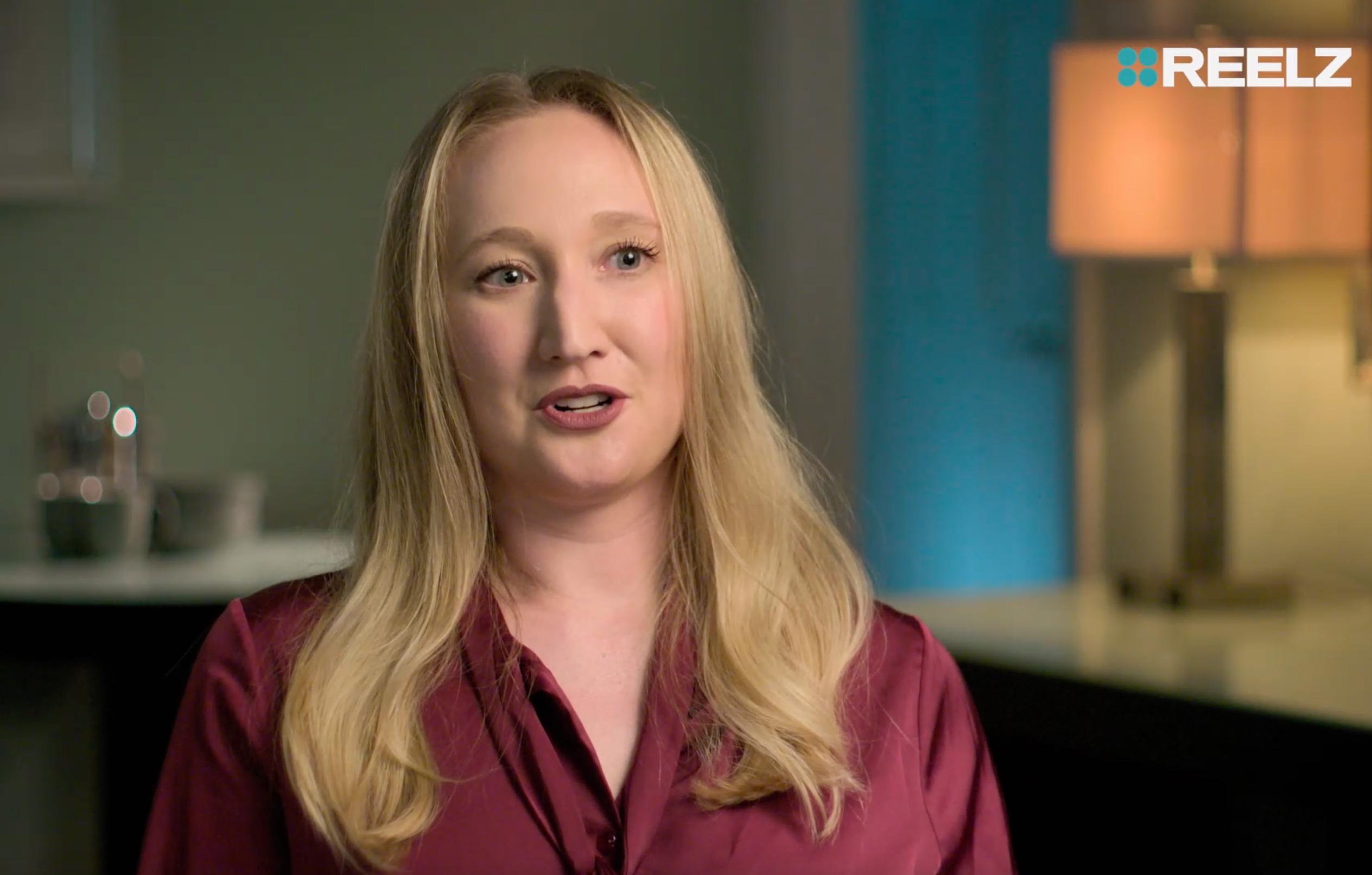 Then, later on when Bon Jovi released their album Crush in 2000, it sold over eleven million copies and miraculously re-established the band in the annals of the rock n' roll canon with their hit song "It's my Life."
"It's 'Livin' on a Prayer' grown up," Jon Bon Jovi himself says during the special when speaking about their 2000 hit, "it's a lyric that people have wanted us to write for a long time and this is truly an upbeat record."
"It's My Life' also reintroduced Bon Jovi as a band that could sell anthems that can play to millions of people and younger fans were brought into the fold," adds music journalist Sarah Grant.
But although the band was clearly young, fun, wild and good looking, the band's namesake and front man, Jon Bon Jovi, quickly became a controlling leader with an iron grip. Sooner than later, those who didn't play by his rules or requirements were kicked out and immediately replaced.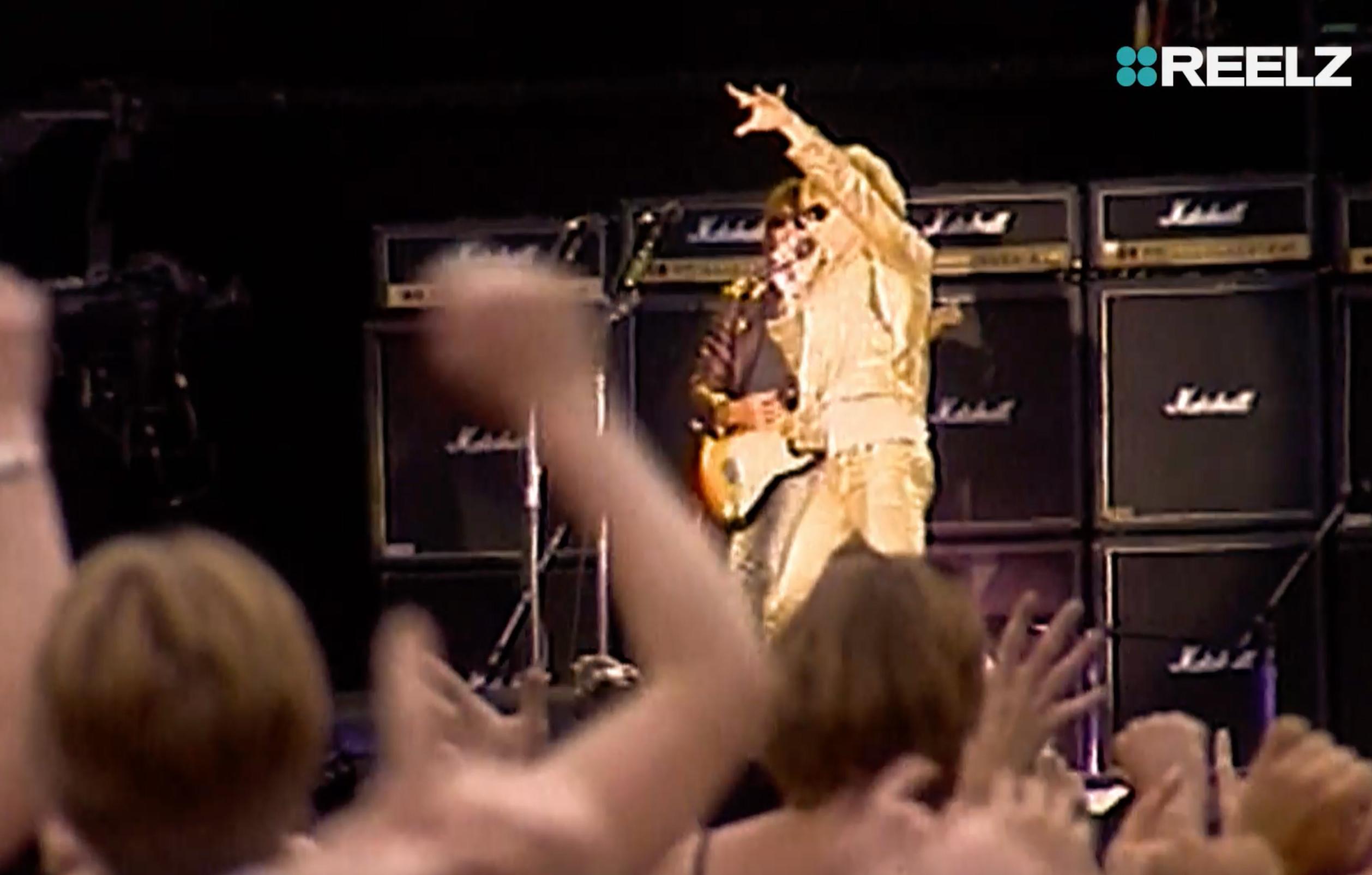 Ultimately, the Bon Jovi brand became bigger than the band, and Bon Jovi: Breaking the Band reveals the inside story of what exactly took place during the rise and fall of this 1980's phenomenon that somehow finds a way to continues reinventing and redeeming itself even to this day.
Find out more when Bon Jovi: Breaking The Band premieres on Sunday, April 17th at 8ET/PT exclusively on REELZ.
Watch REELZ on DIRECTV 238, Dish Network 299, Verizon FiOS 692, AT&T U-verse 1799 and in HD on cable systems and streaming services nationwide. Find REELZ on your local cable or satellite provider at reelz.com/get-reelz/