Inside The Rise & Fall Of Prince & The Revolution's Greatest Album 'Purple Rain'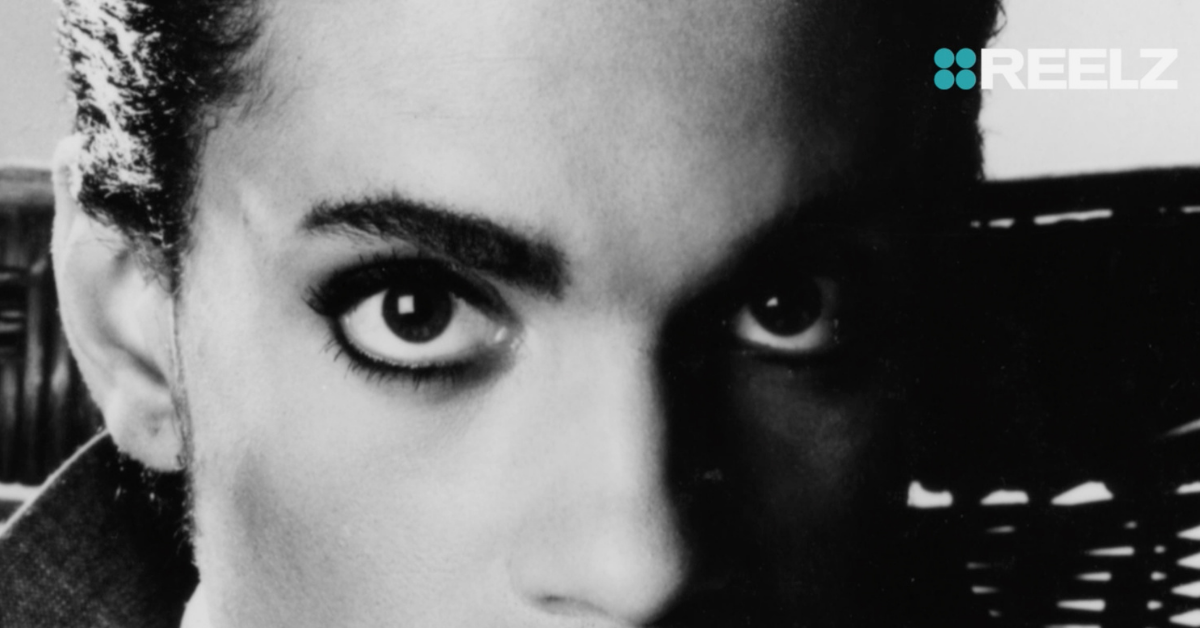 Prince Rogers Nelson – or perhaps better known as just Prince, or even as the Artist Formerly Known as Prince – has widely been considered one of the greatest singer-songwriters and multi-instrumentalists throughout American music history.
But although Prince first signed with a major record label at the young age of 19, and went on to release five critically acclaimed albums between 1978-1982, it wasn't until the musician formed his backup band The Revolution and released Purple Rain – often considered one of his greatest albums ever – that the musician found total international success and superstardom.
Article continues below advertisement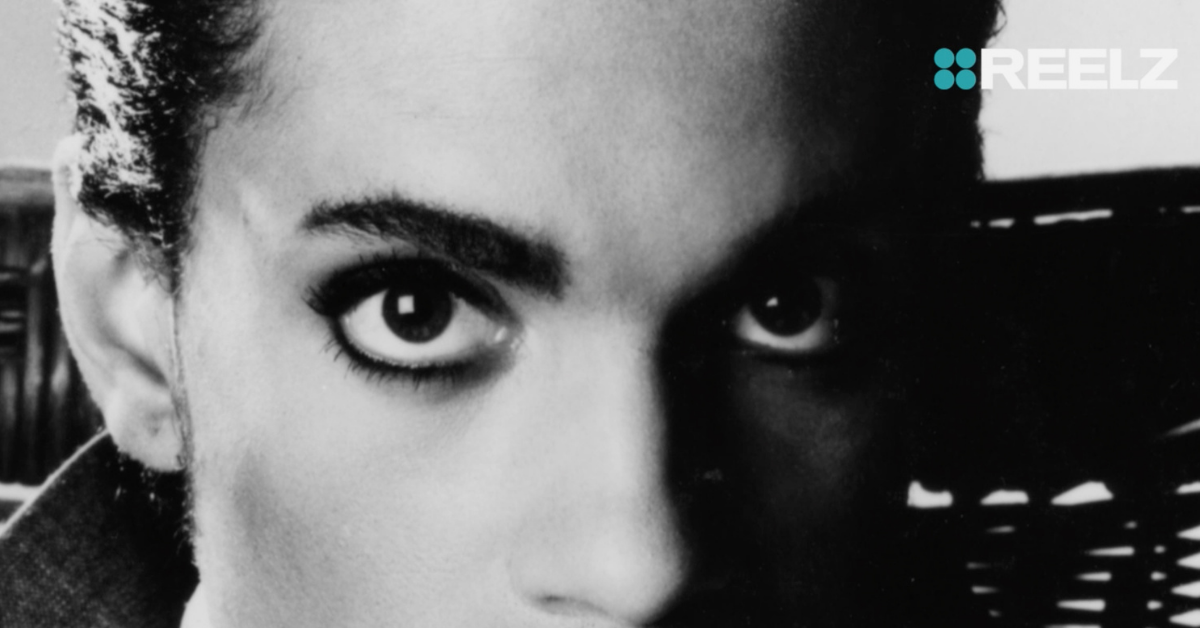 Now, the true story between Prince and the Revolution and their inevitable and explosive breakup is coming straight to you on REELZ's newest upcoming episode of their hit series Breaking the Band, and RadarOnline.com has your exclusive first look.
On April 3rd, REELZ will profile the wild and resourceful imagination of not only the enigmatic pop superstar Prince but also his band The Revolution on this week's episode of Breaking the Band.
Article continues below advertisement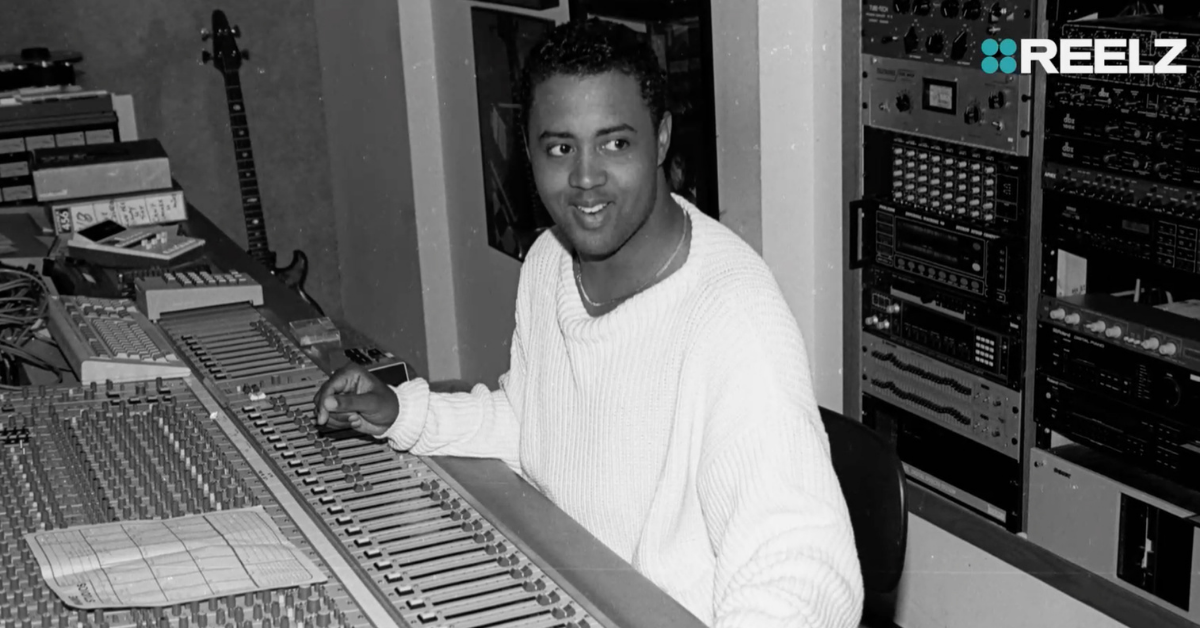 The series is set to pull back the curtain of secrecy and intrigue and shine the spotlight directly on not only one of the most successful and beloved bands of the eighties but also on the making of their greatest album of all time, Purple Rain.
The Revolution's original members at the time Purple Rain was recorded between 1983-1984 consisted of Wendy Melvoin, Brown Mark, Lisa Coleman, Matt "Doctor" Fink, and Bobby Z. All five members were recruited from Prince's hometown of Minneapolis and the music studio scene of LA, and this group of Prince's talented and hand-picked musicians were barely out of their teens by the time they found themselves storming stadiums nationwide and winning the hearts of fans across the world.
But inevitably, as The Revolution reached legendary heights few can only imagine ever reaching, Prince's well-known controlling nature took over – leading to disputes that slowly broke apart the once familial and tight-knit group.
Then, everything ultimately came to a head as Prince and the Revolution during one concert in particular when they were performing a show in front of thousands of people and an explosive Prince both shocked fans and the band alike with his blazing onstage antics, not only throwing the Revolution into absolute disarray but also jeopardizing one of the genius musician's greatest ever achievements.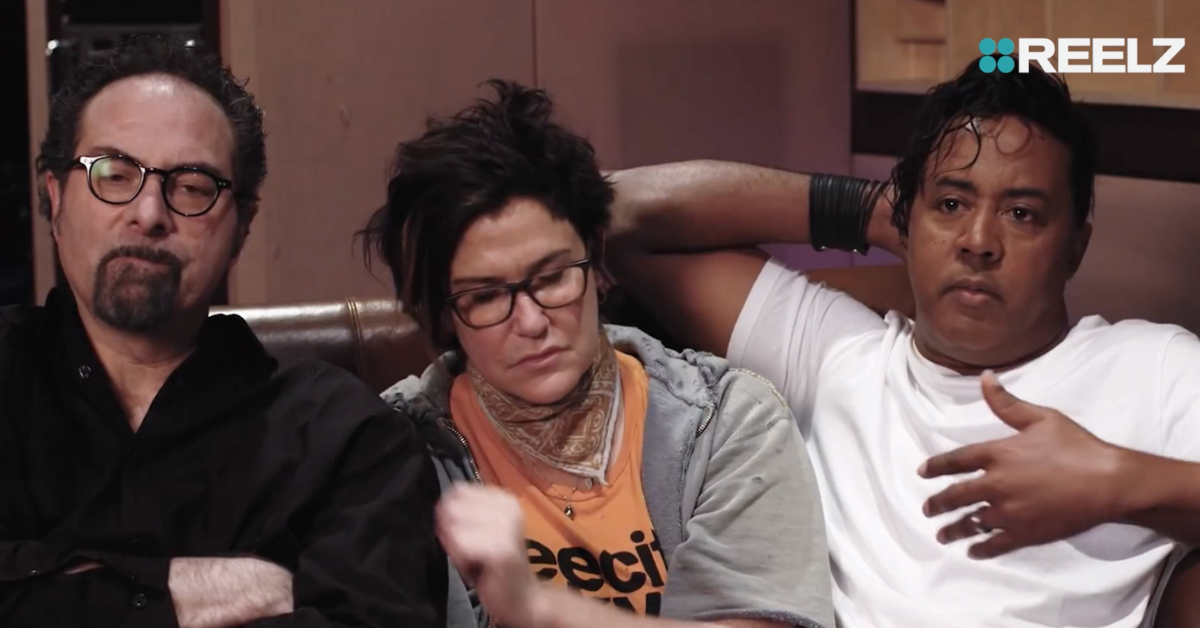 Featuring an interview with The Revolution's bassist Brown Mark, REELZ's upcoming episode of Breaking the Band showcases never-before-heard stories and accounts from one of the band's final concerts with Prince.
Find out more when the documentary premieres on Sunday, April 3rd at 9ET/PT on REELZ.
Watch REELZ on DIRECTV 238, Dish Network 299, Verizon FiOS 692, AT&T U-verse 1799 and in HD on cable systems and streaming services nationwide. Find REELZ on your local cable or satellite provider at reelz.com/get-reelz/