Inside The Devastating Death Of The Late Legendary Rockstar Eddie Van Halen
This week's latest upcoming episode of REELZ's "Autopsy: The Last Hours Of…" examines the heartbreaking and untimely death of legendary rocker Eddie Van Halen.
His passing in 2020 left a number of unanswered questions about what really led to his sporadic decline 20 years after first being diagnosed with a devastating, albeit treatable, form of head and neck cancer in 2000…and RadarOnline.com has your exclusive first-look sneak peek into this heart wrenching yet extremely insightful special.
Article continues below advertisement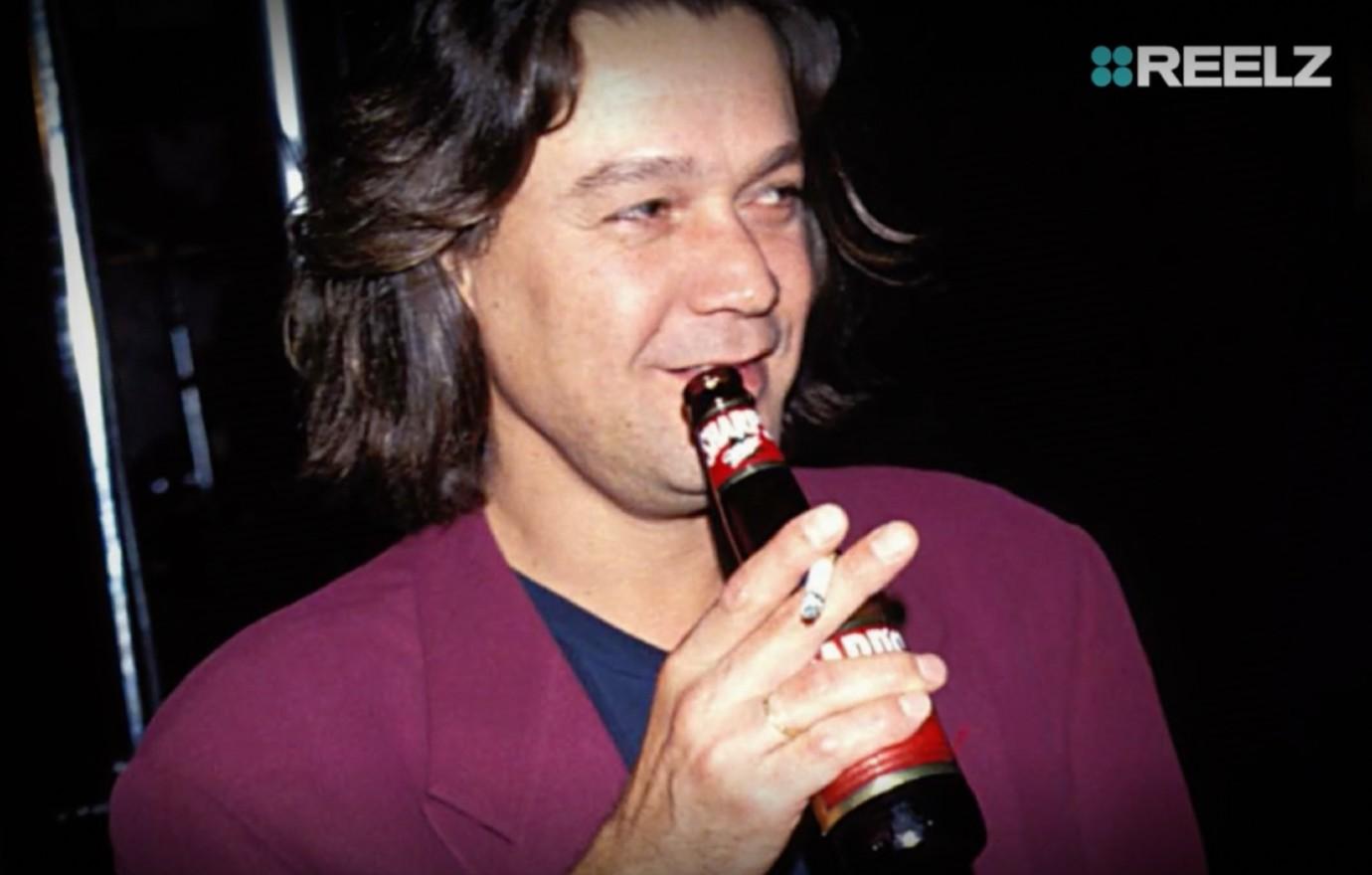 In this episode, series regular and expert Dr. Michael Hunter analyzes Eddie Van Halen's medical history as well as many testimonies from medical experts and friends of the late rockstar who almost all point to his excessive alcohol consumption as the possible cause for his death.
"He would tell me at least two or three times that he was sober and he would always fail, his addiction was so overwhelming and so powerful," says Van Halen's biographer Steve Rosen, who contributed extensively to the upcoming documentary set to premiere this weekend.
Article continues below advertisement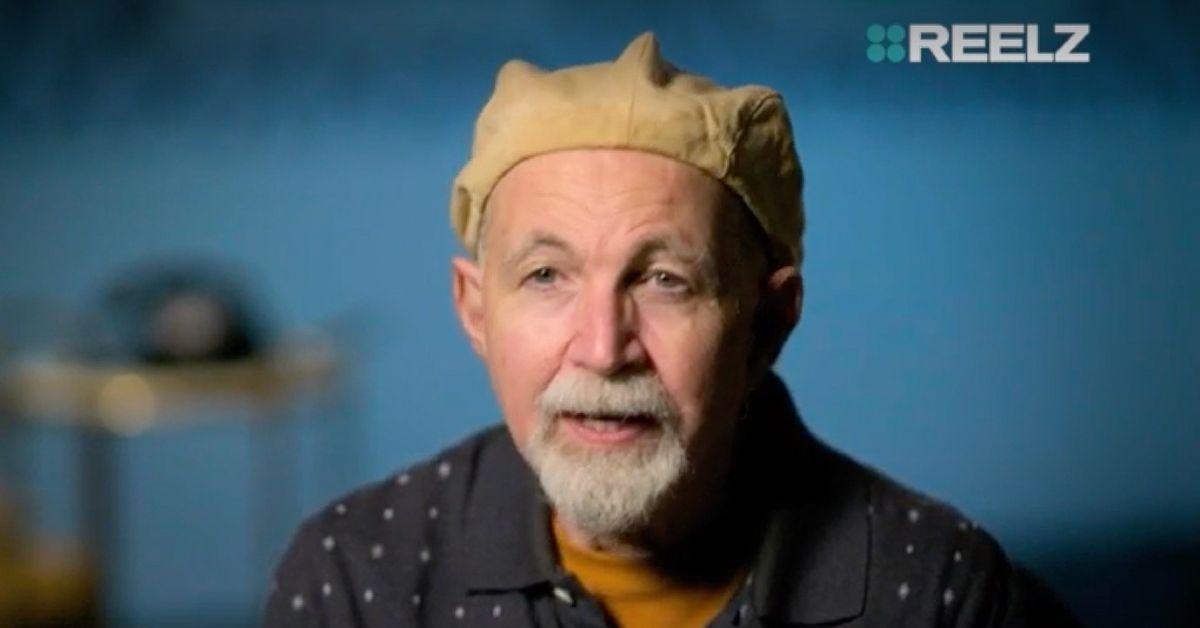 "Alcohol abuse is one of the biggest risk factors in developing head and neck cancers and it's responsible for approximately one third of the cases worldwide," Dr. Hunter reports.
In fact, Van Halen's alcohol addiction was reportedly so devastating to himself, his family and his way of life, that he self-voluntarily entered a rehabilitation center in 2007.
Just before his death, the rockstar claimed to have been sober since 2008 – but by that time, it seemed that the damage to his body had already been done.
The series also reveals that Eddie may have also been battling addiction to another destructive and highly addictive substance: cocaine.
Article continues below advertisement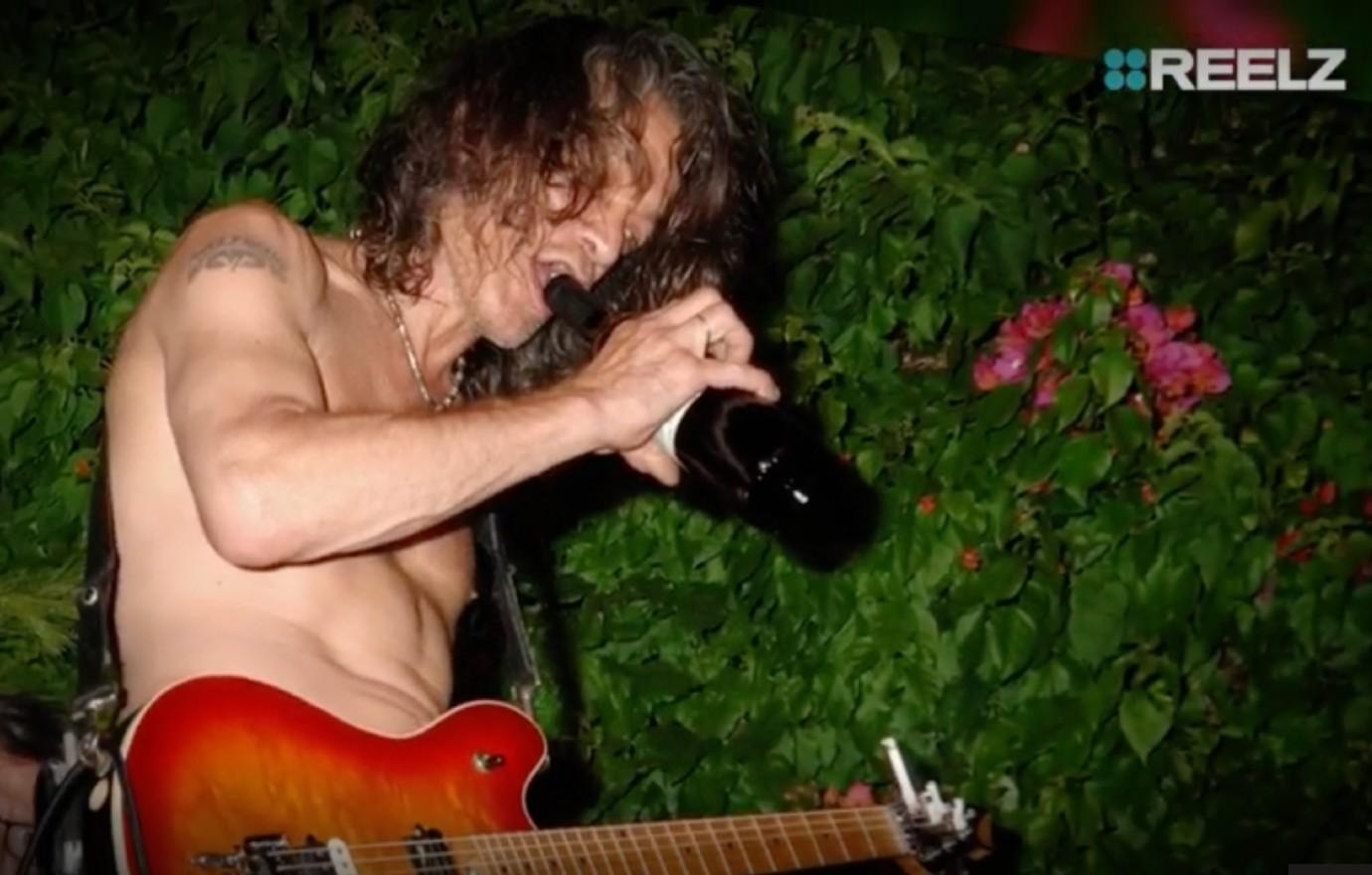 So, what really caused Eddie Van Halen's death at the young age of 65?
Tune in this weekend to find out more about Van Halen and his heartbreaking passing when "Autopsy: The Last Hours Of… Eddie Van Halen" premieres this Sunday, June 5th at 8ET/PT on REELZ.
Watch REELZ on DIRECTV 238, Dish Network 299, Verizon FiOS 692, AT&T U-verse 1799 and in HD on cable systems and streaming services nationwide. Find REELZ on your local cable or satellite provider at reelz.com/get-reelz/