Indiana Man Touched Woman In The Groin Area During A Massage, Cops Say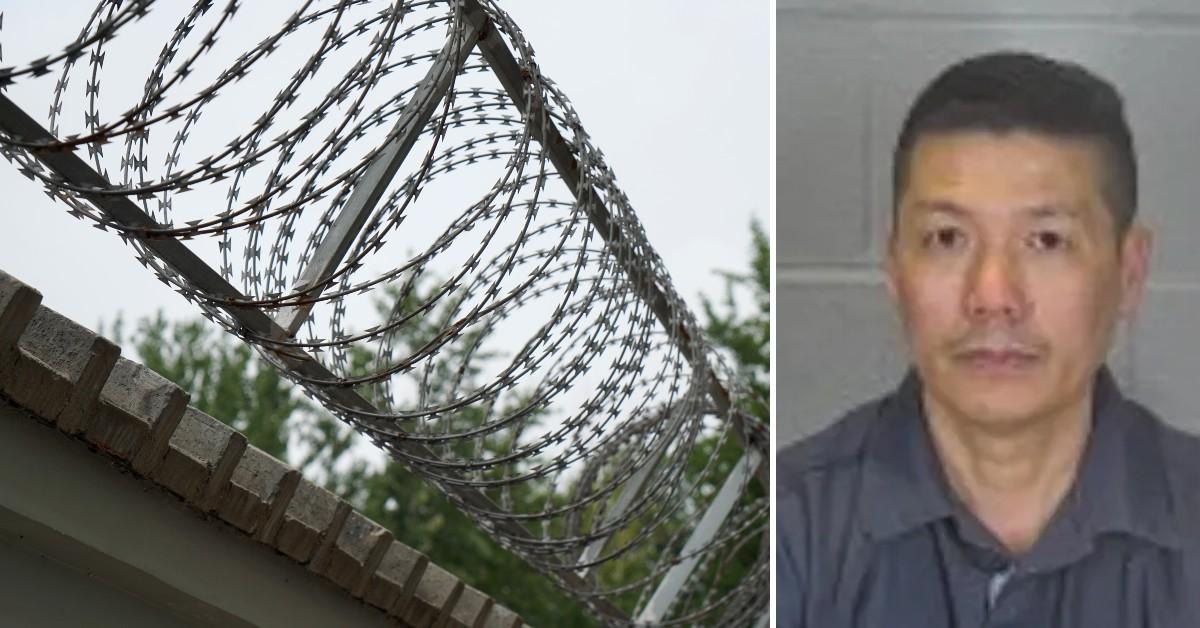 An Indiana nail technician accused of inappropriately touching a woman during a massage was arrested, according to a report.
Article continues below advertisement
Quang Phan is accused of putting his hand under the woman's legging while massaging her upper thighs and groin area and keeping the woman from leaving when she said she was uncomfortable and told him "no" repeatedly, Fox 59 reports.
According to a probable cause affidavit, after Phan gave the woman a pedicure she asked if they did massages at the salon. He told the woman they did and took her to a seating area in the back of the room to give her a leg massage, according to Fox 59.
Article continues below advertisement
Court documents stated the woman rolled her pants up to her knee before Phan pushed them to her upper thighs as he massaged higher up her legs. He eventually made it to the groin area, making the woman uncomfortable, Fox 59 reports.
That's when she attempted to get up, but Phan allegedly used his hand to force the woman to remain in the seat. The woman said she left right after the massage and called the police, according to Fox 59.
The woman showed police a picture she took during the massage that showed Phan's hands underneath her leggings, court documents detail.
Phan was charged with sexual battery, Fox 59 reports.