Idris Elba Helps Fans Get Into Nightclub After They Were Rejected Entry, Actor Even Offers To Buy Them A VIP Table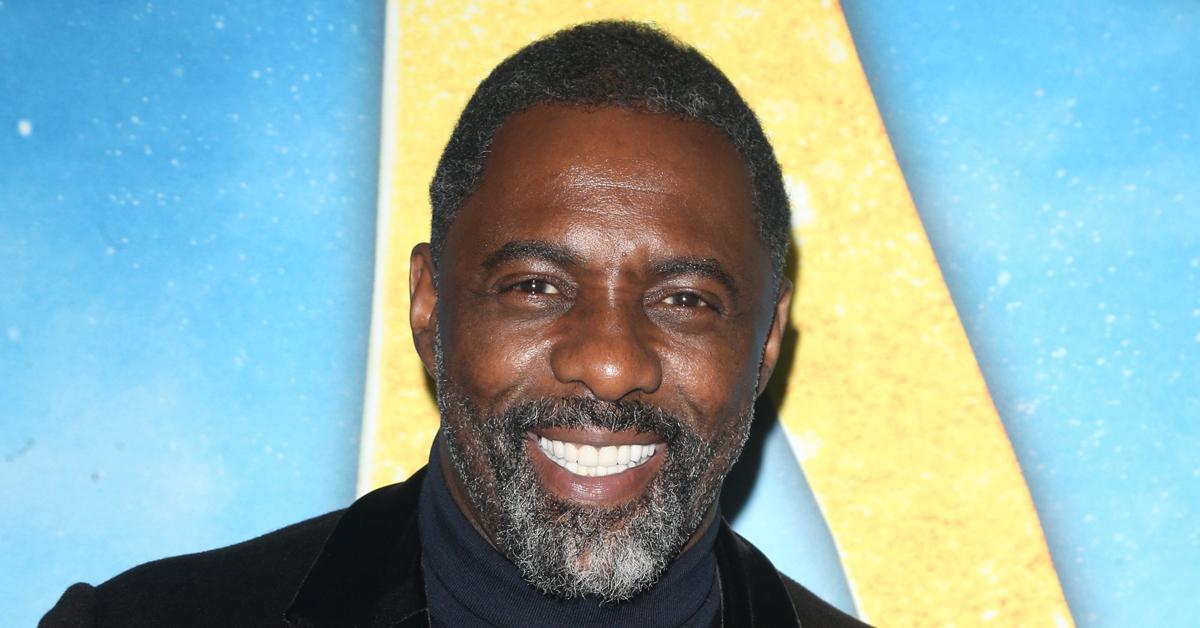 Idris Elba really is a gentleman. His recent act of kindness went viral after a fan shared what he did to make sure people around him were treated well and having a good time.
Article continues below advertisement
In a video, the 49-year-old British actor was seen helping a group of people get into a nightclub after bouncers rejected their entry.
Elba worked his magic after talking to the door managers at the cocktail bar Club 49 in Soho, London.
The fan wrote in the caption, "Idris Elba speaks to bouncers for us and gets us in the club after rejected entry," and added several red heart emojis.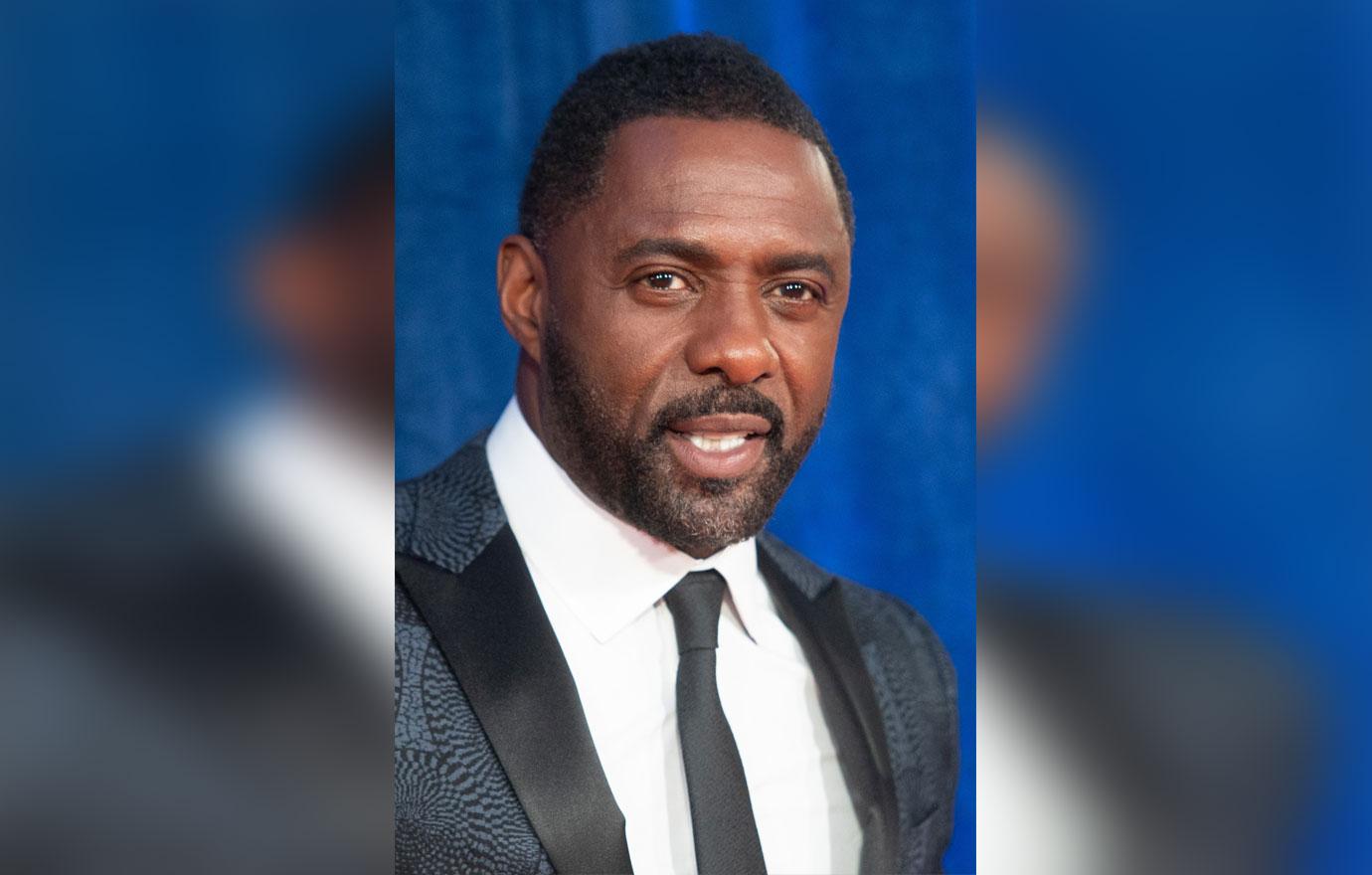 Article continues below advertisement
After he got them in, the fan filmed his interaction with the actor, saying, "Hey, thanks for that, man, I'm a big fan." Elba responded, "Hey, no worries, man" before they fist-bumped each other.
More footage showed The Suicide Squad actor telling the staff at the club, "Look after them for me, yea?" before looking back at the fan, adding, "I want to make sure they give it to you, though."
Article continues below advertisement
As if that wasn't enough, he also offered to buy them a table in the club. The TikTok user captioned his other video, "We got got [sic] rejected but asking Aston idris stepped in we got accepted in."
The clip has garnered thousands of views, with people praising the actor's good deed in the comment section.
One person wrote, "Respect for him went even higher." Another said, "Mans a Real one can't no one deny that." A third user commented, "What a legend man, hope you all behaved when you got in."
Elba is known for his role in HBO's The Wire, where he plays Stringer Bell. He also starred as DCI John Luther in the BBC One series Luther.
He was born in the London Borough of Hackney raised by two immigrant parents. His dad is a Sierre Leonean Creole man and his mom is a Ghanaian woman.