Hunter Biden's Wife Melissa Cohen Spotted In Brazil, Unbothered By Husband's Legal Woes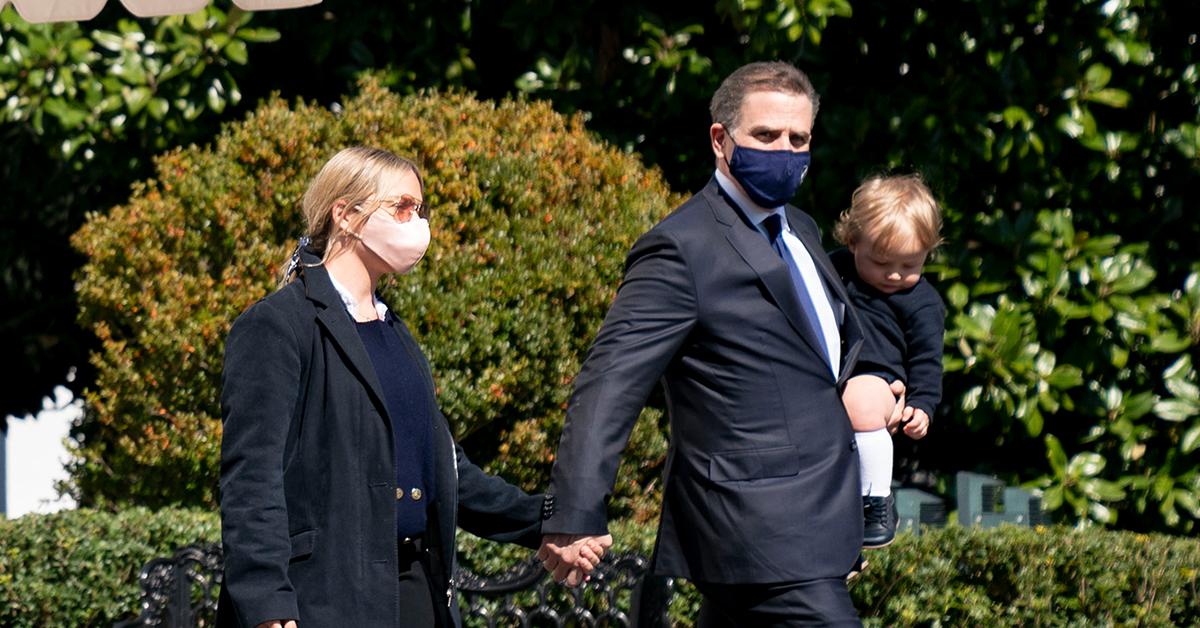 Hunter Biden's wife Melissa Cohen was spotted taking a swim on a Brazilian beach as her husband is dealing with a grand jury probe into his taxes.
The 35-year-old was spotted all smiles in a yellow string bikini with Secret Service agents stationed nearby to ensure her safety.
Article continues below advertisement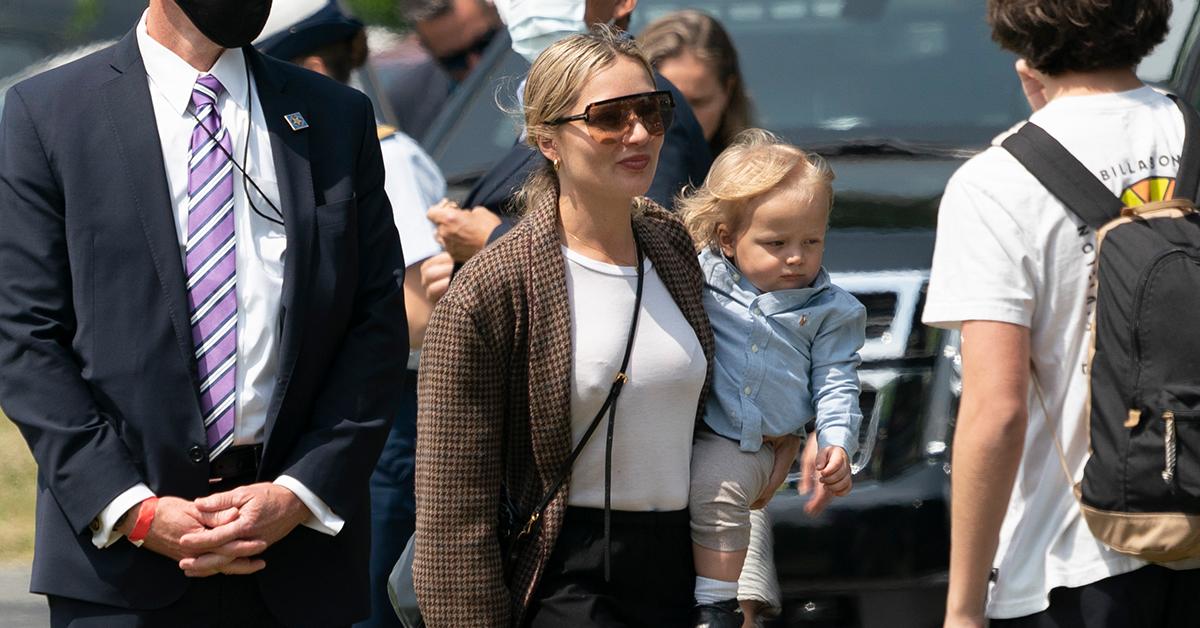 The South African-born wife of Joe Biden's son was attending the Orphaned Starfish Foundation's benefit for the LGBTQ+ community, orphans, indigenous children and victims of trafficking and abuse.
Tickets for the event range from $40 all the way to $10,000. The event is advertised to feature live musical guest, dance performances and a live auction.
Cohen is listed as the guest of honor at Thursday night's event. The appearance of the Secret Service agents caused many to criticize Cohen for wasting American taxpayers' money, even though the USSS would be paid for their time abroad whether she took to the beach or stayed in her hotel room til the scheduled event.
Article continues below advertisement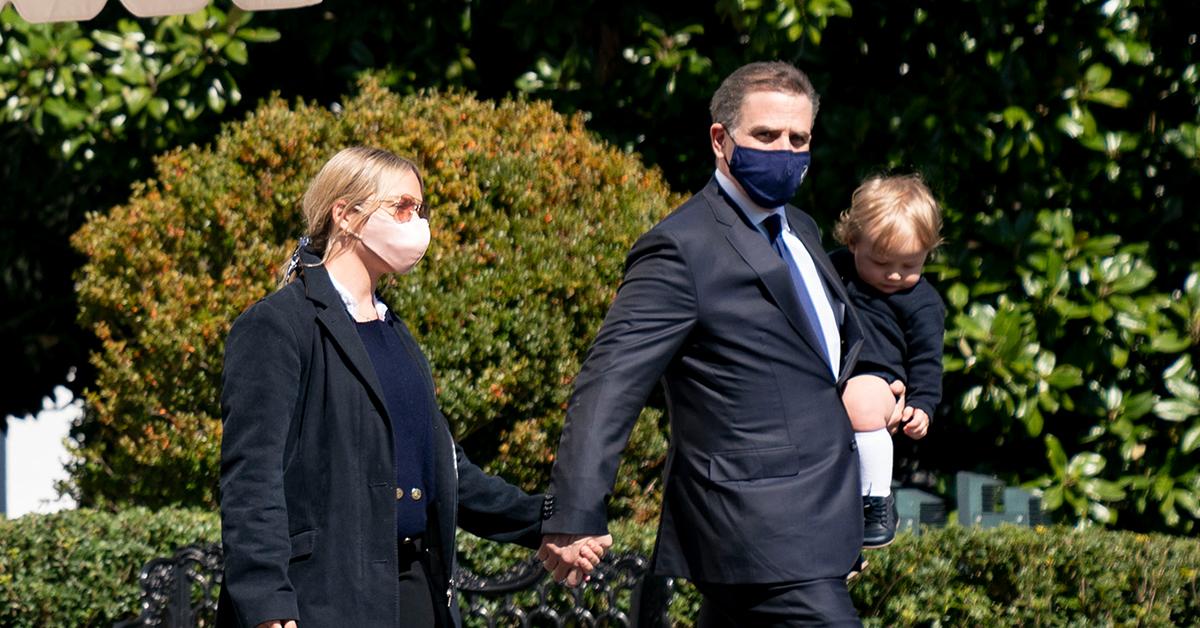 As Cohen enjoyed her vacation, Hunter is dealing with the attention of federal agents.
The Department of Justice's secretive three-year probe into Hunter's financial affairs has started to heat up. Recently, Hunter's baby mama Lunden Roberts testified and gave evidence at a federal courthouse in Joe Biden's home state of Delaware for several hours.
It's still unknown what exactly Roberts revealed during her grand jury testimony, and she has yet to release a statement addressing her court appearance.