Human Trafficking: 8 People Arrested In Oklahoma For Alleged Ties To A Missing 15-Year-Old Girl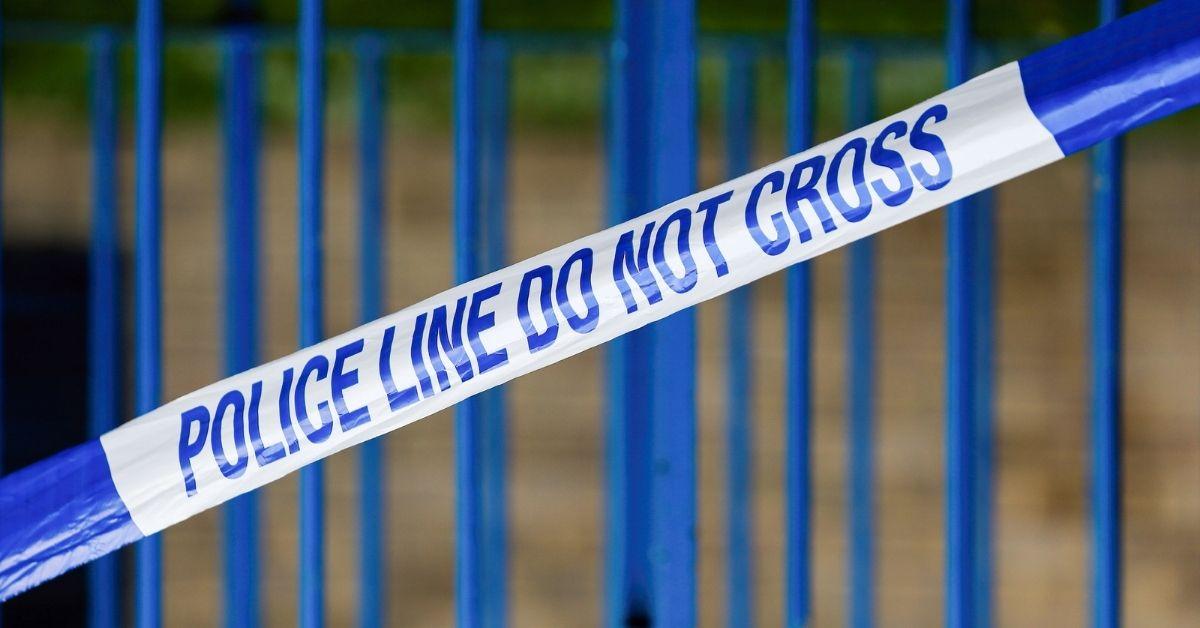 Police cracked down on a human trafficking ring in Oklahoma City arresting at least eight people suspected of being involved with a missing teenager from Texas.
Article continues below advertisement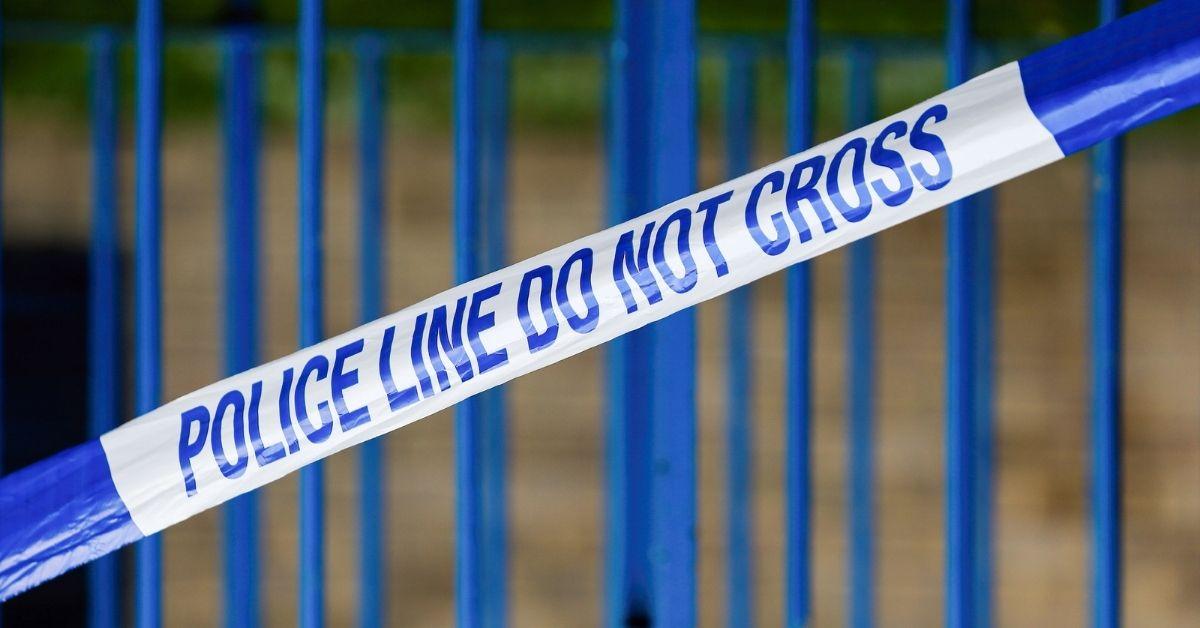 The 15-year-old victim of alleged human trafficking was last seen leaving a Dallas Mavericks game with a small group of men on April 8th. Oklahoma City police got a tip from the Texas Counter-Trafficking Initiative on the 14th,
They allegedly retrieved explicit photos of the underage girl after they were posted to a website they were monitoring for prostitution.
Article continues below advertisement
Out of the number of suspects arrested in connection to the missing child, eight were identified:
Karen Gonzales, Sarah Hayes, and Kenneth Nelson were all arrested and charged for "Human Trafficking" as well as "Distribution of Child [Explicit photos]."
Saniya Alexander, Melissa Wheeler, Chevaun Gibson, Thalia Gibson, and Steven Hill were also arrested for various offenses related to the young girl's disappearance.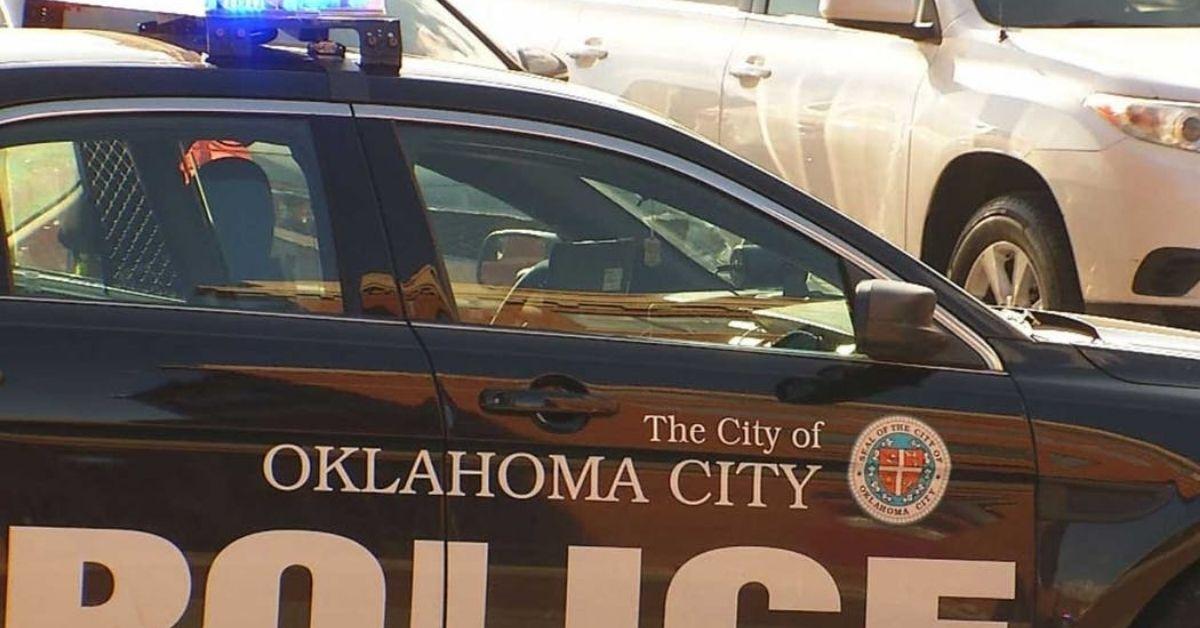 Article continues below advertisement
"A number of these people played a role in getting this girl trafficked for sex, whether it was taking pictures as one of them did or simply placing ads as another one did," the Oklahoma City Police Department said in a statement.
Gary Knight, a spokesperson for the OCPD reiterated that, "This girl is a juvenile, and she was in the company of sex traffickers ... and that raises red flags and alarms in our minds."
Court documents reveal that the underaged girl was seen with one of the alleged sexual predators before he allegedly took her to a hotel.
According to an affidavit obtained by KFOR, Karen Gonzales was the person who allegedly took the photos as the teen undressed and posting them online.
Police said Kenneth Nelson used an Oklahoma ID card with another person's name when he purchased the hotel rooms.
Sarah Hayes confessed to police that she was present when the photos were taken.
Article continues below advertisement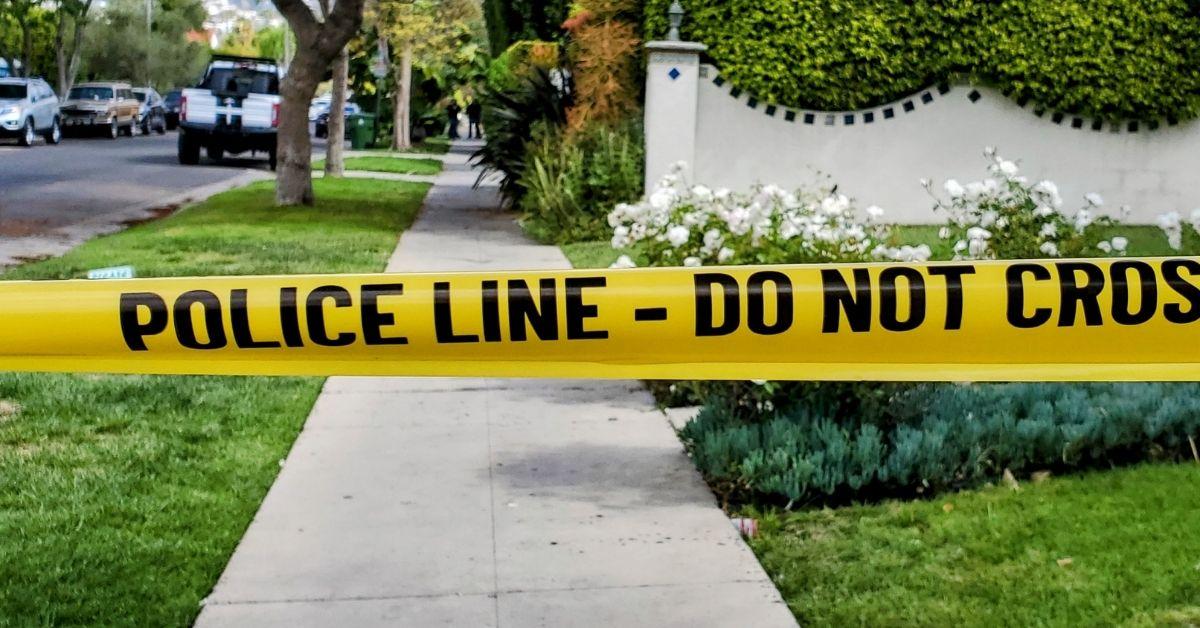 Knight made it clear that there were a number of people involved with not only this young girl, but others. He told the press that the Oklahoma Police "did everything we could to find this girl."