George Soros' Former Righthand Man Howard Rubin Sued By 6 Women For Allegedly Sexually Assaulting Them During BDSM Sessions
Howard Rubin – a former money manager for billionaire George Soros – is being accused by several women of physically and sexually abusing them during BDSM sessions that allegedly turned violent.
Article continues below advertisement
BDSM stands for bondage and discipline, dominance and submission, sadomasochism and masochism – forms of rough sex that often require consent from all involved parties.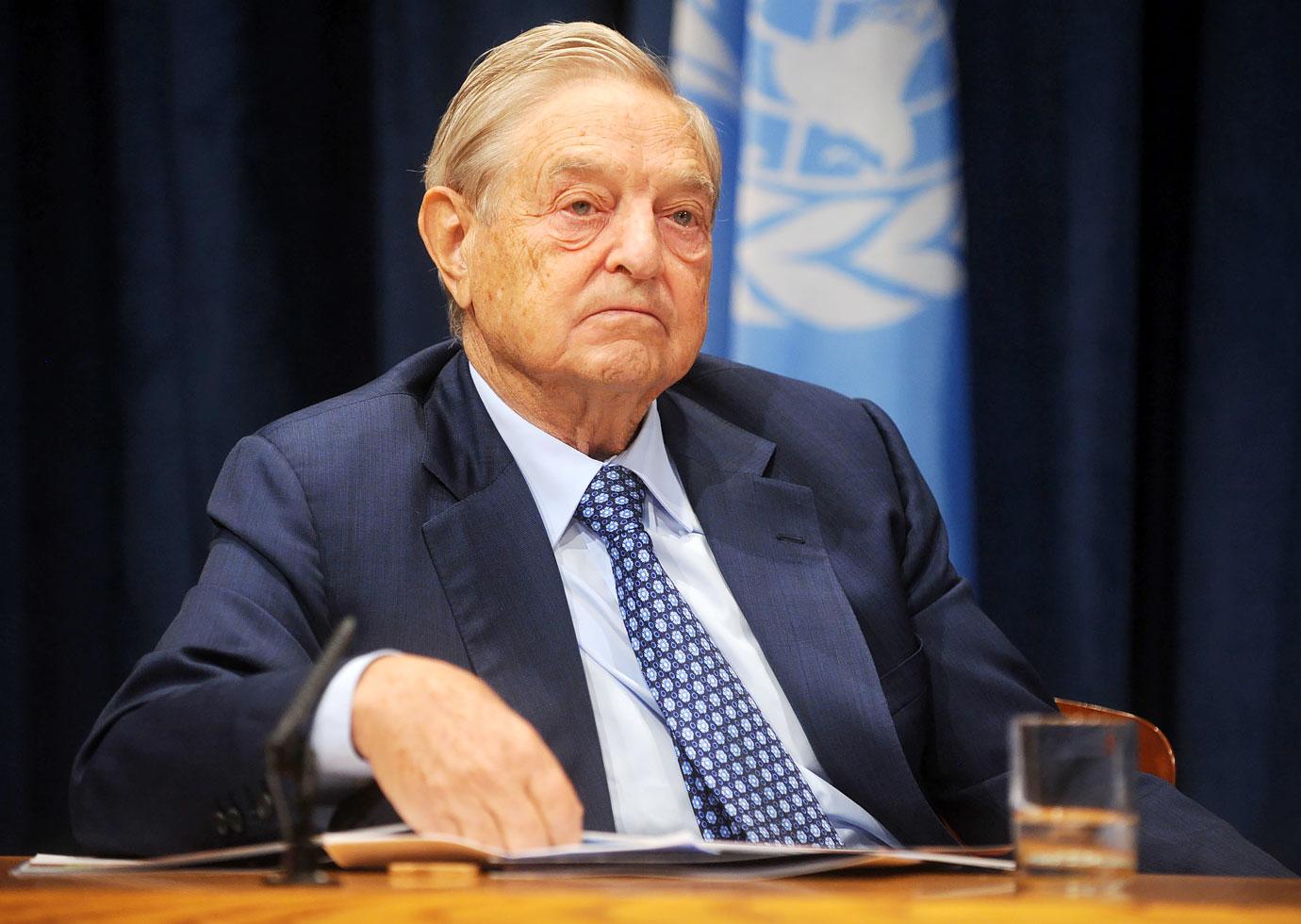 Article continues below advertisement
The 66-year-old Wall Street trader is accused of paying a number of women up to $5,000 to participate in his BDSM sex romps inside his Manhattan penthouse's "sex dungeon," but six are now pursuing legal action, claiming he physically and sexually caused them harm by ignoring the safe words and boundaries they allegedly agreed to prior to partaking in the acts.
According to The New York Post, the six women – which include former Playboy Playmates, strippers and models – are seeking at least $18 million in damages; the civil trial is scheduled for November.
Article continues below advertisement
The outlet laid out the gruesome details of the lawsuit filing, including that Rubin allegedly "beat [one woman's] breasts so badly that her right implant flipped" and her "plastic surgeon was not even willing to operate on her breasts."
Another one of the women alleged that while she was bound, Rubin told her, "I'm going to rape you like I rape my daughter," then proceeded to penetrate her against her will.
Article continues below advertisement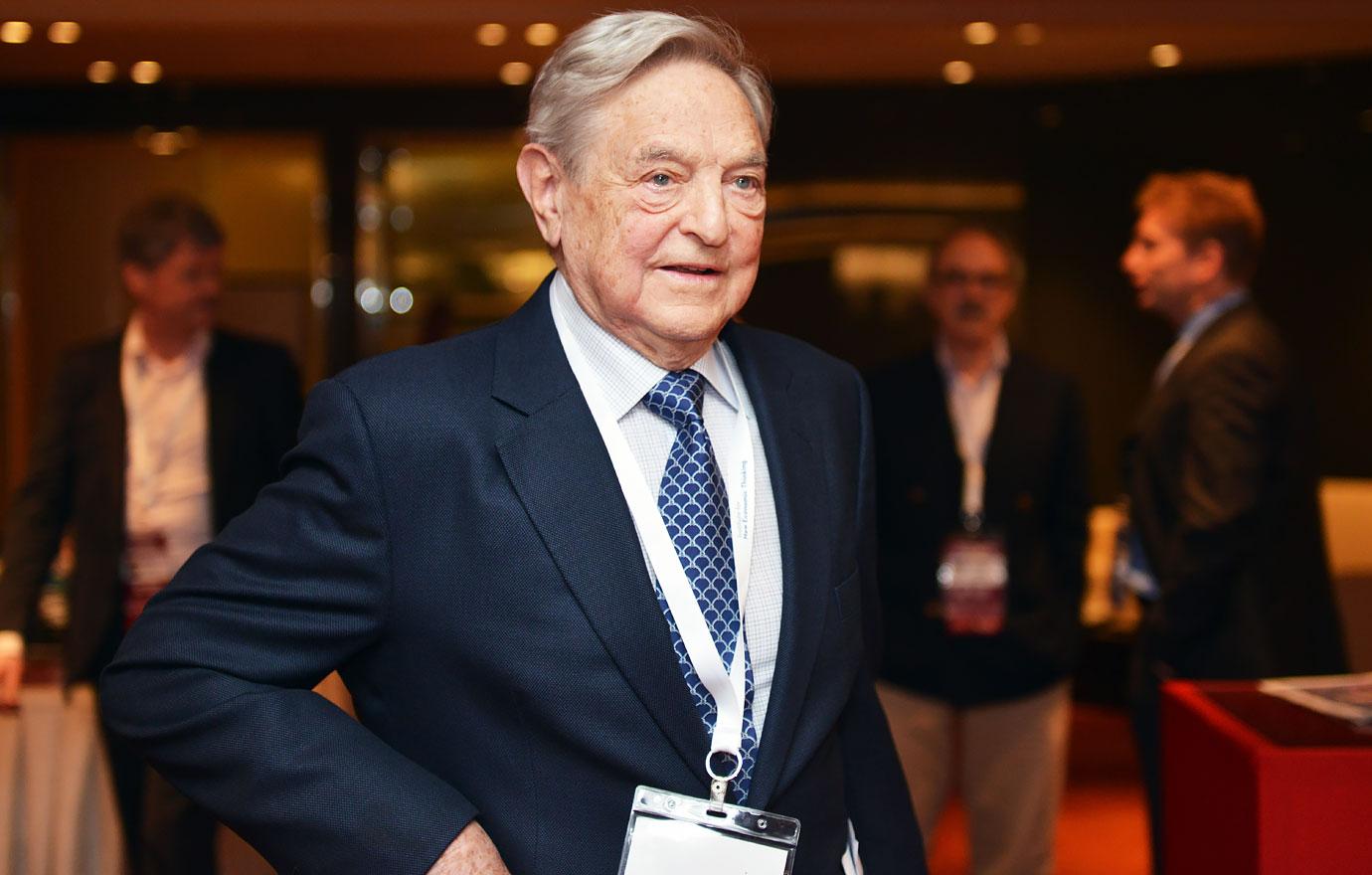 Rubin has three children with his estranged wife, Mary Henry, who filed for divorce earlier this month after 36 years of marriage.
Article continues below advertisement
"In short, they are each alleging that they were brought to New York and taken advantage of. The allegations come down to the women saying they were physically and sexually abused," said John Balestriere, the women's attorney. "Nobody is saying a gun was put to their heads to come to New York. Our clients are alleging that they were misled and lied to and were victims of physical and sexual violence."
"None of these women came to New York knowing that they would be physically and sexually abused," Balestriere went on. "They did not consent to what did end up happening. The key factor is that Mr. Rubin said these individuals consented to the physical and sexual violence perpetrated against them. Our six clients say they did not consent."
Article continues below advertisement
Accusations of sexual assault, battery and human trafficking were first made against Rubin in November of 2017 – two years after he stopped working for Soros' investment fund – by Mia Lytell, Amy Moore and Stephanie Caldwell.
Lytell and Moore are former Playboy Playmates, while Caldwell worked at Miami strip club E11EVEN.