How Watches Media Helps Consumers Judge Watch Market Conditions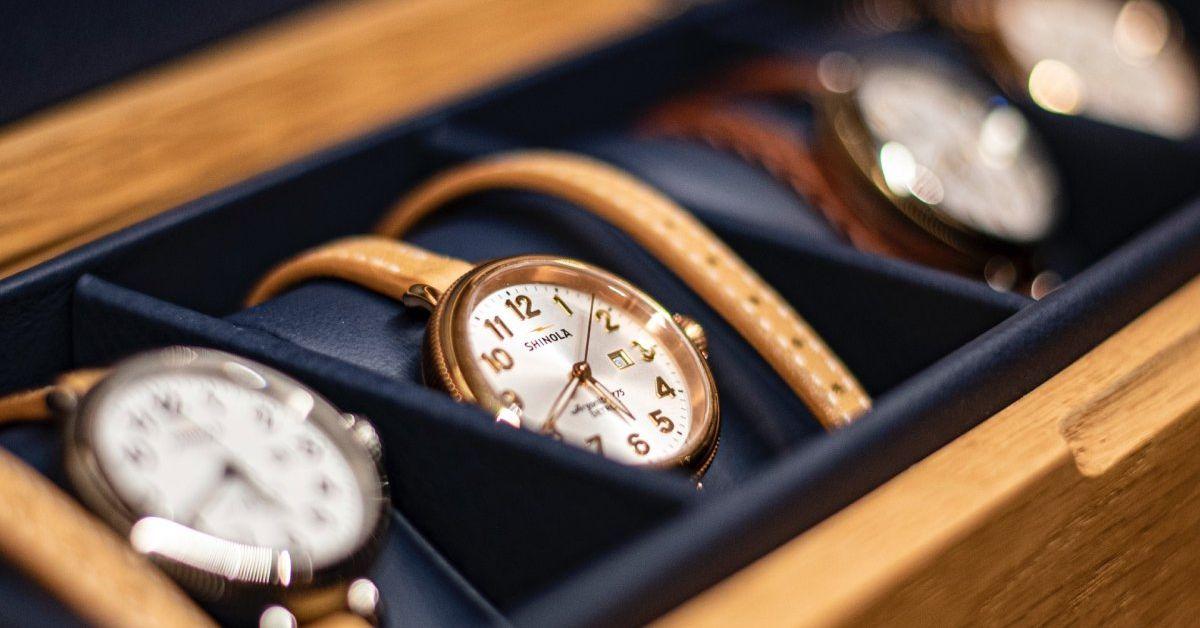 Since the very beginning of watch history, luxury timepieces have held a special spot amongst watch enthusiasts. These classic timepieces are considered not only fashion items but also a significant investment. Therefore, you need to understand the particular piece and design you seek. You will also need to know the prevailing market conditions to get the best deal.
However, this can be a daunting task for many, especially first-time buyers. Fortunately, Watches Media is dedicated to helping consumers evaluate the market conditions of a watch before making an actual purchase.
Article continues below advertisement
Founded by Nafez Husseini, Watches Media is a media company that covers the luxury watch industry by sharing entertaining, informative, and educational content. It's a unique brand that does not sell any watches, but instead shares knowledge about the industry.
Watches Media covers important information such as trending market analytics on watch prices and informative news on major brands, including new product releases, supply chain issues, and which watches are ceasing production. The major brands that the Watches Media brand covers are Rolex, AP, Patek, and Richard Mille. Essentially, Watches Media represents high-end collectors by helping potential clients understand more about the products.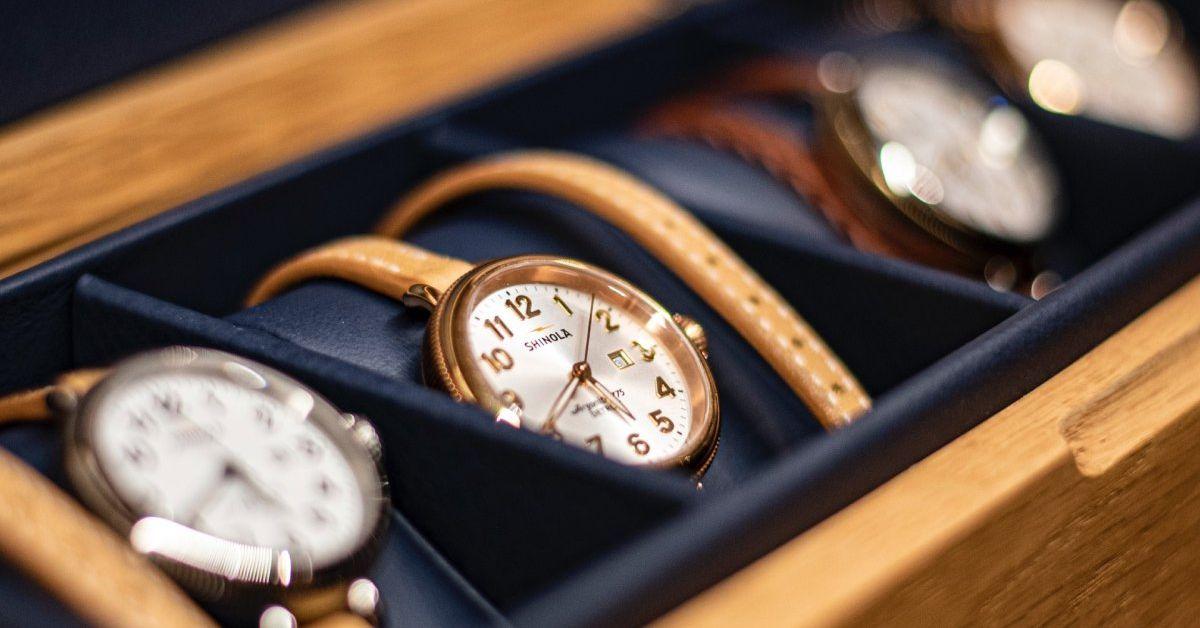 Article continues below advertisement
An informative and educative brand, Watches Media has expeditiously grown to become the home for thousands of watch enthusiasts worldwide. The brand enjoys a solid social media audience with over 130,000 Instagram followers. It's incredible how Watches Media has been able to grow such numbers organically within a short span. But more importantly, Watches Media has proved to be a brand for the people as they value prioritizing their clients' needs and rewarding them with unparalleled gifts, which include significant giveaways such as an authentic Rolex.
However, every brand faces its own set of challenges, and Watches Media is no exception. Nafez and the team have faced numerous hurdles, especially in establishing their mark in the business. The luxury watch industry, for instance, is largely considered more of a top-notch jewelry sector that also attracts fraudsters and scammers. Fortunately, growing from the love of a watch collector has been an added advantage for Watches Media. Nafez's unmatched industry understanding is reflected in the authentic and creative content on the Watches Media social platforms. Their clients find this content informative and educational, helping them get through their watch shopping.
To every watch enthusiast out there, Nafez wants you to appreciate that Watches Media helps buyers understand what market conditions are like and help them make calculated decisions on which watches are worth buying. They achieve this through sharing informative content such as which watches are out there, how much watches are worth, and more. You can also learn how to successfully trade watches if you pay attention to trending patterns and reported market conditions. Additionally, the Watches Media Instagram page remains a reliable source of more data and information about the watch industry.
There is no doubt that Watches Media has grown rapidly at a fast pace, but also, it's undeniable that the brand will continue to expand its market reach. Nafez envisions Watches Media growing to reach millions of followers on Instagram and across all other major social media platforms. The mission is to continue educating more watch enthusiasts or buyers by providing free, educational content to the entire marketplace.