How Stacey Freeman Makes Parenting Fun
Parenting in today's society is tough.
There are so many 'standards' on what a parent should and shouldn't do. Society has made many mothers feel as though they have to give up their passion/hobbies to be great parents. In short, most people have a mental picture of what an ideal or responsible mom should look like, and deviating from this image results in moms feeling like they are not good enough.
Stacey Freeman, a mother, and entrepreneur, now challenges this mindset and shows other moms that they can have it all. They don't have to be conditioned to society's stereotypes. They also don't have to sacrifice one for the other. She is showing women they can be great moms and a successful entrepreneurs.
Article continues below advertisement
Stacey Freeman is a mother, author, educator, blogger/content creator, and entrepreneur.
She is an Executive Director at UCLA and the founder of a leading lifestyle brand, Poshingprogress.com. Stacey has done a remarkable job balancing work and family and building a solid brand.
She documents her life as a working mom on her blog, Poshingprogress.com, and her social media channels, as she shows society that parenting can be fun.
Stacey Freeman has built two successful careers while being a mom to two kids under 10. First, she got her Ph.D. in Education, and Stacey launched her blog site and has recently published her first book called A Thankful Book For Kids.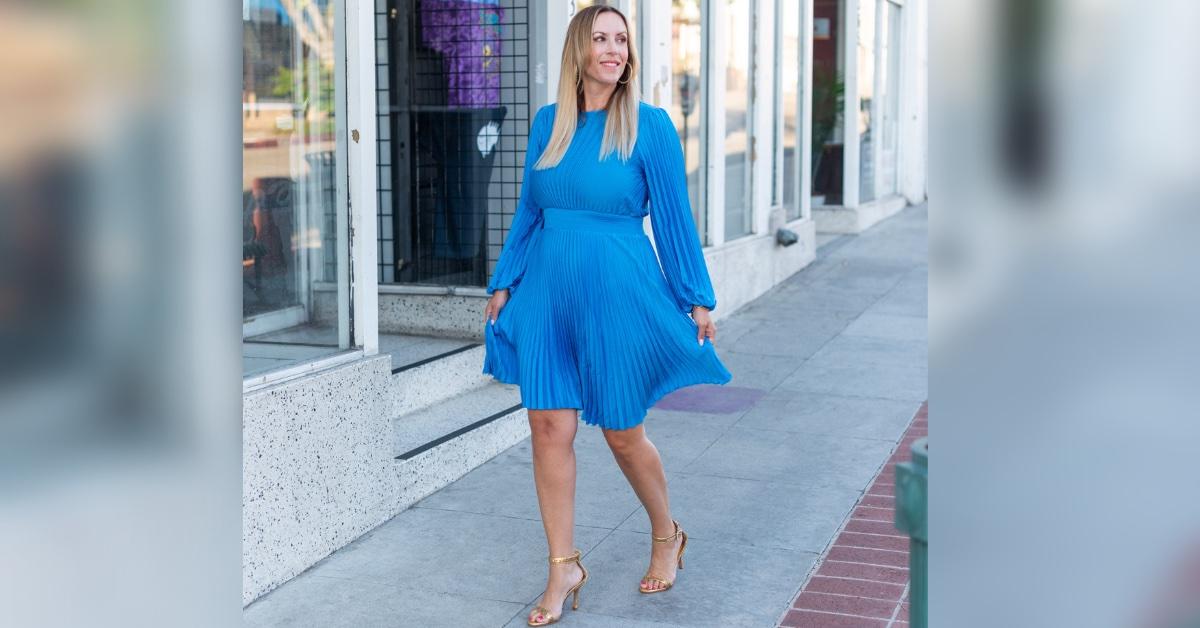 Article continues below advertisement
She demonstrates to her followers that being a good parent doesn't necessarily mean they have to give up on their passions. Instead, they can be a great parent and still pursue their career goals and aspirations. . Stacey Freeman also uses her platform to encourage others to pursue a posh life.
When Stacey Freeman got her Ph. D, her kids were three and four. She had also just started her business which meant she had to wear three hats; mother, student, and entrepreneur. Many didn't think she could make it at the time, and they tried to discourage her. But Stacey was resilient. She continued showing up and has now established herself as a successful educator, entrepreneur and mom.
Stacey Freeman explains that as a mother, you should endeavor to be kind and patient with yourself. Don't beat yourself up when things don't go your way; instead, focus on finding a better solution.
"Many of us feel like we are failing if our kids' childhoods aren't 'perfect,' and we end up putting a lot of pressure on ourselves to do it all. The best advice to any mother is to realize that we can have it all, but not all on the same day. Some days we'll have to put work aside for our kids. Some days, we'll have to focus more on work, and we might have to buy store-bought cupcakes instead of making the Pinterest version. It's all about finding balance most days and forgiving ourselves when things aren't perfect," says Stacey Freeman.
As she continues to build a better space for moms, Stacey Freeman is also looking to help kids.
She hopes to write more family and kids books. Stacey Freeman is also venturing into the entertainment industry; on this note, she recently did a segment on KTLA and therefore reaffirmed her interest in pursuing TV hosting in the future.