How Raffay Alvi, A.K.A. The Crypto Network, Created A Top Finance Discord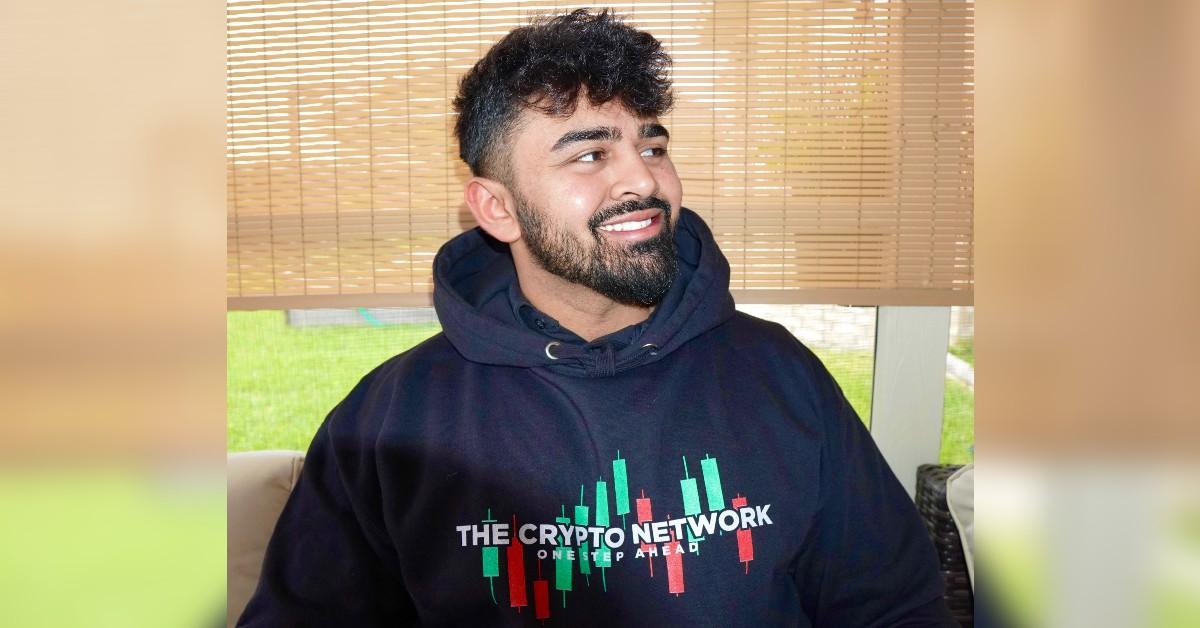 Since the first digital currency was developed, cryptocurrency has continued to attract massive attention, with hundreds of new crypto coins and traders joining the marketplace. This has further made Discord more mainstream as more traders use the app to promote their projects and stay ahead of market trends.
So many Discord channels have been opened in the last few years, including Raffay Alvi's channel, The Crypto Network. While it was not started long ago, Raffay has managed to grow the platform to over 170K members, making it one of the biggest in the industry.
Article continues below advertisement
Raffay's unique approach and expertise in the field have helped him to cement his place in the fiercely competitive crypto space by creating a top finance Discord. Raffay says that one of the main reasons he started his online platform was to help other crypto traders by sharing what he has learned.
Raffay has been an active crypto trader/investor for more than six years. He explains that he has always had a deep passion for the entrepreneurial space, more so the crypto world, which inspired him to begin his journey in the industry early on. However, it has not been easy to reach the top. There have been numerous obstacles trying to navigate a new field. According to Raffay, his early experiences in the crypto marketplace motivated him to establish The Crypto Network.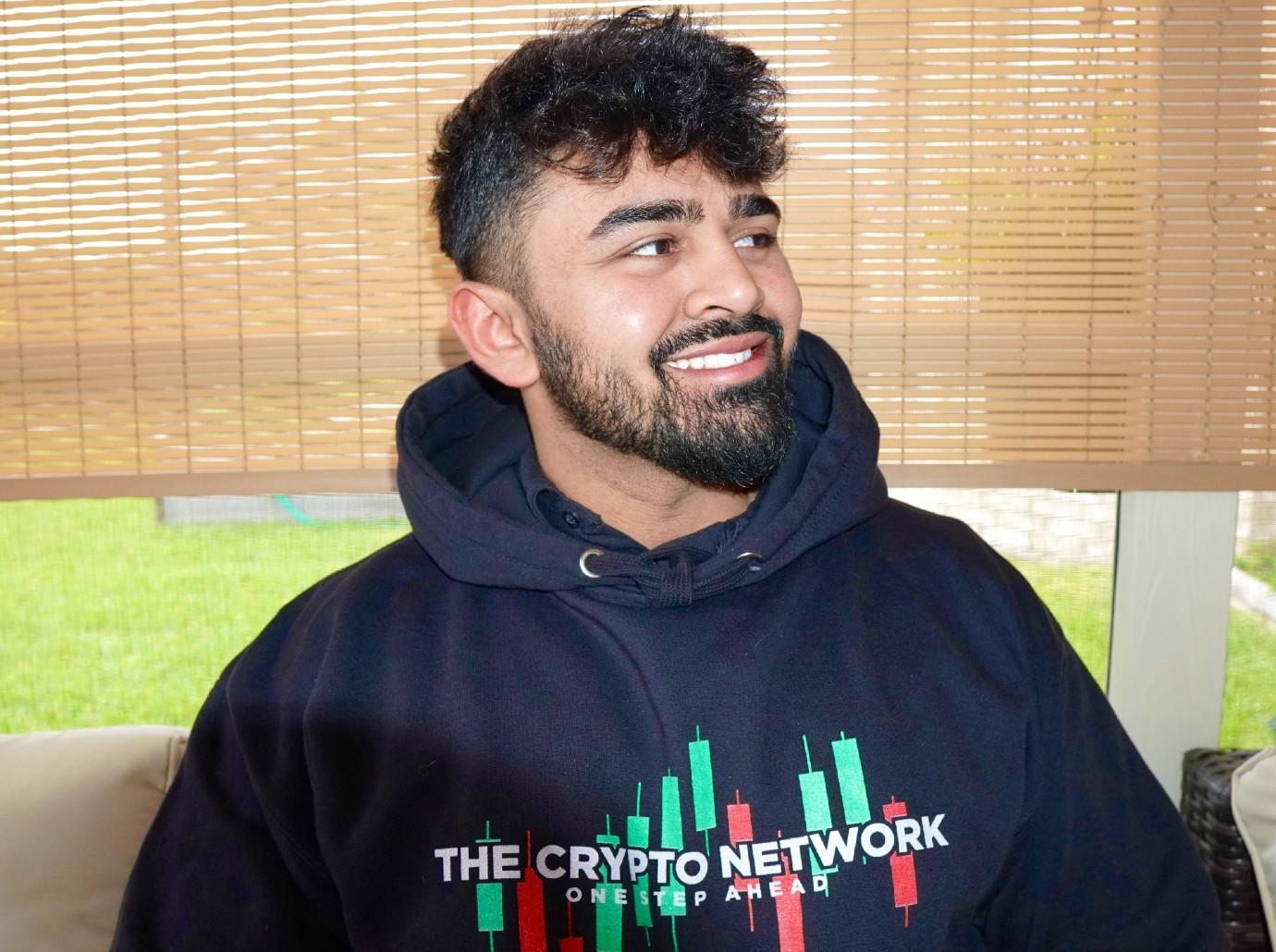 Article continues below advertisement
He wanted to build a trusted platform crypto traders can run, sharing the latest information on the industry and busting the myth that the crypto world is a demanding field to navigate. "While it is complex and volatile, you can still become a successful trader," says Raffay. He notes that it all depends on how well you understand the crypto marketplace and your ability to make informed decisions.
Raffay also uses his platforms to encourage others in the field and show his students that nothing is unattainable. "Like any other venture, there are challenges in the crypto space," explains Raffay. "But that doesn't mean you should give up. If anything, you should work harder, using the lessons learned as stepping stones."
Even though Raffay's journey was not easy, he has made them a reality by choosing to fight for his dreams and building one of the largest crypto platforms. He is leveraging his experience to make a difference in the crypto market, paving the way for many generations to come. He uses these platforms to shine a light on the various projects while building a solid online community.
Raffay, aka The Crypto Network, has a following of over 500,000 across various platforms. His Discord channel is also statistically ranked #1 on the Discord explore page under multiple categories: cryptocurrency, finance, investing, and business.
As a young person in the industry, Raffay is leveraging the digital space to provide his audience with valuable information that will help them become profitable crypto traders. He uses platforms such as TikTok and YouTube to create a top finance company that is transforming the crypto world. He says his goal is to make it easier for novice and expert traders to stay ahead of market trends and make well-calculated decisions before entering a trade.