How CBD Can Regulate Serotonin Levels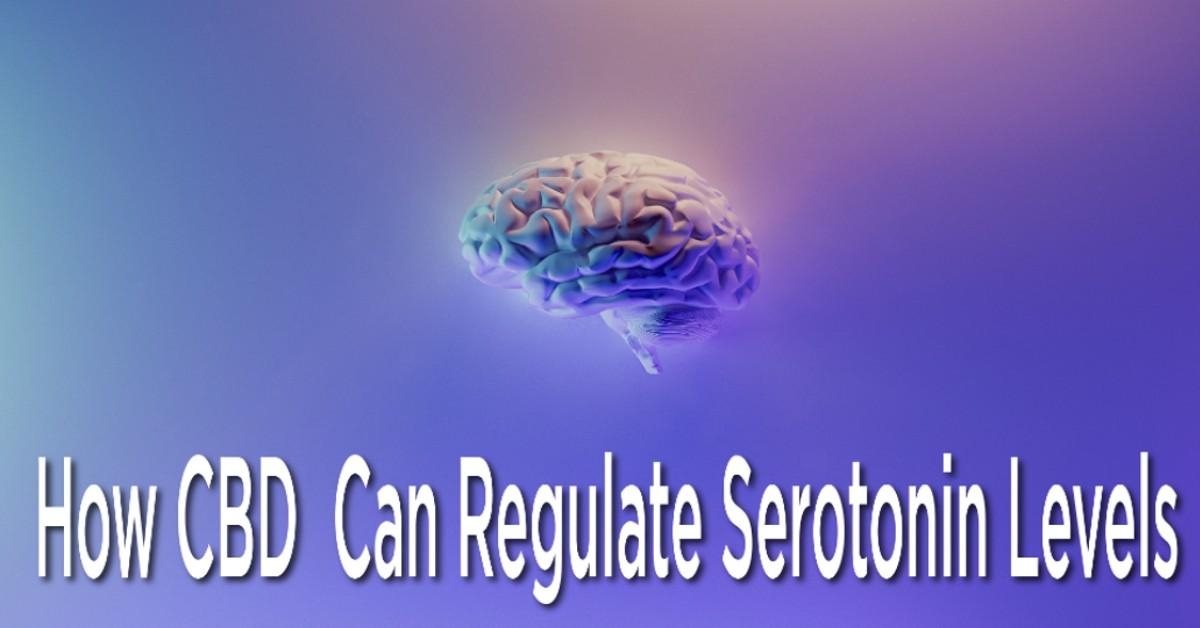 Serotonin, an important neurotransmitter produced by the human body, and controls a plethora of psychological as well as physiological functions. This chemical is known as the "happy chemical" because of its ability to promote mood and improve your mental health. Therefore, it is important to maintain optimum levels of serotonin in the body to boost your general well-being.
Article continues below advertisement
However, in certain circumstances, the levels of serotonin in your system can decrease thereby leading to various health issues. The reduced levels of this chemical are found to result in different chronic mental health disorders including depression. The decrease in the levels of serotonin might result in many other physiological health issues too.
But the use of CBD is now becoming helpful for people suffering from various disorders caused by lower levels of serotonin. This compound can boost the levels of serotonin thereby improving your mood and boosting your general wellness.
Why Serotonin Is Important?
Serotonin is an extremely important neurotransmitter that carries different messages across the body. It is responsible for coordinating several crucial functions in the body including mood changes, sleep cycles, hunger cravings, nausea, bone wellness, and emotions. Therefore, optimum levels of this chemical should be maintained in the body to properly coordinate all these functions.
But in certain circumstances, your body won't produce enough serotonin or won't use it efficiently. This can lead to a lot of mental and physical ailments.
Article continues below advertisement
CBD And Serotonin
CBD has the ability to affect an important system in the body that is responsible for regulating the functioning of different neurotransmitters including serotonin. This complex system controls a lot of significant body functions that are responsible for maintaining homeostasis. By affecting this important system, CBD can control a lot of significant functions in the human body including maintaining and regulating the levels of neurotransmitters.
The interaction of CBD with the endocannabinoid system can be helpful in boosting the levels of serotonin in the body. This can aid to alleviate different health issues resulting from the lower levels of serotonin.
A lot of people use CBD for depression and other common psychological disorders because of its natural ability to increase the levels of serotonin in the body. Unlike other antidepressant drugs that lead to a lot of side effects, CBD can alleviate the symptoms of this condition naturally.
By using CBD for mental health, you will be able to deal with a large number of physical and mental issues that can result from the reduced levels of serotonin in the body.