How 20-Year-Old Alexia Woods Created A Successful Brand By Posting Content On Social Media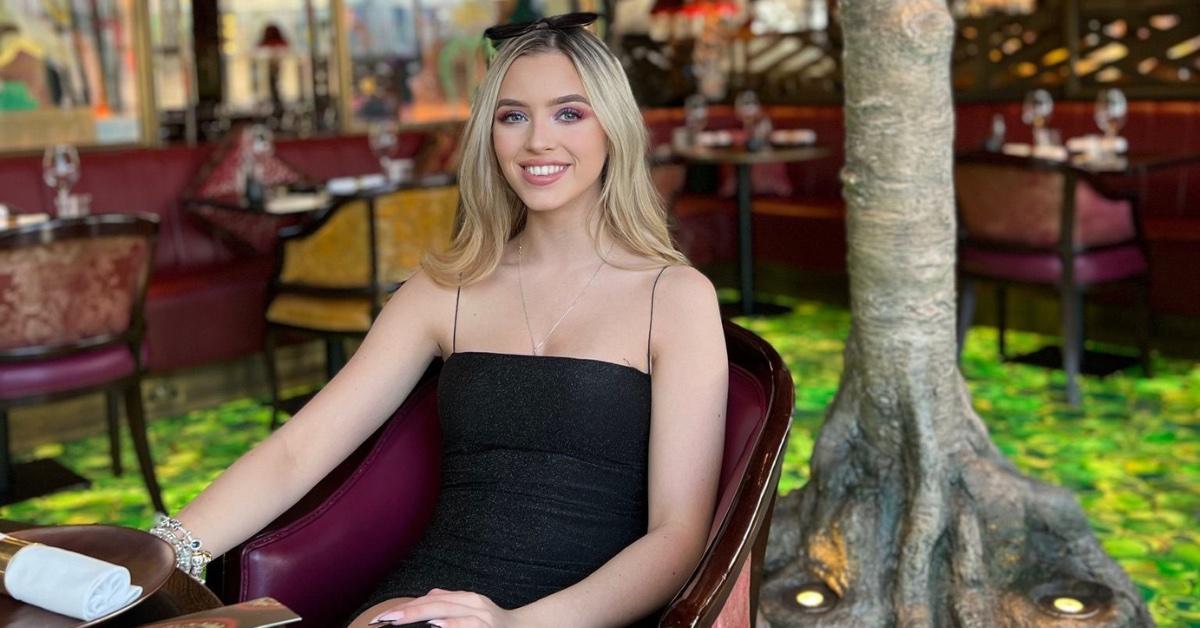 Many people who work regular jobs with steady pay hope they can get out of the rat race and have a good life. To be able to run their businesses and live life on their terms. Alexia Woods had that desire at the back of her mind a couple of years ago when she kept her 9 to 5. But when she found a creative way of making a living by uploading online content, she went in with everything she has got.
Article continues below advertisement
Social media is a robust work environment on its own, replete with limitless money-making opportunities for anyone with the right intuitions to explore. So with the right idea and the drive to follow through, achieving fame and success can be as easy as uploading important stuff on social media daily and then connecting with the right audience.
Alexia Woods is a social media influencer and entrepreneur who makes a living by uploading personal content. By simply sharing her unique content with hundreds of thousands of followers across her social media platforms and monetizing them, Alexia reveals she can make over £10,000 a month.
Once she began to make some decent income from her side hustle on the internet, Alexia had to make the vital decision of committing to it full-time. Although she had begun posting content on her social media accounts while still working as a waitress and sales assistant, Alexia realized she had to leave her job and commit 100 percent to grow her social media brand. She worked at a restaurant for four years, from when she was only 14 till she turned 18.
But even while she served dishes, Alexia knew she wasn't given a routine and disciplined way of doing things, which turned her off. "I decided I didn't want to work under anyone or have to study or do anything like this."
Article continues below advertisement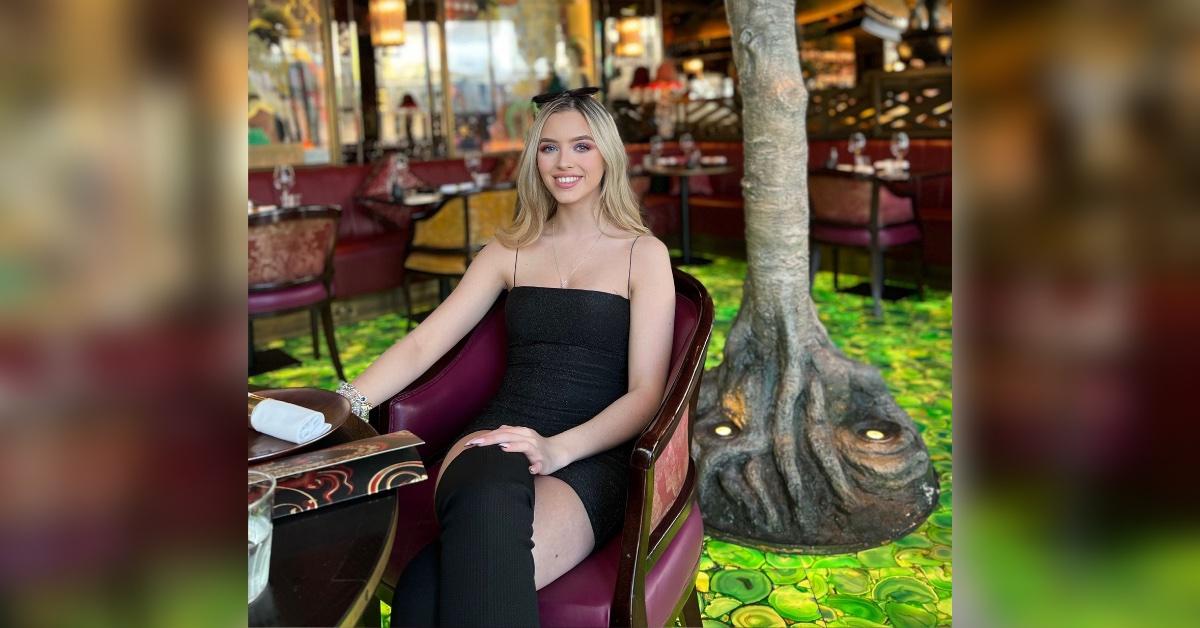 So far, she is doing pretty well for herself. She currently has active accounts and tons of followers and subscribers on four sites and posts content daily. She has active accounts on
Twitter, Instagram, theCHIVE, and OnlyFans. Keeping these platforms active can be challenging because she has to connect and respond to clients' messages frequently, as people appreciate personalized and prompt messages.
Although success may not come overnight, even if you have your creative ideas well set out, persistence is the key, just as Alexia Woods discovered when she began her social media business. So far, she's managed to pull it off nicely, with her accounts quickly gaining momentum and becoming very popular amongst young people by the day.
Article continues below advertisement
But the reward is often heartwarming, despite the responsibility involved. Alexia admits that walking on this path has made her life much easier because she can earn an admirable monthly income. Coming up with extra money helped take care of unexpected bills when she still had her restaurant job. "Even if it was an extra couple hundred a month, that was a huge amount for me," she says.
However, Alexia isn't resting on her oars just yet. Working online and maintaining her several social media accounts is quite demanding, requiring a level of commitment on her part.
"It's a lot of work, more than people seem to make out," she points out against the widespread perception that working online is an opportunity to make easy money. However, many people who come into the industry and expect quick success just by uploading their content are usually taken aback when they meet a brick wall.
In reality, succeeding with content creation on the internet is easier said than done. It can take a lot of your time and resources to get it up and running. Alexia sometimes has to devote up to 16 or 17 hours of work daily to keep the ball rolling.
Updating her social media platforms is a daily task. Alexia Woods posts up to six times daily on each of those accounts. This requires a lot of content to be pre-recorded for her to meet her posting schedule.
"I spend up to three hours most days just recording content and taking photos in different outfits," she says. "Seeing what trends are on TikTok, saving the sounds, and planning what I could be filming for the next week."
Article continues below advertisement
Another way Alexia Woods is leveraging to grow her followership and subscriber base is by reaching out and expanding her network. She attends networking events that allow her to meet with people of like interest who could enrich her profession.
According to her, building positive relations is part and parcel of succeeding in the social media space. "You've got to forge those good relationships, meet up with people and create contacts in the industry," she says. An important takeaway from the success story of Alexia Woods is her entrepreneurial drive and creativity, her sheer ability to look inwards and determine what she could do to make her life. She decided she didn't want to be like everyone else and conform to an image that society and her peers had for her. She knew there was more for her in life, and she reached for it.
"I'm looking around at the people I've been working with," she adds. "They've been there for ten years and haven't moved. And it makes me think I don't want to be stuck in that situation."