Exclusive Details
Man Gunned Down, His Toddler Found Dead In Stolen Vehicle. Houston Police Say They Caught The Killer.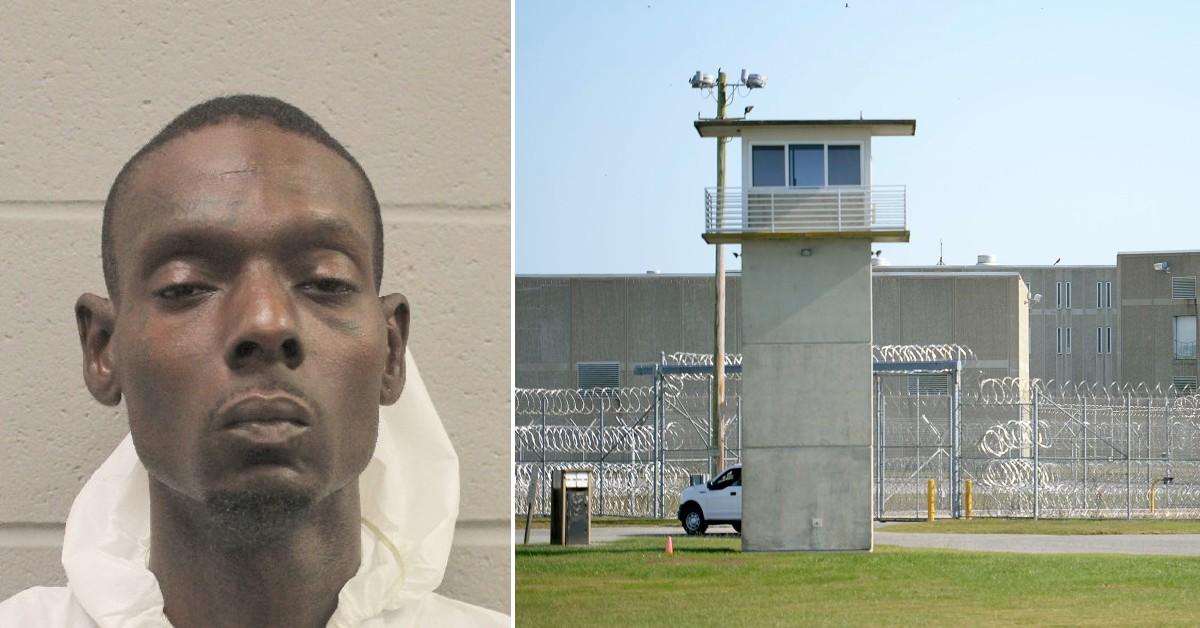 A 38-year-old man is charged with two counts of murder after a man was found fatally shot and a 2-year-old was found unresponsive in the victim's stolen car, Radar has learned.
Article continues below advertisement
Bolanle Fadairo is charged with killing a 38-year-old man and the child who were discovered dead a little after 7 p.m. on Sept. 20. He faces two counts of murder and one count of tampering with evidence.
According to police, Houston police officers responded to a shooting call in the parking lot of a business at 5501 El Camino Del Rey Street. There, they found a man with several gunshot wounds. He was pronounced dead on scene.
Article continues below advertisement
A police investigation revealed that the man met Fadairo there and spoke briefly before the shooting took place. Police say the shooting victim fled a short ways away before collapsing in the parking lot. According to cops, Fadairo then got in the victim's vehicle, a black Chevrolet Traverse with paper plates, and left the scene.
At 6:35 p.m. on Sept. 20, a woman called the Houston Police Department to report her husband and 2-year-old child missing. Officers found the vehicle around 7:10 p.m., broke the vehicle's windows and found the 2-year-old unresponsive. Officers and members of the Houston Fire Department rendered first aid, but the child was already dead.
Article continues below advertisement
At approximately 4 a.m. Sept. 21, police took Fadairo into custody without incident.
"Tell Houston, tell the whole world that I want my nephew back. He's only 2 years old. He does not know how to hurt a fly," Jessie Okon, the toddler's aunt, told KHOU. "My brother has always been a peaceful man. I need my brother back."