Exclusive Details
Body Found Chopped Up In Suitcases In Brooklyn May Have Been 22-Year-Old Woman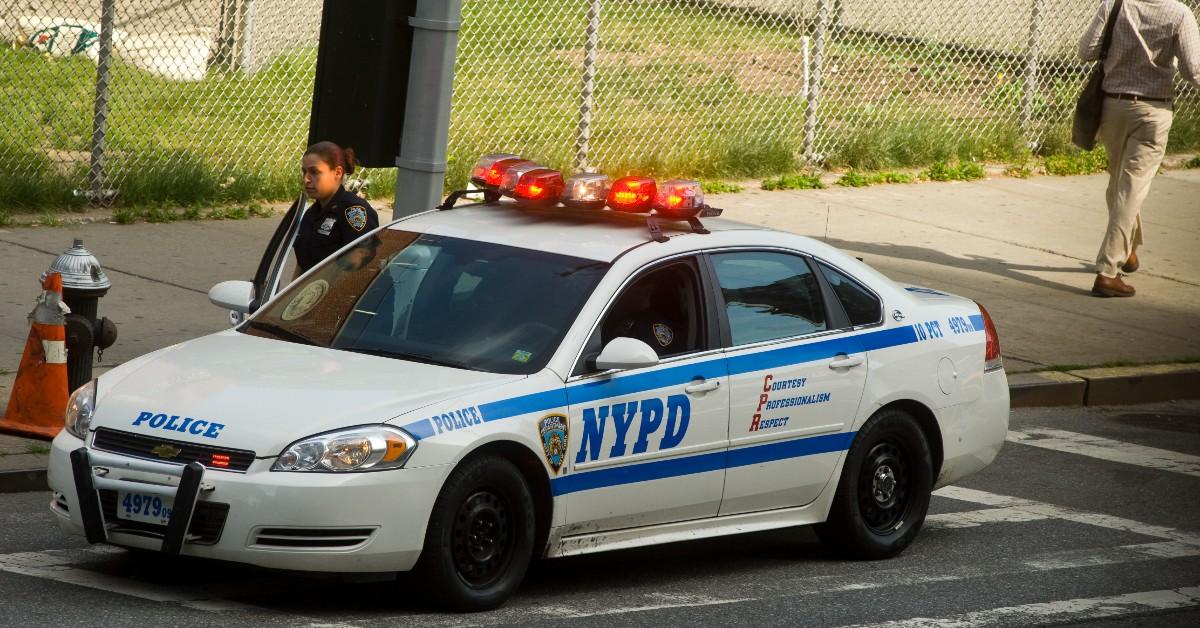 The victim of a brutal killing in which police found a body chopped up and placed into suitcases in Brooklyn might have been a 22-year-old woman, Radar has learned.
Article continues below advertisement
The remains were found when security guards checked a unit in Cypress Hills to find out why they hadn't seen the young woman in a month. However, the guards were originally denied access to the unit by the victim's boyfriend and another man.
After the security guards were denied entry, they told the men they would call the cops. Police found blood splatter and a meat cleaver on scene. Once the guards left, the boyfriend and the other man left the apartment carry a bag, according to reports.
Article continues below advertisement
Once the two men were gone, security guards went back to the apartment and found the meat cleaver, blood in the bathroom and a foul odor. The security guards immediately called 911.
Police officers went to the apartment at approximately 1:40 p.m. and executed a search warrant. Cops opened up the suitcases and found the "obvious crime scene," police said. Cops also said they found "a large amount of blood" at the apartment.
Article continues below advertisement
Authorities are waiting on the New York City medical examiner's officer to confirm the person's identity and determine the cause of death. According to the New York Post, which cited anonymous sources, a person of interest has been identified and is being sought for questioning.
Several residents of the apartment building said the woman who lives in the apartment where the remains were found often would fight with her boyfriend.