Hillary Clinton Tests Positive For Covid-19, Quarantining At Home With Her Once Cheating Husband Bill Clinton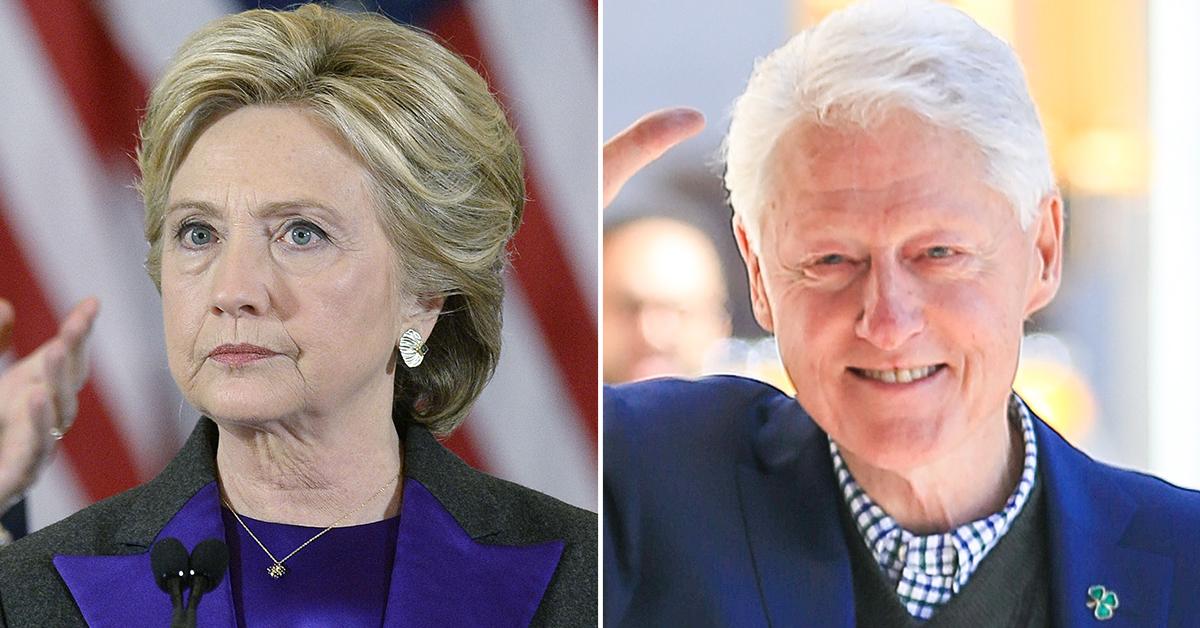 Hillary Clinton has tested positive for Covid-19 and is feeling fine. The former secretary of state announced her diagnosis on social media, revealing she's currently locked up at home in quarantine with her once cheating husband, former president, Bill Clinton.
Article continues below advertisement
Taking to Twitter, Hillary, who is 74 years old, wrote, "Well, I've tested positive for COVID." She continued by explaining her symptoms.
"I've got some mild cold symptoms but am feeling fine. I'm more grateful than ever for the protection vaccines can provide against serious illness. Please get vaccinated and boosted if you haven't already!" she added.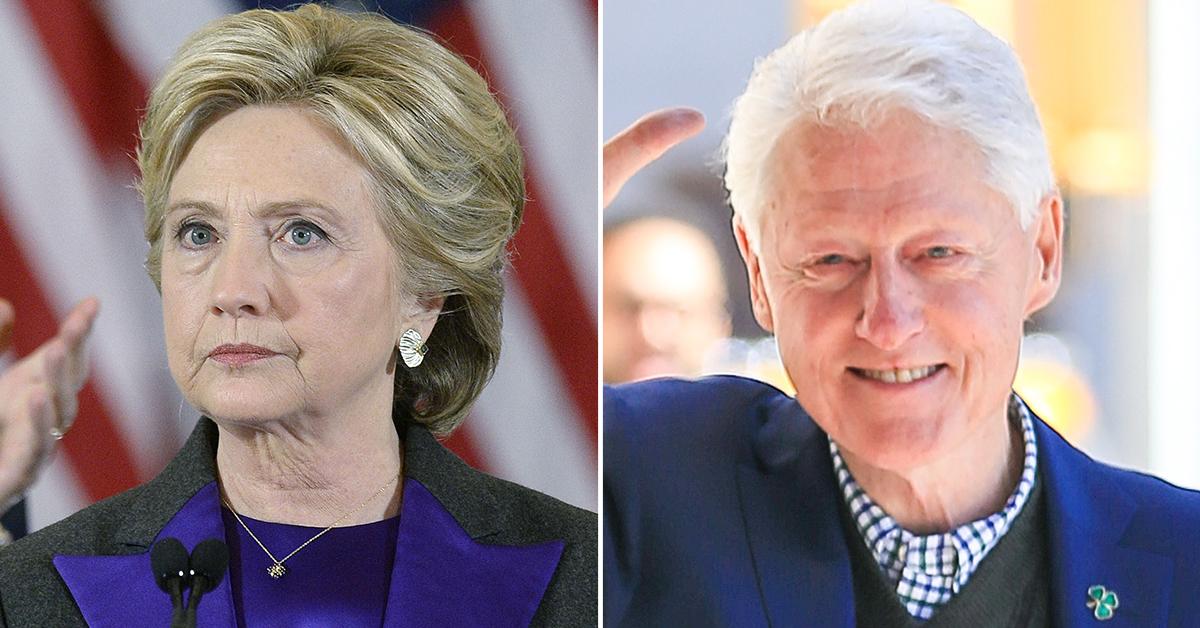 Article continues below advertisement
Concluding by telling her followers she's quarantining with Bill, 75, despite her husband not suffering any symptoms at all.
"Bill tested negative and is feeling fine. He's quarantining until our household is fully in the clear," she said before joking that movie recommendations are "appreciated!"
Despite his famous affair with Monica Lewinsky taking place in the '90s during his presidency, the world hasn't forgotten. The embarrassing scandal was recently rehashed on Ryan Murphy's Impeachment: American Crime Story.
Lewinsky was a 22-year-old White House intern when she had sexual relations with Bill.
Article continues below advertisement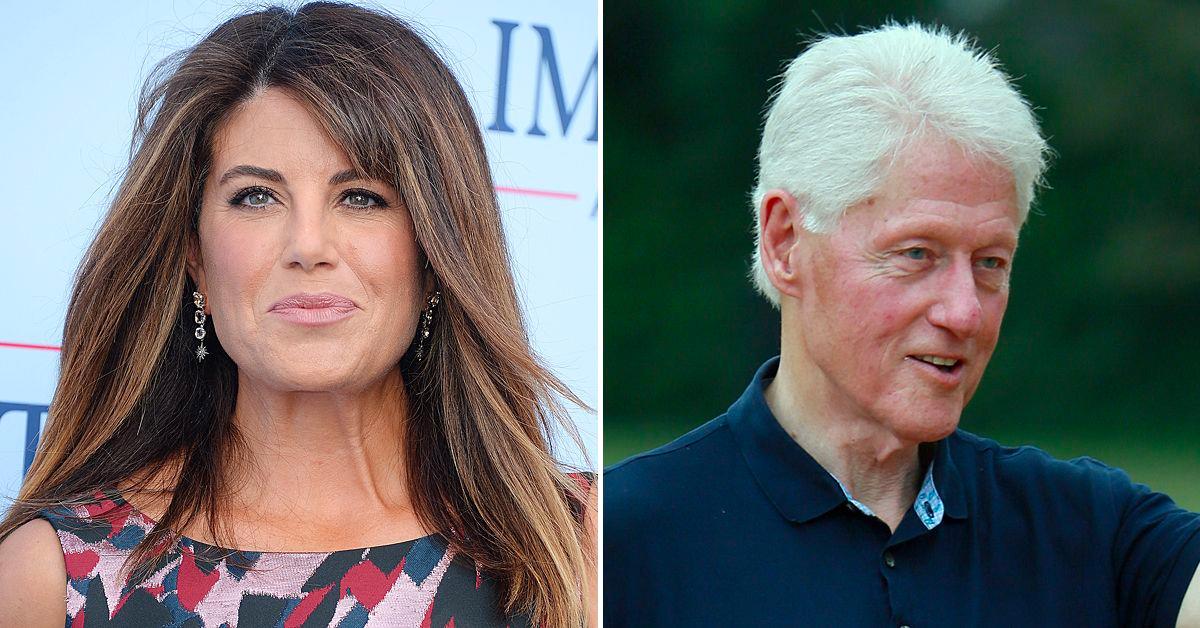 She served as a producer of the FX series. Before the show aired, Lewinsky let out her grievances on the former president, revealing she felt he owed her an apology.
"There was a long period, before my life changed in the last six or seven years, where I felt a lot in terms of there not being this resolution," she told Today host Savannah Guthrie in September. "I'm very grateful that I don't have that feeling anymore. I don't need it."
Article continues below advertisement
Turning her attention to Bill, she said, "He should want to apologize in the same way I want to apologize any chance I get to people my actions have hurt."
Bill's former lover also discussed the struggles she faced about putting her story out there all these years later. "I do not recommend watching your early 20s be dramatized on TV," she stated during the interview. "Especially in this instance where the truth really was stranger than fiction. (There were) moments where I just thought, 'Don't smile back. Don't talk to her. Don't confess. Don't do this, don't do that. Don't make bad decisions.' I think that that was really hard to see."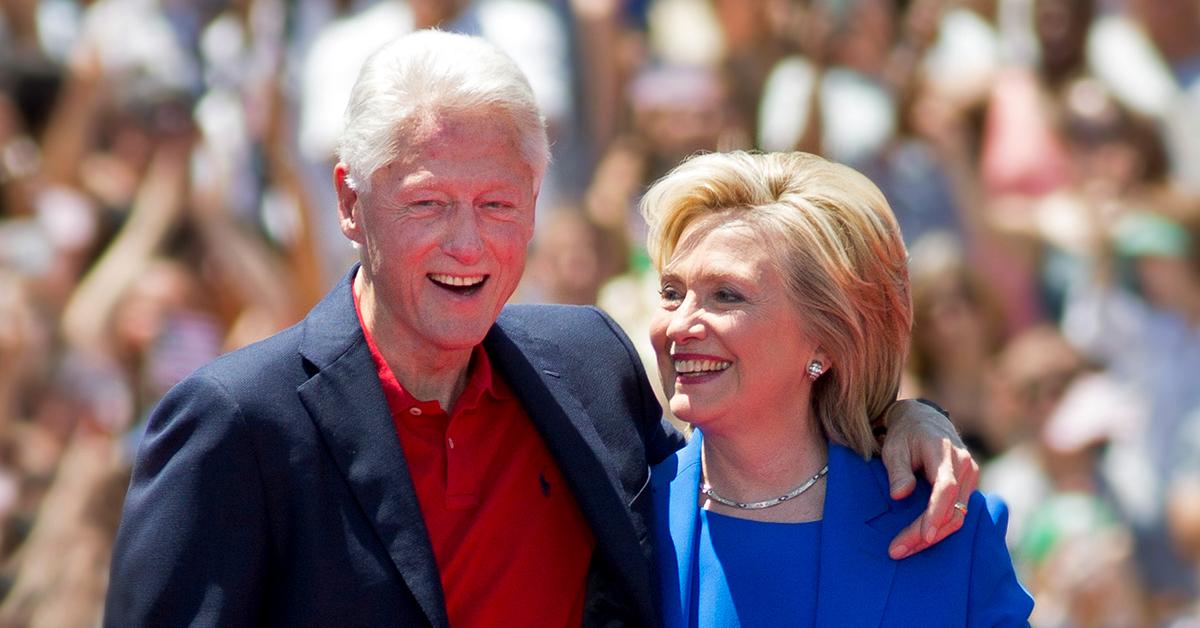 Despite Bill's affair with Lewinsky, Hillary forgave her husband. They wed in 1975. In October, they will celebrate 47 years of marriage.
Hillary and Bill share only one child — daughter, Chelsea Clinton, 42. They are grandparents of three.