Hilary Duff's Husband Matthew Koma Shades Candace Cameron Bure After Actress Is Labeled 'Rudest' Celeb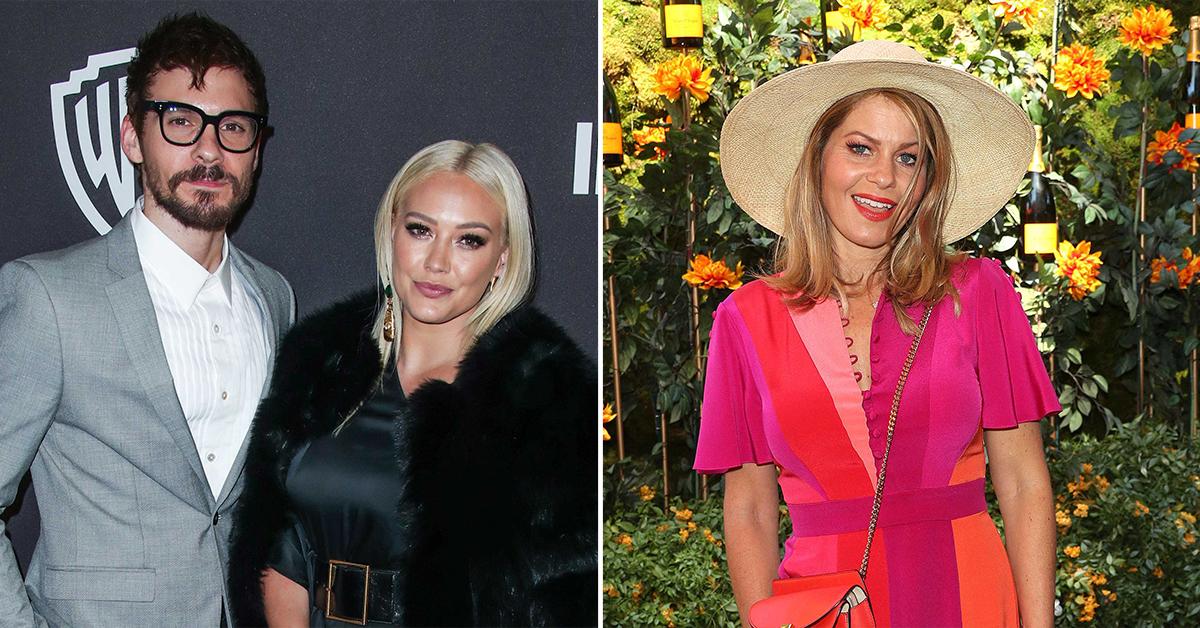 Article continues below advertisement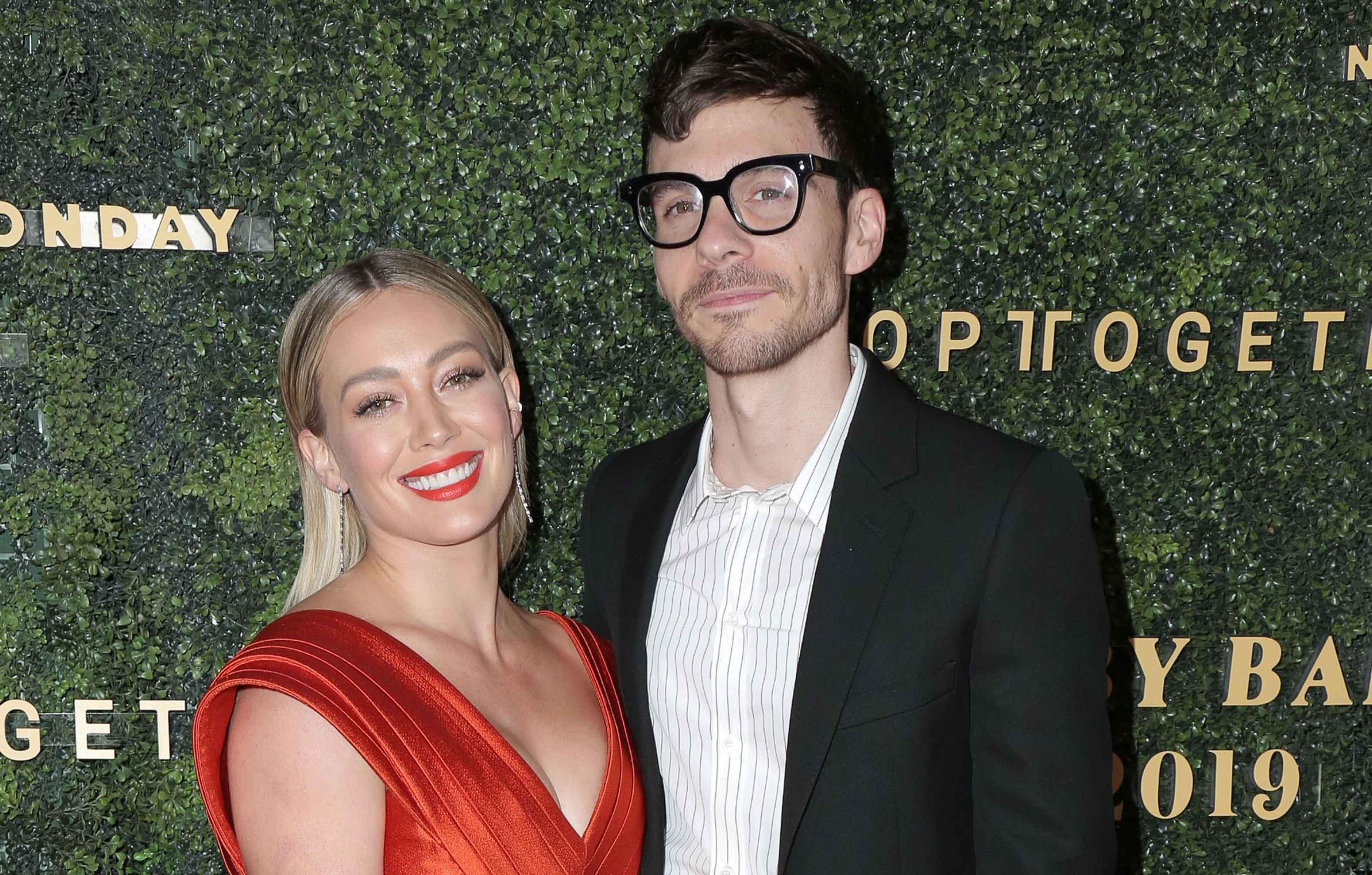 "Tell me you're DJ Tanner without saying you're DJ Tanner. Happy 4th of July!!! #independenceday," the Los Angeles-born star captioned her video, in which she added with a laugh, "I mean, c'mon, would you expect anything less from me?"
That's where the Winnetka Bowling League singer sounded off about her TikTok, giving her a history lesson.
Article continues below advertisement
"Yeah that, the song, you're playing? Yeah, it's about veterans coming home from Vietnam and being treated like s—. Yeah, it's not about the Fourth of July," Koma said on Saturday.
He captioned the clip, "The more you know."
RadarOnline.com can confirm his video garnered more than 1.6 million views and is still counting.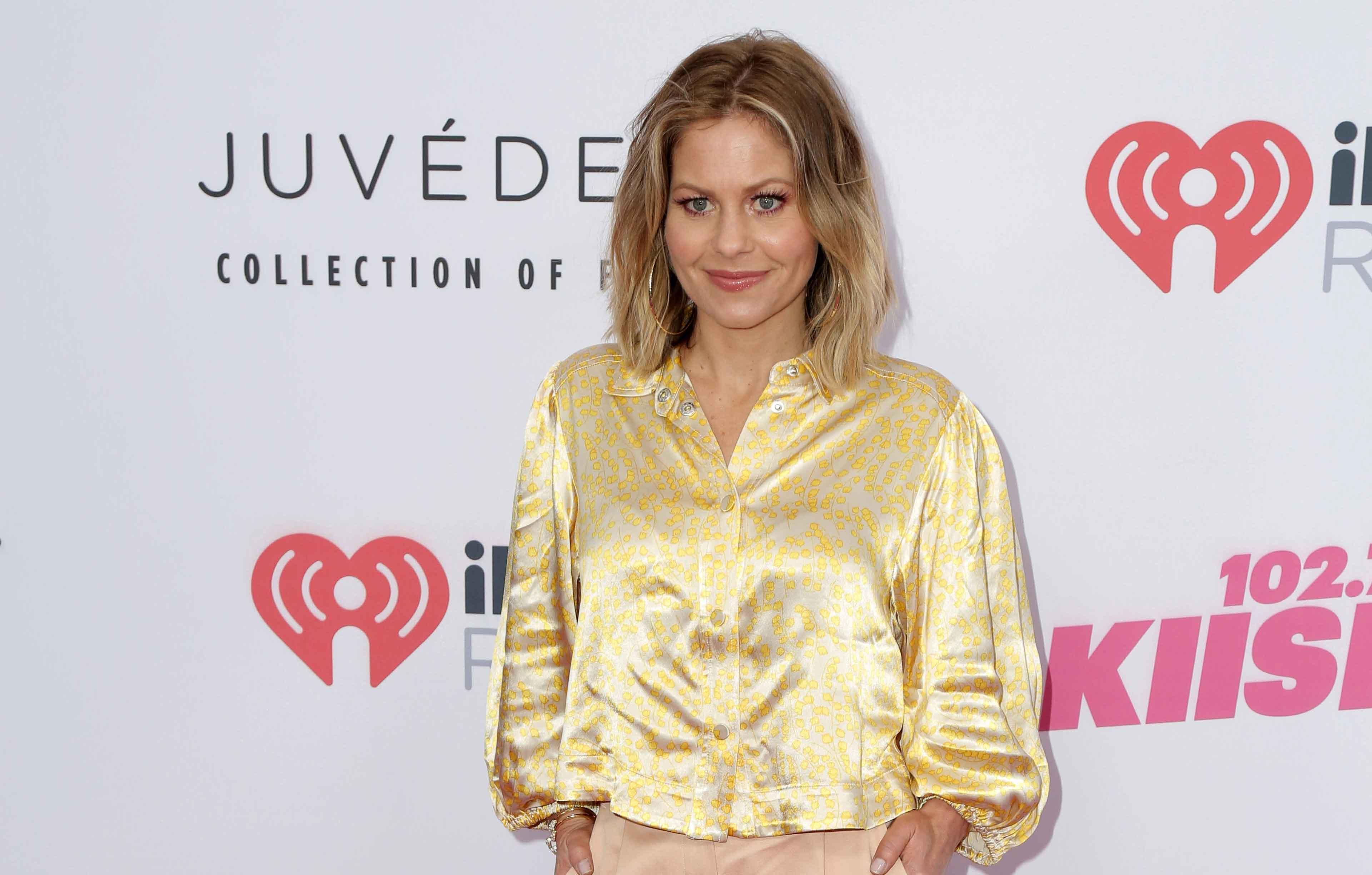 Article continues below advertisement
"She chooses to be so clueless," one viewer commented. "Seeing Hilary Duff's husband roast DJ Tanner is not what I had on my bingo card this week folks," another added.
"This makes me love Hilary Duff even more for marrying someone like this," a third wrote, while a fourth replied, "This is pick on Candace Cameron Bure week."
Bure's name has been blasted in headlines after JoJo Siwa branded the actress as the "rudest" celebrity she ever met.
After fans spotted the tea in Siwa's recent TikTok video, Bure addressed the drama herself.
"I want to talk about the JoJo situation," Bure said in her video. "I was shocked when I saw the TikTok on Sunday. I had no idea where it came from. I immediately tried to reach out to her through mutual friends, and my publicist contacted her manager, and I DM'd her because I didn't know what happened. So I was finally able to talk to JoJo this morning. I called her and we had a great conversation."
Article continues below advertisement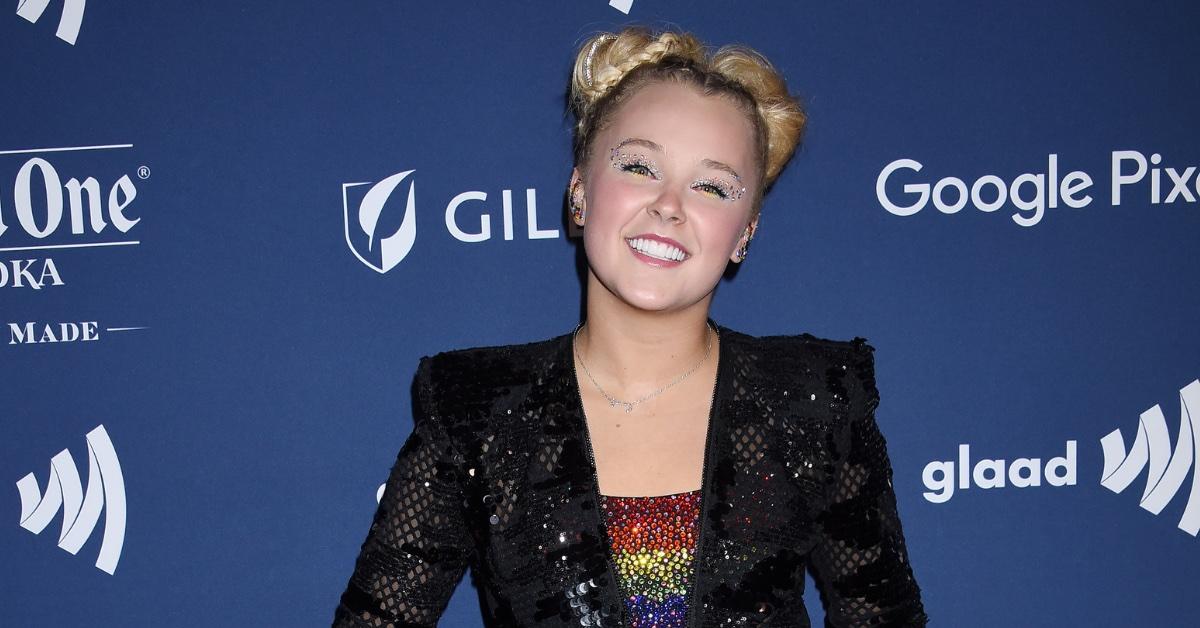 Bure said Siwa didn't mean for it to go viral or to blow it out of proportion, adding the awkward interaction actually happened years ago.
"She said, 'I met you at the Fuller House premiere when I was 11 years old, and we were all on the red carpet. I had come up to you and said, 'Can I have a picture with you?' and you said to me, 'Not right now.' And then proceeded to do what you were doing and take pictures with other people on the red carpet.'"
Article continues below advertisement
After hearing out the Dance Moms star, Bure apologized for ever disappointing her.
Fortunately, the duo was able to let bygones be bygones.
It appears that she has since responded to Koma — albeit, cryptically. "Scripture memory day," she captioned her Instagram Story post on Sunday, sharing a Bible verse.
"The lord is my salvation," Bure read. "I will trust him and not be afraid. For he, and he alone, is my strength and my defender. He has become my salvation."