Herschel Walker's 22-Year-Old Son Gets Into Altercation With Starbucks Barista Days After Fight With Singer Kehlani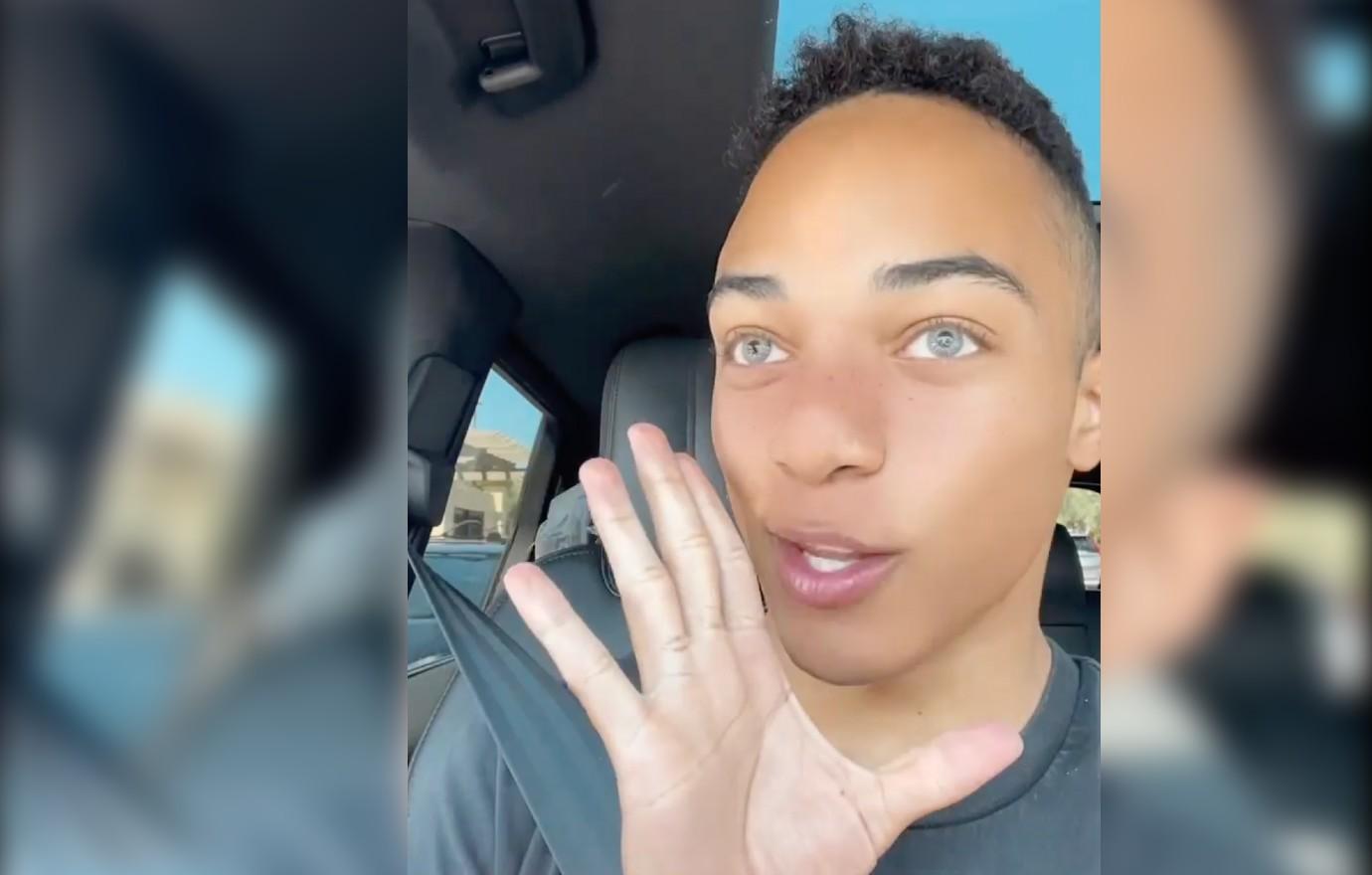 Herschel Walker's son recently revealed how he got into an altercation with a Starbucks barista, just days after the 22-year-old got into a fight with singer Kehlani in a Starbucks drive-thru line, RadarOnline.com has learned.
The startling incident was recounted by Christian Walker via his Instagram Story on Monday, and the altercation first started after he allegedly attempted to grab a straw after not receiving one with his drink.
Article continues below advertisement
Besides "going off" about the Starbucks barista and their exchange over the straw, Christian also slammed Starbucks itself and criticized the corporation over their worries about "social justice and the climate."
"Starbucks…instead of worrying about social justice and the climate, maybe worry about the crime and the policies in blue cities and blue states that cause your store to not even be able to function properly."
"Focus a little more on that, than telling your employees to yell at customers who grab straws," he emphasized.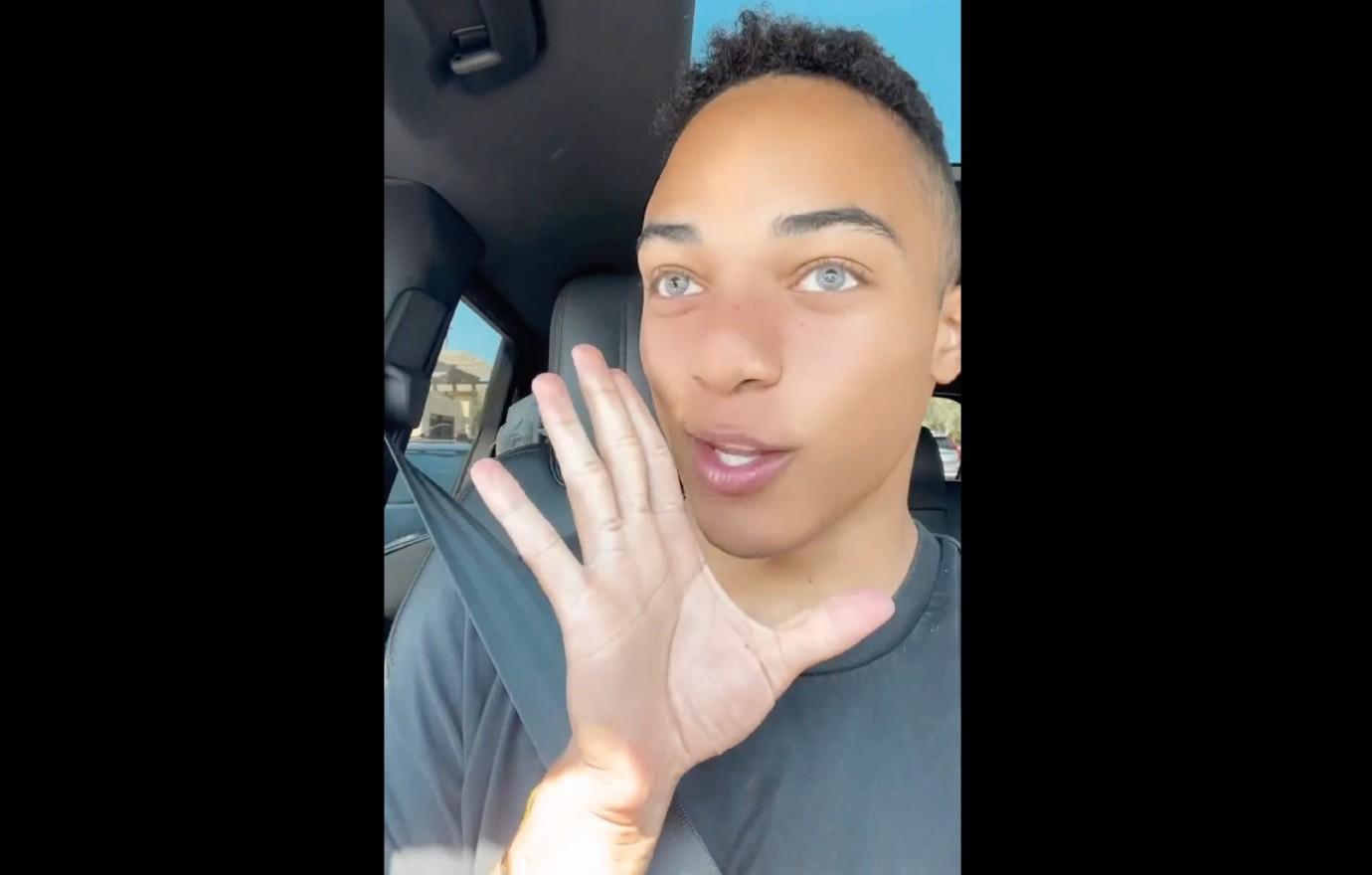 As RadarOnline.com previously reported, this was just the latest incident to take place regarding Christian, Starbucks and a verbal altercation.
Last week, Christian uploaded another series of videos to Instagram in which he slammed the coffee chain for having pride flags in the store despite Pride month ending on June 30.
Article continues below advertisement
"These flags from hell should have been removed 13 days ago. Pride month is over," he said in one clip. "Where is my American flag? You are intolerant of how I identify as a freakin' American."
Moments later, while in the Starbucks drive-thru line, Christian starts yelling at the car in front of him. When the driver poked out of the car, it was revealed to be 27-year-old singer Kehlani.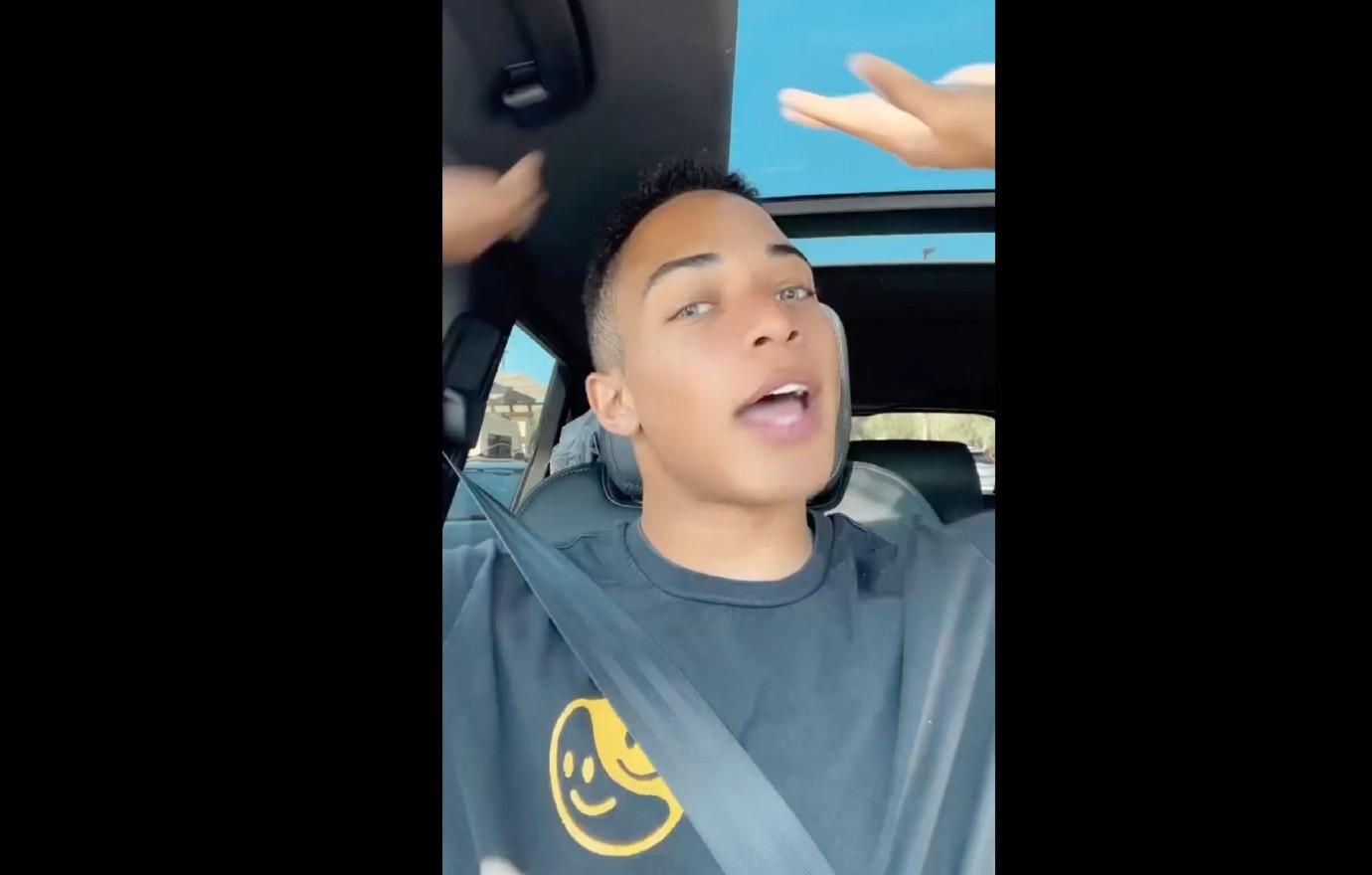 "You don't need to tell baristas I am an a------ because I have an opinion. Get your drink and go away," he told Kehlani after approaching her car.
Although Kehlani remained calm, cool and collected, Christian took to Twitter shortly after the incident to slam the famous singer.
Article continues below advertisement
"This mediocre singer that everyone's forgotten about, Kehlani, told my baristas at Starbucks that I was an [a-----] and to be "safe around me." Well, I set her straight," he tweeted.
"I'm tired of these fake woke people being rude to everyone and acting like they're the good ones."