'He's A Joke': Herschel Walker 'Racially Abused' During Tense Campaign Rally In Atlanta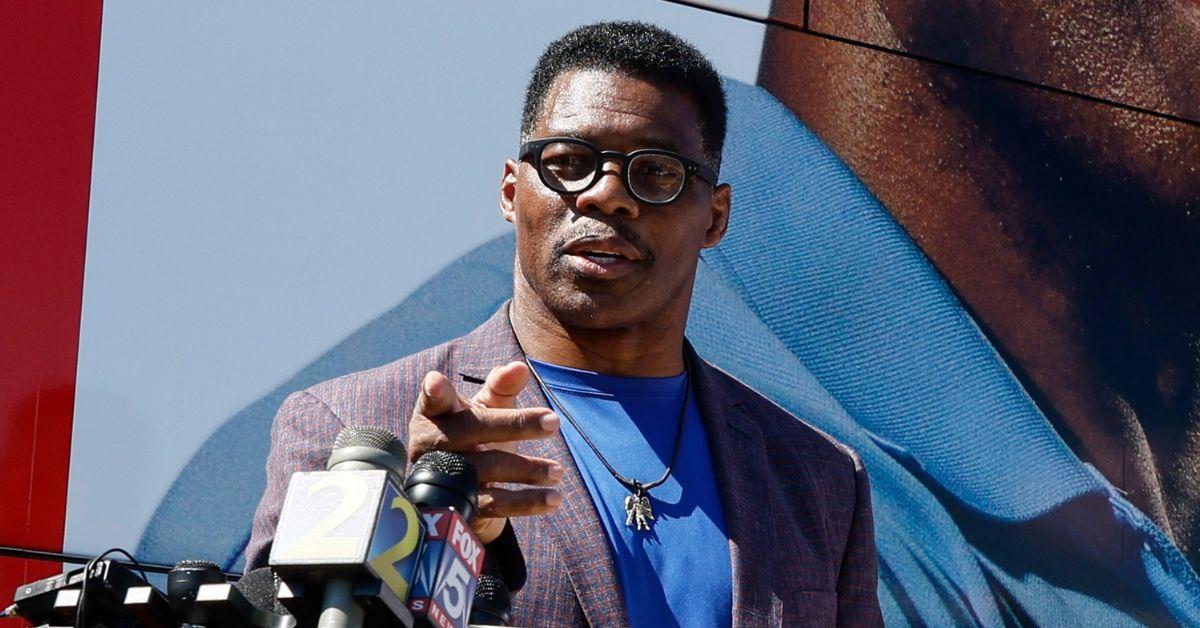 Senate candidate Herschel Walker was "racially abused" while campaigning in Georgia, RadarOnline.com has learned.
On Tuesday, as the 60-year-old former NFL star-turned-politician hopeful was holding a rally outside an Atlanta apartment complex, Walker was allegedly verbally abused when one protestor called the candidate a series of racial slurs.
Article continues below advertisement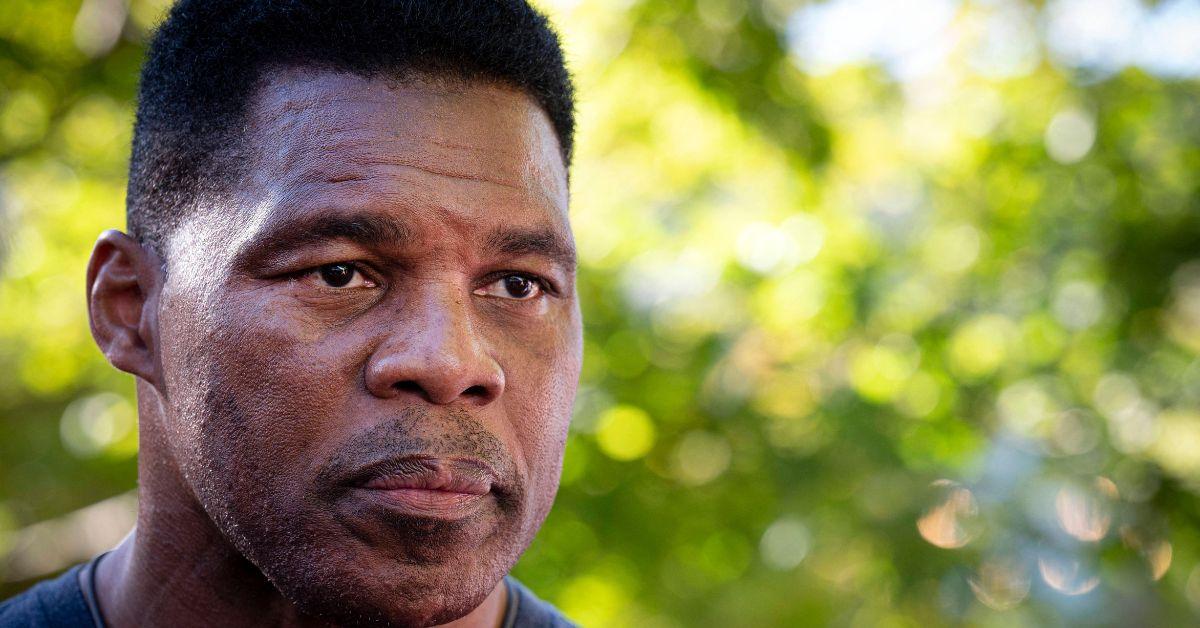 "This is all a stunt. He's nothing but a house n-----," the unidentified man yelled, according to Daily Mail. "He's a joke. He tap dances, and he's a house n-----."
When a number of journalists reporting on the rally confronted the anti-Walker protestor, the man "refused to confirm or deny" hurling racial slurs.
"Ask him what he called him," two other men who witnessed the racial abuse told the reporters. "Ask him what he called him."
The shocking incident took place as Walker was campaigning outside of an apartment complex mostly owned by Ebenezer Baptist Church, a church led by Walker's opponent, Democratic Senator Raphael Warnock.
Walker has previously accused Warnock of "evicting disadvantaged tenants" from the apartment complex for owing less than $26 in overdue rent.
Article continues below advertisement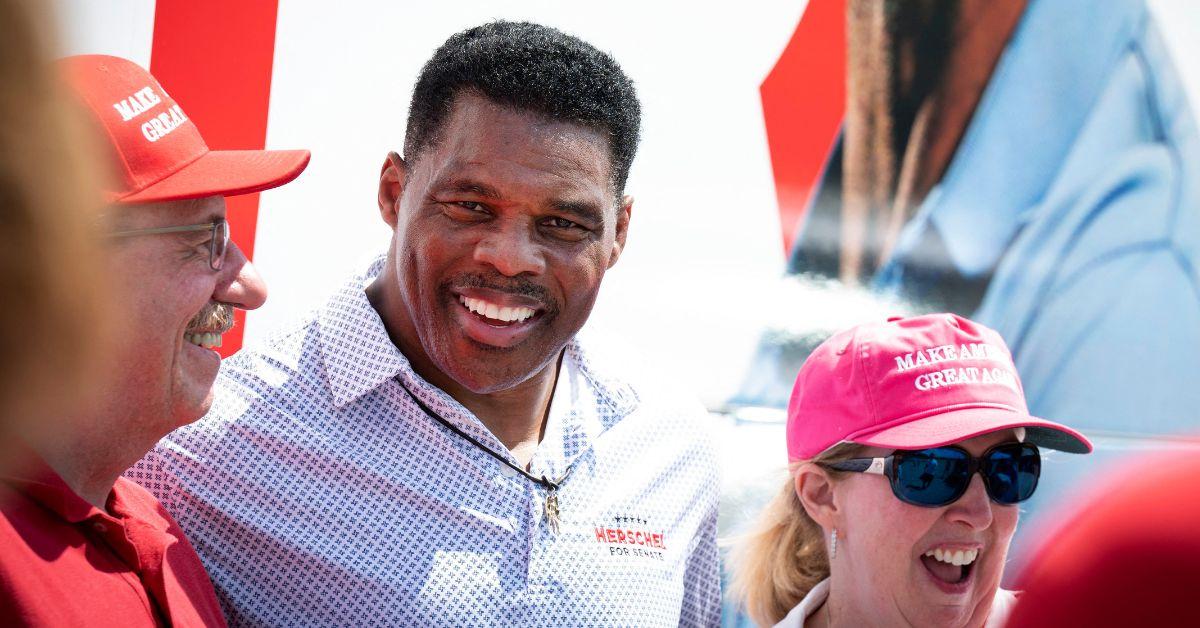 "Where in Matthew 25 does it say that you can evict people who are struggling?" Walker asked during the rally on Tuesday.
Warnock has denied Walker's allegations, and the Democratic Georgia senator has insisted no tenant has been evicted from the Columbia MLK Towers despite Walker's claims.
As RadarOnline.com previously reported, Walker has come under fire in recent weeks for several controversies.
On October 3, the former NFL running back-turned-Senate candidate was accused of paying for an ex-girlfriend's abortion despite his staunch pro-life stance.
The woman, who has not been identified, claimed Walker paid her the $700 in September 2009, roughly five days after she received the procedure.
Article continues below advertisement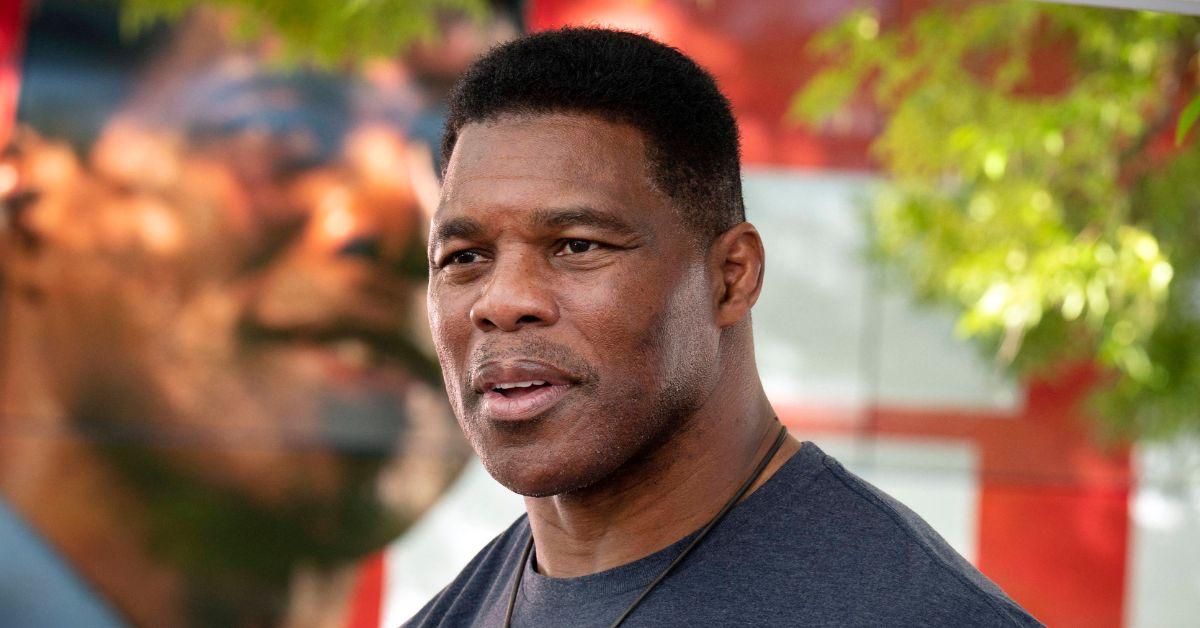 "I'm not taking this anymore," Walker said following the allegation, calling the story a "flat-out lie" that he denied in the "strongest possible terms."
"[I'm] planning to sue the Daily Beast for this defamatory lie," he added, referencing the outlet that first broke the story. "It will be filed tomorrow morning."
Walker has since admitted he did give his accuser a check for $700 in September 2009, although he has denied the claims the money was for his ex-girlfriend to receive an abortion.
"You want me to answer something that's a lie, and everyone's trying to trick me and make me respond," the candidate said after admitting: "Yes, that's my check."
"Show where I have said that this is [for] an abortion," he added.