Herschel Walker's Mother Combats Senate Candidate's Recent Claims His Grandmother Was 'Full-Blood Cherokee'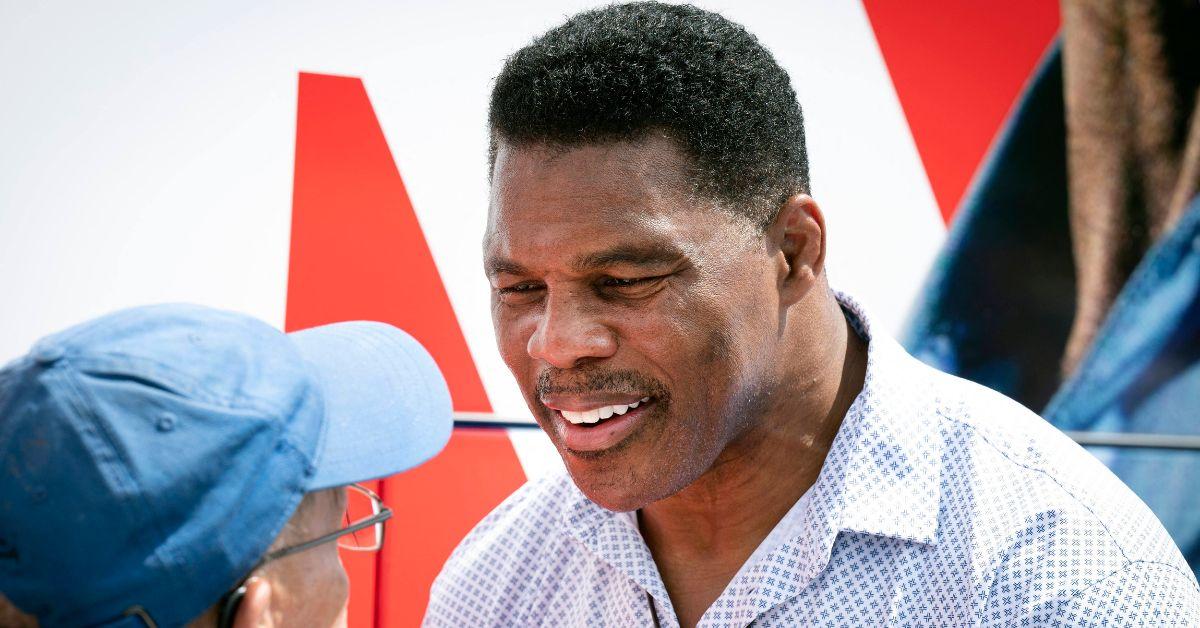 Herschel Walker's mother is the latest family member to turn on the Georgia Senate candidate as he fights to win his state's Senate election next month, RadarOnline.com has learned.
The surprising development comes just one week after Herschel's son, Christian, called the NFL football star-turned-Senate candidate out on social media for allegedly lying about paying for an ex-girlfriend to undergo an abortion.
Article continues below advertisement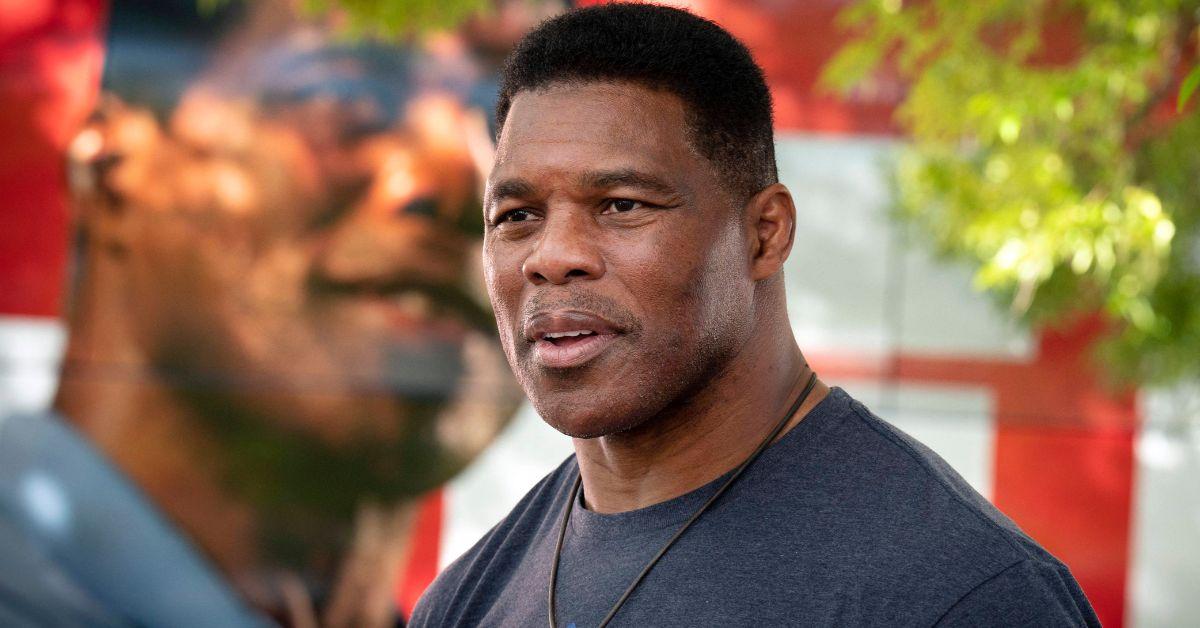 According to Daily Mail, Herschel's own mother is now contradicting the Senate candidate's claims his grandmother was a "full-blood Cherokee."
"My mom just told me…so I'm Native American," Herschel recently told a crowd while on the campaign trail. "I was like, 'Oh, hello.'"
"I don't know what I am, but this was so funny," he continued. "This was so funny. I said, 'Mom, why you never said anything to us?' She said, 'Back in my days, a lot of the Native Americans were treated worse than Blacks.'"
But Herschel's mother, Christine, recently clarified that she "has no idea if an immediate ancestor was full-blooded Cherokee."
Article continues below advertisement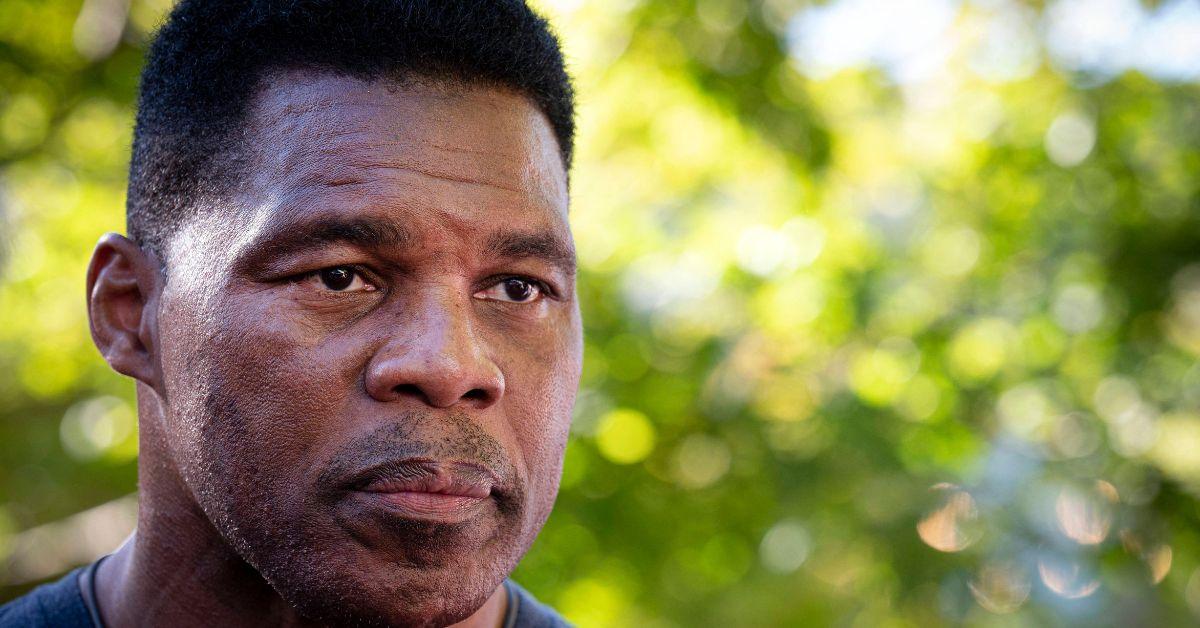 "See, my grandmother, she passed when I was quite young," Herschel's mother explained. "I don't know too much about how she was connected."
As RadarOnline.com previously reported, Herschel's claims that he is part Cherokee – and his mother's quick rebuttal – is just the latest example of a claim made by the Republican Senate candidate to be called into question by a close family member.
Earlier this month, after an ex-girlfriend to Herschel revealed the former NFL running back once paid $700 for her to receive an abortion in 2009, his own son called him out for allegedly lying about the accusations.
"I stayed silent as the atrocities committed against my mom were downplayed. I stayed silent when it came out that my father, Herschel Walker, had all these random kids across the country – none of whom he raised," Herschel's 22-year-old son, Christian, fumed in one video.
Article continues below advertisement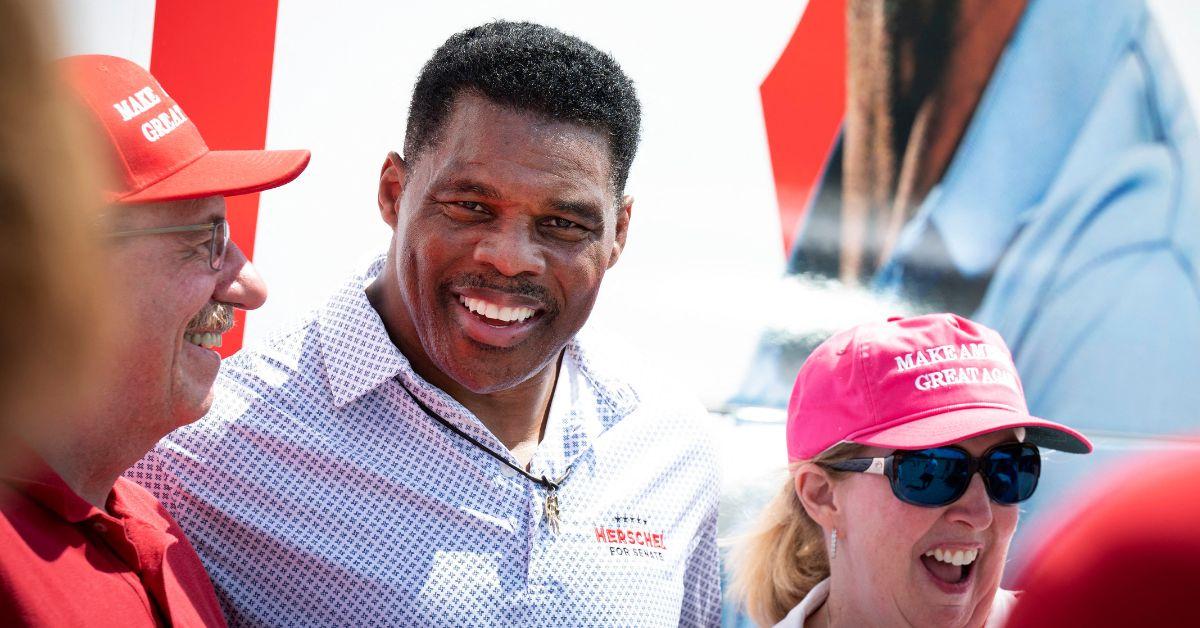 "I was silent lie after lie after lie," Christian continued. "The abortion card drops yesterday. It's literally his handwriting in the card. They say they have receipts, whatever. He gets on Twitter, he lies about it. Okay, I'm done."
Herschel later suggested his opponents, the Democrats, were "paying" his son to sabotage his campaign despite the fact Herschel's accuser provided purported receipts – in the form of a personal check and "get well" card – to under the abortion.