Here Come The Bride? Teresa Giudice Opens Up About Marrying Boyfriend Luis Ruelas: 'I Feel It'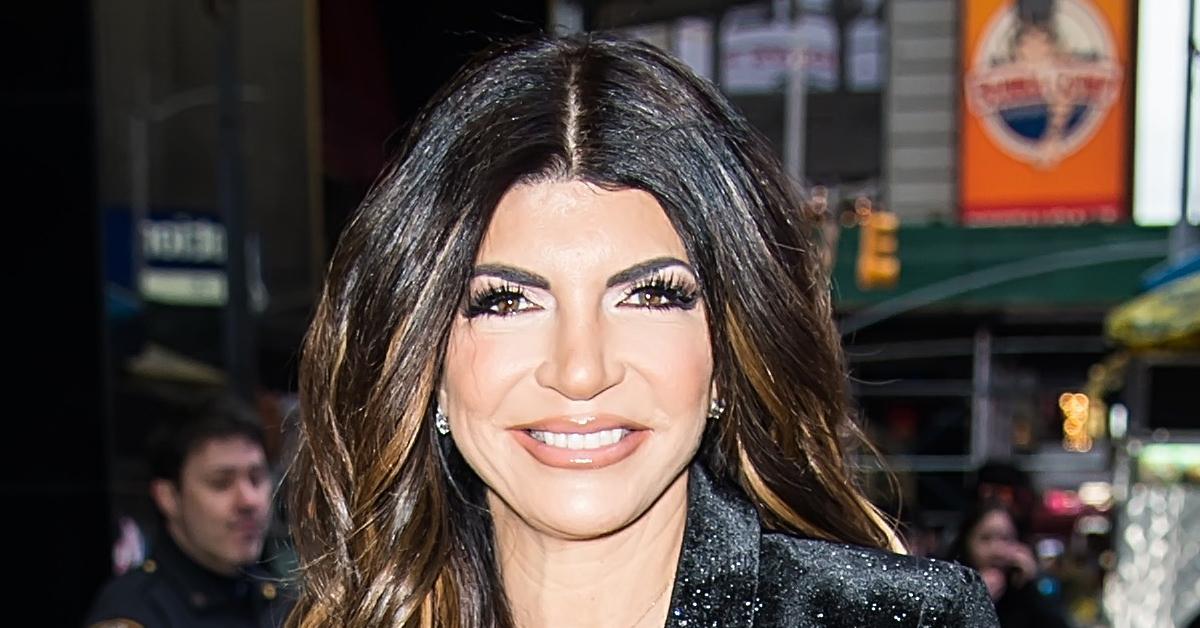 Teresa Giudice began seeing her new boyfriend Luis "Louie" Ruelas in the fall, but it appears she may be ready to rush down the aisle as their relationship continues to heat up.
When Andy Cohen asked The Real Housewives of New Jersey star about her thoughts on marriage during the March 24 episode of Watch What Happens Live, Giudice played it coy.
"I mean, you know, I feel it, so we'll see what happens," she said.
Article continues below advertisement
Giudice, 48, told Cohen on the show that at the moment there's "been no talk" of them moving in together — yet.
However, she gushed that 46-year-old Ruelas is "very open" emotionally.
"He gets me to open up, and, like, I know exactly what he's feeling," she said. "He expresses his feelings."
And it appears Ruelas also wants to get in the good graces of the reality star's ex, Joe Giudice, 48.
"They've talked over the phone. Luis wanted to go to the Bahamas and meet him, which I thought was the most amazing thing ever," revealed Giudice. "He said he just wanted to talk to him and let him know he's not trying to take his place or anything."
On the most recent episode of The Real Housewives of New Jersey, Giudice revealed her former husband was the big loser when their divorce was finalized in September.
"In our divorce settlement, I get the house and Joe walked away with nothing because I paid off all his debt," she said. "And I've been taking care of our daughters for five years now all on my own."
The pair separated in December 2019 and the RHONJ vixen has said their divorce was the "easiest."