Hawaiian Parents Arrested For Killing Their Adopted Daughter After The Pair Claimed She Went Missing
A Hawaiian couple, Lehua Kalua and Isaac Sonny Kalua, were taken into custody after police charged them for murdering their six-year-old adopted daughter, Isabella 'Ariel' Kalua.
The authorities believe the parents killed Isabella around mid-August, just a month after they reported she had disappeared from their home.
Article continues below advertisement
According to officials, the daughter's body has not yet been found. However, the police and FBI thoroughly did searches at the family's home and the father's workplace at Pearl Harbor Shipyard.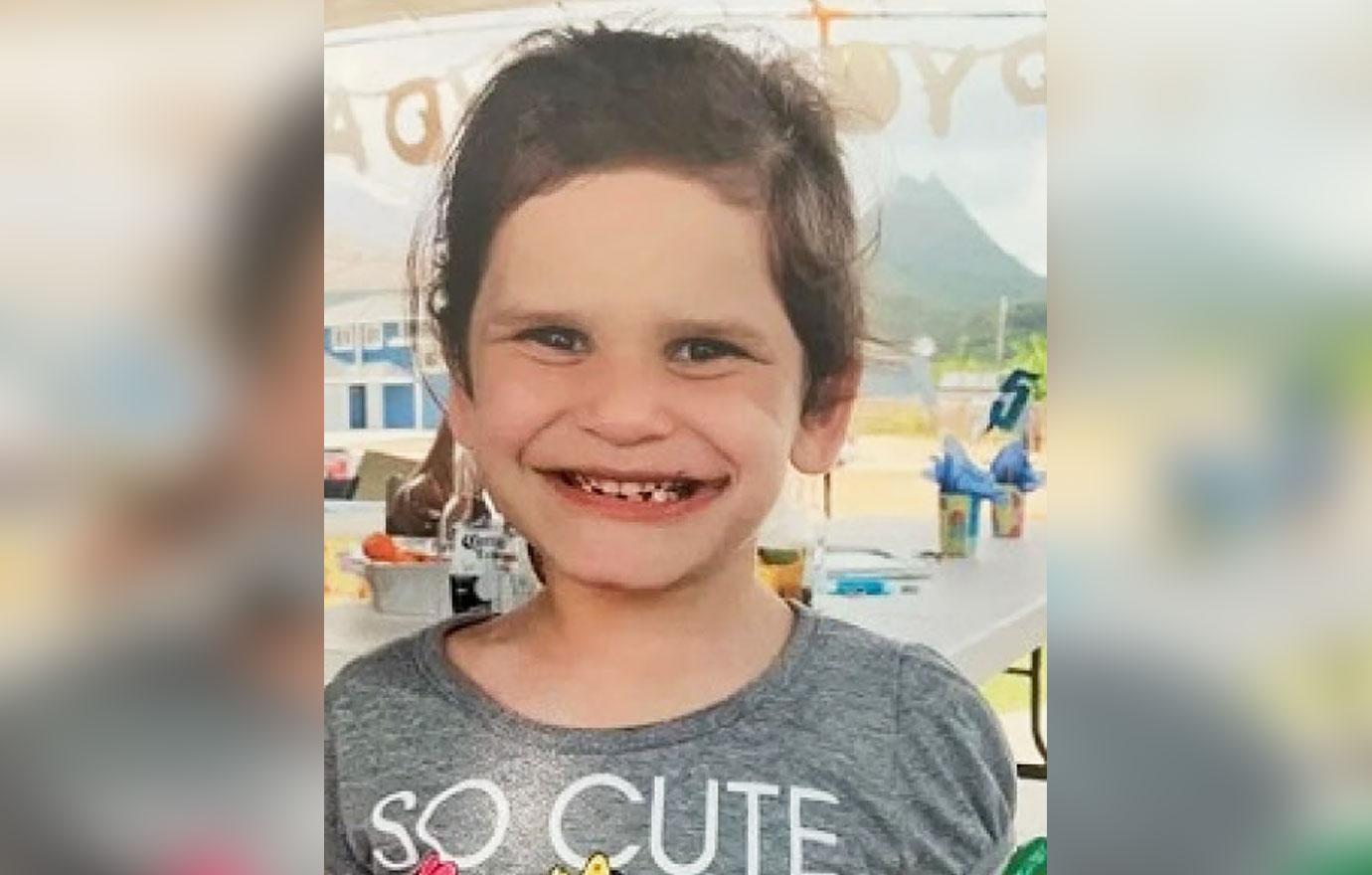 Article continues below advertisement
In addition, Isabella had been taken to hospital twice within the past two years while living with the pair.
Reports revealed she suffered a broken finger in October 2019 in which the couple claimed stemmed from her slamming her hand in a door. Four months later, Isabelle returned to the hospital with a broken leg which the Kaluas explained was a trampoline injury.
Although, the Department of Child Services concluded the guardians committed no crime in both cases at the time.
The couple adopted Isabella two years ago from foster care, where she was removed from her biological family and put into the system when she was only one year old.
On Sept. 13, they notified the authorities about her missing claiming their daughter had "wandered off" from their home in the middle of the night before mentioning that she often slept outside.
Article continues below advertisement
The cops did not believe the pair and accused them of lying. The authorities concluded Isabella had been dead for a month, although they still haven't revealed their reason and evidence to their investigation.
The cause of her death is still unannounced, but the investigators believed strongly that all the current signs they discovered from the case are pointing at "them and no one else."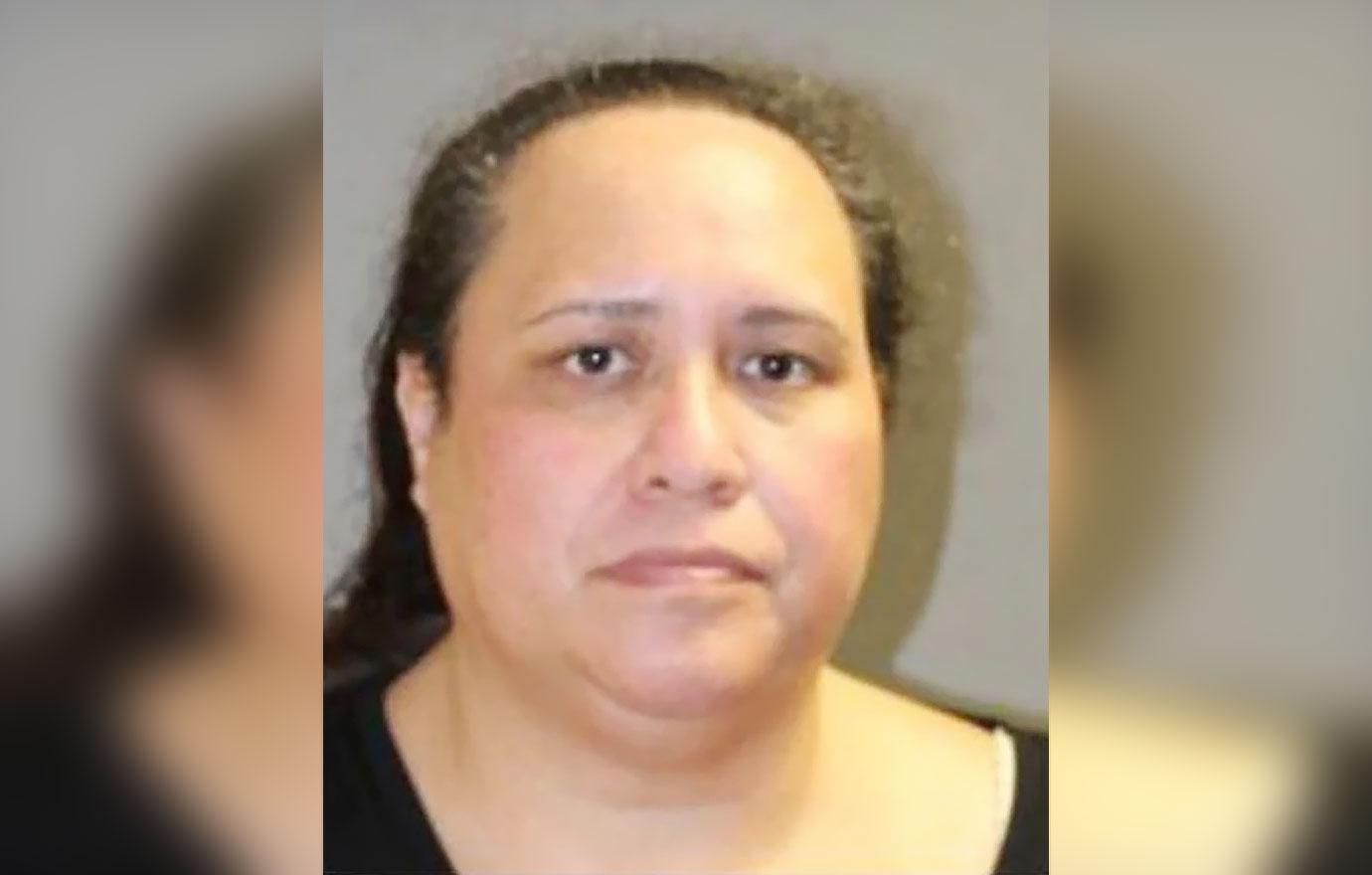 Article continues below advertisement
Honolulu Police Department Interim Chief Rade Vanic addressed "things just weren't adding up" while speaking on the case during a press conference.
"At the onset, there was a lot of questions," he shared. "Some things just weren't adding up for us in the last week to ten days. Some evidence has come to light."
Prior to their arrest, Isabella's biological aunts convinced the couple was involved in her disappearance and had been campaigning on Facebook and in the community to urge the cops to question the pair sooner.
The Kaluas also have other daughters, who are currently in the custody of the authorities following their arrest, but it is unknown if they also adopted the children.
Article continues below advertisement
The Child Welfare Services is still yet to comment on the case while the couple is held in custody without bond.