Charred Remains Found In Car, Suspect Arrested. But, Hawaii Police Mum On Motive.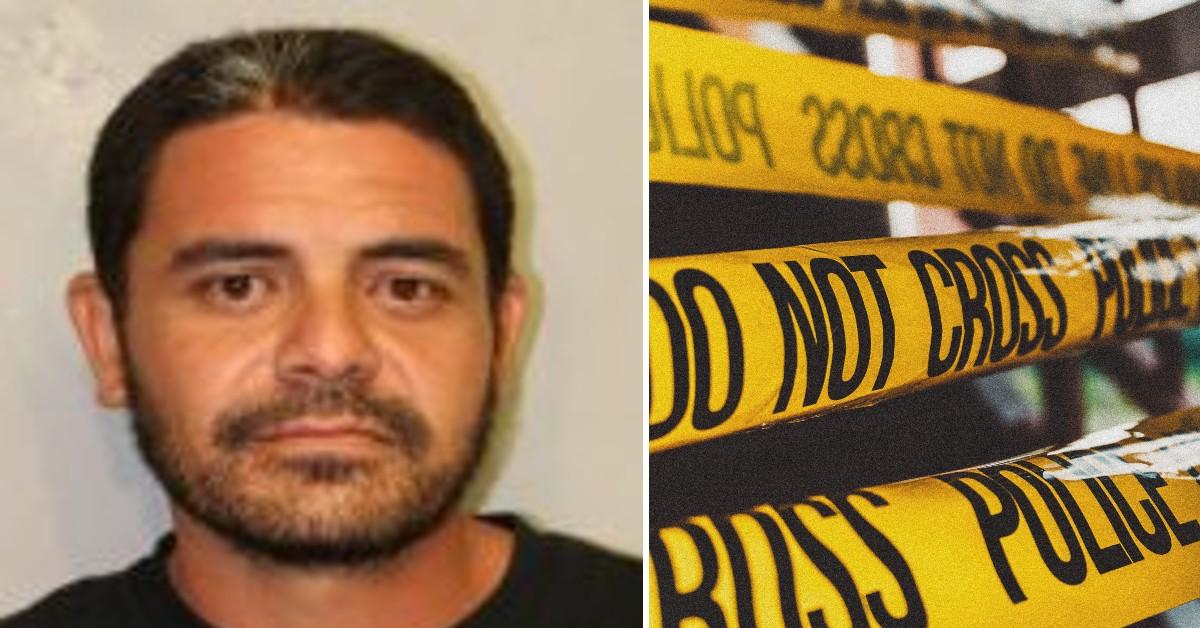 A badly burned body was found in a charred car in Hawaii and now a suspect faces a murder charge. But police have yet to say what led to the alleged killing.
Article continues below advertisement
Around 3 p.m. on April 23, Hawaii County police responded to a report of a vehicle set on fire with a body inside. When officers arrived, they found the charred remains inside the car about 100 feet off the roadway.
The victim's name has not been released. An autopsy is scheduled to determine the cause of death.
Article continues below advertisement
Investigators identified Ammon K.S. Stanley as a suspect, and he was arrested a few hours later.
Though, authorities did not release a motive in the case or say how they tied Stanley to the case.
He as charged with second-degree murder. Anyone with information on the case is asked to contact police at (808) 961-2386.