Harvard Scandal: Outraged Students Walk Out Of Class In Protest After Noted Professor Returns To Teach After Sexual Harassment Claims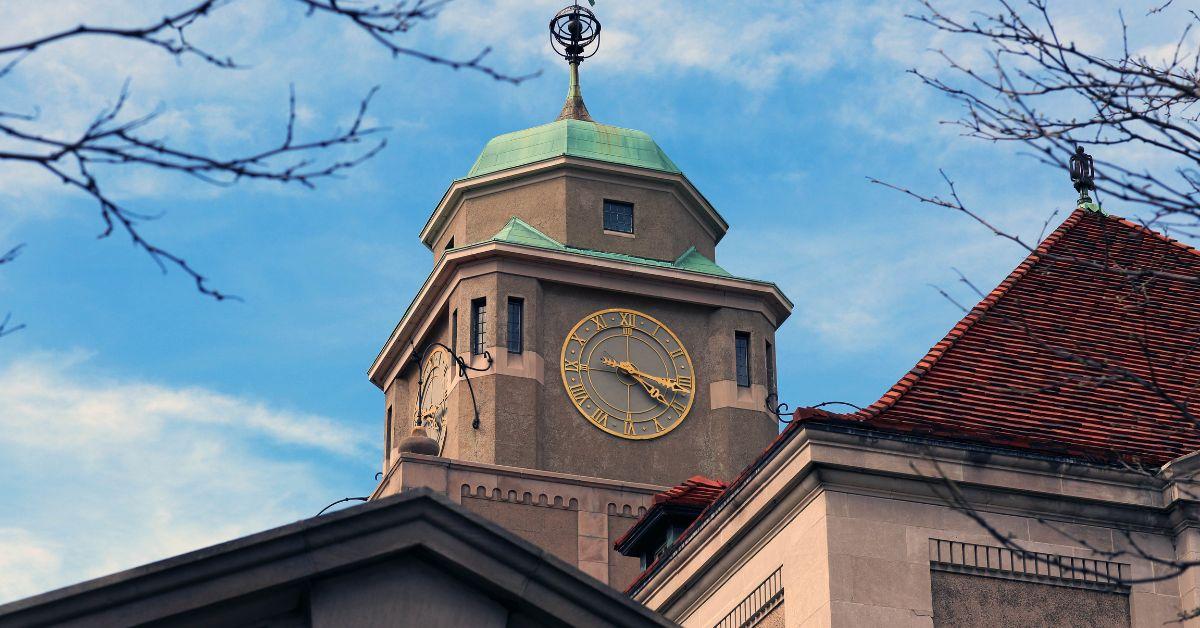 Dozens of Harvard students walked out of their classrooms in protest this week after one professor returned to campus following a two-year leave of absence due to sexual misconduct accusations, RadarOnline.com has learned.
The shocking development took place at the Ivy League university on Tuesday as students returned to start their new school year.
Article continues below advertisement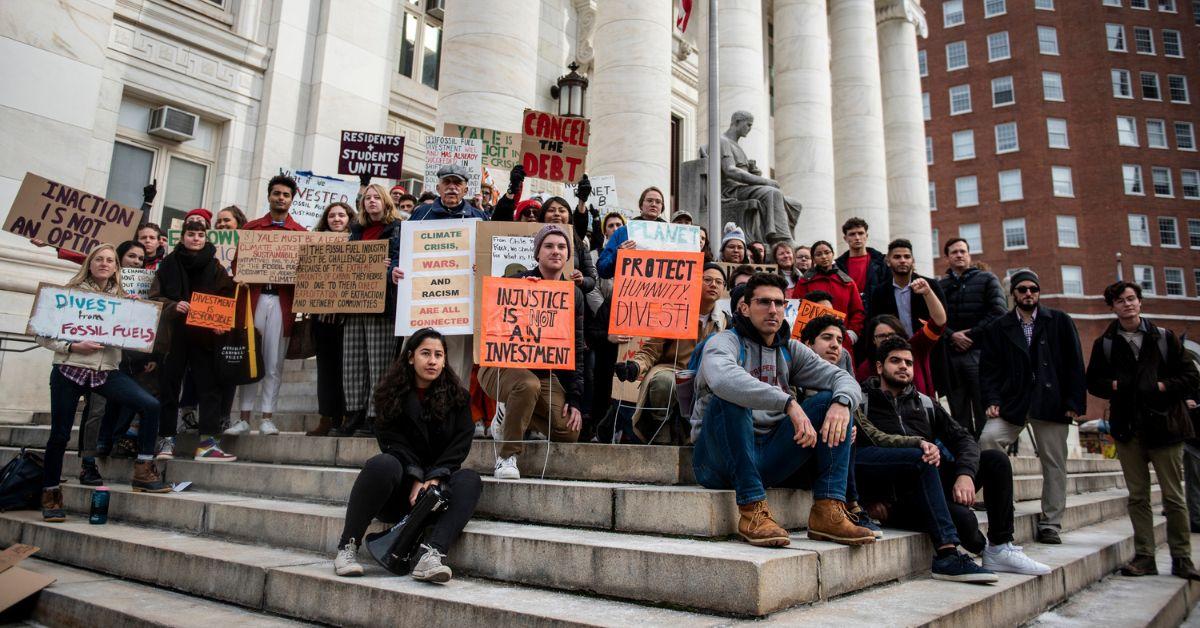 But things took a turn for the worse when Harvard Professor John L. Comaroff, who had previously been on administrative leave for two years over allegations of sexual and professional misconduct, returned to start teaching once again.
"It's Harvard's job to protect us from faculty when they do wrong," Courtney M. Whilden, a co-chair of the university union's feminist working group and who helped organize the protest, shouted during a rally.
She added, "We should not have to rely on the whisper network to take care of ourselves as students on this campus."
Other Harvard University students attending the protest could be heard shouting, "Professors who harass shouldn't be in class!" while gathering at the prestigious school's Science Center Plaza.
Article continues below advertisement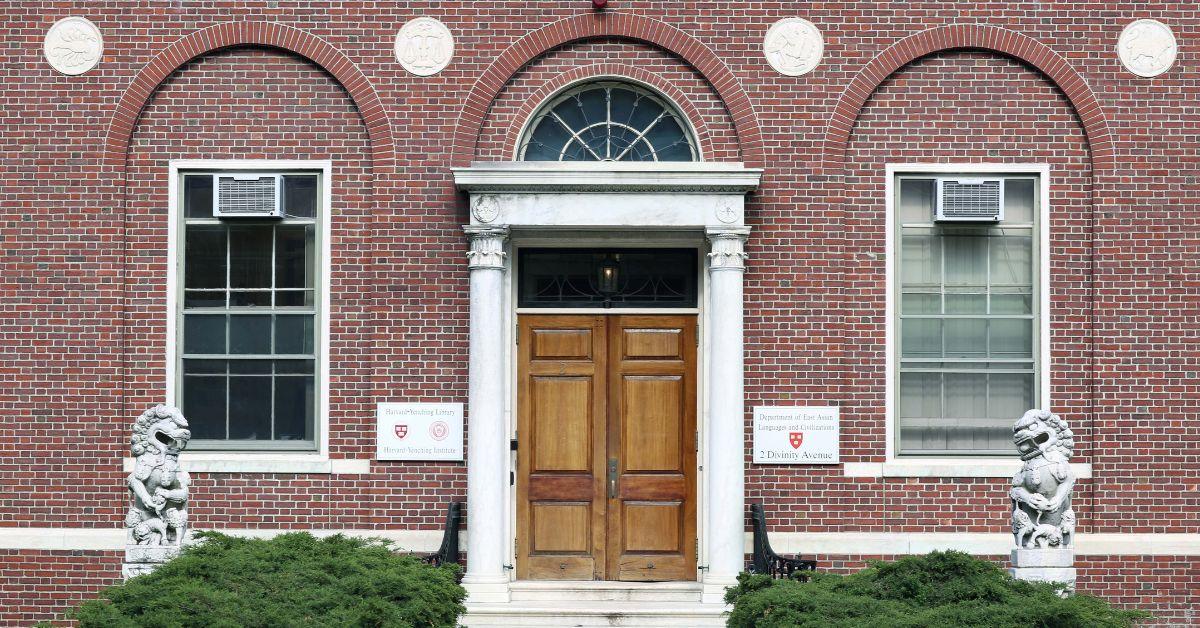 Even more shocking is the fact that Professor Comaroff's return this week comes nearly eight months after two separate university investigations found the embattled teacher to be in direct violation of Harvard's policies.
Although Faculty of Arts and Sciences Dean Claudine Gay initially placed Comaroff on paid administrative leave following the allegations against him in August 2020, she also recently placed Comaroff on unpaid leave and prohibited him from teaching required courses this academic year.
"Tenure exists to protect the academic freedom of scholars to cultivate a rich and vibrant academic community, not to protect the freedom of tenured individuals to erode the very conditions of mutual respect and safety required for such a community to exist," a petition written by a group of students read.
The petition also reportedly called on the university to take "active and public steps towards restoring trust" at Harvard "up to and including the revocation of tenure" against teachers who, like Professor Comaroff, are found to have violated school policy.
Article continues below advertisement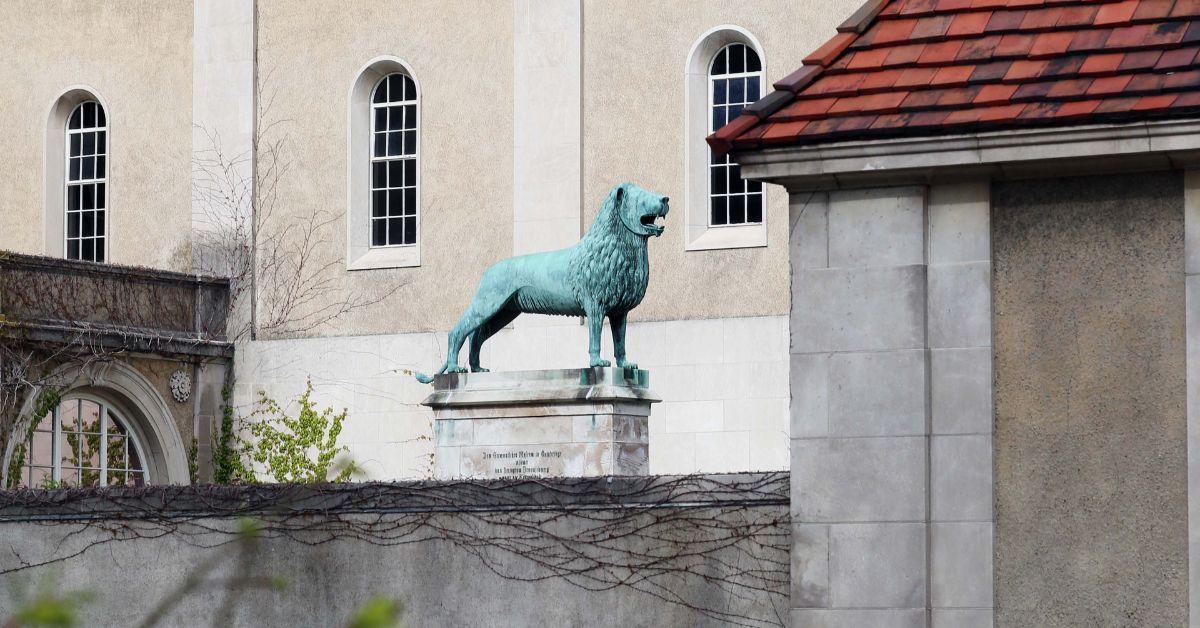 "We've all been fighting this fight for a long time against Comaroff and just for better protections, and justice for survivors in general at Harvard," Clare T. Canavan, another co-chair of the Harvard union's feminist working group, told the university's school paper, The Harvard Crimson. "And this is just one stepping stone in that fight."
Rachael Dane, Harvard University's spokesperson, reportedly declined to comment when asked by The Harvard Crimson.