Exclusive
Gwen Stefani Turns 53: Plastic Surgeon Weigh In On Ageless Face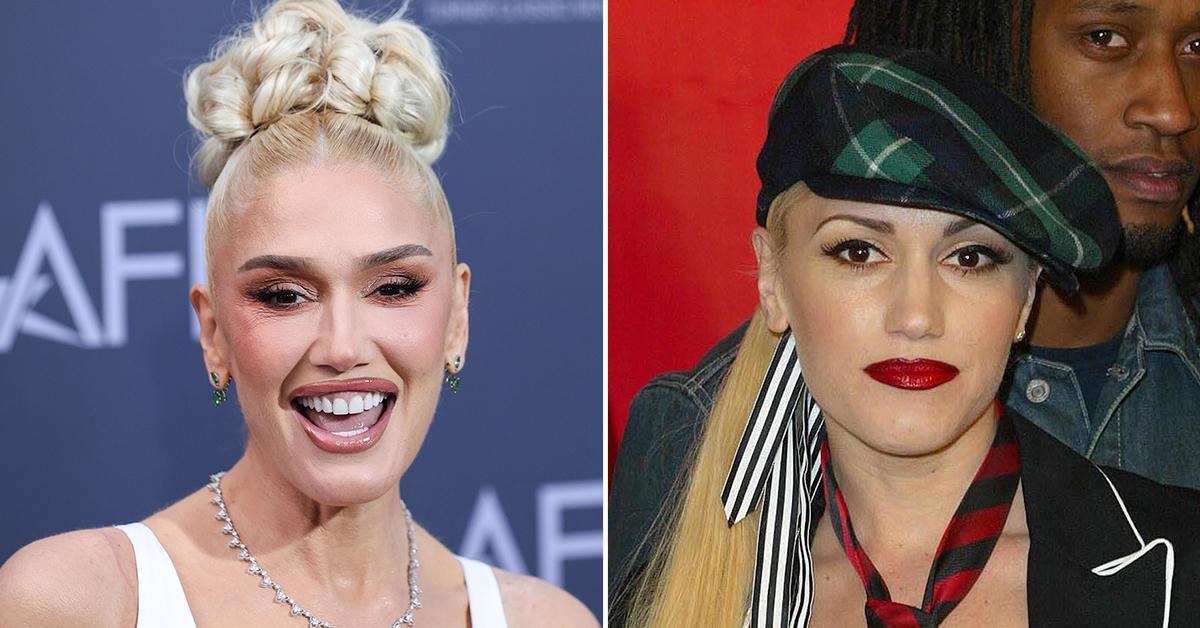 Gwen Stefani turned another year older this week, shocking fans with her ageless face. The Voice judge turned 53 on Monday, causing a stir on social media with followers expressing their disbelief over the fact she looks the same as she did in her Don't Speak days.
Article continues below advertisement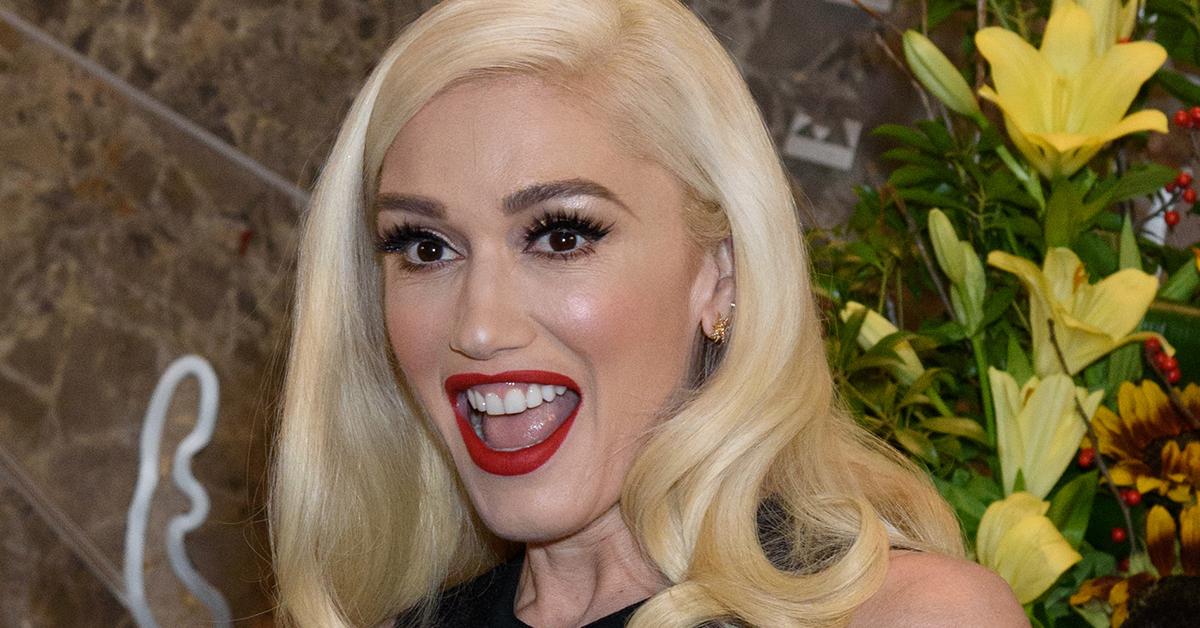 Several fans sounded off. "Gwen Stefani is either ageless or freeze-dried," one person wrote. "Please just let me age like Gwen Stefani," added another. "Gwen Stefani looks ageless. She's looked the same since Hollaback Girl. Werk it," shared a third. Others pointed to her genes. "Wish I had Gwen Stefani's genetics #ageless," posted someone else.
While social media couldn't believe their eyes, one plastic surgeon is weighing in on what Stefani could be doing to stay so young.
Article continues below advertisement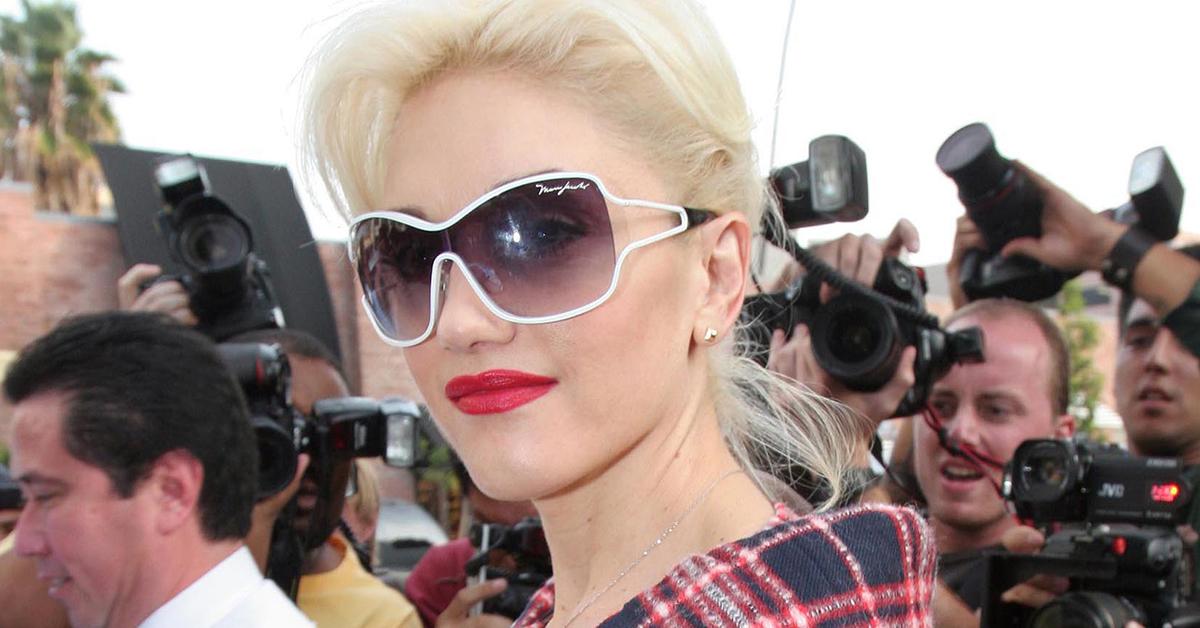 Beverly Hills surgeon Dr. David Saadat said there's no doubt that Stefani looks amazing.
"Let's be real. She looks great for age 53," he told RadarOnline.com. "Most 53-year-olds do not look this fantastic. However, when you compare her photo to when she was 25, most of us think that she had something done and she had it overdone."
Saadat — who has not worked on Stefani — continued, "If I were to guess I would say (she's) over-botoxed and overfilled."
Article continues below advertisement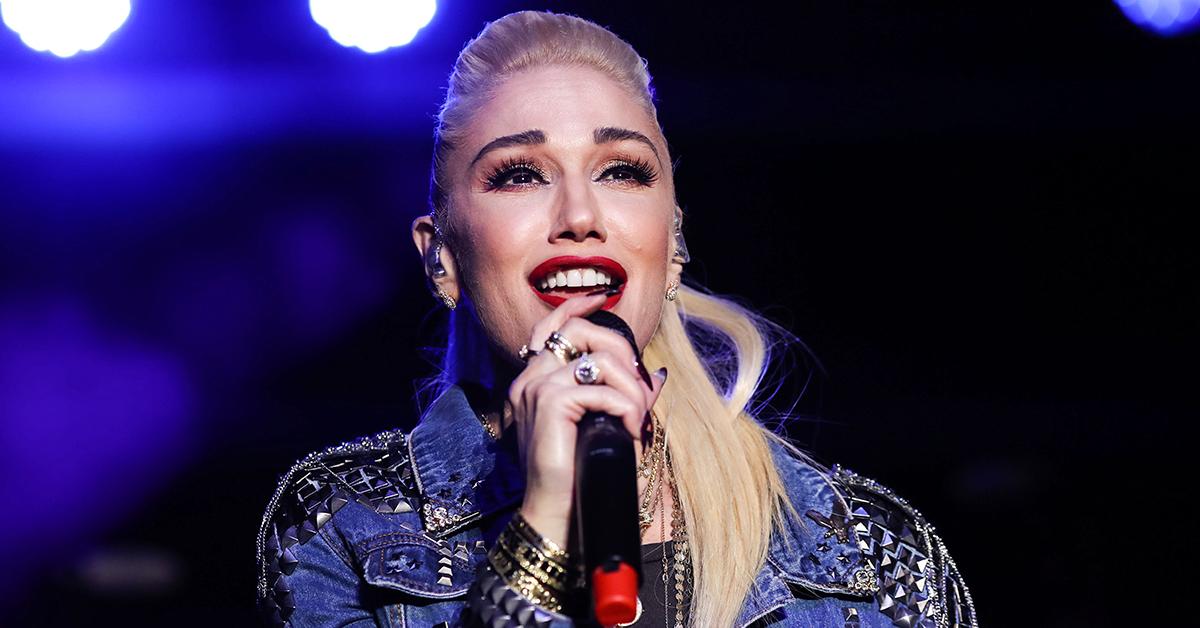 The famed plastic surgeon had a few suggestions for the Hollaback Girl.
"I rather see someone more natural with a few little wrinkles than overfilled or overbooked. When we do these procedures, our goal is to improve the look but to make sure that there is no sign of intervention. The best look is when the raincoats unfold wrinkles and fold and signs of aging are reversed but yet the face looks very natural as if nothing was done," he told RadarOnline.com.
Saadat concluded by stating, "Having said that, I still think that she looks absolutely beautiful for any age, especially 53."
But Stefani would be beautiful at any age!