Exclusive
'They're Both Bitter': Shunned 'Grey's Anatomy' Stars Patrick Dempsey & Ellen Pompeo Plotting To Get Revenge With New Show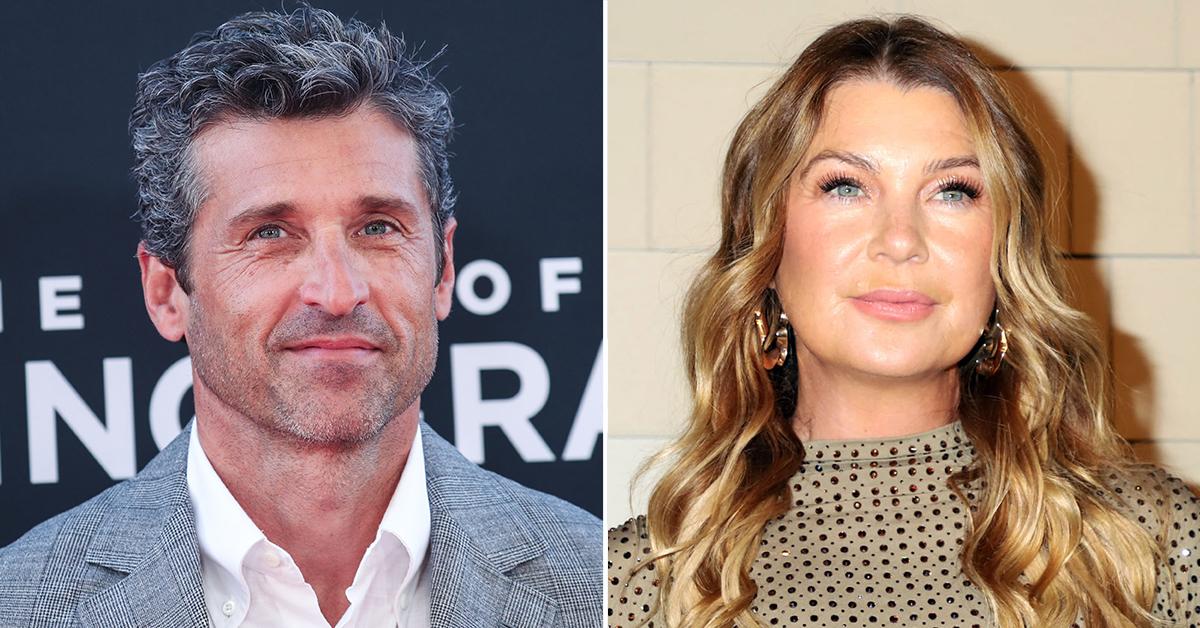 Fallen Grey's Anatomy stars Patrick Dempsey and Ellen Pompeo look forward to reaping revenge on their old producers by teaming up for a new ratings-grabbing TV project, say sources, RadarOnline.com has learned.
Article continues below advertisement
"They're both bitter about being phased out of the show," the spy snitched. Ellen, 53, has starred as Dr. Meredith Grey for all 18 seasons of the medical drama, but she'll now appear in only a "handful of episodes."
Patrick, 56, who played Dr. Derek "McDreamy" Shepherd left in 2015 when his beloved character was killed off.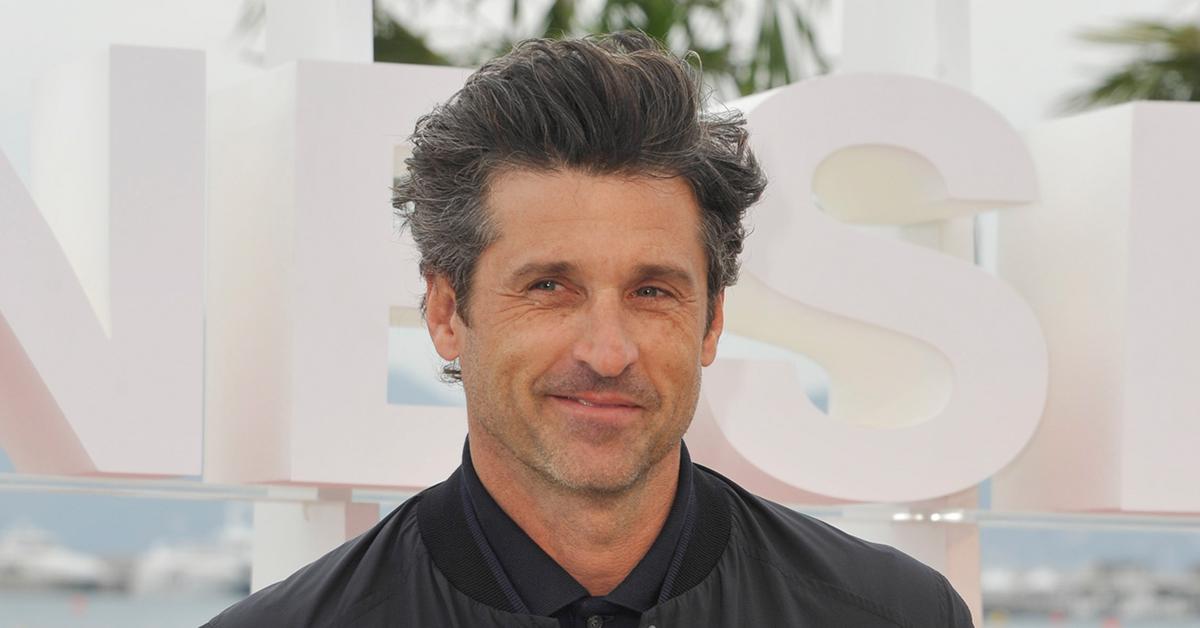 Article continues below advertisement
According to the source, Patrick is "still very stung" over accusations made in 2021 by Grey's producer James D. Parriott, who claimed the actor "terrorized" the set and battled with show creator Shonda Rhimes.
"Patrick says Ellen was one of the only ones who had his back — and he'd love to work with her again, particularly in a new show that would "stick it to their old colleagues and kick their butts in ratings," the insider spilled.
"Ellen's totally up for it once she's done milking Grey's dry.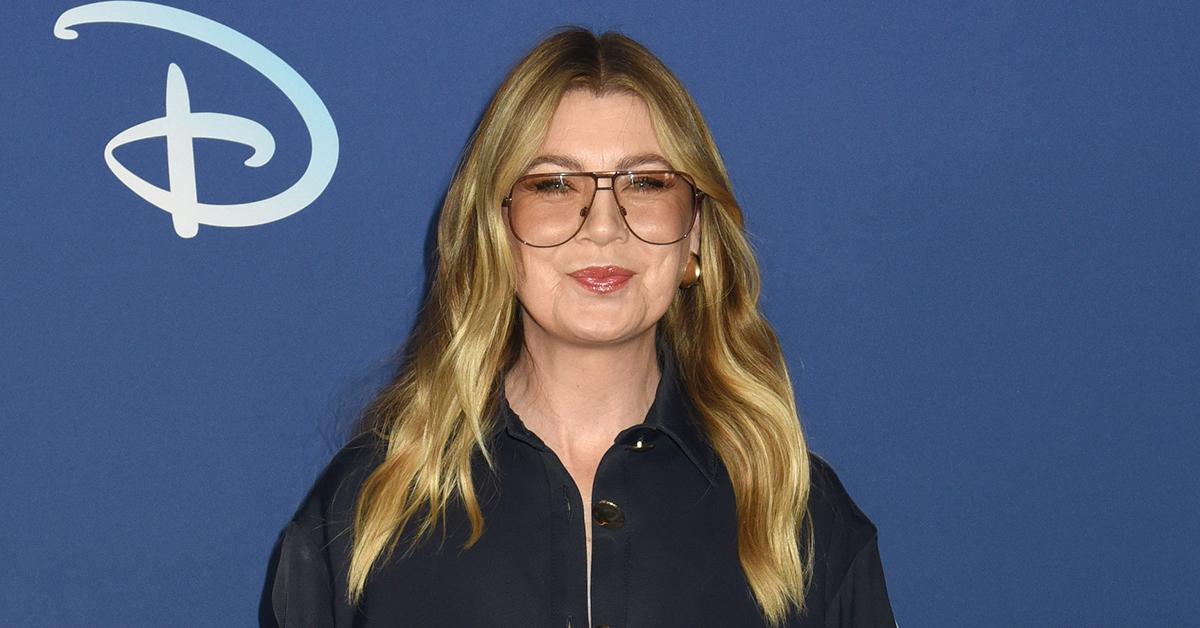 Article continues below advertisement
The fan-favorite pair even teased their comeback when they reunited at the Ultimate Disney Fan Event in September. When asked if she'd be willing to work with Patrick again, Ellen couldn't wait to respond.
"We've done some of our greatest work together," she told Extra TV. "Both of us are very proud of the work we did. We had a great time doing it, and we created something really iconic." She continued, "I think the fans would absolutely love it."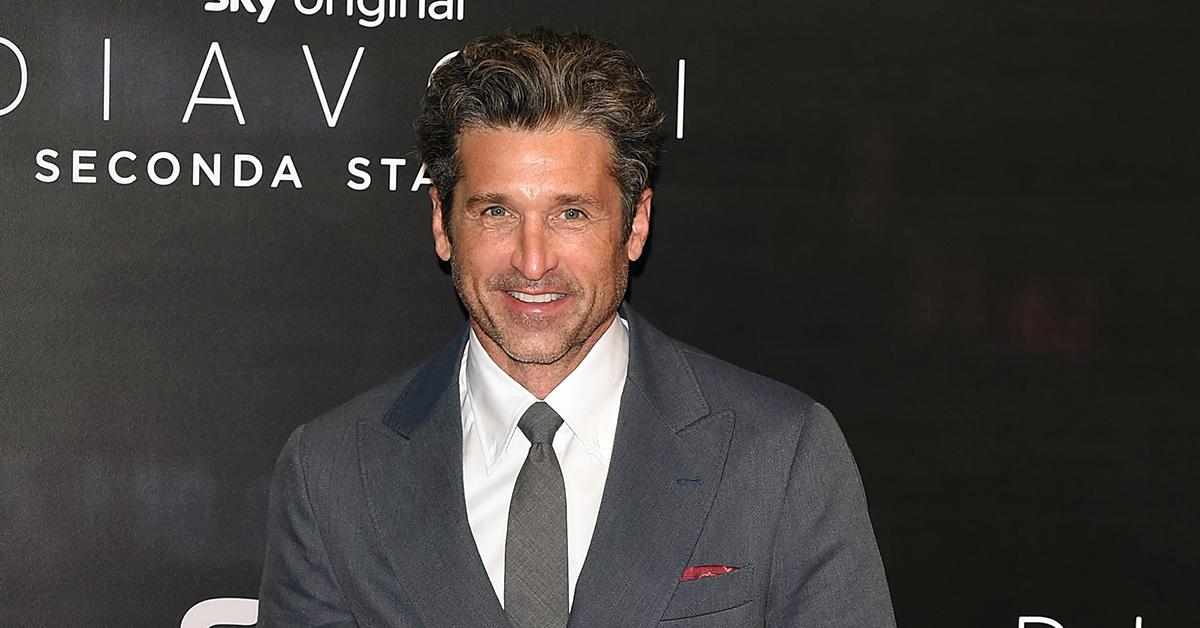 Article continues below advertisement
Patrick revealed he felt the same way.
"I'd love to work with her again," he said. "It's always been a really special relationship Ellen and I have had together in front of the screen and behind it as well."
Patrick also alluded that his chemistry with Ellen made the show a success.
"I think a lot of the success of the show was because of the chemistry and the relationship," he said. "People want to believe in love."