Greg Kelly, Sean Spicer Sidelined At Newsmax In Major On-Air Shake-Up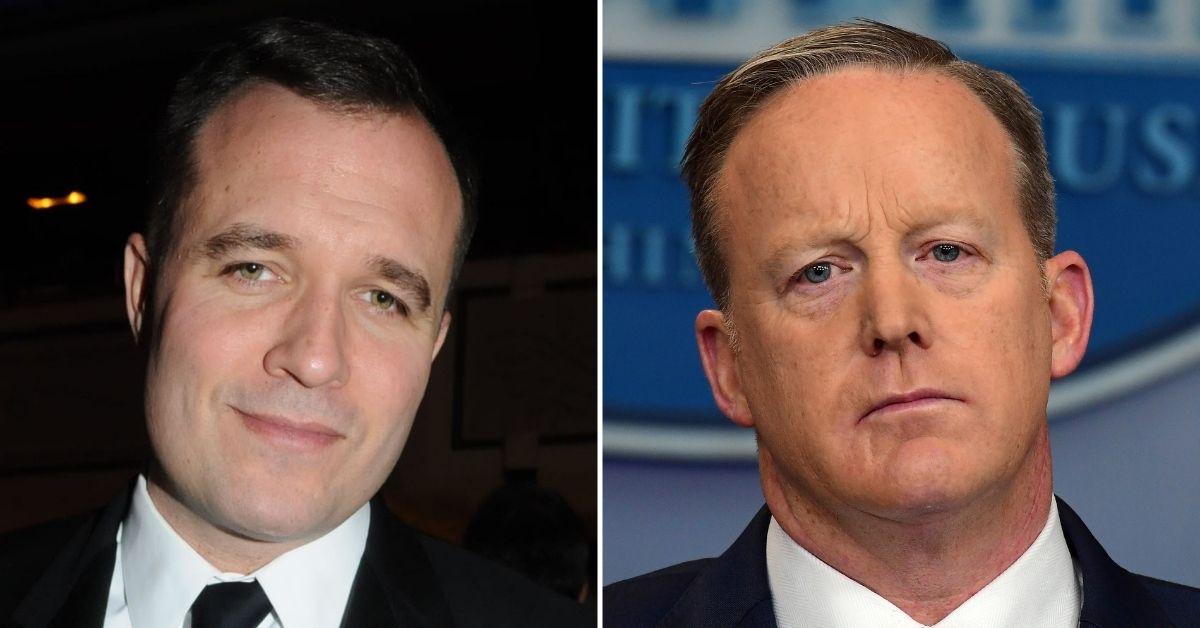 Newsmax TV announced a number of major changes this week – including Greg Kelly and Sean Spicer's programs being sidelined in favor of the conservative news network's other hosts, RadarOnline.com has learned.
On Tuesday, Newsmax TV is set to welcome Greta Van Susteren to the network.
Article continues below advertisement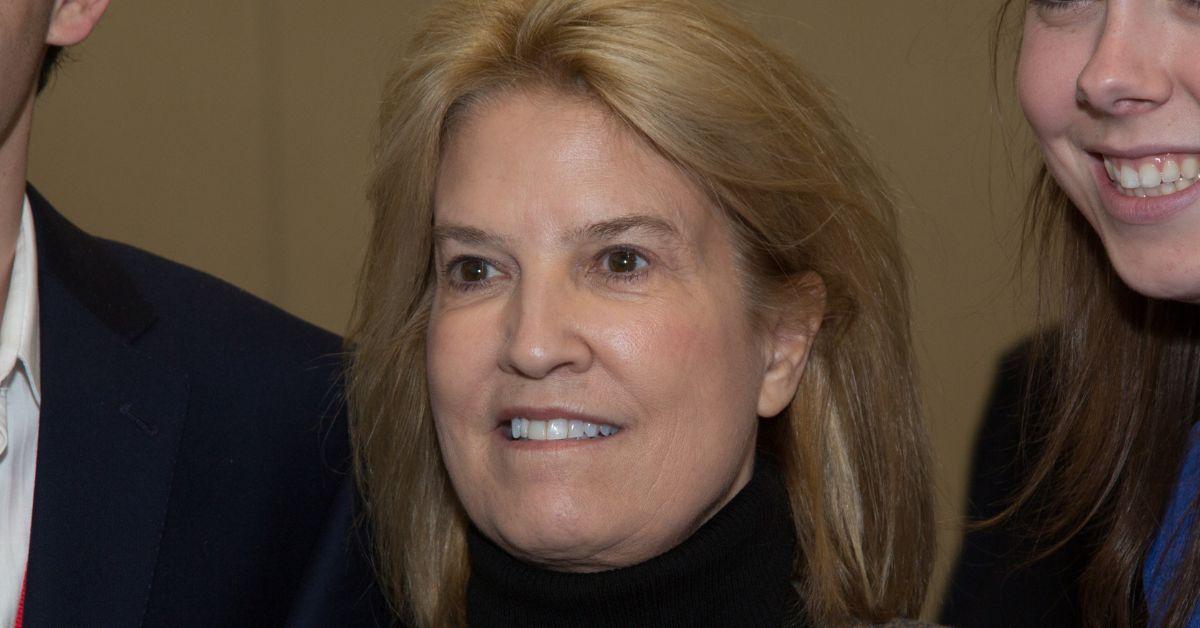 Previously a commentator on other major news networks such as CNN, MSNBC and Fox News, Van Susteren has been given the 6 PM time slot – the slot previously had by Spicer's program Spicer & Company.
Spicer's popular program will be moved one hour earlier to 5 PM, Newsmax announced, which in turn will also push The Chris Salcedo Show one hour earlier to 4 PM.
But those are not the only changes taking place on the news network starting on Tuesday, because Kelly's Greg Kelly Reports – which previously aired at 7 PM – will switch with Rob Schmitt Tonight at 10 PM.
Other programs affected by the sudden changes also include Eric Bolling The Balance taking over for Grant Stinchfield at 8 PM while Stinchfield is reportedly being moved to weekend programming.
Article continues below advertisement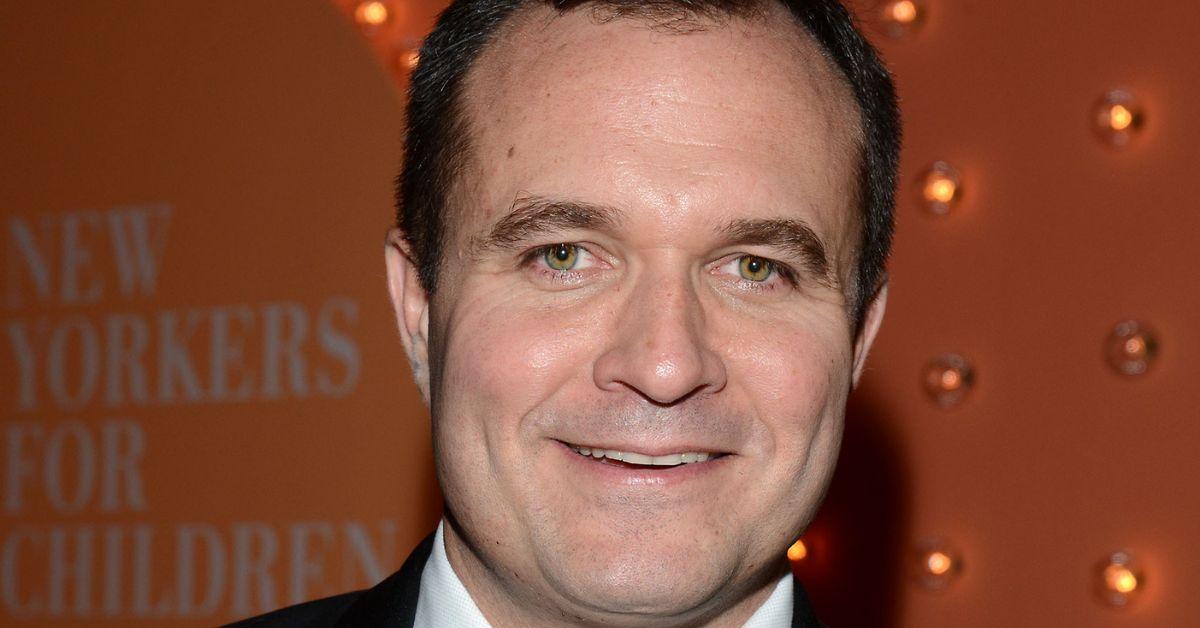 The only untouched program will be Jenn Pellegrino's Prime News at 9 PM.
"This new schedule will strengthen Newsmax's ability to deliver hard-hitting news and analysis when Americans need it the most," Elliot Jacobson, the executive vice president of programming for the right-wing alternative to Fox News, said in the schedule change announcement on Monday.
The biggest surprise regarding Newsmax's new lineup is the addition of Van Susteren, who has long been considered one of the most respected names in news for nearly three decades.
"With all that is going on in the world, I am getting back to my roots — a daily live news show with real reporting from the places where things are happening," Van Susteren said after describing her new show – The Record with Greta Van Susteren – as "a solid hour of factual, fair, and independent perspective on the news."
Article continues below advertisement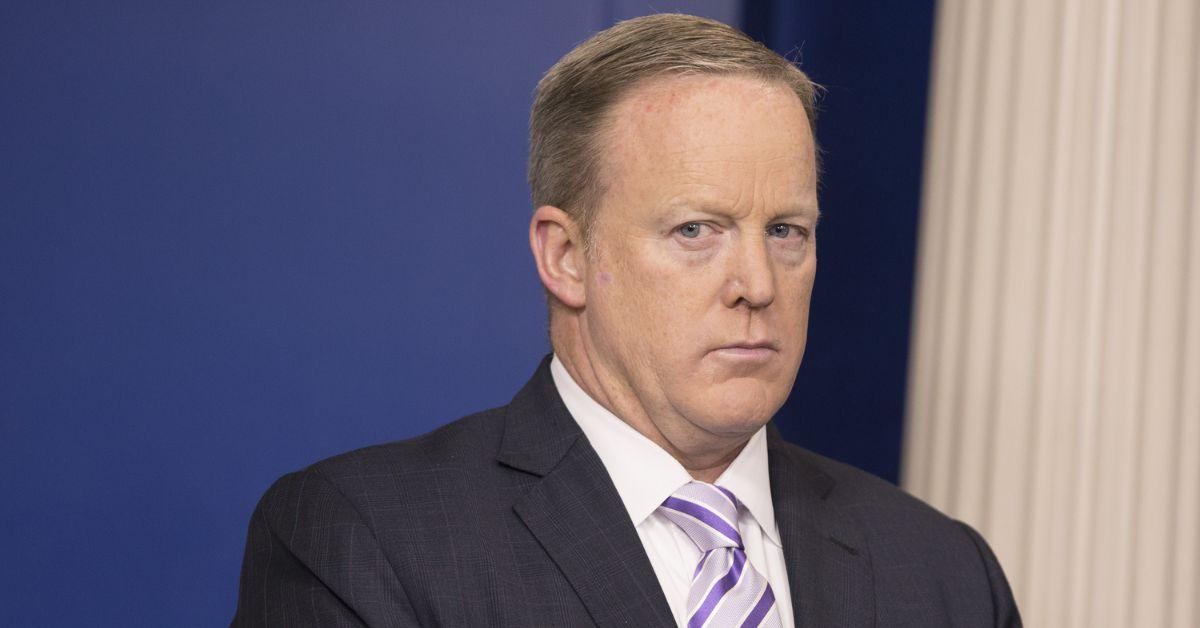 Another big surprise regarding the major on-air shake-up is the fact that Kelly and Spicer, two of the top-rated hosts on Newsmax, getting completely sidelined – although a Newsmax insider recently revealed there is "nothing new" in the network's sudden on-air shake-ups.
"Not everyone, but a few shows," a staffer said when news of the changes were first announced. "Nothing new there. Networks do it all the time. Just trying to see if new time slots will increase ratings on a few shows hopefully."