Grazia USA & Project Zero Join Forces To Turn The Tide On Climate Change
The next fashion trend seems to be sustainability, with Grazia USA leading the way.
Article continues below advertisement
On Sunday, August 15, a series of events were held to raise awareness of the climate crisis and how it impacts the oceans. The fashion publication themed up Project Zero for the #TurnTheTide event.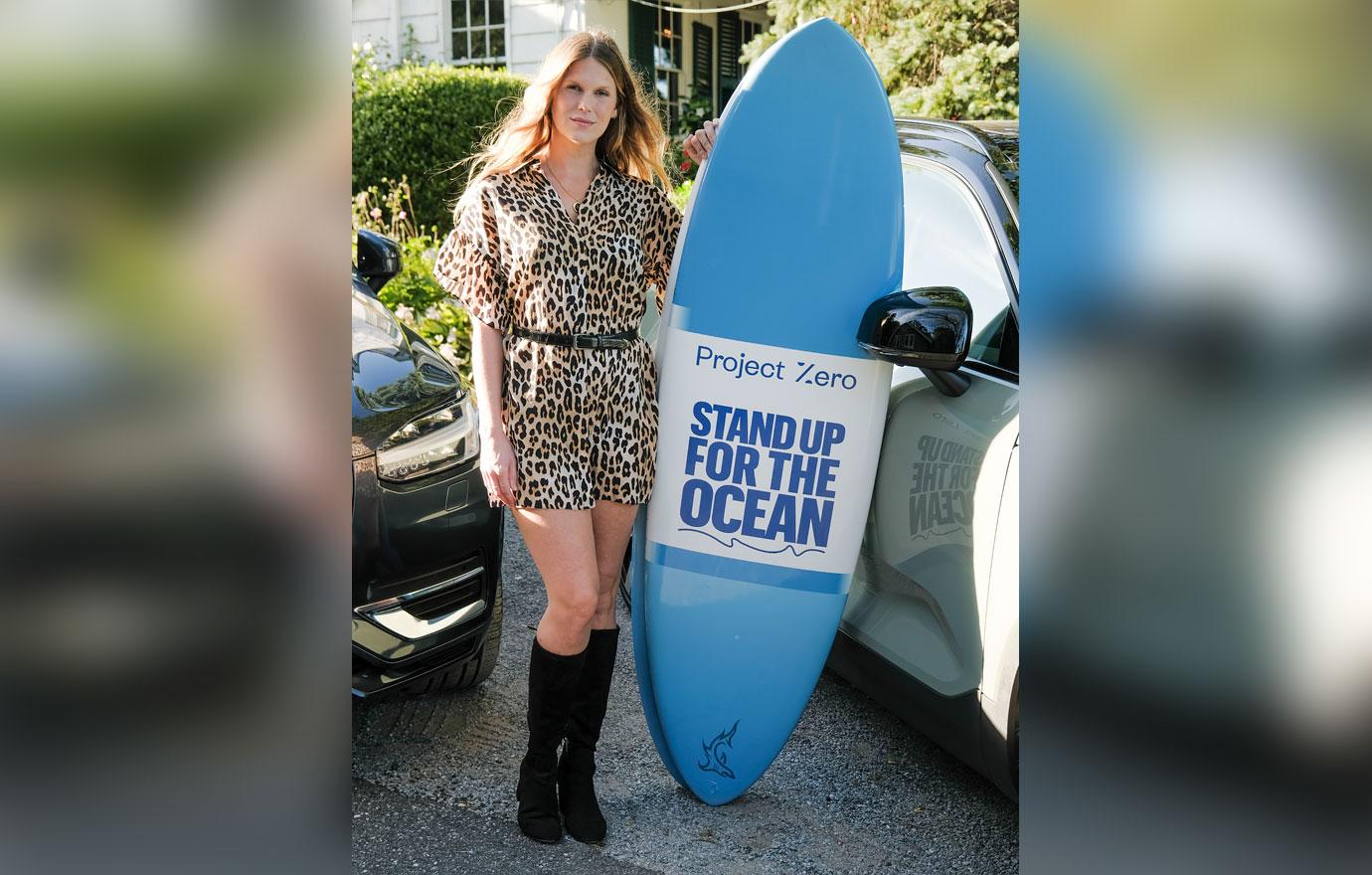 Celeb Global Ambassadors for Project Zero include Cara Delevingne, Jordan Barrett, Ronen Rubinstein, Pixie Geldof, Georgia May Jagger, Kenya Kinski Jones, Robert Sheehan, and more. The movement has a battle plan to restore the ocean to health and turn the tide on the climate crisis.
It is backed up by ocean experts and campaigners, as well as the world's top marine and climate scientists.
Article continues below advertisement
The #TurnTheTide morning event took place at Havens Beach in Sag Harbor for the "Stand Up for the Ocean" benefit.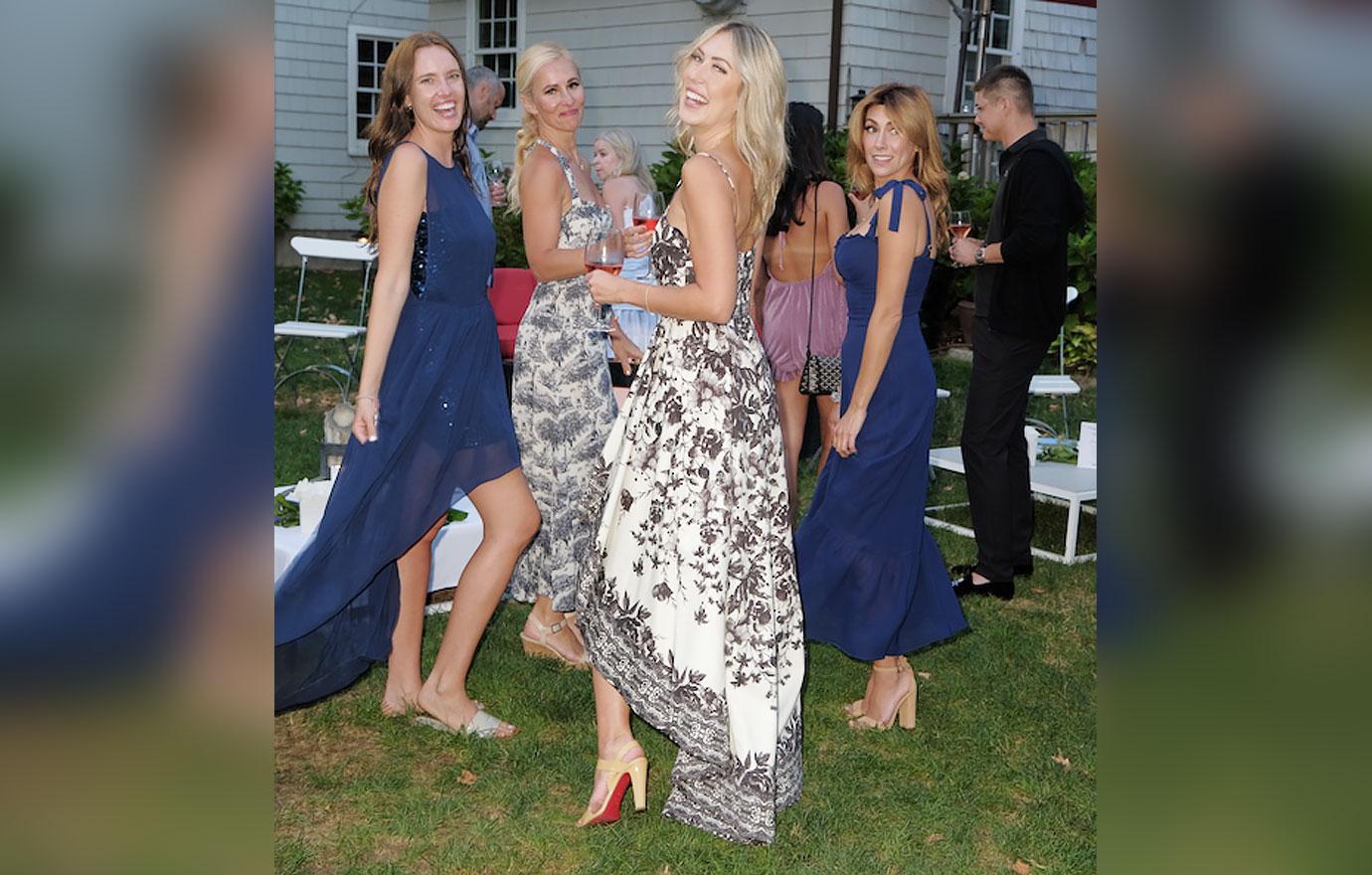 SUP athletes such as Greg Chocko, Surfrider Foundation's Jack Egan, Helen Gifford, Stacey Spencer, and others competed in 1-mile, 3-mile, and 6-mile open watercourses.
On the shore, Amanda Bruno of Long Island Vibes gave yoga classes. Gina Bradley of Paddle Diva led SUP lessons for those who were feeling less sporty. After a morning packed with activities, the competitors were treated to dishes from the Mattitaco food truck.
Article continues below advertisement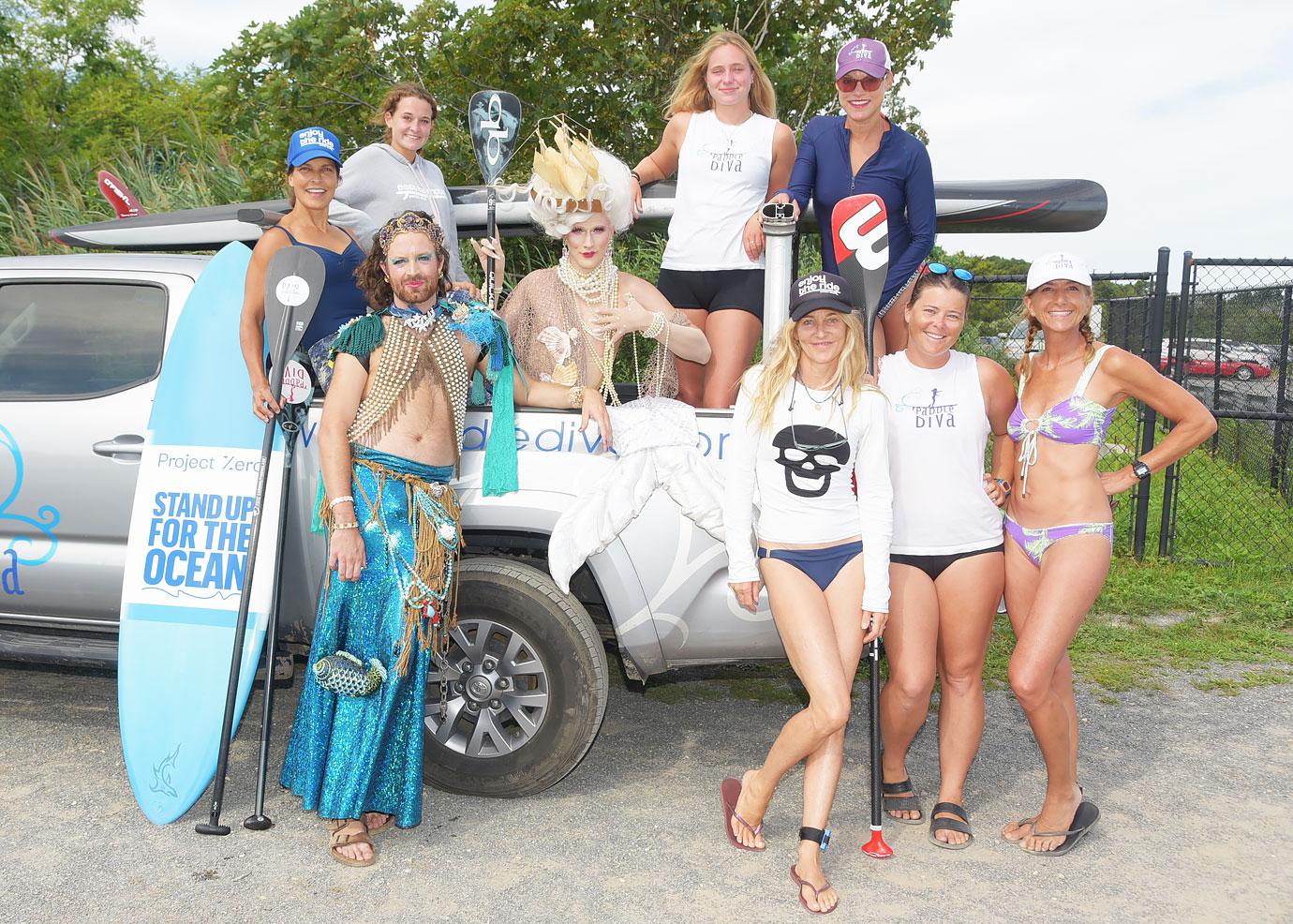 In the evening, guests including Marcus Adolf, Cavier Coleman, Cassidy Gard, Christina Ianuzzi, Tatiana Logan, Jacques Naudé, Bruce and Stephanie Moulton, Ricardo Pavoncelli, and Sarah Zurell gathered in the garden at The Maidstone in East Hampton for a four-course plant-forward dinner "Celebrating the Sea." The menu was designed and prepared by chef Andrew Molen.
Board Member Alexandra Richards Naudé set the scene for the evening by DJing for the first time since becoming a new mom. Project Zero Founder Michele Clarke welcomed the special guests and introduced a siren song by Judy Darling along with an eco-inspired poem by Shelton Lindsay.
Article continues below advertisement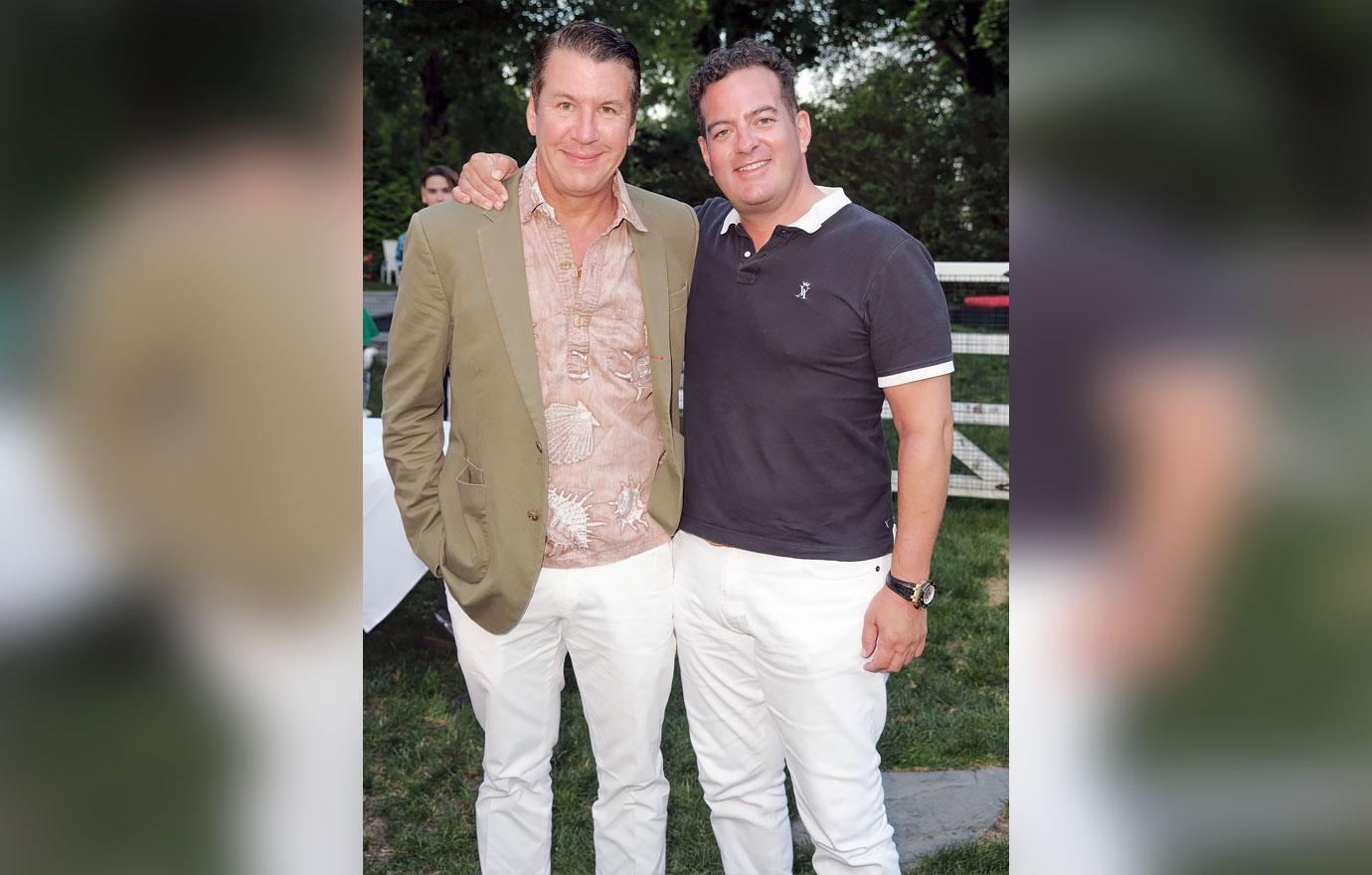 It's not just celebrities who are on board with turning the tide on the climate crisis, the events were made possible by the support of sponsors Eternal Fleur, La Croix, ONEHOPE, and Volvo.