Viral 'Gorilla Glue Girl' Tessica Brown's Ex-Fiancé Dewitt Madison Arrested For Violating Restraining Order
Tessica Brown – the 40-year-old woman who went viral earlier this year for accidentally putting Gorilla Glue instead of hairspray in her hair – is currently dealing with a scary situation involving her ex-fiancé, 38-year-old Dewitt Madison.
Article continues below advertisement
Over the weekend, Madison was arrested in Violet, Louisiana, for violating the restraining order Brown has had in place for less than three weeks, RadarOnline.com has learned.
According to sources, Madison had called Brown on the phone despite the protective order being in place. When she did not answer, Dewitt showed up at her home and knocked on the windows.
Article continues below advertisement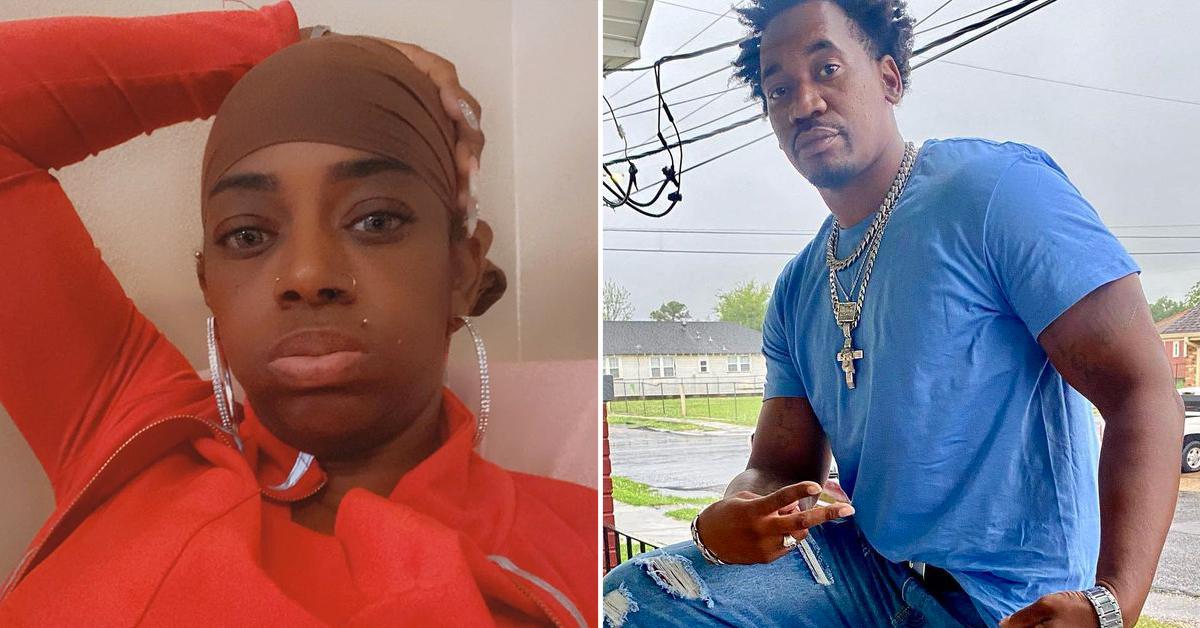 Brown then called the police, but Madison fled before they arrived. We're told cops stuck around, waiting to see if he would come back.
Article continues below advertisement
Sources tell us, when Dewitt returned to Brown's home at 3 AM local time, he was arrested, taken into custody and booked at St. Bernard Parish Jail.
According to court documents obtained by RadarOnline.com, Tessica had requested an order of protection from Dewitt on July 2 after filing a police report accusing her ex of stealing television sets from her home when she was not there.
We're told Tessica told cops Dewitt then showed up to her house a few days later and allegedly told her to urge her mother to start planning her funeral because she would not be around much longer.
Article continues below advertisement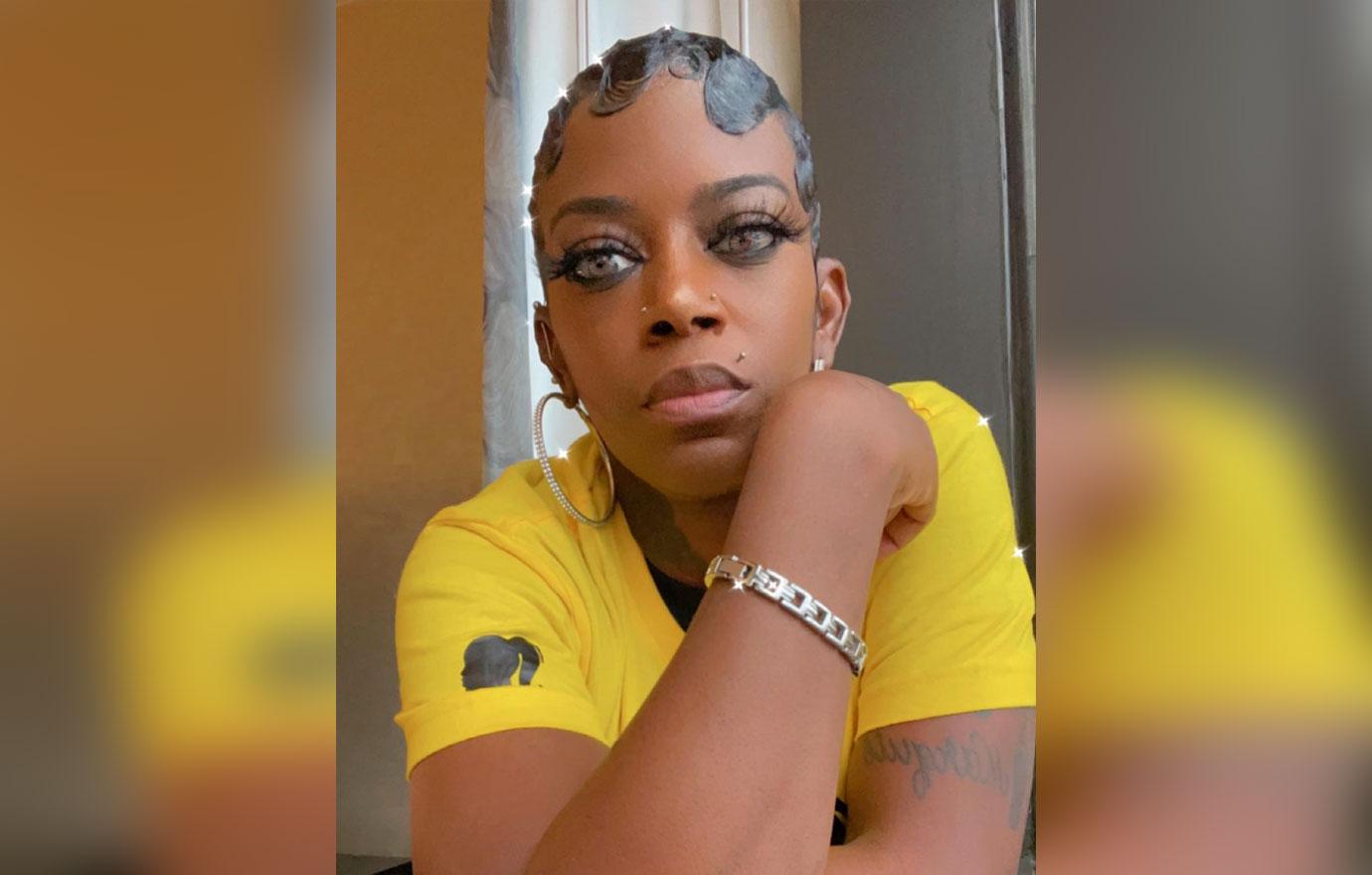 According to the court docs, the court determined that Madison "represents a credible threat to the physical safety of a family member, household member or dating partner."
Article continues below advertisement
On July 23, the court granted Brown's restraining order request and ordered Madison to "be restrained from committing further acts of abuse or threats of abuse, stalking or sexual assault" against Brown.
Additionally, the court prohibited him from possessing a firearm and required him to "transfer any and all firearms owned or possessed." Any concealed handgun permits in his name were also suspended for the duration of the order, which is effective for one year, through 11:59 PM on July 23, 2022.
Article continues below advertisement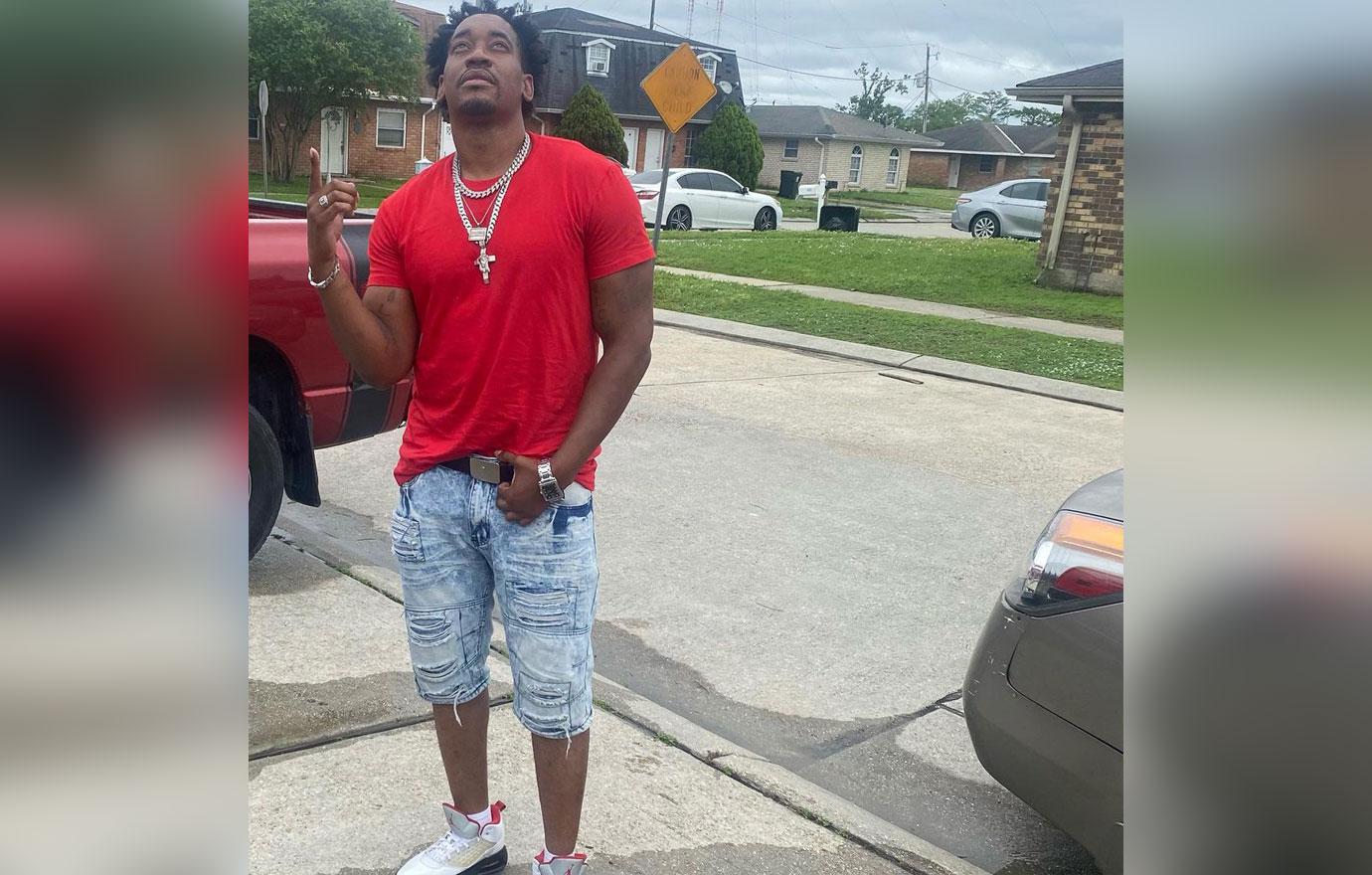 Brown was three months pregnant with Madison's baby – their first child together – when she suffered a miscarriage this past May.
Revealing the news in June, Tessica said she spent her first trimester in and out of the hospital with intense morning sickness that resulted in severe dehydration, as she could not keep even water down.
Article continues below advertisement
After a painful and sleepless night that led to heavy bleeding, she went to the hospital, where an ultrasound confirmed her baby girl had no heartbeat.
Tessica has five children from a previous relationship; Dewitt has four of his own.