'Gorilla Glue Girl' Releases A Song About Her Viral Incident, Seeking To Reclaim Her Voice
The "Gorilla Glue Girl" is providing us with more entertainment after she went viral earlier this year for mistakenly using Gorilla glue instead of hairspray in her hair.
Tessica Brown detailed the incident in a new song called Ma Hair.
Article continues below advertisement
The 40-year-old woman from Louisiana is set to release her music debut on Friday after writing the song herself and recording the tune in Hollywood last month. Brown was also assisted by an independent music producer and engineer Phil Valley to compose the jam.
According to reports, the mother of five and Valley had attempted to reach out to Nicki Minaj to propose a collaboration, but they did not receive any response from the rapper.
The Grammy-winning singer featured a line that says "Gorilla Glue Girl" in one of her recent tracks, Fractions.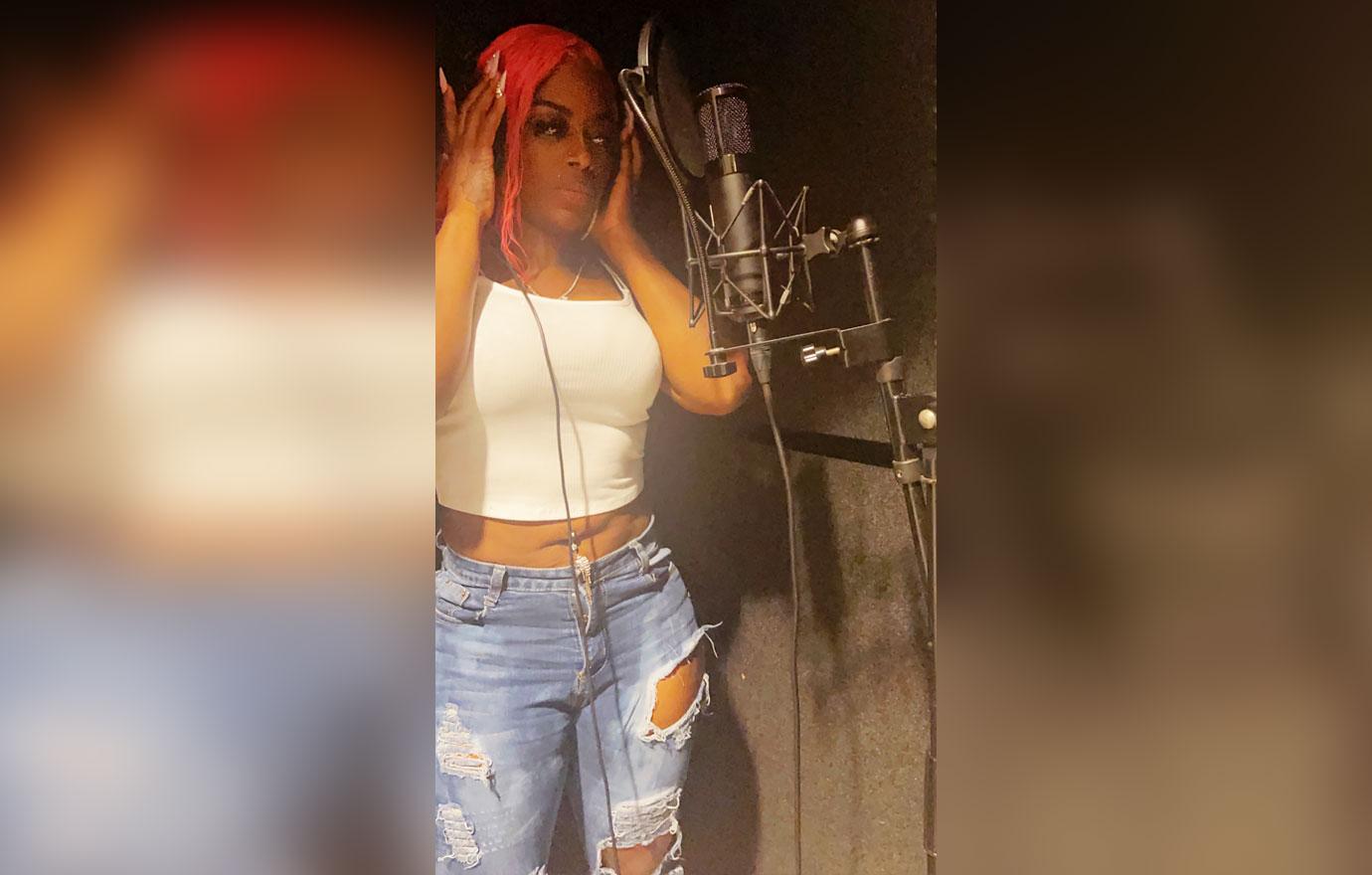 Article continues below advertisement
Back in February, Brown posted a video on her TikTok explaining to her followers that her hair is frozen to her scalp after she accidentally used Gorilla Glue.
"My hair doesn't move! I've washed my hair 15 times, and it don't move! It's been like this for a month now!" she claimed.
In the lyrics of her rap debut, she recalled the horrifying incident, writing, "Made a TikTok video for answers and all/ My scalp was burning/ It was concerning me/I felt the burden/Til I saw I went viral."
She also shared the moment when she underwent surgery in Beverly Hills to remove the hair by plastic surgeon Dr. Michael Obeng, who offered to do the procedure for free.
Article continues below advertisement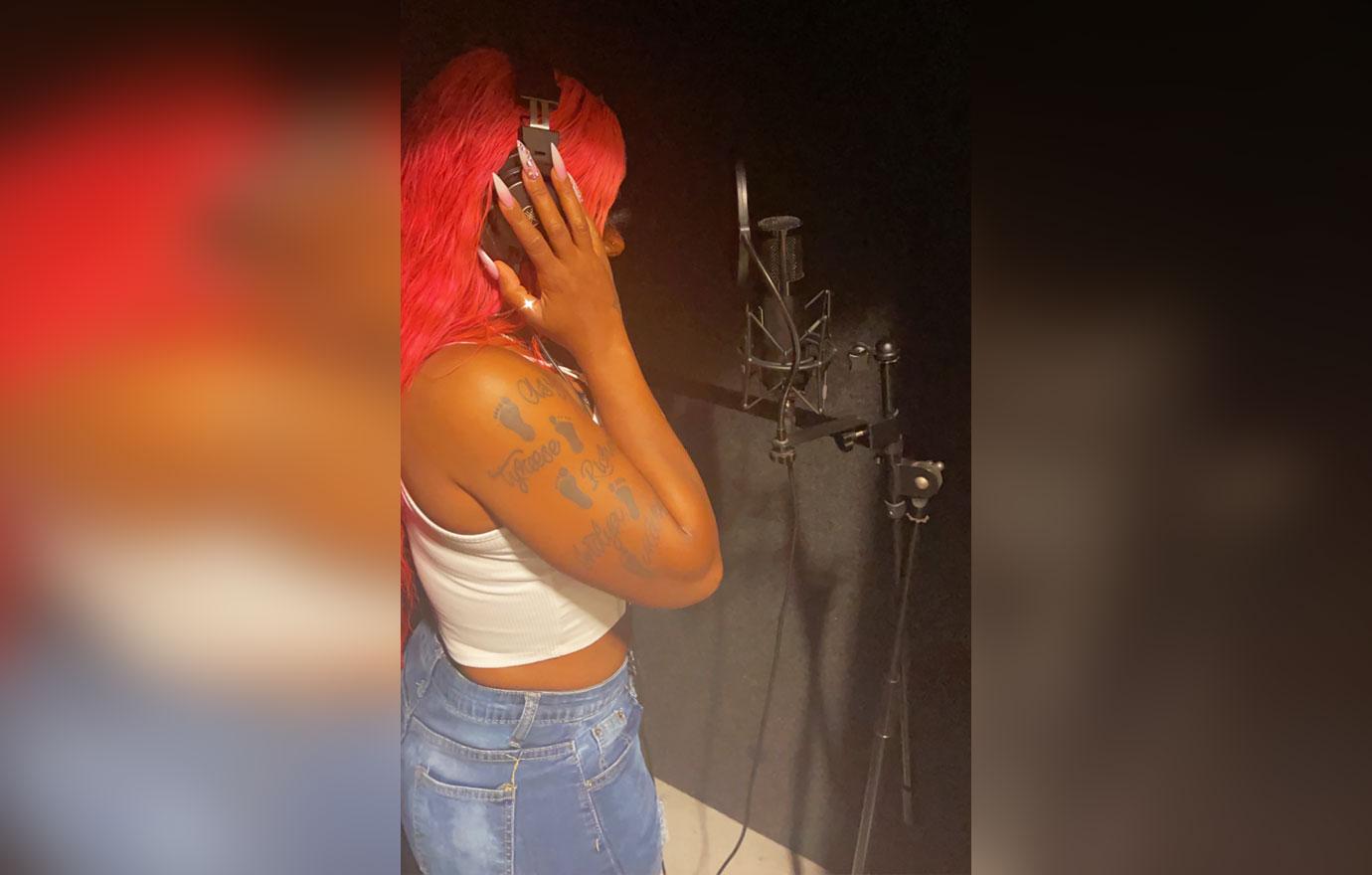 Brown also revealed she decided to drop the track to reclaim her voice.
Article continues below advertisement
Since her viral incident, Brown had hired herself a Hollywood manager, Gina Rodriguez. Following the surgery, she took the opportunity from all the media attention she received to launch her hair cair line, Forever Hair.
She claimed to want to "help" others with her product.
"I launched these products to help not only myself but other people like me that need help growing their hair," Brown explained. "I am so excited about this launch because these products were doing so well for me, I couldn't wait for them to help other people."