Exclusive Details
Explosion At Google Facility In Iowa Leaves 3 Injured, One Critically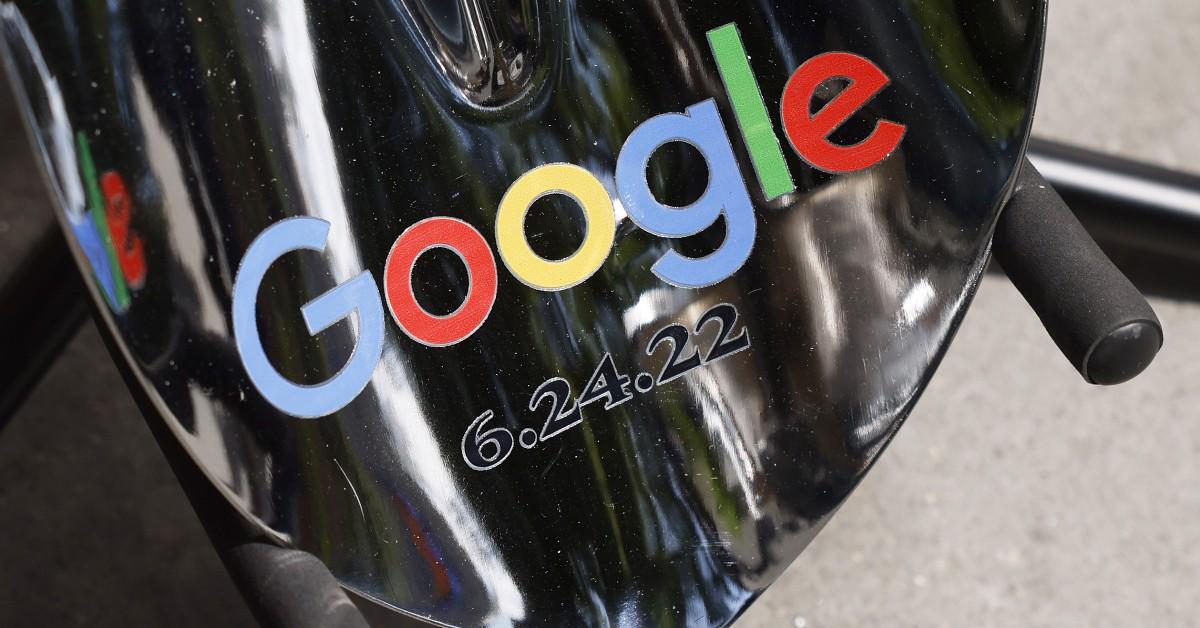 An explosion at a Google facility left three people hurt, including one critically, RadarOnline.com has learned.
Article continues below advertisement
The technical term for what happened outside a Google data center in Council Bluffs, Iowa around lunchtime Aug. 8 is "arc flash."
Details are still scarce, but according to reports, three technicians working on a substation close to the Google facility were taken to hospital after the explosion. Though listed as critical, all were conscious, breathing and able to speak with EMS personnel on the scene.
Article continues below advertisement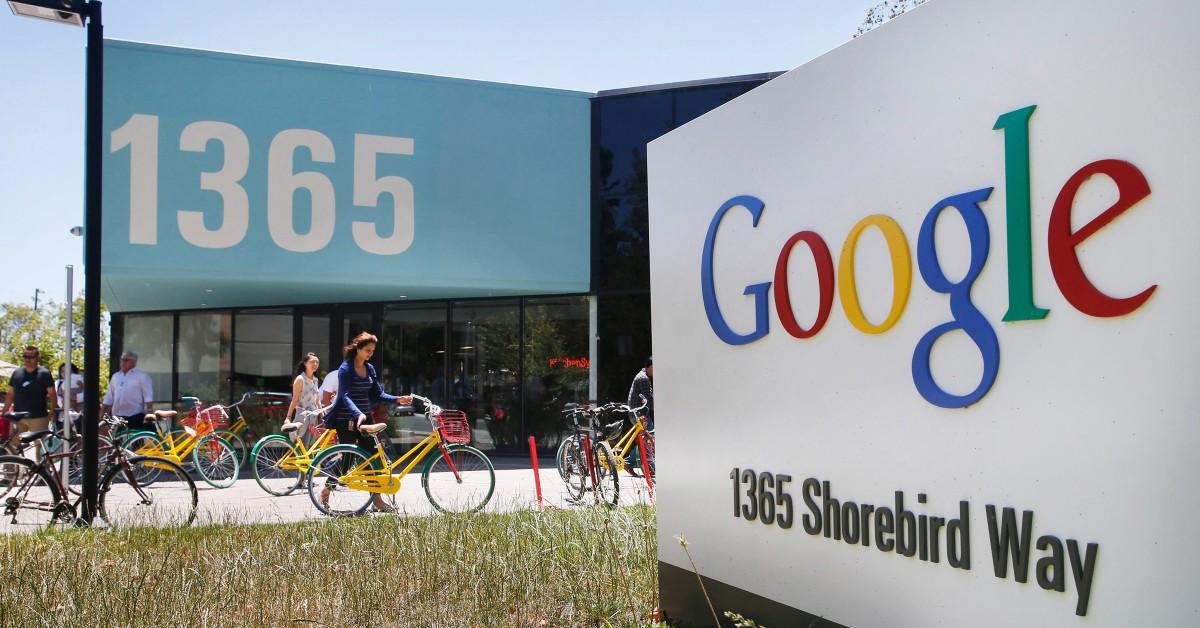 A local Twitter account that monitors police scanner activity reported that one worker had a lower torso injury, another suffered burns to their left arm, face and thigh, and a third had burns to the face. Local fire officials are still investigating the incident.
Article continues below advertisement
"We are aware of an electrical incident that took place today at Google's data center in Council Bluffs, Iowa, injuring three people onsite who are now being treated," Google said in a statement, according to KETV. "The health and safety of all workers is our absolute top priority, and we are working closely with partners and local authorities to thoroughly investigate the situation and provide assistance as needed."
According to the Council Bluffs Police Department, one of the victims was transported by helicopter to the Nebraska Medical Center, while the two others were ferried by ambulance. The data center, which opened in 2009, is one of 14 operated by Google in the United States.
Article continues below advertisement
Website Down Detector, which tracks online outages, showed a large spike in Google problems around 7 p.m. Monday night. It's unclear if this is related to a loss of electricity or other factor at the Iowa facility, as Google has not shared any related announcement.
According to OSHA, an arc flash can be caused by various different factors including corrosion, faulty installation, accidental touching and dust. The agency says it's not uncommon for individuals injured in these incidents to never regain their past quality of life.