From Red Carpet To Real Life: Goals Plastic Surgery Helps Shape Us Like Our Favorite Celebrities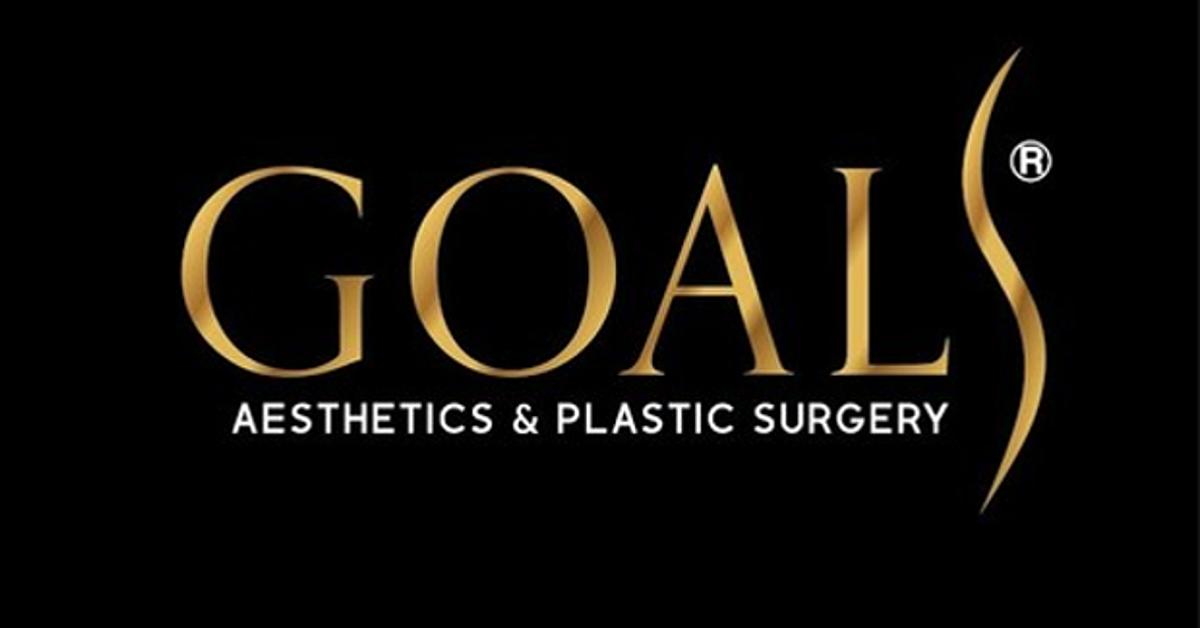 There was a time when we worshipped skinny. Skinny jeans, skinny girls - and guys. But skinny is a thing of the past now.
Curvy is in. Bootylicious babes rule. 'Barbiecore' is bringing back the hourglass body. When we watch the parade of stars on the red carpet, it's not the slim, trim shapes that turn our heads.
What gives us a thrill? The voluptuous figures of Megan Thee Stallion, Cardi B and Nicki Minaj. These are the camera-ready images we embrace.
And, don't forget Lil Nas X, whose perfectly rounded derriere is as enviable as the cleavage of these superstar singers.
Though staying healthy and fit is integral to maintaining a curvaceous shape, after all, the StairMaster is not a stranger to these ladies — much less to Little Nas X, whose twerk-ready rear is truly admirable — plastic surgery techniques are the way most of us achieve the red-carpet ready body we so admire.
Dr. Sergey Voskin, CEO and Founder of Goals® Plastic Surgery, sees the freedom of the new uber-shapely human form as a trend he and his team of double and triple-board certified surgeons are skillfully addressing. For more information on Goals' accessible and affordable procedures, visit https://goalsplasticsurgery.com.
Article continues below advertisement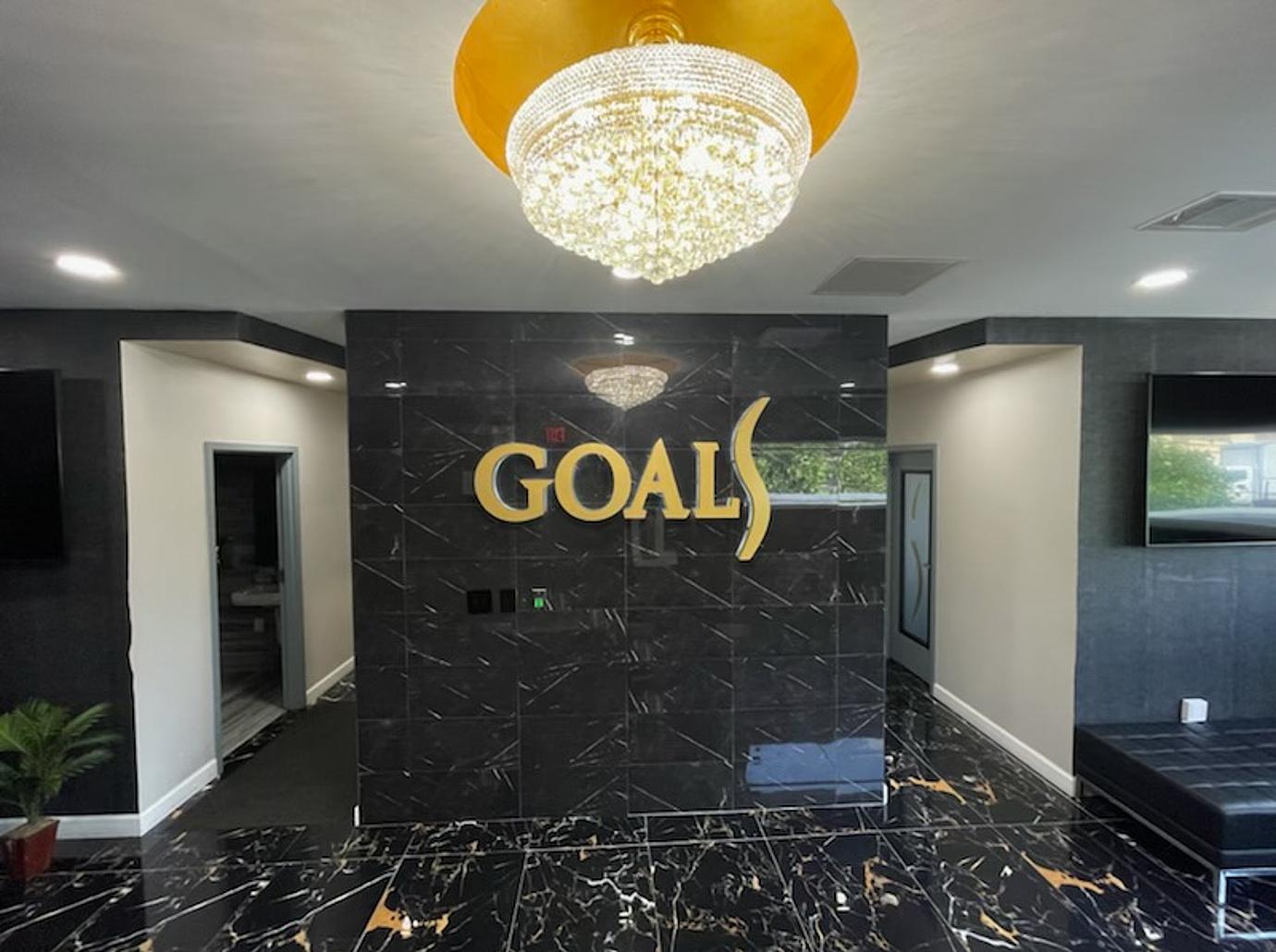 BOOTY BOOST
So, what then are the procedures that will give us a booty like Lil Nas X or a bosom like Nicki Minaj? Both of whom are not shy about admitting their choice to take the emotional journey that is plastic surgery — a confidence-boosting, life-enhancing endeavor.
Dr. Voskin reveals that GoalsDoubleBBL®, one of their most popular procedures, uses a fat transfer process to proportionately enhance buttocks and hips for a fuller and rounder appearance.
Dr. Voskin recommends the DoubleBBL procedure be paired with their signature FlexSculpt® technique for a more naturally defined appearance to the abdomen, back, waist, arms, and thighs.
Note that Goals' DoubleBBL differs from the standard BBL procedure as the Goals approach includes the hips as well as buttocks for a curvier silhouette.
Article continues below advertisement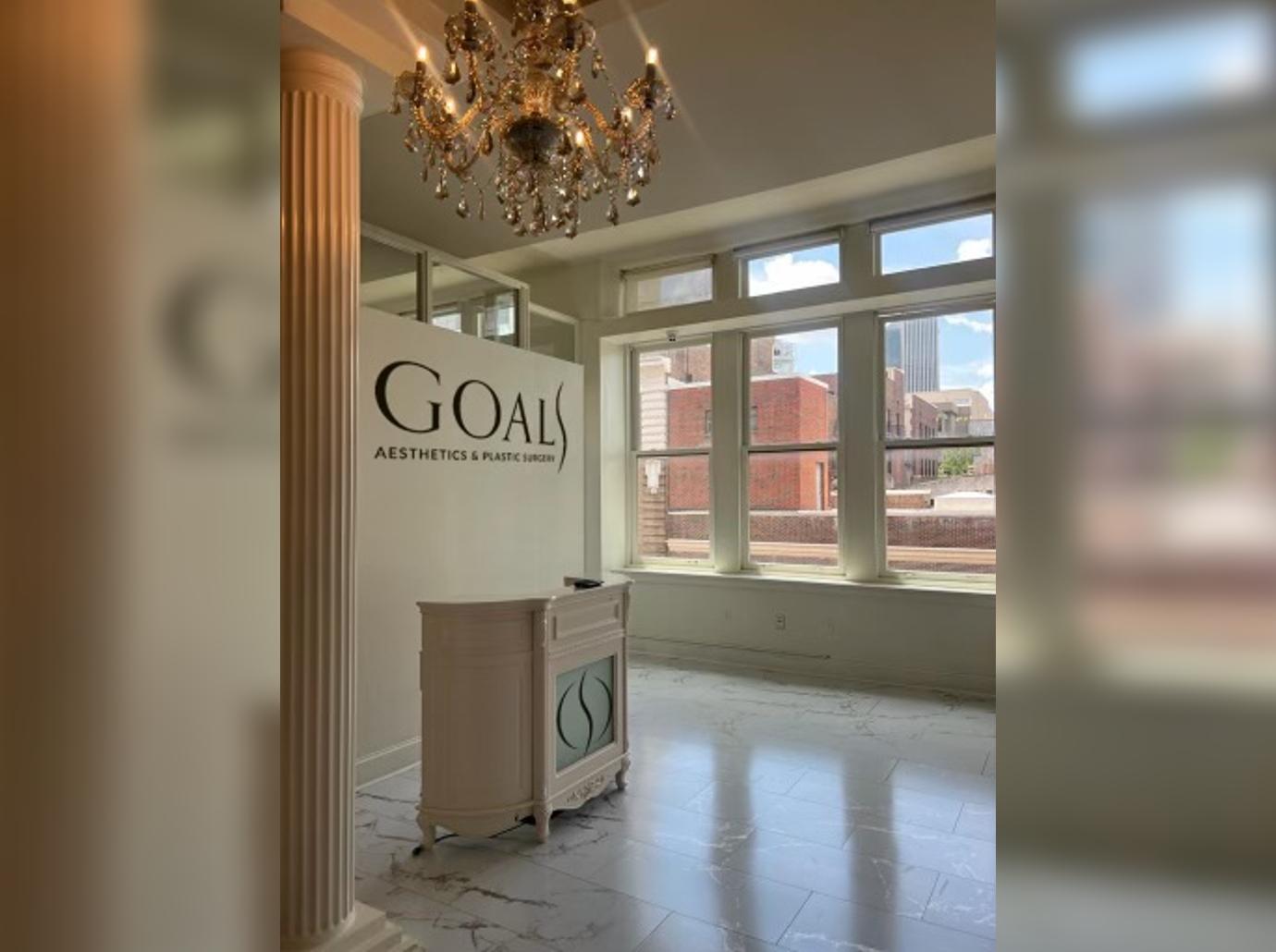 CLEAVAGE REVEAL
Breasts come in all different shapes and sizes, those of which shift with age, breastfeeding, diet, and exercise. Genetics too play a role.
So, when any one of these factors impact a woman's self-image, Dr. Voskin and his highly skilled team are on hand to help with adjusting the natural breast size.
The voluptuous cleavage revealed on the red carpet by our favorite celebrities is beautiful because it reflects body positivity, a vital aspect of our overall health and wellness.
"When the breast size, shape, or position isn't to a woman's liking," said Dr. Voskin, one of NYC's top plastic surgeons. "They need to know that change is possible and affordable with comparatively little downtime for recovery."
Goals Plastic Surgery can offer patients several viable options for enhancement. Voskin emphasized that "to decide what exactly is right for a woman's body, it's important to know what the options are and exactly how a surgeon can help. An informed patient is our best patient at Goals."
Certainly, breast augmentation tops the charts in terms of being the preferred breast enhancement surgical procedure, it can be the ideal procedure for breast enlargement utilizing saline or silicone implants. However, for those who find implants concerning or who prefer a subtle re-shaping, there is the option of a fat transfer, aka lipo-filling, for an increase of a half cup to a full cup size.
But adding volume alone is not the full answer to successful breast augmentation.
Dr. Voskin recommends a companion procedure to lift the breasts and thereby alleviate any sagging of the breast tissue. Downward slanting breasts are reversed at Goals and a once drooping bosom is restored to sitting high on the chest with nipples pointing skywards.
Article continues below advertisement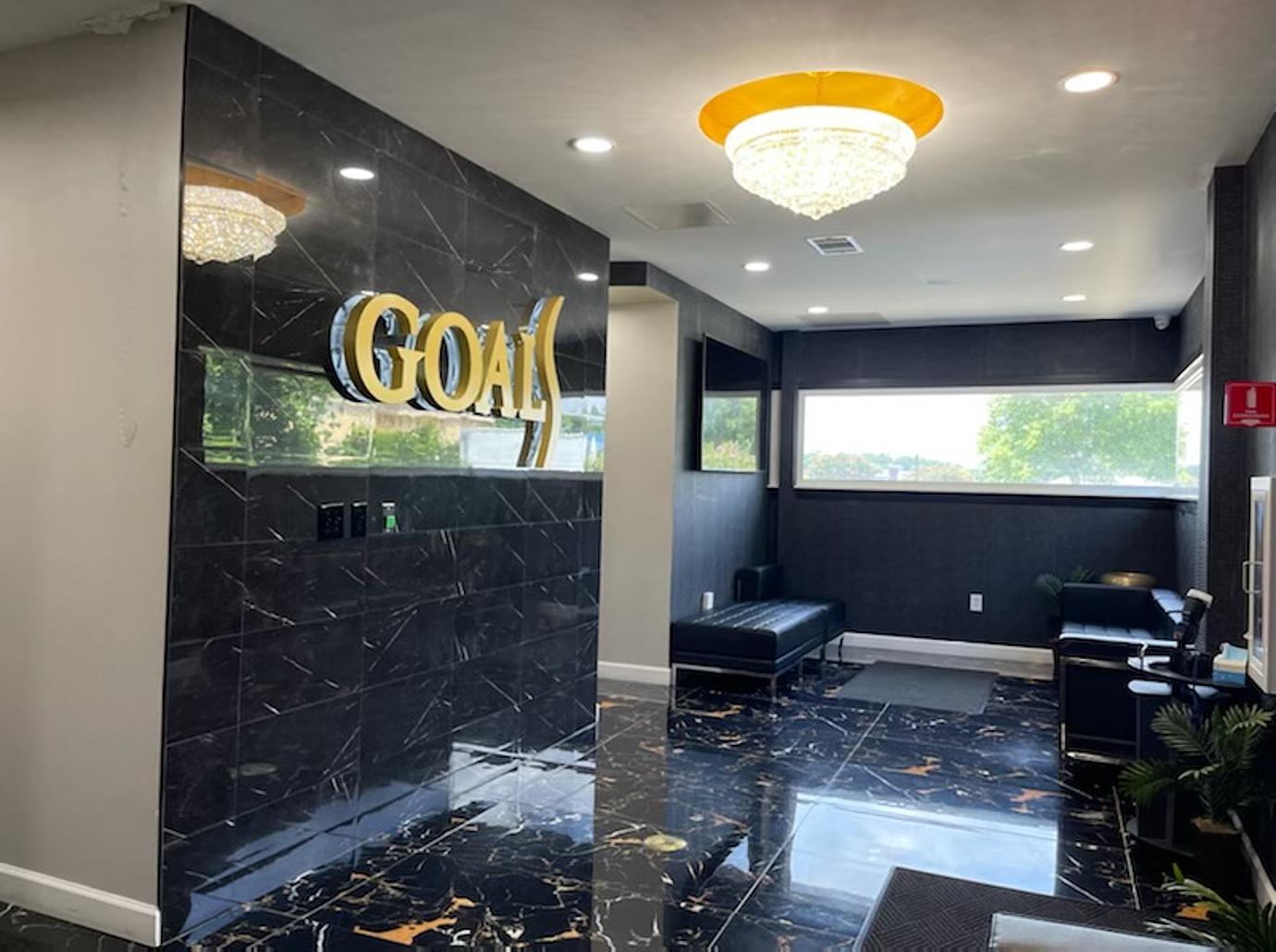 LOOKING LIKE NICKI MINAJ, LIL NAS X, MEG THEE STALLION & CARDI B
The top-tier, highly professional surgeons at Goals listen carefully to each patient's needs and desires. Each procedure is tailored to their patients' lifestyles and personal goals.
Certainly, since Megan, Nicki, Cardi B and Little Nas have come on the scene, there has been a greater interest in surgical enhancement. The shapes of these celebrities are seen as increasingly desirable.
The surgeons at Goals however are grounded in reality, recommending and utilizing only the safest and most effective procedures available to get the desired result.
To schedule your free initial consultation with Goals, visit our IG page @GoalsPlasticSurgery, call 718-676-2565 or contact our office through the website goalsplasticsurgery.com/register-now.