Robin Roberts Reportedly Irate With George Stephanopoulos Over His Knowledge Of Recently Sued Former 'GMA' Producer's Alleged Sexual Assault
Robin Roberts is reportedly irate with fellow Good Morning America host George Stephanopoulos over his alleged knowledge of a recently sued former GMA producer's alleged sexual assault.
As RadarOnline.com previously reported, an ABC News employee and producer for Stephanopoulos – Kirstyn Crawford – filed a lawsuit last week in New York state court against the network and Michael Corn, the recently exited GMA executive she claims sexually assaulted her in February of 2015 while they were in Los Angeles, California, to cover the Academy Awards.
Article continues below advertisement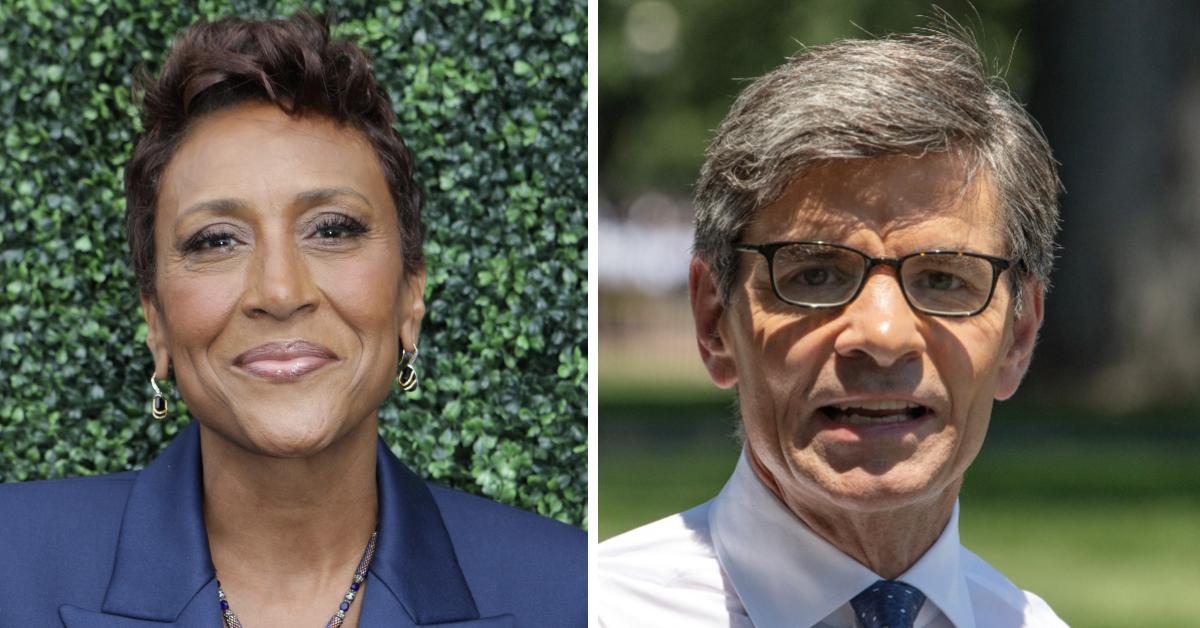 Her lawsuit claims that during a shared Uber ride to their hotel, Corn pulled Crawford's head into his chest "and began kissing her and rubbing her legs. Each time Crawford tried to pull away, Corn pulled her right back."
The filing also alleges that he came to her hotel room later "for the express purpose of attempting to have sex with her."
Additionally, the lawsuit accuses Corn of sexually assaulting Jill McClain – a former ABC News employee – on two separate occasions while they were traveling.
Article continues below advertisement
Crawford's filing states Stephanopoulos became aware of Corn's alleged sexual assault of her in 2017.
Stephanopoulos is then said to have told three people at the network: Heather Riley, then-senior director of publicity; Derek Medina, then-senior vice president for business affairs; and Tanya Menton, vice president of litigation.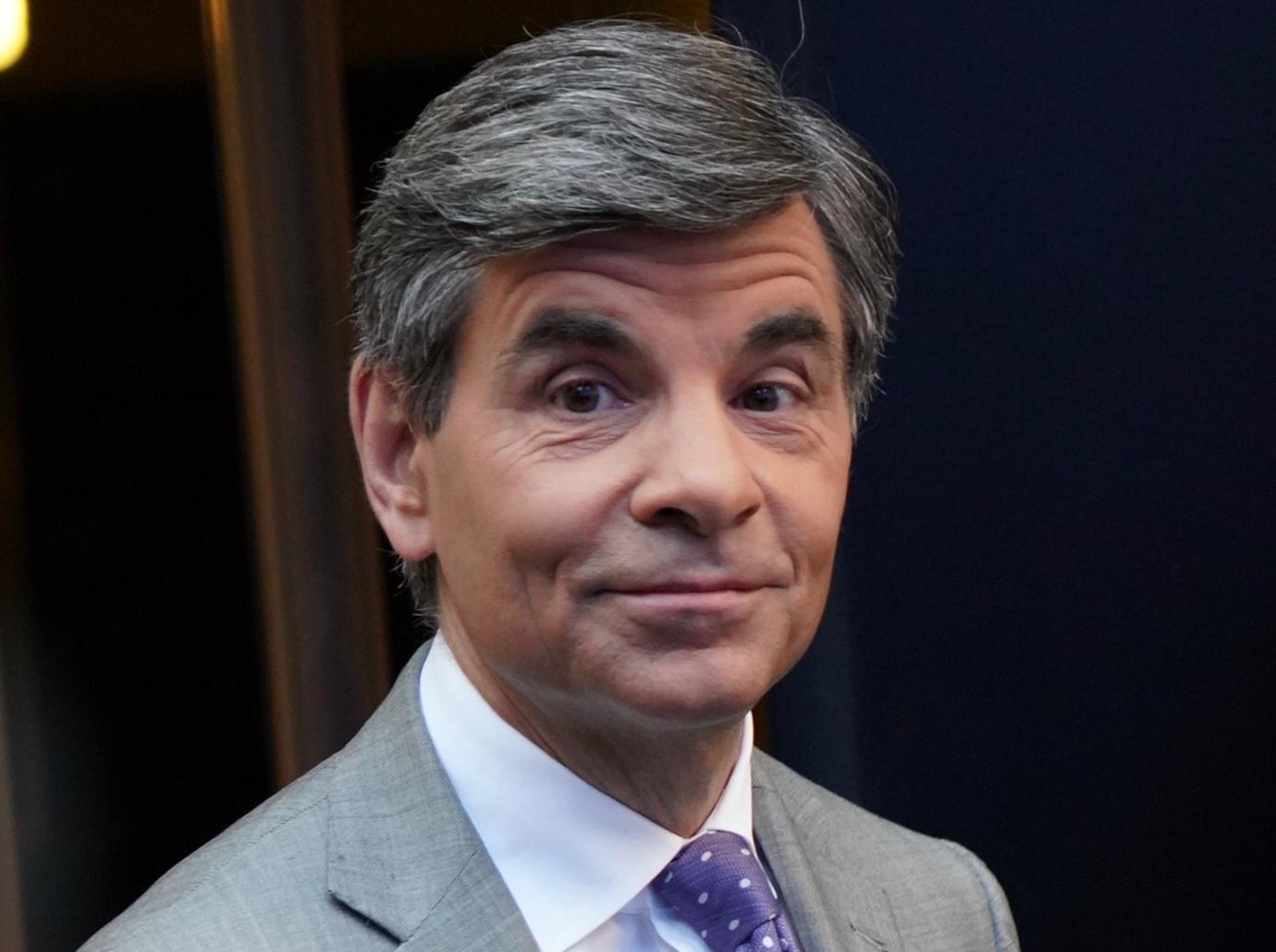 Article continues below advertisement
Crawford alleges that the network ignored her and other people's complaints about Corn – who went on to stay in his senior role for four additional years – which is partially why Roberts is apparently fuming. She's also reportedly "incensed" over Stephanopoulos' actions, and/or lack thereof.
"If this happened to someone on my team, I would have burned the place down," Roberts reportedly said in a heated phone call with other staffers.
The comment is said to have made its way back to Stephanopoulos, who is apparently "livid."
Article continues below advertisement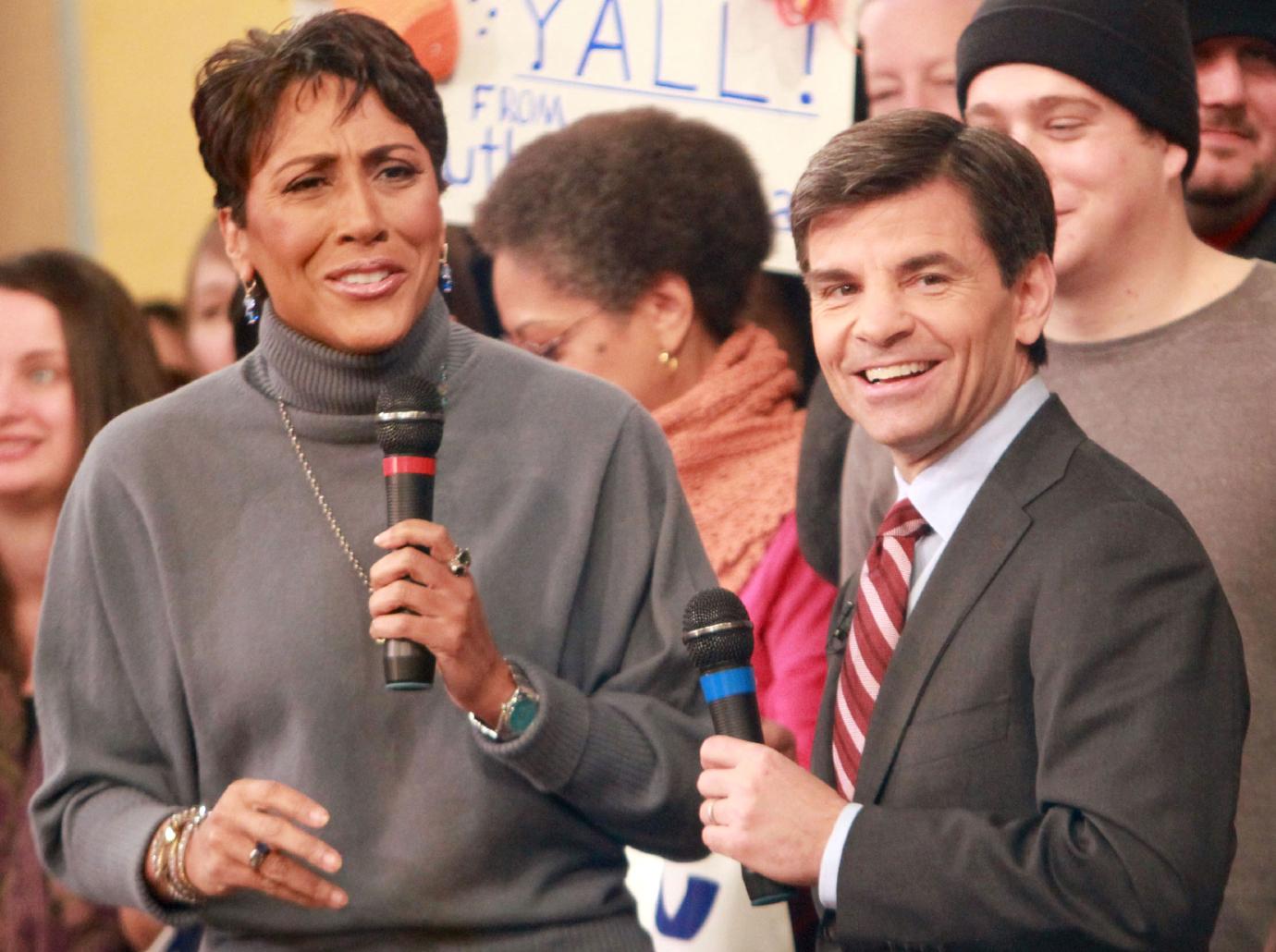 However, ABC News spokesperson Caragh Fisher insists all is good and well behind the scenes.
"Robin and George are fine," she said in a statement, refusing to answer whether other women had come forward with allegations against Corn. "She told him personally that she wasn't referring to him and called the team the next day to reiterate that her comment was not about any one individual."
Article continues below advertisement
When Corn up and left ABC News in April, no reason was given for his swift departure.
In a statement via his attorney, however, he denied Crawford's sexual assault allegations and implied he might even take legal action of his own, stating he has email exchanges to prove they are false.
Article continues below advertisement
"I vehemently deny any allegations that I engaged in improper sexual contact with another woman," he said. "Kirsten Crawford's claims are demonstrably false – and I am providing contemporaneous emails to prove it. Hours after the supposed incident, Ms. Crawford offered to bring me coffee and breakfast to my hotel room and asked for my hotel room number because she didn't know it – the very same room where she now claims this incident occurred. The same day, she repeatedly offered for me to share a car with her. And the same day she emailed me, after I helped counsel her through a work problem, 'why are you so great?' These are not the words and actions of a woman who had been assaulted hours before."
Article continues below advertisement
He added, "I will be pursing all available legal remedies against these women and defending myself vigorously."