Gloria Allred Says She's Still Going After Bill Cosby In Court Despite His Sexual Assault Conviction Being Overturned
Gloria Allred held a press conference and said she's not done fighting despite the court's decision to let Bill Cosby walk out of prison a free man.
Article continues below advertisement
The high-profile attorney -- who represented 33 Cosby accusers -- addressed the public just hours after the now 83-year-old star's sexual assault conviction was overturned.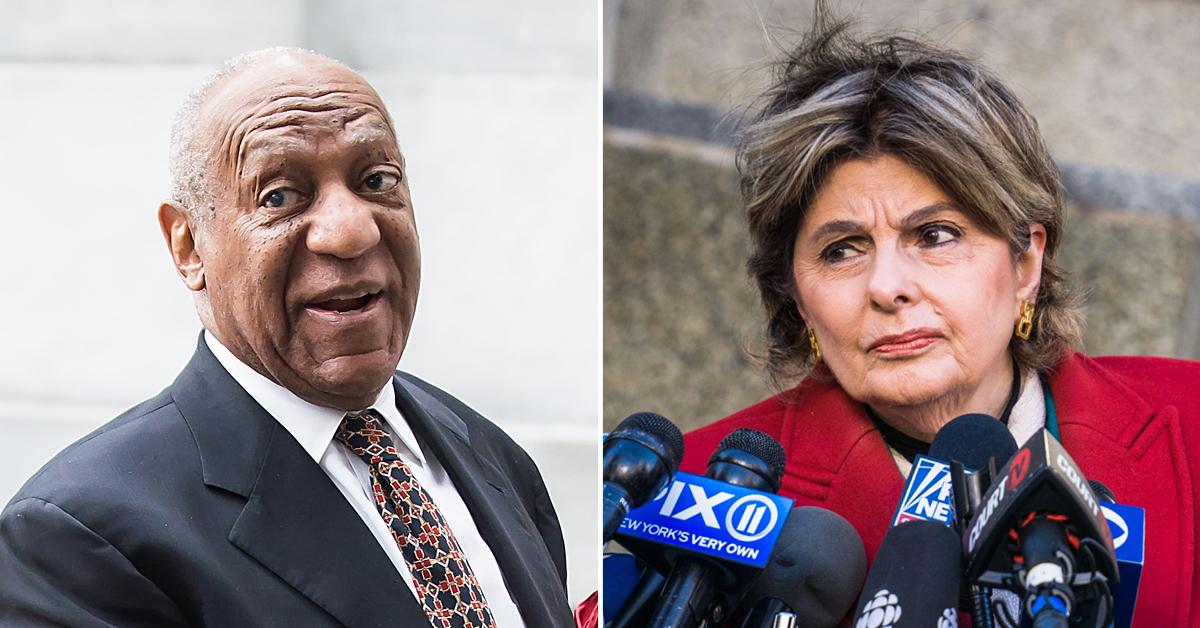 Article continues below advertisement
Ensuring everyone that "Mr. Cosby is not home free," Allred alleges Cosby will still be deposed under oath in his Los Angeles lawsuit against her client Judith Huff, and he'll be unable to evoke his fifth amendment rights.
Before her press conference, Allred told Variety she was "disappointed" in the court's decision on Wednesday.
Article continues below advertisement
"This decision by the Pennsylvania Supreme Court today to overturn the conviction of Bill Cosby must be devastating for Bill Cosby's accusers," she said.
"My heart especially goes out to those who bravely testified in both of his criminal cases. I represented a majority of the prior bad act accusers who testified," Allred's statement continued.
Article continues below advertisement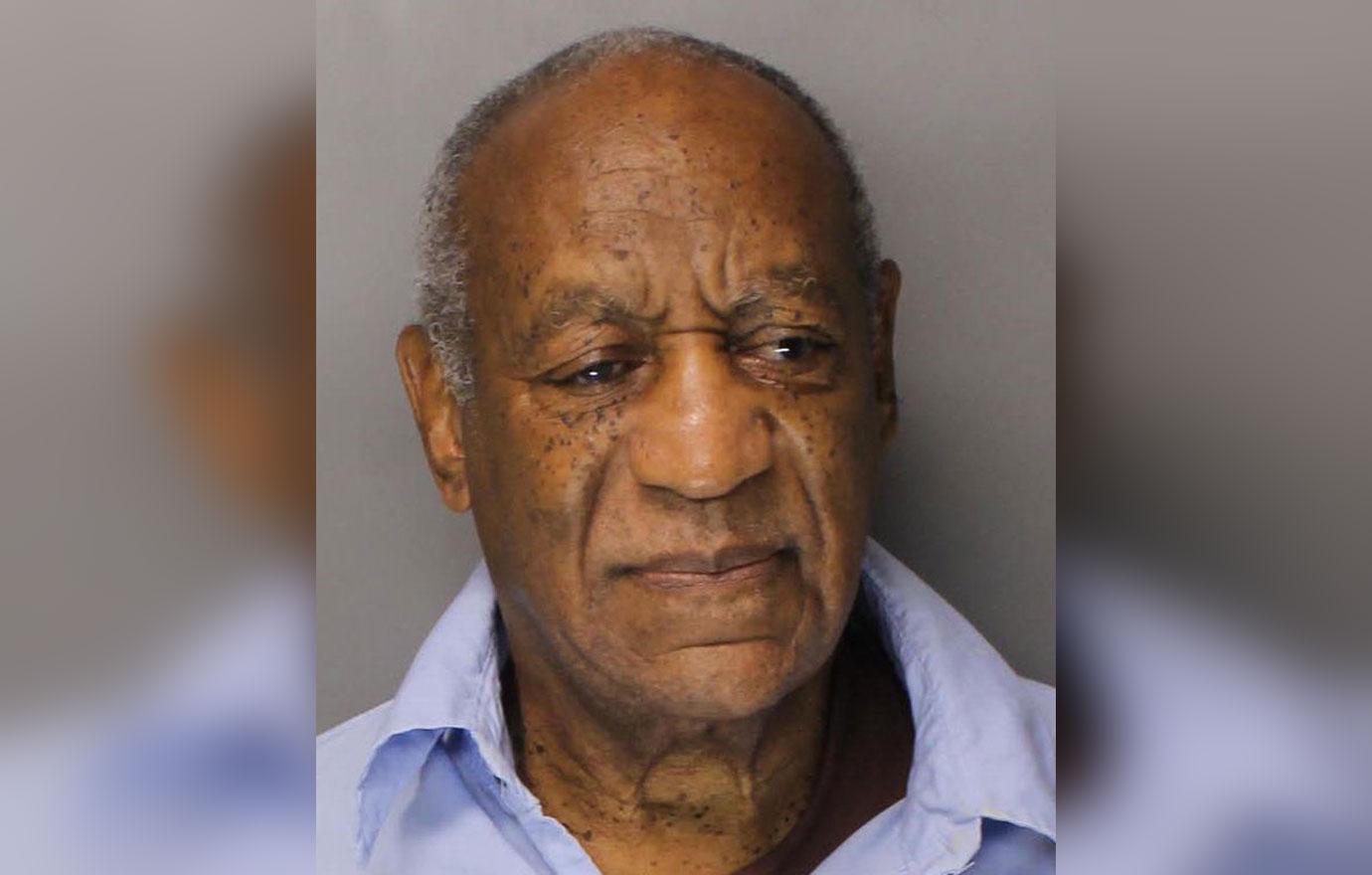 "Despite the Pennsylvania Supreme Court's decision, this was an important fight for justice and even though the court overturned the conviction on technical grounds, it did not vindicate Bill Cosby's conduct and should not be interpreted as a statement or a finding that he did not engage in the acts of which he has been accused," she added.
Article continues below advertisement
Allred's statement mirrors that of another Los Angeles-based attorney Lisa Bloom (Allred's daughter), who represented other Cosby accusers.
One of Bloom's clients includes supermodel Janice Dickinson.
Article continues below advertisement
Following Cosby's release from prison earlier today, the disgraced comedian threw up the peace sign in the very first shots showing him as a free man.
He was seen standing outside of his home with his excited entourage before heading into his mansion to reunite with his wife of 57 years, Camille Cosby.