'Glee' Star Naya Rivera Shunned From Oscars 2021 In Memoriam, Fans Slam Award Show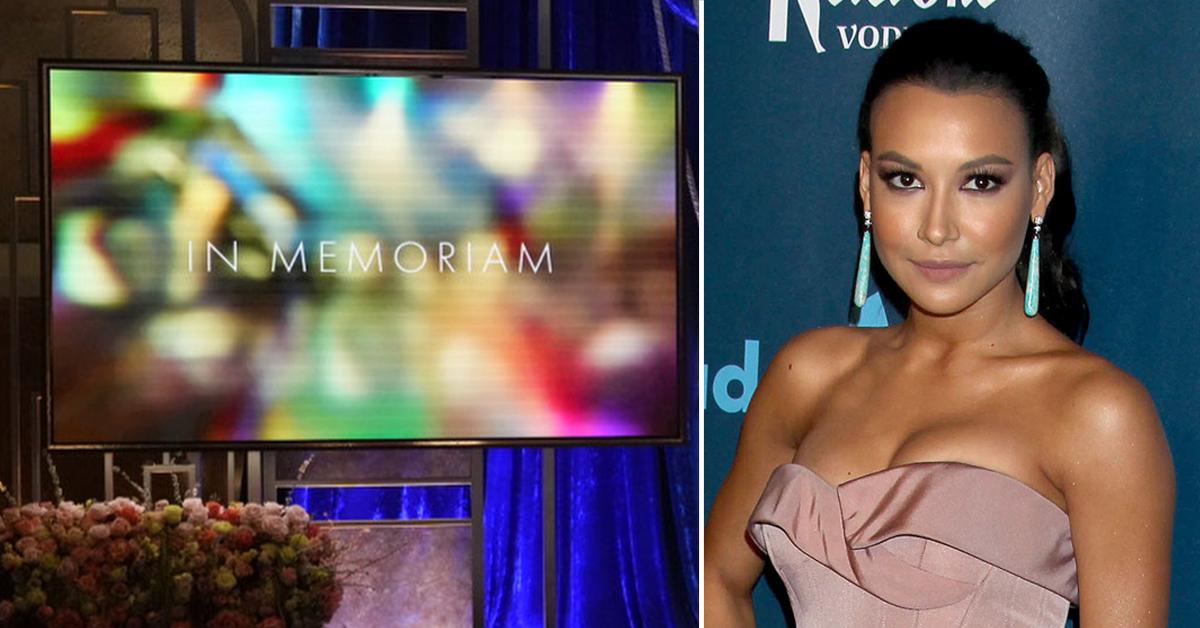 Glee fans were left not impressed with the 2021 Oscars after the award show bizarrely left out Naya Rivera from the telecast's "in memoriam" segment.
Article continues below advertisement
The 93rd Academy Awards went down in Los Angeles on Sunday night and was met with a firestorm of criticism when the Academy failed to include the actress and another huge star, the late Jessica Walter.
The segment was presented by American Horror Story star Angela Bassett and paid tribute to a number of celebrities who had passed away over the year.
Chadwick Boseman, Cicely Tyson, and Irrfan Khan were among those included. However, fans were floored when Naya Rivera was shockingly absent.
Article continues below advertisement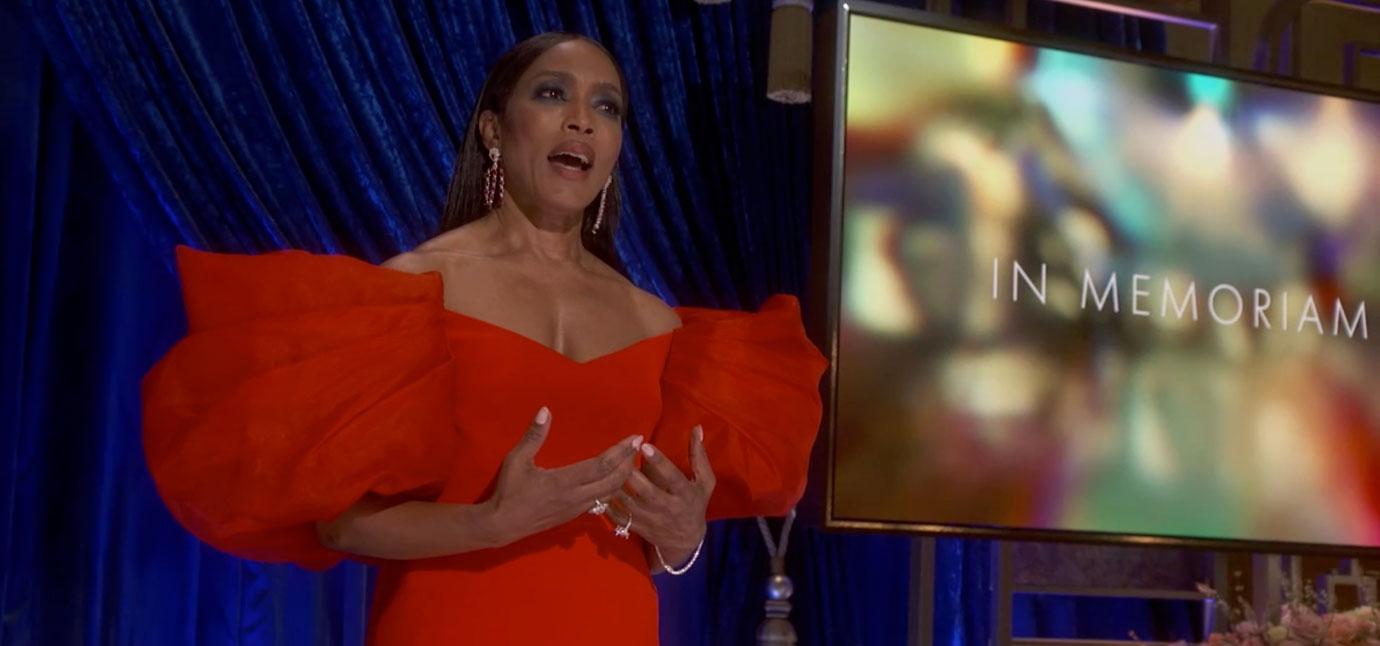 Prior to the segment airing, Angela Basset acknowledged the devastation that touched many families over the last year. "In 2020, we were united by loss," she said. "As of April 25, 2021, there were recorded over 3 million souls lost around the world to COVID alone."
Article continues below advertisement
"Considering the enormity of our collective loss, and the often incomprehensible times we're living through, we wish to also acknowledge those precious lives lost to the violence of inequality, injustice, hatred, racism, and poverty," she continued. "To all of those who left our lives too soon, we cherish the moments that we had the honor of having with you."
Fans were not impressed with the Academy's decision to not include Naya Rivera.
"They are foul for not putting Naya Rivera in the in memoriam #Oscars," one angry fan tweeted.
Article continues below advertisement
"Since the academy, along with the grammys, decided yet again not to include naya rivera in the tribute section of their 3 hour long show, we again have to do it for them," shared another, who added, "you're with us forever and your talent / legacy will span beyond generations. i love you. #Oscars."
The Glee actress was declared dead on July 13 after a days-long search lead investigators to her body. Naya Rivera drowned during a day on the water in Lake Piru, CA.
She was with her young son at the time who she reportedly pushed back in the boat before disappearing into the water. Naya Rivera was only 33 years old.