Exclusive Details
Tennessee Man Allegedly Murdered Girlfriend, Threw Their 2-Day-Old Baby Into Mississippi River, Police Say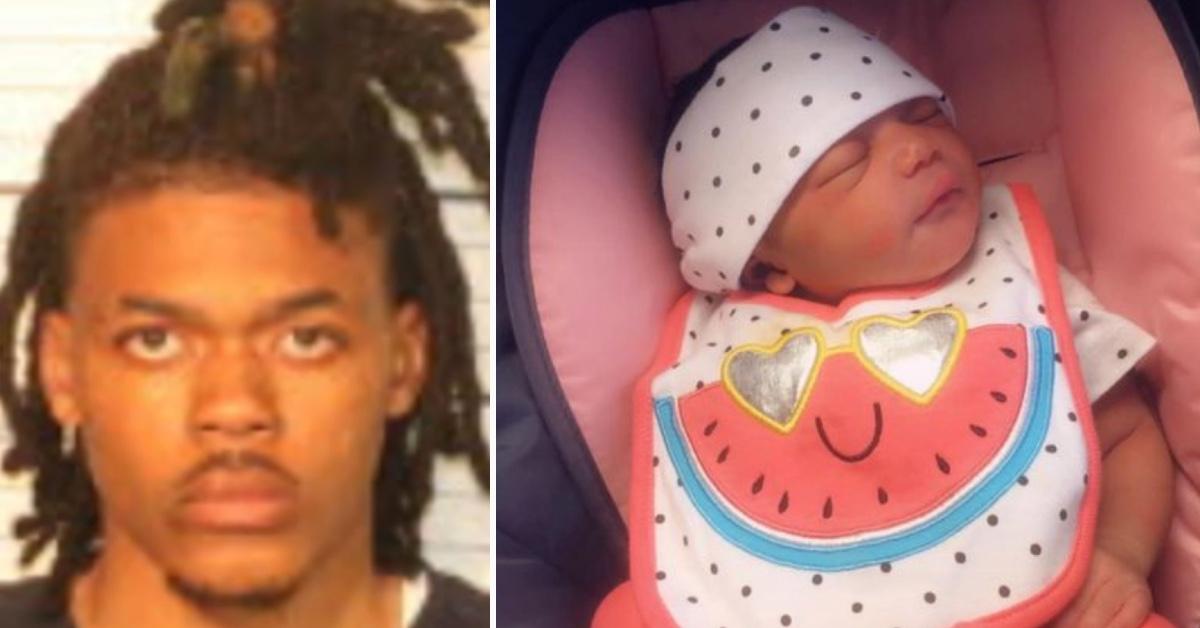 Authorities said a Tennessee man is facing two counts of first-degree murder after he allegedly killed his girlfriend before tossing their newborn baby into the Mississippi River, Radar has learned.
Article continues below advertisement
On Feb. 1, police in Whitehaven investigated a Chevy Cruze with a broken driver's side window that appeared to be abandoned. Inside the vehicle, officers found the body of Danielle Hoyle, reported.
According to cops, Hoyle was fatally shot.
Family told police the victim took her 2-day-old baby girl, Kennedy Hoyle, in a car seat to meet with the infant's father, 25-year-old Brandon Isabelle. Officers, however, were unable to locate the child.
Article continues below advertisement
When investigators located Isabelle, he allegedly told them he threw his daughter and the murder weapon into the river, police said.
In addition to the murder charges, Isabelle also faces counts of aggravated child abuse and neglect as well as aggravated kidnapping.
He was booked into the Shelby County jail and was being held without bond, the Commercial Appeal reported.
Police have not disclosed a possible motive for the crime.