New York Serial Killer May Still Be Roaming Free — And Police Fear Finding More Butchered Victims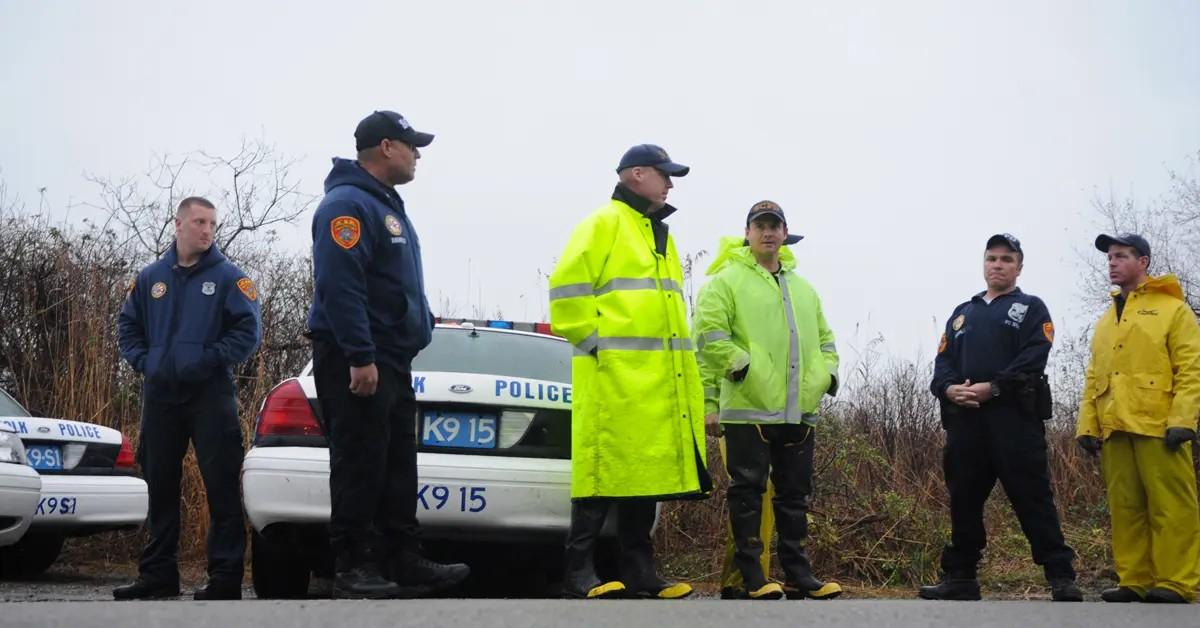 One man — known as the Gilgo Beach Killer or the Craigslist Ripper — is believed to have strangled and dismembered at least 10 people on Long Island over a period of several years.
Article continues below advertisement
Police say most of the victims were prostitutes who had arranged to meet the killer over the internet. Ten years after the discovery of the bodies, there has not been a single arrest.