Ghislaine Maxwell Verdict Jeopardized As Judge Declares COVID-19 Surge Is Risking 'Our Ability To Complete This Trial'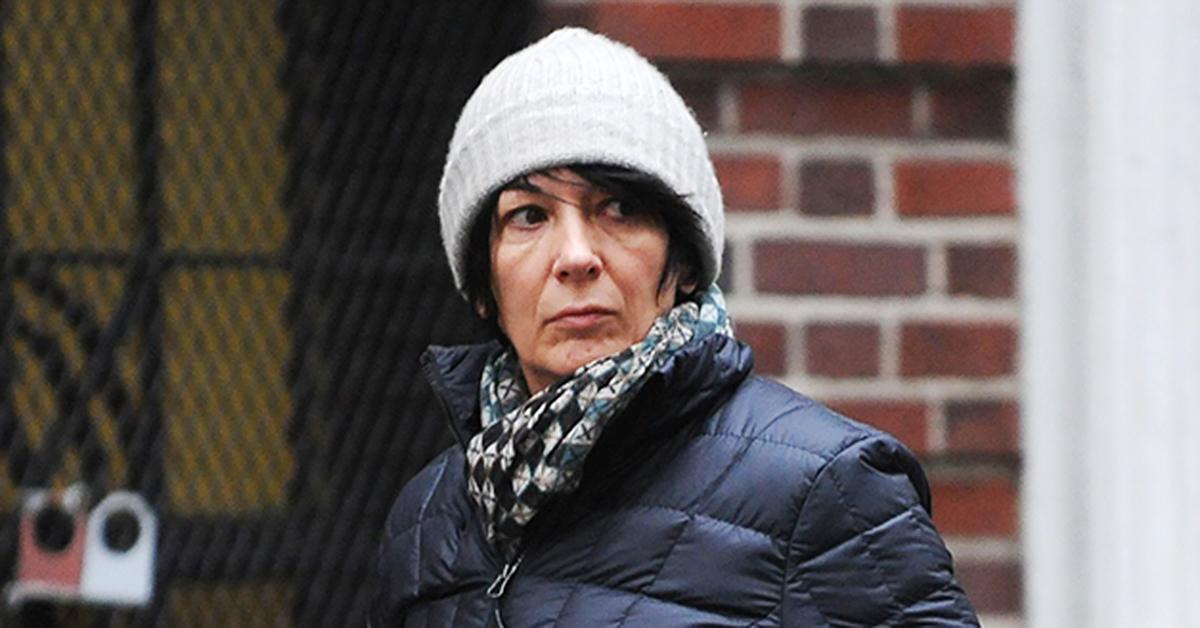 The verdict in the federal sex trafficking case against British socialite Ghislaine Maxwell is in jeopardy due to the COVID-19 surge in New York City.
Article continues below advertisement
According to The Daily Mail, Judge Alison Nathan announced on Tuesday that the current rise in Omicron cases might be putting the jury's ability to decide on a verdict at risk.
Today was the fifth day of jury deliberations, and the panel — made up of six men and six women — has still not come to a guilty or not guilty verdict. Because of this, the judge suggested that it might be time for the jury to "deliberate until a verdict is reached," although the judge didn't clarify specifics on her suggestion.
Article continues below advertisement
The judge's warning about the surge in cases comes one day after she asked each member of the jury to remain in court for an extra hour each day until the verdict is reached, meaning they'd finish their duties at 6 PM rather than 5 PM.
Article continues below advertisement
"We are seeing an astronomical spike in the number of Covid positive cases in New York," Judge Nathan announced on Monday. "We are facing a high and escalating risk that the jurors or participants may need to quarantine, putting at risk our ability to complete this trial."
Judge Nathan is reportedly also worried because this week in court is already shortened due to the New Year holiday, meaning the court will not be in session Thursday or Friday.
MORE ON:
Ghislaine Maxwell
Article continues below advertisement
This leaves the jurors with only today and tomorrow to reach a verdict in Maxwell's case before they break until Monday, January 3.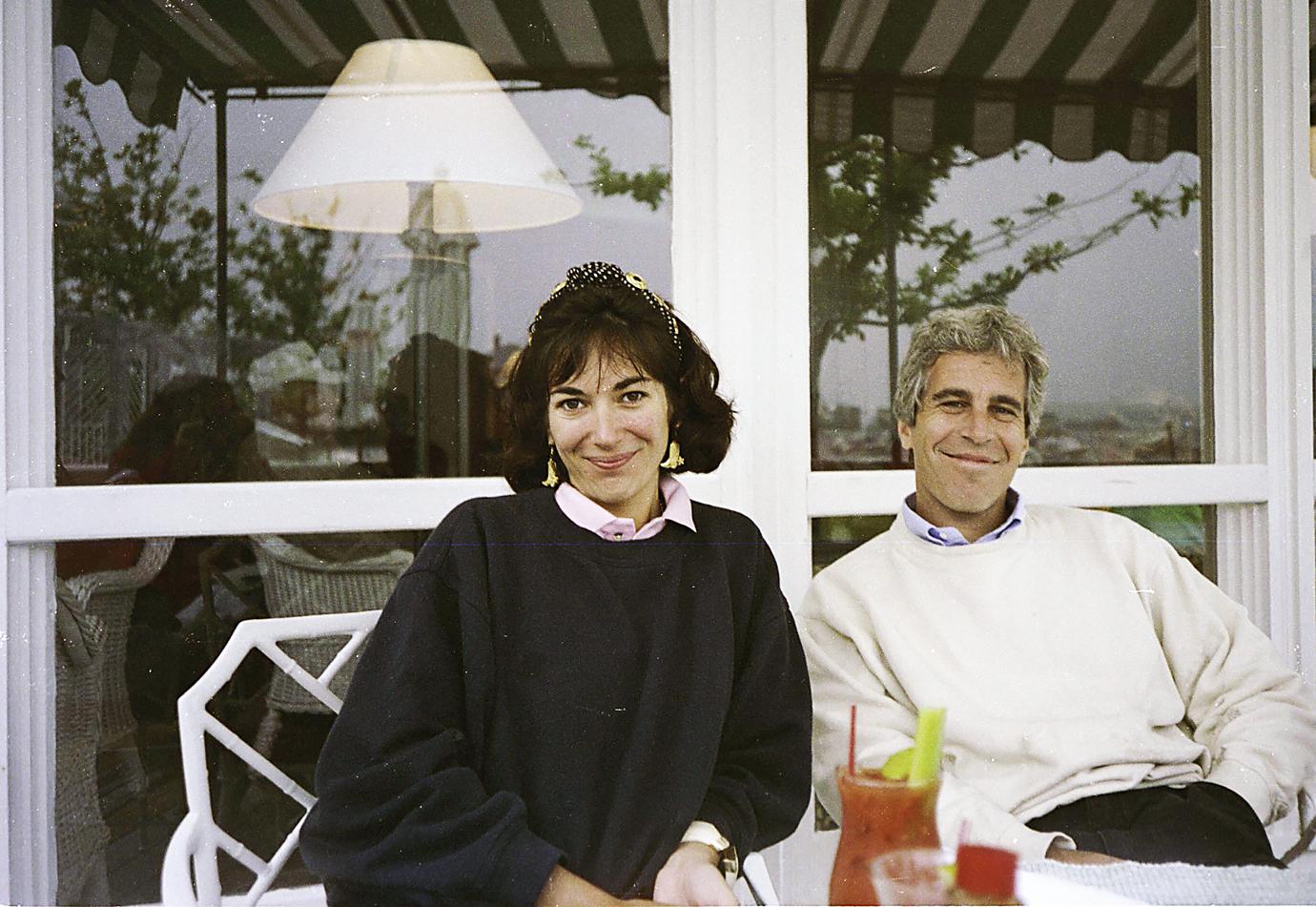 Article continues below advertisement
Following the judge's decision to provide the jury with an extra hour each day to deliberate before reaching a verdict, Maxwell's attorney Laura Menninger argued such instructions were "beginning to seem like urging them to hurry up."
"I have the discretion to set the schedule and I can do it over your objection," Judge Nathan said in response to Menninger's argument.
Article continues below advertisement
If the jury does not reach a verdict by tomorrow, they will be expected to reach one next week after returning from their 4-day New Year holiday.