Jeffrey Epstein's 'Right-Hand Woman' Ghislaine Maxwell Denied New Trial Despite Juror's 'Inadvertent' Mistake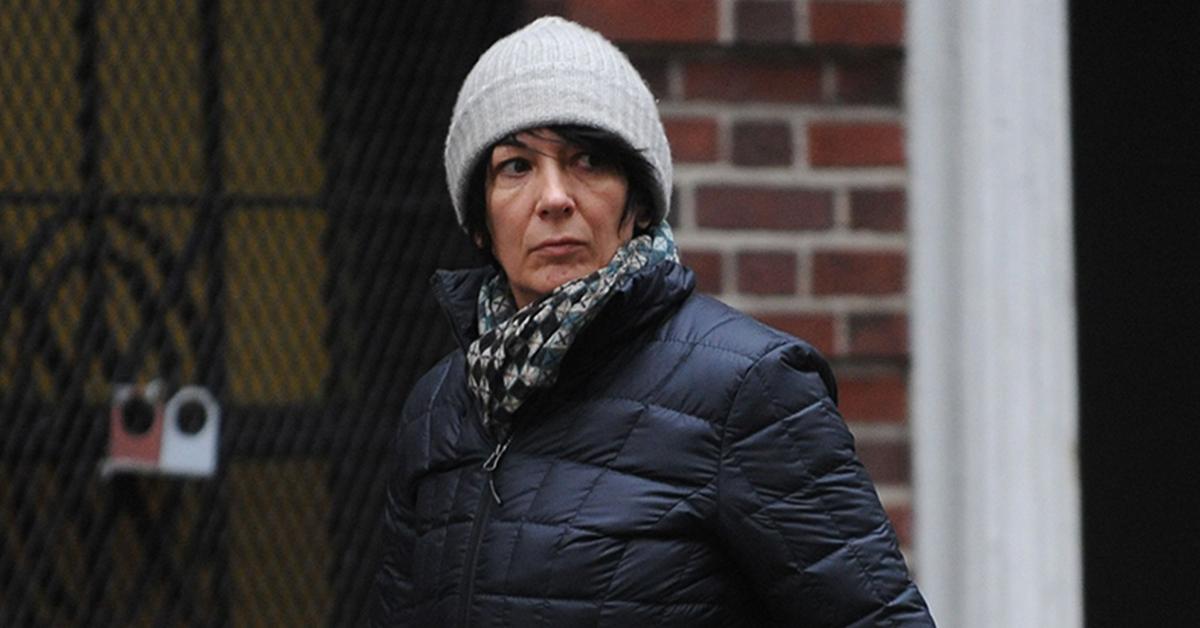 Ghislaine Maxwell has been denied a mistrial. Judge Alison Nathan upheld the former socialite's convicted on Friday, despite one juror's "inadvertent" mistake of failing to disclose he was a sexual assault victim.
Going under oath, he admitted to being victimized as a child — something he did not disclose on his juror questionnaire.
Article continues below advertisement
While Judge Nathan labeled the juror's "lack of attention and care in responding accurately to every question on the questionnaire" as "regrettable," she stated that "the Court is confident that the failure to disclose was not deliberate."
Therefore, Maxwell's guilty verdict sticks.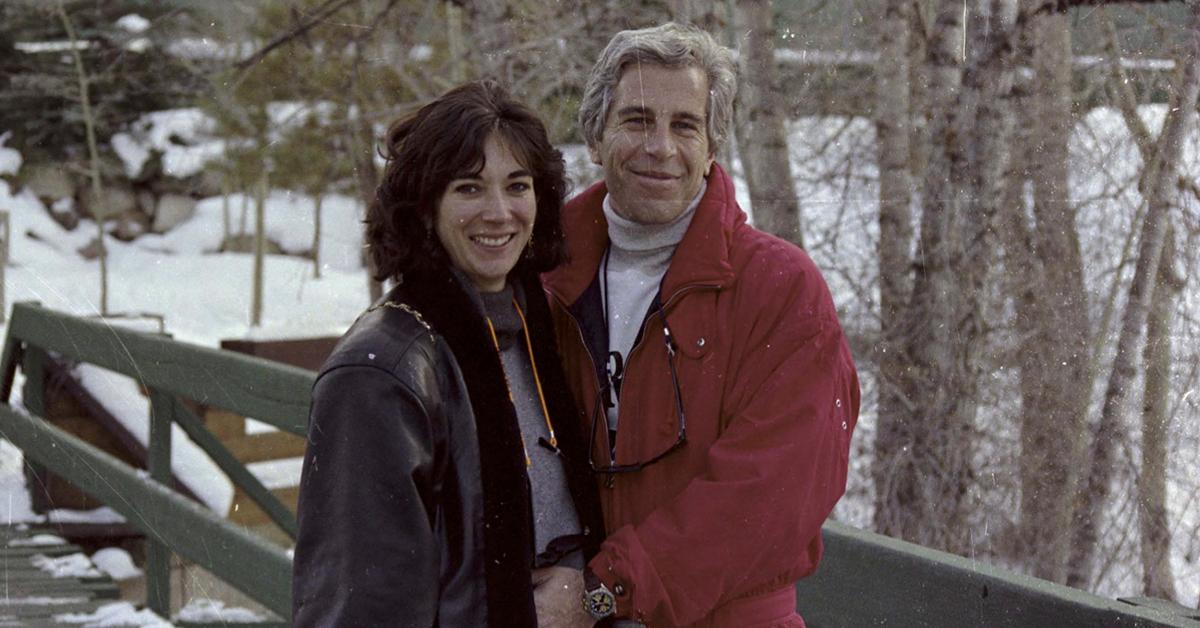 Article continues below advertisement
As RadarOnline.com reported, Maxwell was found guilty of five federal charges, including sex trafficking of a minor, transporting a minor with the intent to engage in criminal sexual activity, and three related counts of conspiracy.
She was only acquitted on one charge — enticing a minor to travel to engage in illegal sex acts.
MORE ON:
Ghislaine Maxwell
Her family and legal team have been fighting like hell to convince the judge to allow Jeffrey Epstein's ex-lover a new trial. The juror angle was their big Hail Mary.
Maxwell faces up to 65 years in prison. She is currently 60 years old.
Judge Nathan did not set a sentencing date.
Article continues below advertisement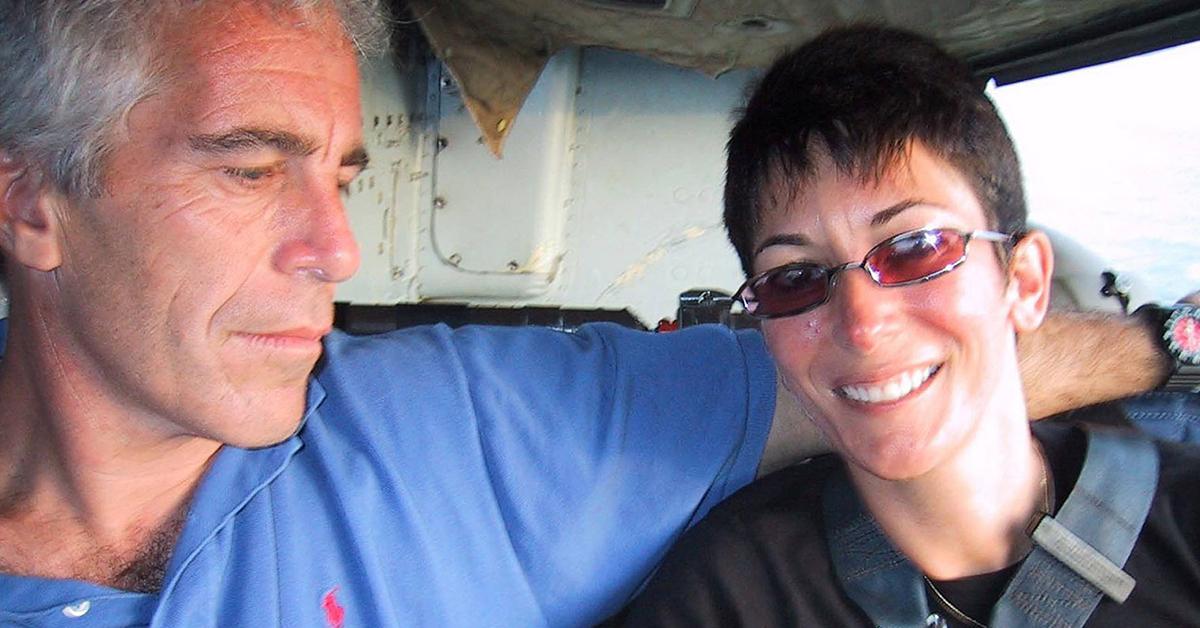 "The road to justice has been far too long. But, today, justice has been done," US Attorney Damian Williams said in a statement following the judge's decision. "I want to commend the bravery of the girls — now grown women — who stepped out of the shadows and into the courtroom. Their courage and willingness to face their abuser made this case, and today's result, possible."
According to prosecutors, Maxwell recruited and groomed young girls for Epstein and his famous pals to abuse. After 6 days of deliberations, the 12-person jury handed down their guilty verdict in December.
Maxwell's defense tried to pin the whole operation on deceased Epstein, claiming she was merely the "scapegoat" of the late businessman's actions. During her trial, four brave women took the stand and testified against Maxwell.
Despite the judge's decision, the British socialite-turned-convicted criminal's lawyer says she's not giving up.
"We firmly believe in Ghislaine's innocence. Obviously, we are very disappointed with the verdict," Bobbi C. Sternheim said, vowing Maxwell will be vindicated of the crimes.