He Wore The Uniform Of A Cop But His True Passion Was Being A Serial Killer — And Writing All About It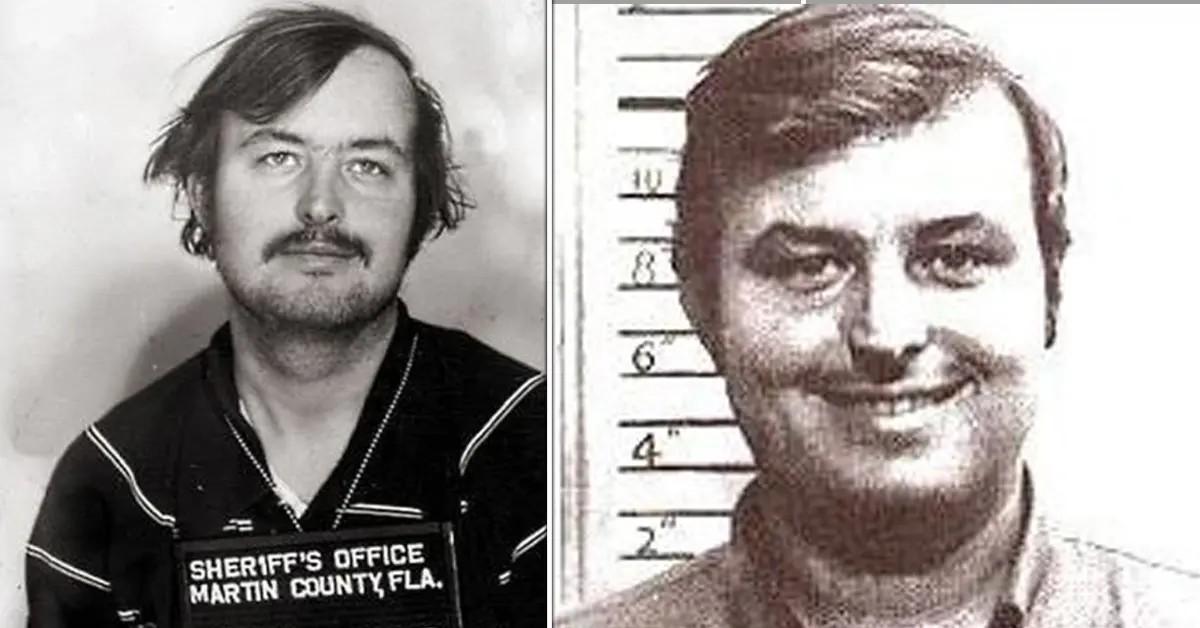 A fired teacher, wannabe priest and former police office, Gerard Schaefer became one of America's worst serial killers. He went to prison for two murders but it's believed he raped, tortured and killed dozens of women and girls during his reign of terror in the 1960s and 1970s.
Article continues below advertisement
Schaefer wrote books about his sick crimes under the guise of fiction and would threaten to sue anyone who called him a murderer — even as the bodies continued to pile up.