Exclusive Details
Man Broke The Neck Of 3-Month-Old Newborn, Tried To Smother Another With Pillow For Crying: Cops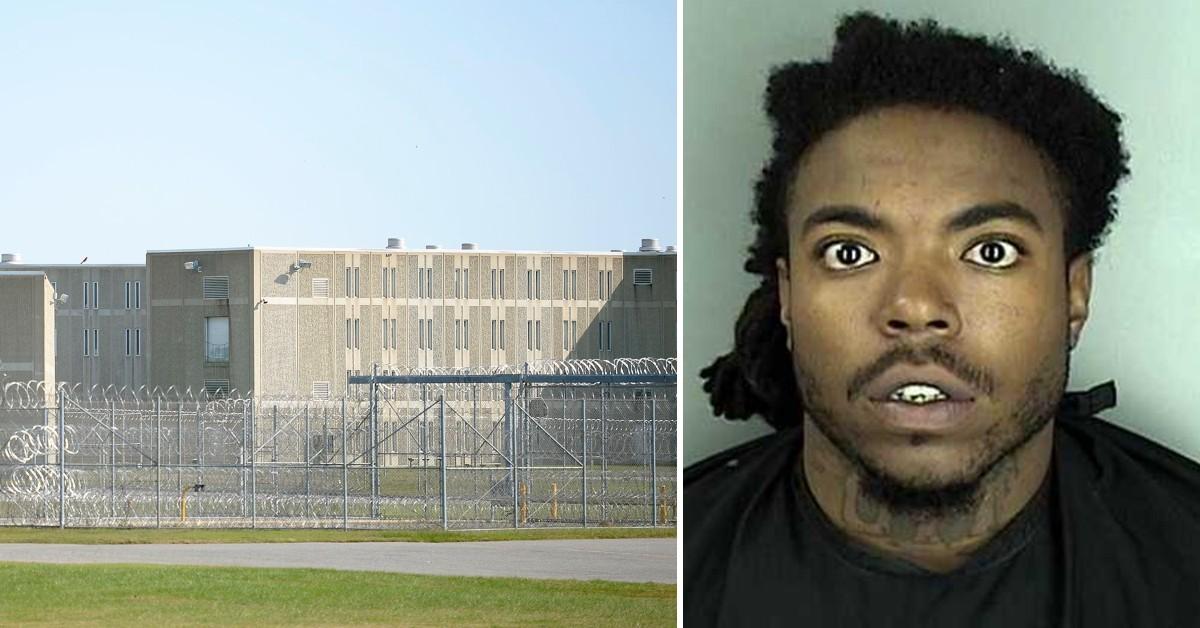 A man allegedly tried to kill two premature babies, including breaking the neck of one, Radar has learned.
Now, the suspect faces a host of charges and is behind bars.
Article continues below advertisement
Police in Floyd County, Georgia, arrested 22-year-old Robert Terrell Dubose Jr. in connection to the case. He was arrested this week for the alleged incident that happened on Oct. 3.
Dubose as charged with aggravated assault and two counts of first-degree cruelty to children.
Article continues below advertisement
The two victims were twin sisters who were 3-months-old, and both were born five months premature.
Police said Dubose broke the neck of one of the twins and tried to use a pillow to smother the other victim, according to Fox 5 Atlanta. Warrants stated he allegedly assaulted both victims because they were crying.
The relationship between Dubose and the victims was not immediately clear.
Dubose is now being held in a Georgia jail without bail.