Exclusive Details
Mom Wired Her Daughter $2K And Said, 'They Are Not Going To Let Me Go.' Hours Later, She Was Found Dead.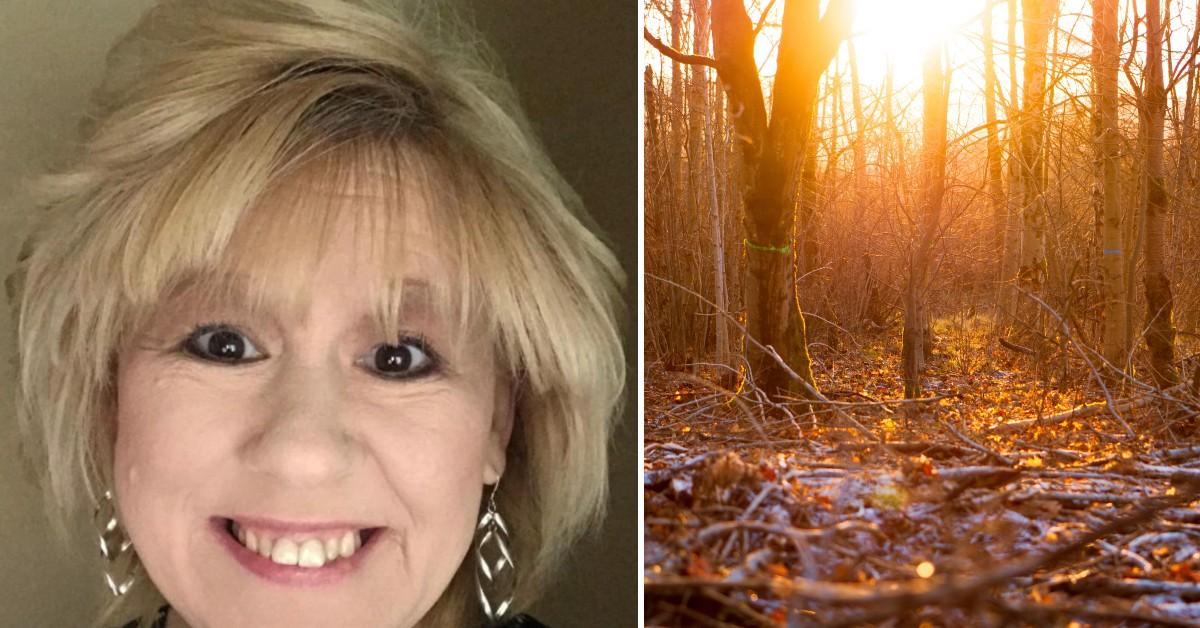 Police continue to remain stumped about the death of a woman reported missing in Georgia hours after she sent a mysterious text before vanishing, Radar has learned.
Article continues below advertisement
Debbie Collier vanished on Sept. 10 from the Athens, Georgia, area. Her body was found the next day in an SUV in the woods in Habersham County, Georgia. Police have been mum on many details in the case.
But they have been treating her death as a homicide.
Now, Collier's last days and messages are being revealed. Collier's daughter, Amanda Bearden, told police that her mom sent her $2,385 through Venmo before she went missing. It also included a message:
Article continues below advertisement
"They are not going to let me go, love you," the message allegedly read.
Bearden said her mom left home only with her driver's license and debit car. That has led some to speculate that Collier was the victim of a violent kidnapping and murder.
Police have not confirmed details of their investigation. They have also not made any arrests in the case.
Article continues below advertisement
Collier's rented SUV had SiriusXM radio and on Sept. 10, police used it to track her to Habersham County. Investigators then used K-9 dogs and found her dead in a ravine near the SUV.
Article continues below advertisement
The victim had worked for years as the front office manager for Carriage House Reality in Athens, Georgia, according to WXIA. She has been married to her husband since 2013.
Friends and family have yet to comment publicly about her disappearance.
Police continue to investigate and anyone with information is asked to contact authorities at (706) 839-0500.