Exclusive Details
Parent Killed Their 7-Year-Old Child And Tossed Them In A Lake. Now, They Head To Prison For Decades.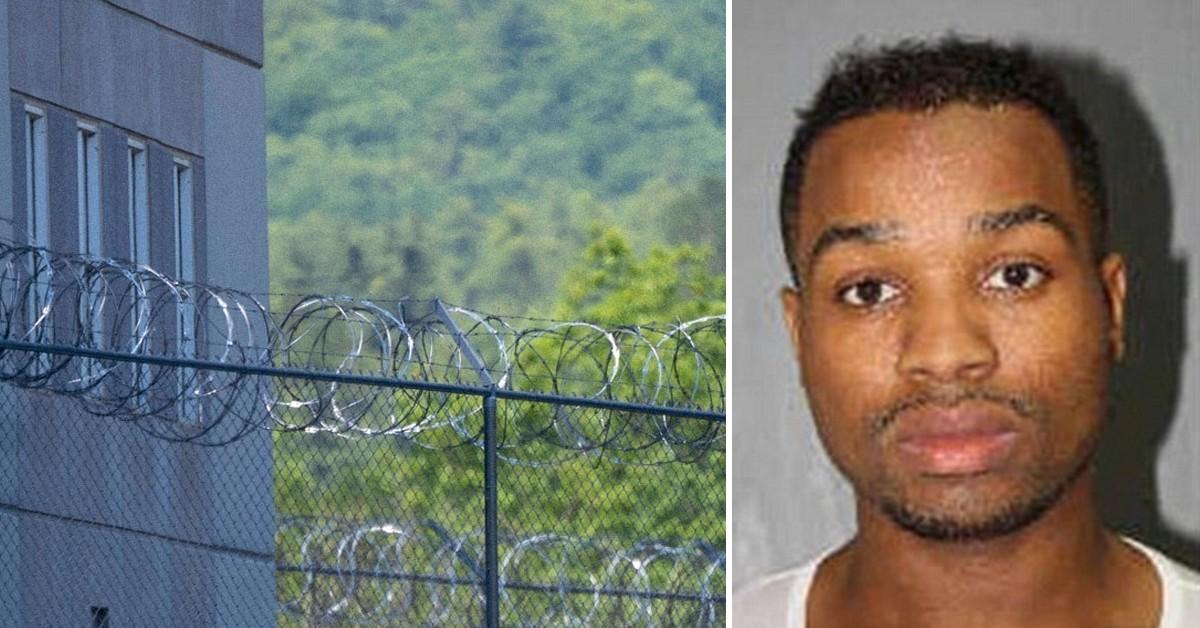 A parent killed their child and then tried to cover up the crime by shaving their head and burning their palms.
Now, the killer will spend decades behind bars, Radar has learned.
Article continues below advertisement
Last week, the Fulton County District Attorney's Office in Georgia announced that Milan Wash pleaded guilty to a murder charge. Wash was convicted of killing 7-year-old Kamarie Wash in 2016.
Milan Wash called 911 on June 30, 2016, to report the child was missing. The next days, the child's body was found floating in Lake Allatoona.
Milan Wash is a transgender woman that now identifies as a woman. At the time of the crime, he was known as Michael Wash.
Article continues below advertisement
Investigators said Wash broke the child's jaw inside their Atlanta area apartment. That led to the child's death.
After the killing, Milan Wash tried to cover up her identity by shaving her head and burning the palms of her hand, according to prosecutors. Wash then dumped the victim's body in the lake.
Article continues below advertisement
"A 7-year-old baby girl was brutally abused and murdered by a person who should have been her greatest protector. Wash not only beat Kamarie badly enough to kill her but went to great lengths to cover up the crime. It is an absolute shame that a young life was so violently cut short by a parent," District Attorney Fani Willis said, according to WSB-TV.
Police said Wash physically abused her daughter and withheld food. When she called 911, she said her daughter went missing from her home. Within hours, however, police determined it was a homicide case.
Article continues below advertisement
Wash pleaded guilty to murder and several counts. She was sentenced to life in prison for the crimes. As a result of the plea, the state withdrew a request for the death penalty in the case.
Prosecutors also said that Wash's partner LaShare Davis also subjected the child to abuse. She has yet to be convicted in her case.