Exclusive
70-Year-Old Country Star George Strait's Marriage Problems With Wife Norma Exposed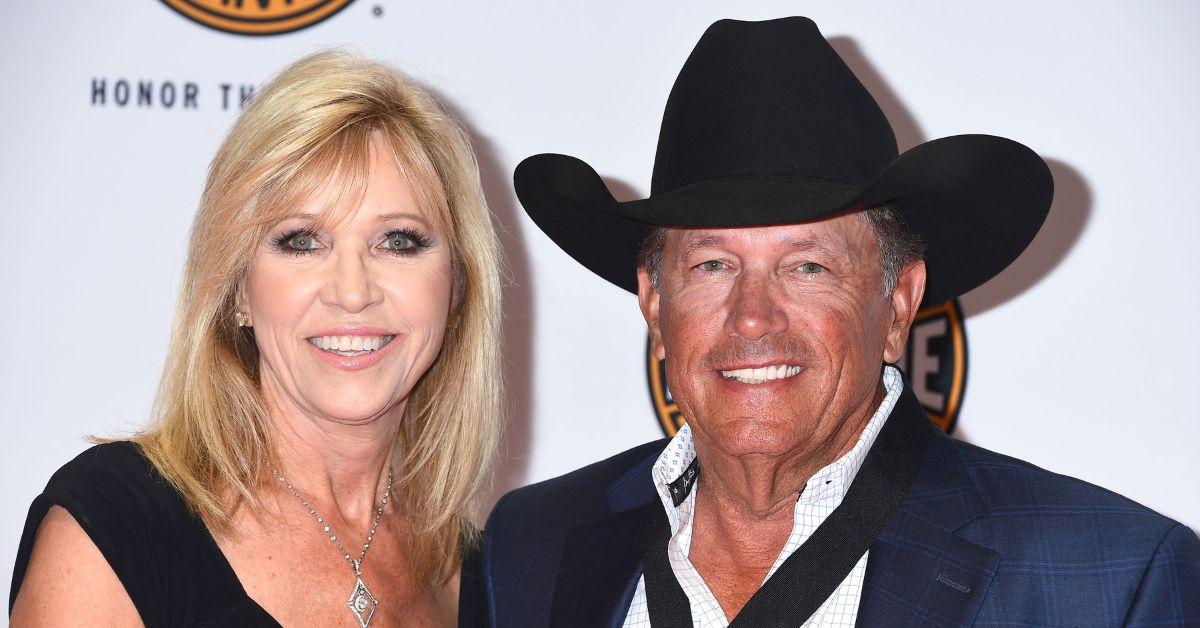 Country legend George Strait is ready to put his music career in the rearview mirror and saddle up as a full-time rancher, but he is reportedly butting heads with his wife, Norma, who isn't quite as ready to give up on the big life, RadarOnline.com has learned.
The 70-year-old Down and Out singer and his wife, also 70, recently sold their San Antonio property for a whopping $6.9 million. Now, George is reportedly looking to kick back and relax at his 8,000-acre Texas ranch near the Mexican border.
Article continues below advertisement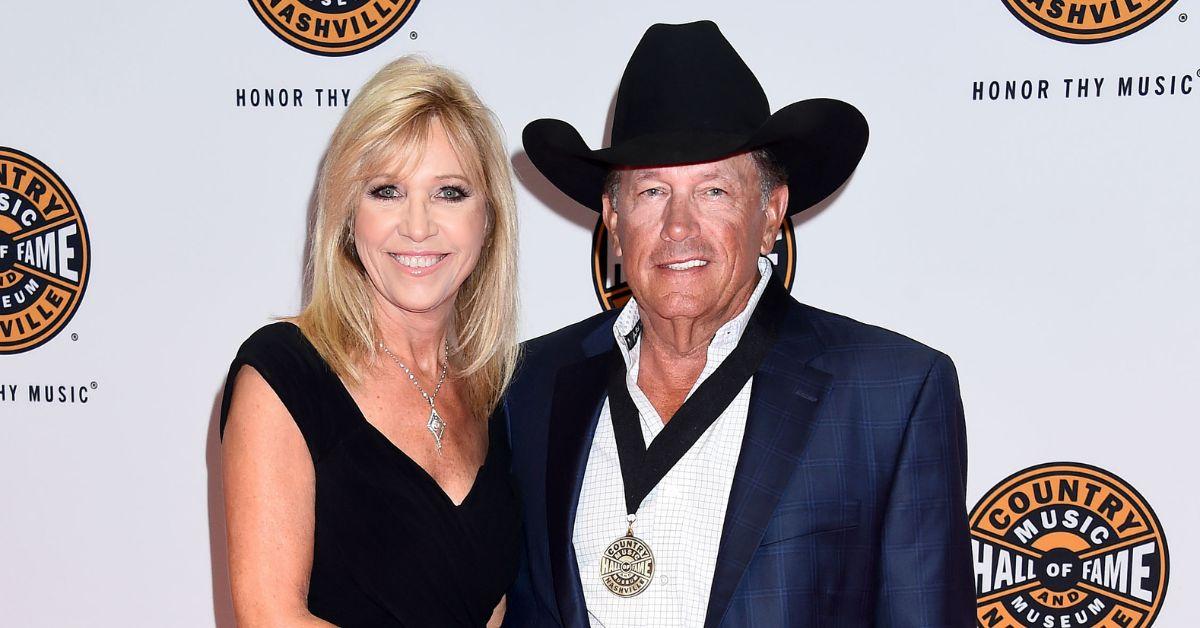 "George has played in front of millions of fans in his career, but the only faces he wants to see are now on his horse and cattle," one friend to the country music legend recently spilled.
"He may be an international superstar, but George is basically a loner," the insider continued. "He's happiest when he's at the ranch, away from the world."
Other well-placed sources say Norma – George's wife of 55 years – is digging in her heels and refusing to settle down.
The town closest to the ranch, Catarina, has only 100 residents, while the nearest city, Cotulla, has a population of only 3,700 residents.
Article continues below advertisement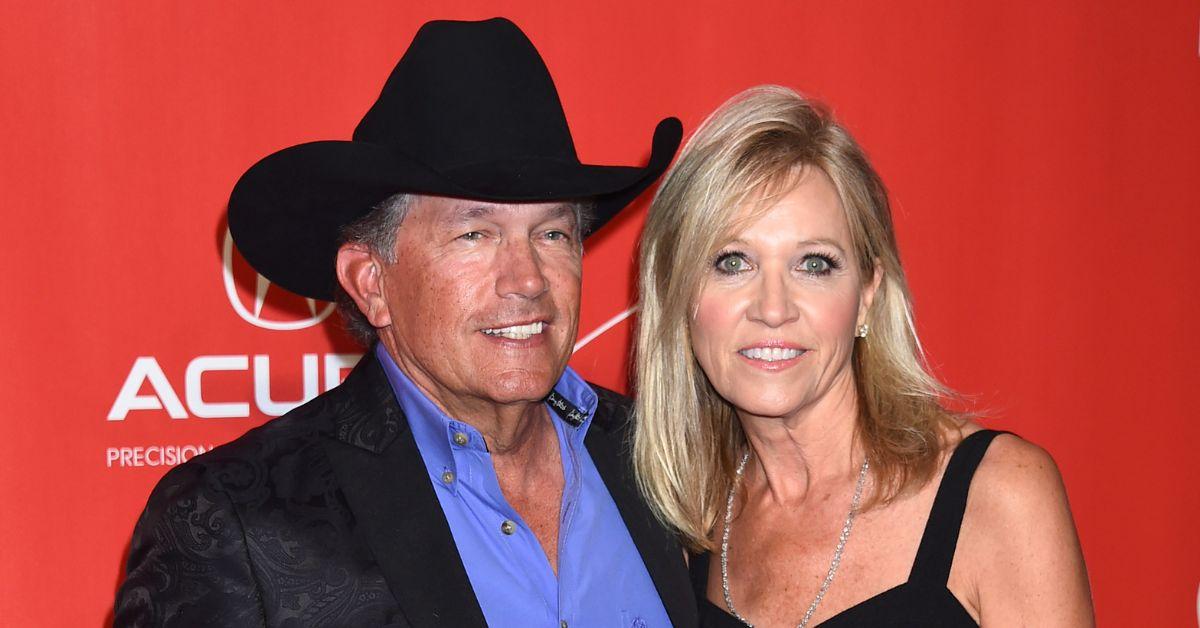 "You have to drive a half hour to get a quart of milk out there!" another close friend to the feuding couple explained.
"George's life away from performing is all about ranching and roping, but Norma loves to shop at fancy stores and have nice lunches with her gal friends," the pair's friend added. "Norma loves the ranch, too – but not as a 365-day-a-year proposition."
Despite the conflict, more sources close to George – who holds 60 No. 1 hits, the most in country music history – has no intention of backing down on his dream.
"It's a major sticking point between them," one friend said, suggesting George and Norma are still arguing over the recent change.
Article continues below advertisement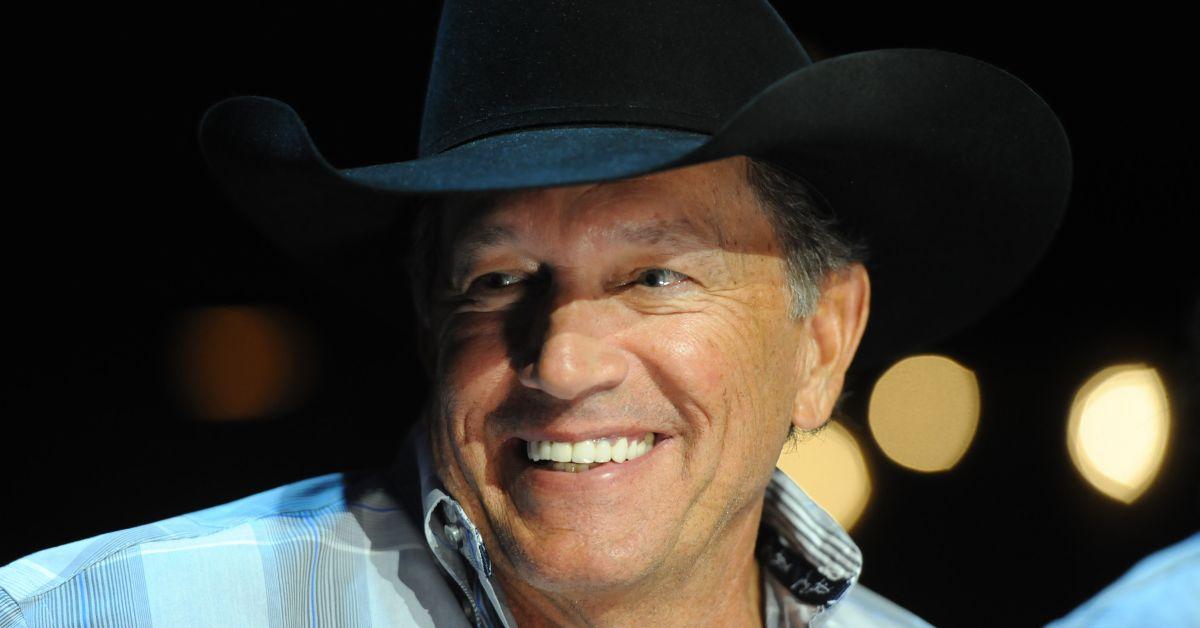 News of George's marriage problems with his wife come just days after the 70-year-old country music legend spoke out and paid a rare tribute to the late Loretta Lynn – a country music legend in her own right who served a six-decade career in the genre before passing away at 90 years old on October 4.
"We're sure going to miss Loretta Lynn. What an amazing woman and so unbelievably talented," George wrote via a statement on social media.
"Very thankful she shared that with all of us fans," he continued. "God bless all of the family. Rest in Peace Loretta. See you down the road."