How George Nellist Is Helping Businesses Monetize Their Presence On Social Media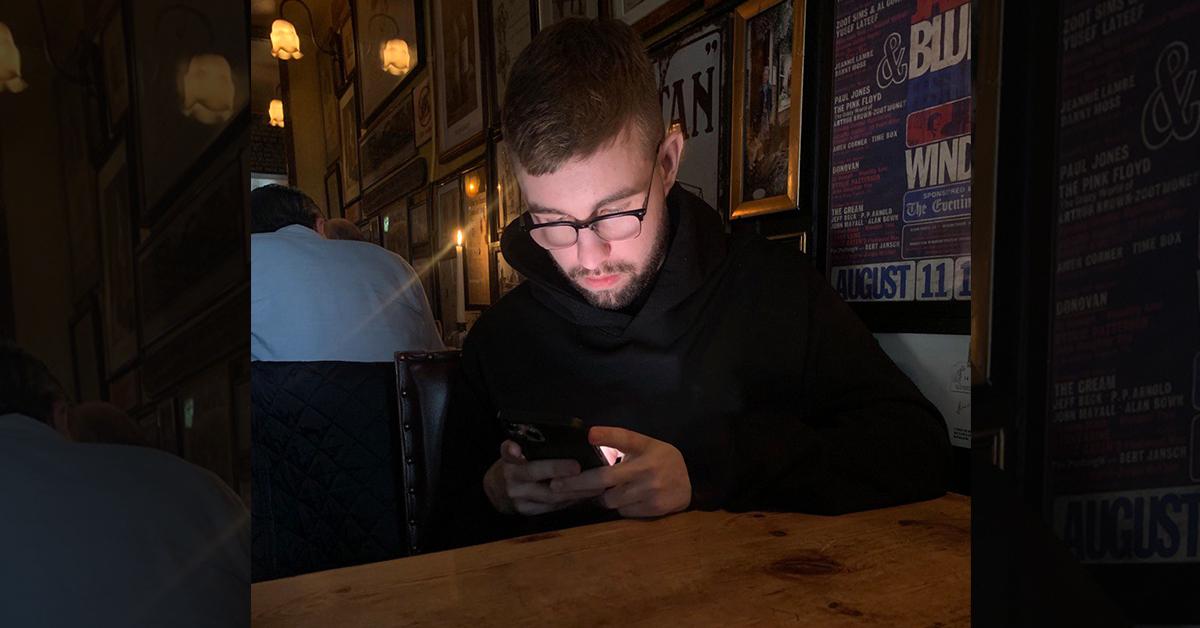 With more than 4 billion users across the world, social media is perhaps the most effective marketing tool for businesses. The absence of real-world infrastructure and fewer resources makes it cost-efficient also. That's why both big companies and start-ups are putting more and more money into the marketing segment for social media. Although the popularity of this platform is reaching new heights every day, it has its downsides too. Social media is too crowded with content. Getting found on this platform can be extremely challenging, especially for start-ups and new brands. This is where George Nellist has stepped in to assist businesses to get noticed on social media and widen their exposure.
Article continues below advertisement
George Nellist is a 21-year-old social media marketer and an entrepreneur. He has already developed a social media marketing agency called Ascend Agency. Under his guidance, the agency has scaled up to earn seven-figure revenue. He is planning to take this social media agency to the next level and make it the biggest social media agency in North America.
From a very young age, George found the world of social media intriguing. He was interested in knowing how it functions and started his own research. Within a short time, he was able to understand the complex algorithms on social media that determine the visibility of content on social media. Since then he has been helping companies grow their businesses through social media marketing. He has also worked with budding influencers to assist them in gaining more followers of their niche.
Article continues below advertisement
According to George Nellist, social media is the future of brand marketing. This is the only platform through which people or businesses can directly interact with their target audiences or customers. The platform has audiences for all types of content, the businesses just need to find them and approach them. From brand awareness programs to product marketing and even lead generation, social media has proved to offer endless opportunities to big brands along with start-ups to grow.
Apart from social media, George is passionate about traveling and photography. He wants to utilize this passion to scale up the social media game for his clients. Travel can widen his exposure to the world and photography can help him create killer content. If he can combine these two to boost his social media marketing services, then George will be a force in this space.
Besides promoting business and brands, George also conducts recruitment campaigns on social media. He understands the requirements companies need and tries to match them with the most suitable talent. Through this consultative approach, many people have found the perfect job where they can utilize their skills to the fullest. George has been hiring talent for various fields like account management, executive search, business development, and human resource.
George Nellist wants to work with top influencers and companies in the future. Although he enjoys helping start-ups build a strong presence on social media, working with big brands will help him challenge his limits and hone his craft. This is how he wants to grow and continues assisting several businesses in finding their voice on social media.