George Holliday, The Man Who Filmed Rodney King Being Beaten By LAPD, Dead From Covid
George Holliday, the man who filmed the LAPD's police brutality against Rodney King back in 1991, has reportedly died from Covid-19 at the age of 61.
Article continues below advertisement
According to TMZ, Holliday passed away on Sunday. His close friend and business partner told the outlet that Holliday was hospitalized in Simi Valley, California since the middle of August after coming down with a bad case of pneumonia. The outlet also reported that he was not vaccinated and was taken by the Covid-19 virus in only a matter of weeks.
Other people closely associated with Holliday also reportedly told the outlet that he was put on a ventilator a few days before he ultimately succumbed to the virus. He allegedly had an oxygen tube when he was first admitted to the Simi Valley hospital, but due to his condition worsening so quickly he had to be given a ventilator. He also allegedly was suffering from blood clots and internal bleeding in the days leading up to his death.
Article continues below advertisement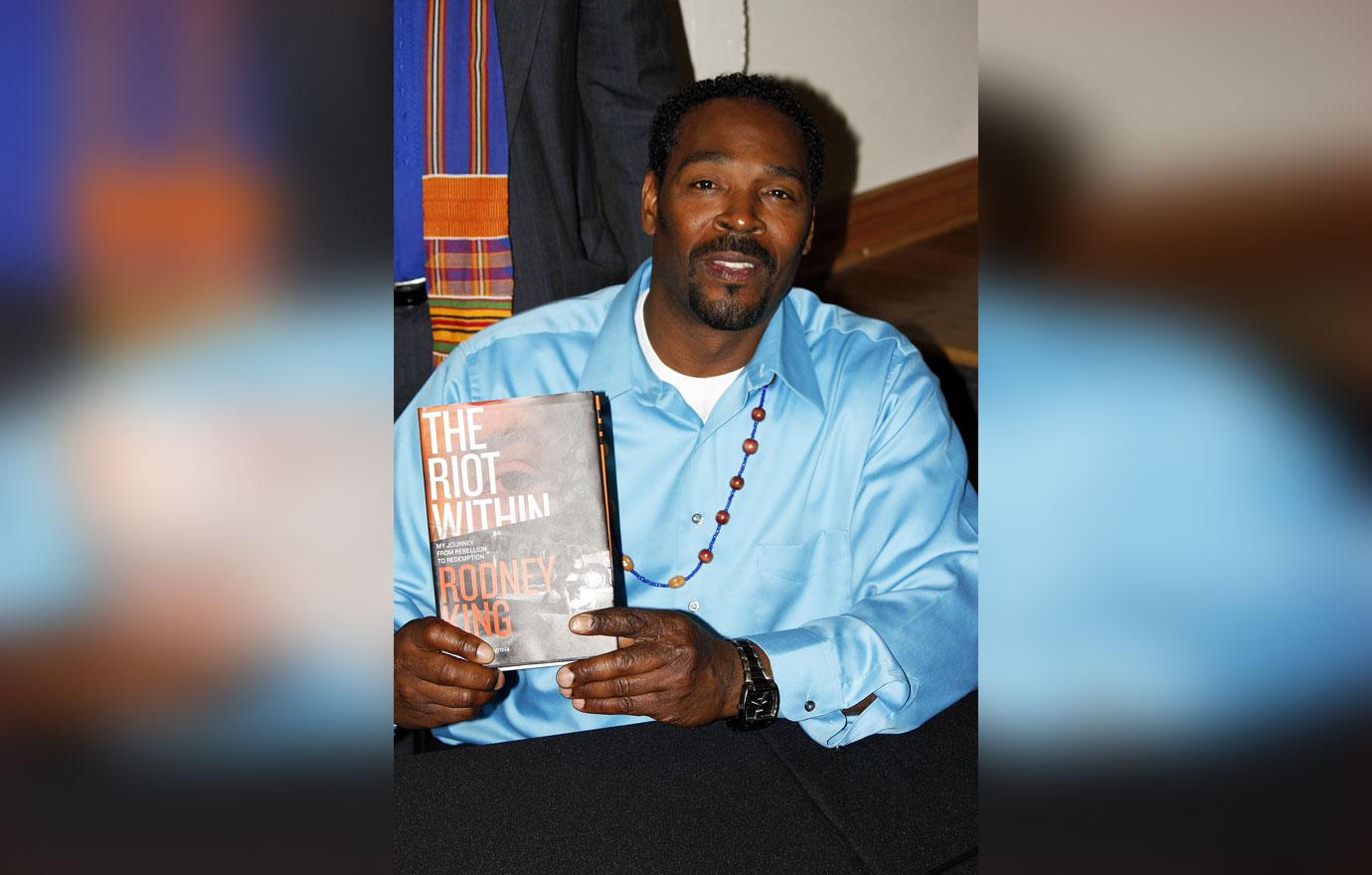 Holliday is notorious for the video he filmed back on March 3, 1991, capturing four Los Angeles Police Department officers beating Rodney King on a Los Angeles freeway. Holliday was allegedly on his apartment balcony during the incident, and quickly started recording to violent interaction between the officers and King.
Article continues below advertisement
Many people believe, if not for Holliday's decision to film the infamous incident, nobody would have known the incident even occurred. Although the four LAPD officers were ultimately acquitted in criminal court in 1992, Holliday's video was the deciding-factor in those officers being charged at all.
It was because the officers were acquitted in criminal court that the 1992 Los Angeles riots occurred, leading to businesses and properties being ruined and citizens fighting with law enforcement for almost a week. The uprising also allegedly cost the city more than $1 billion in damages.
Article continues below advertisement
King also ended up successfully winning a civil lawsuit and was reportedly awarded $4 million.
The video camera that Holliday used to film the officers beating King was reportedly put up for auction last year by Holliday himself, and the starting bid on the camera was allegedly $250,000.