Yikes! Garcelle Beauvais Shades Whoopi Goldberg's 'Cringeworthy' Behavior During Audition For 'The View'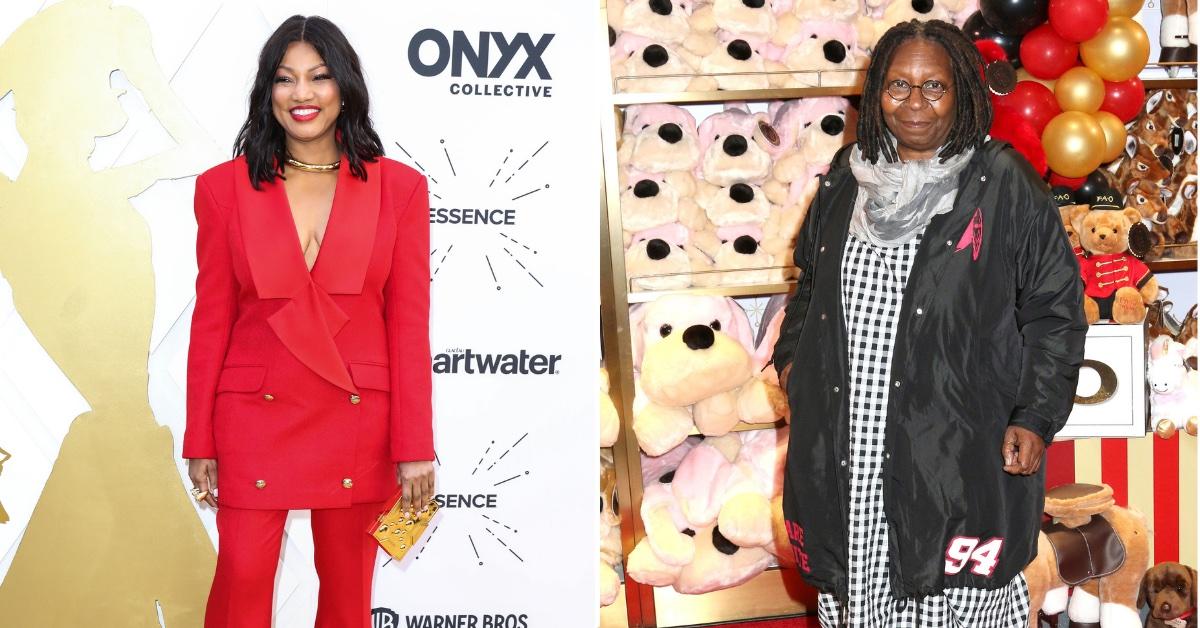 Garcelle Beauvais called out Whoopi Goldberg while reflecting on the time she auditioned for The View following Rosie O'Donnell's exit in 2015.
"I was shocked and appalled to see how testy Whoopi was with the show's producers," Beauvais detailed in one chapter of her memoir, Love Me as I Am. "I was embarrassed and disappointed, to say the least. It was cringeworthy!"
Article continues below advertisement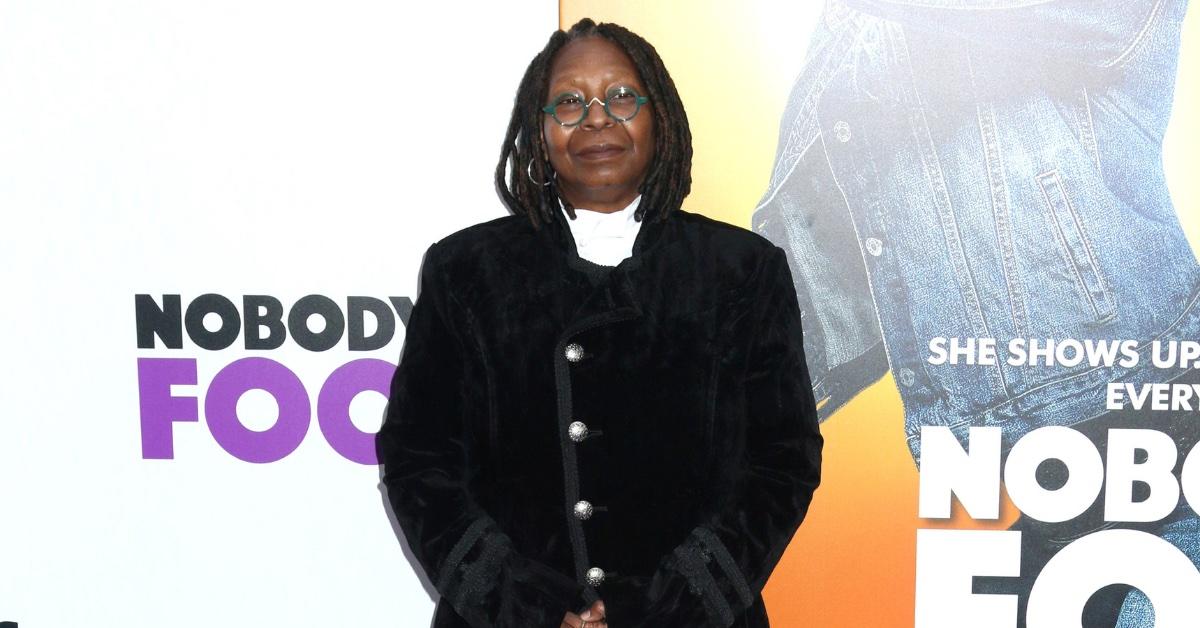 The Bravolebrity said she was looking forward to working alongside Goldberg, Rosie Perez, and Nicole Wallace, but didn't get the warm welcome she had expected.
"Here I was the eager new kid in class and I ran smack dab into the reality of an uninviting workplace," Beauvais wrote. "No greetings or welcoming niceties, just a hey and they continued on with the [top-of-the-morning] meeting [with producers]."
After showing off her skills on camera, the TV personality said she felt the audition went "pretty well," although she didn't get any reaffirmations. Beauvais described the vibe as "cold, unfriendly and standoffish."
Article continues below advertisement
MORE ON:
Garcelle Beauvais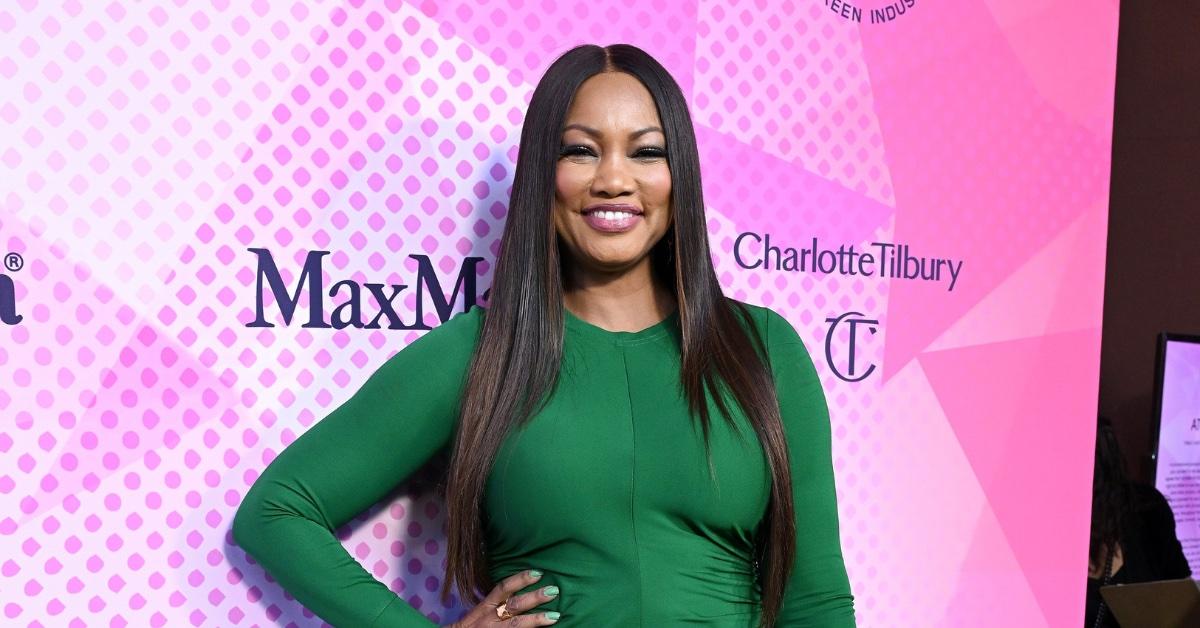 Article continues below advertisement
"The atmosphere was so opposite to my friendly nature and definitely not what I had expected or hoped for," she continued.
Beauvais said she tried to find a balance when it came to speaking her mind and chiming in, sometimes resorting to "piggy-backing" off comments her co-hosts had made. She revealed that didn't "work either."
The mother of three also claimed that Perez once kicked her leg underneath the table for talking too much. After thinking it over, Beauvais decided the gig was not for her.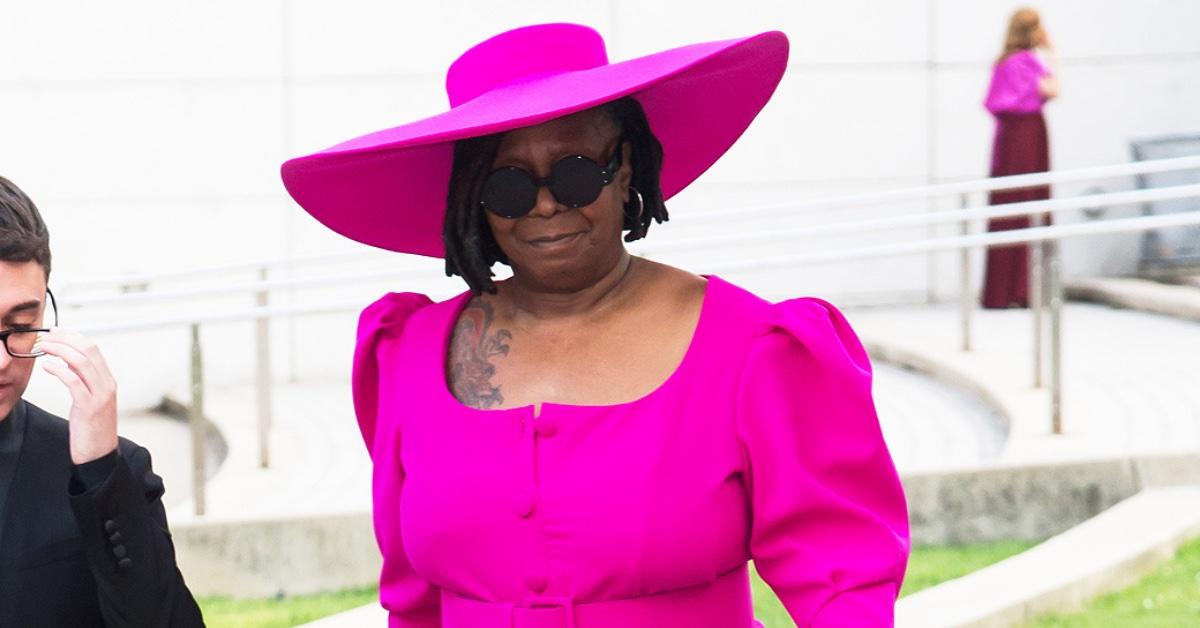 Beauvais has since shared that she has nothing but love for the Ghost actress and her co-hosts after collaborating with Goldberg on a 2022 Lifetime movie titled Caught in His Web.
"I love what they do," she told Page Six about The View, revealing she wanted to include the story in her book because it was a part of her life experiences.
"Of course I addressed it with Whoopi. She didn't remember," the Real Housewives of Beverly Hills star added, noting they are "all good" now. "I told her because I didn't want to go into the film like I was bamboozling her. That's not my thing."