Convenience Store Clerk Who Police Say Struck Man With Bat Over Gambling Winnings Dispute Arrested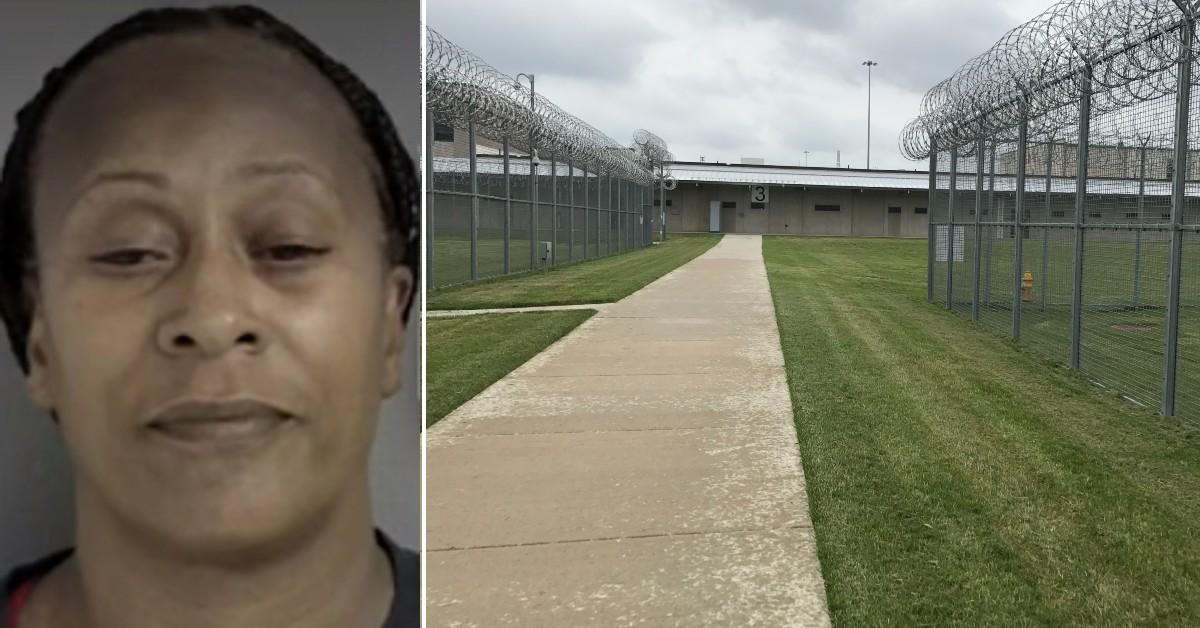 A convenience store clerk in Gloucester County, Virginia who police say struck a customer with a baseball bat over a gaming machine winnings dispute was arrested, according to a report.
Article continues below advertisement
Teresa Renee Gill, 54, was arrested in connection to the incident, Wavy.com reports.
Police went to the 7-Eleven on Tidemill Road a little after 5:30 a.m. April 12 to investigate a complaint of a man sleeping near a dumpster. Gloucester County Sheriff's Office deputies found the 61-year-old man on Hayes Road getting treatment for a head wound.
Article continues below advertisement
The man told police the 7-Eleven clerk struck him with a baseball bat during an argument over his winnings at a gambling machine. He was taken to a hospital for treatment and later released.
Police investigated further and arrested Gill on charges of aggravated malicious wounding.